This year has wrought new music from long-dormant artists such as My Bloody Valentine, David Bowie, Queens of the Stone Age, Daft Punk, and Justin Timberlake. Come September 27, we'll be able to add the Avalanches to that list. As Pitchfork points out, the Australian master samplers will contribute a remix to an upcoming compilation honoring another Aussie outfit: rock band Hunters & Collectors, who were active from 1981 to 1998.
Crucible: The Songs of Hunters & Collectors features a total of 15 covers, one of which being the Avalanches' "Stalking to a Stranger (Planets Collide Remix)," a redux of Hunters & Collectors' 1982 single "Talking to a Stranger." Other artists tapped for the tribute LP include Eddie Vedder and Neil Finn, Cloud Control, the Living End, and Alpine. The record will also come with the original versions of all the songs covered, bringing the total track count up to 30.
So, no, it's not anything close to a proper follow-up to the Avalanches' 2000 classic Since I Left You, but it's something. For an idea of what to expect, stream Hunters & Collectors' "Talking to a Stranger" below, followed by the full list of covers slated for Crucible.
//www.youtube.com/embed/FyiYBajrefY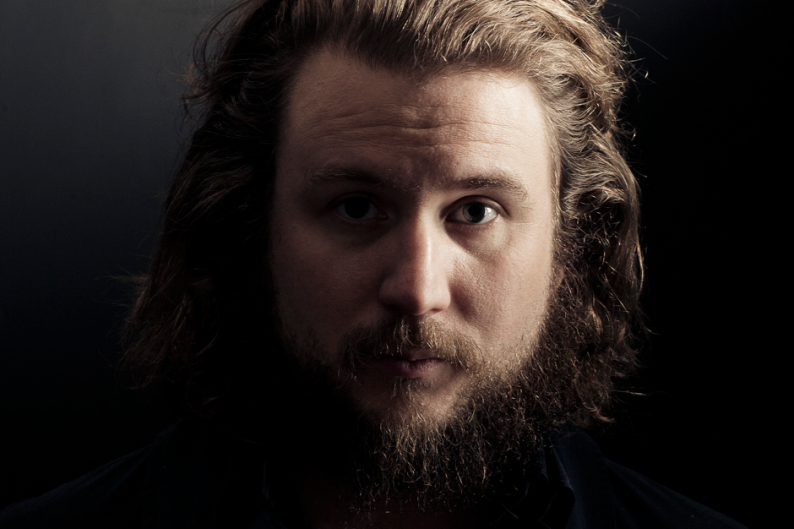 Crucible: The Songs of Hunters & Collectors track list:
1. Birds of Tokyo – "Talking to a Stranger"
2. Eddie Vedder & Neil Finn – "Throw Your Arms Around Me"
3. Matt Corby & Missy Higgins – "This Morning"
4. Oh Mercy – "The Slab (Betty's Worry)"
5. Alpine – "Hear No Evil"
6. The Living End – "Say Goodbye"
7. Paul Kelly & Emma Donovan [feat. Jimblah] – "True Tears of Joy"
8. The Rubens – "Holy Grail"
9. Husky – "Blind Eye"
10. Something for Kate – "When the River Runs Dry"
11. The Panics – "Alligator Engine"
12. Abbe May – "Dog"
13. British India – "Do You See What I See?"
14. Cloud Control – "Still Hanging 'Round"
15. The Avalanches – "Stalking to a Stranger (Planets Collide Remix)"