The new version of Myspace was launched on Wednesday (June 12), rebranding the long-mocked social networking site as a platform that blends social media with music streaming. As the Associated Press reports, the revamped service now includes a mobile app for the iPhone, a radio function with access to millions of songs, and several new features intended to connect musicians and other artists with their audience.
"Today more than ever," Myspace co-owner Tim Vanderhook said, "there's this need for a creative ecosystem that kind of caters to the creative community and that's both a social network and the streaming services attached… For us when we looked at it, we really talked to a lot of artists and… they all said, 'I use all these various platforms but none of them really do what we need.' What they really needed, they explained to us, was a home."
Myspace now provides access to 53 million streamable tracks via new add-on My Radio. The ad-supported function doesn't rely on an algorithm to create personalized stations, a la Pandora or Google Play Music All Access, but instead allows users — many of whom are musicians — to create stations and mixes. "When you play an artist radio station, you're not just listening to their music, but you're listening to what they're interested in and the music that inspires them," Ali Tahmasbi, Myspace's VP of product marketing, said to CNET. At time of launch, the made-over site is hosting 25 programmed stations from musicians, including Snoop Dogg, Steve Angello, and Justin Timberlake (via Mediabistro).
"We've given everyone on our platform their own radio station," Tim Vanderhook noted (via Mashable). "You can go on the desktop, program what you want people to listen to. You become the DJ. It's for regular people all the way up to Justin Timberlake."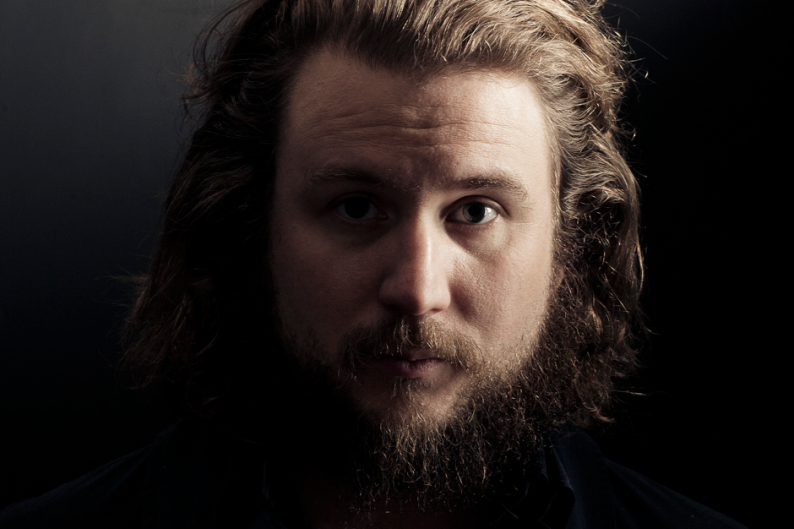 Timberlake, of course, has an ownership stake in the new Myspace. The Social Network star joined forces with brothers Tim and Chris Vanderhook nearly two years ago to purchase the website for $35 million. For context, News Corp. paid $560 million for the brand in 2005.
"Everyone had a lot of fun on Myspace at one point," Chris Vanderhook said. "It's easy to kick it and say, 'Oh, yeah, Myspace sucks now,' but everyone had fun on Myspace before. It's just that they didn't keep pace with technology and they didn't keep up with the times."
Aside from the massive My Radio library and increased interactivity with artists, Myspace also features a GIF creator via the free iOS-only mobile app. "They're hugely popular," Chris Vanderhook said, "but we kept noticing the creation of GIFs wasn't that accessible to people. As easily as you can take a photo, we're including a way for people to create their own GIFs."
The company is reportedly working on iPad- and Android-compatible apps which will be launched later this year. To promote today's unveiling, Myspace tapped photographer and filmmaker to make a pair of commercials. The star-studded clips (found below) feature several artists, including Charli XCX, DIIV, ScHoolboy Q, Santigold, Chance the Rapper, Hit-Boy, RiFF RAFF, Pharrell, Ryan Hemsworth, and Sky Ferreira.
Myspace's streaming service comes just days after Apple announced its very own music-playing platform, Apple Radio. Like Pandora and Google Play Music All Access, Apple's service lets users customize their listening experience based on personal taste. Apple Radio is slated for a U.S. launch in the fall.