Last week Google unveiled its terribly named music streaming service, Google Play Music All Access, brandishing access to 18 million or so songs plus cloud integration so that your preexisting music library can mingle with their hulking collection. So how does it work? For better and for worse, it's simple enough. The upside is that anyone familiar with Spotify will see a lot of familiar features. The downside is that there's nothing new or exciting to suss out.
Sign up and you're given the option to upload your own music into the Google Play cloud (up to 20,000 songs) for full integration. This is pretty much the only feature that distinguishes GPMAA. It's handy for later listening when you're not on your computer … so long as you own Android devices. If not, you'll prefer Spotify's automatic library-scanning capabilities for desktop/laptop use, and the fact that it streams just fine on an iPhone.
Once you've figured out your feelings on the above, you're dropped into the in-browser service. Design-wise, it's bare-bones in a way that's more sterile than sleek. If you haven't uploaded anything of your own, you'll want to skip "Listen Now" and "My Library." From here you've three choices: Hit the search bar to start mining for artists, albums, or songs; proceed to "Radio" to get a dynamic playlist going; or click "Explore" to get recommendations.
The search bar is quick and handy and the results aren't crowded. Click on an artist and you're given a quick bio, their top songs, their albums, and a lineup of related artists. The latter is about as accurate as you've come to expect from such things — which is to say it's good enough. Click on an album and you'll also get a description (sometimes) and the option to play it immediately or to add the entire track list to your library for frequent easy access. Hit the "Play radio" button and GPMAAA will generate a playlist of related music.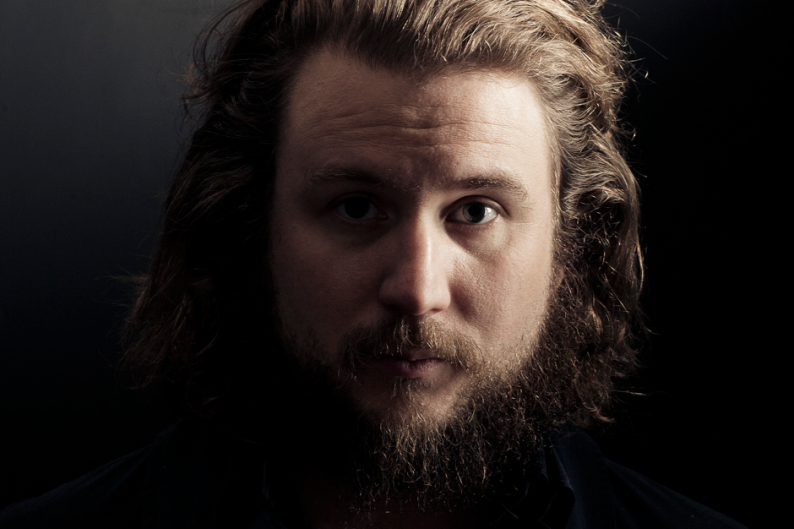 The "Radio" aspect isn't much different in function than Spotify's or Pandora's, but it does have some perks. For one, you can see the next 20 or so songs that are in the queue, and you can go ahead and move those around or prune them out in advance. Give a track a thumbs up and it'll be added to an auto playlist of other songs you like. For the record, we made a Black Hippy station and made it pretty far without having to give a thumbs down.
Onto "Explore." Another feature that works well enough without offering anything special. Under the "Recommendations" tab, we found a specious section called "Like Thom Yorke" waiting for us. Within that, however, was a pretty wide range: the Knife, !!!, LCD Soundsystem, Grizzly Bear, Sigur Ros. The "Featured" tab offers up playlists (among them: "The World of Odd Future"), "Top Albums," and "Top Songs." But the top album, the Gatsby soundtrack, only offers seven of 21 tracks. Also, purchasing options are not integrated into All Access.
Within "Explore" there are also "New Releases" and "Genres" tabs, which are no more or less than you'd expect. Regardless of where you click, the sidebar remains and the player sits at the bottom of the browser. All of that is handy, of course. But if you want to share a playlist you've created, your only option is to do so via Google+. There are no buttons for Facebook, Twitter, Tumblr, or anything else, though you're welcome to copy and paste a URL.
Streaming quality varies depending on your connection, just like Spotify. There are no ads, but there's also no free option — unlike Spotify. You can't test GPMAA without providing a credit card, so tune in for the follow-up post where we evaluate how easy it is to cancel.