The Dismemberment Plan will release their first album in 12 years this fall. On October 15, Partisan Records will issue Uncanney Valley, the Washington, D.C. foursome's follow-up to 2001's stellar Change.
According to an official announcement, the DP recorded their fifth full-length with longtime collaborator J. Robbins in his Baltimore studio, Magpie Cage. Paul Q. Kolderie mixed the 10-track LP, while Dismemberment Plan guitarist Jason Caddell handled production duties, along with the rest of the band.
Originally formed in 1993, the Travis Morrison-led unit (rounded out by Caddell, bassist Eric Axelson, and drummer Joe Easley) were active for 10 years before they broke up in 2003. Since the hiatus, each of the heady band members each pursued different paths: Morrisson worked for the Huffington Post and Washington Post, and is now the president of his very own start-up company; Caddell made a living as a freelance audio engineer for corporate and political events, in addition to playing on and producing records; Axelson has been teaching in public schools; and Easley earned a degree in Aerospace Engineering and is now employed at NASA Goddard Space Flight Center. Why a group of such smart, capable dudes have decided to misspell "Uncanny" in their album title remains beyond us.
The Dismemberment Plan got back together briefly in 2007 for a couple of benefit shows, and then staged a full-on reunion tour in 2011, which coincided with the reissue of their 1999 classic, Emergency & I. Since then, the indie rock champs have performed several new songs live and hinted that an album of fresh material would be on the way.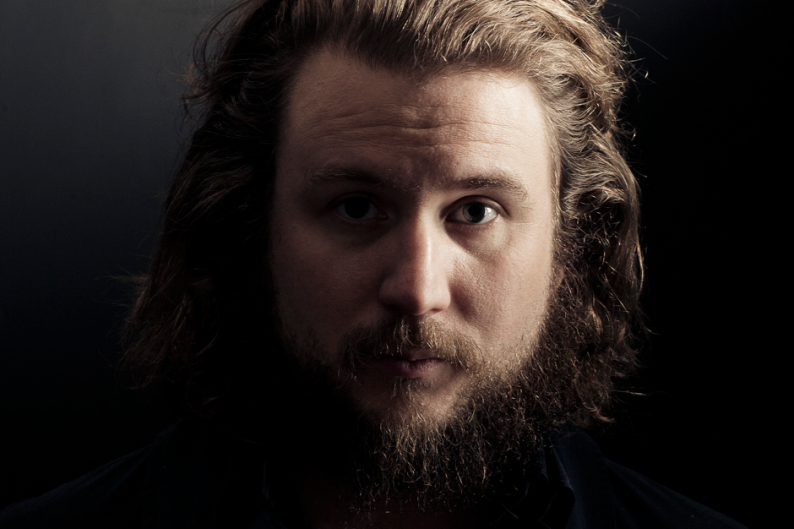 "When I listen to this record it's hard for me to believe we're a bunch of 40-year-olds now," Morrisson said in a statement. "It sounds like the musical heat is stronger than ever." He also said, "We weren't going to get anything good unless we could trick ourselves into staying in that place where it was creativity for its own sake. It was a real blessing and opportunity to be in that space again without thinking we had a product to deliver."
Watch fan-shot footage of three new songs ("Invisible," "Mexico City Christmas," and "Daddy Was a Real Good Dancer") below. Scroll further for Uncanney Valley's track listing and the D-Plan's forthcoming tour dates (including stops at this year's Riot Fest and St. Jerome's Laneway Festival).
Uncanney Valley track list:
1. "No One's Saying Nothing"
2. "Waiting"
3. "Invisible"
4. "White Collar White Trash"
5. "Living in Song"
6. "Lookin'"
7. "Daddy Was a Real Good Dancer"
8. "Mexico City Christmas"
9. "Go and Get It"
10. "Let's Just Go to the Dogs Tonight"
The Dismemberment Plan 2013 tour dates:
September 13-15 – Chicago, IL @ Riot Fest
September 14 – Detroit, MI @ St. Jerome's Laneway Festival
September 21-22 – Denver, CO @ Riot Fest