Every time a beloved band reunites for live shows, some amount of will-they-or-won't-they speculation starts about the possibility they'll write new songs together. Sometimes, as with Pavement's victory lap a couple of years ago, they don't. Other times — just look at Blur's new single! — they do, with varying amounts of behind-the-scenes drama. Awesomely, and unexpectedly, the Dismemberment Plan's homecoming has fallen into the latter camp.
The reunited Washington, D.C. indie rockers played eight — yes, eight — new songs at two shows over the weekend in Baltimore and Fredericksburg, Virginia. Video footage has surfaced of six of the new tunes, the band's first since 2001's Change. And D-Plan frontman Travis Morrison has posted on Facebook that we haven't heard the last of their new material. "We have a bunch more coming so we're going back to the lab to work on brand new ones and tweak these," he writes. "No plans for recording as of yet, although certainly those conversations are happening now."
DCist.com, which was there, reports that one of the new songs not yet caught on video is titled "White Collar, White Trash" and says it's an angular, spoken-sung number that drops the name of northern Virginia suburbs. The video listed below as "New Song #2" reportedly contains a tuneful piano song called "Daddy Was a Real Good Dancer," which Morrison is quoted as comparing to Ben Folds and Jukebox the Ghost. "New Song #3" reportedly has the working title "Deadmau5" and, accordingly, is a clap-happy, fast-paced crowd-mover. Titles are still unknown for the other previously unreleased tunes, but they range from bouncy synth-pop to romantic, 12-string-guitar noise-rock. You are re-invited: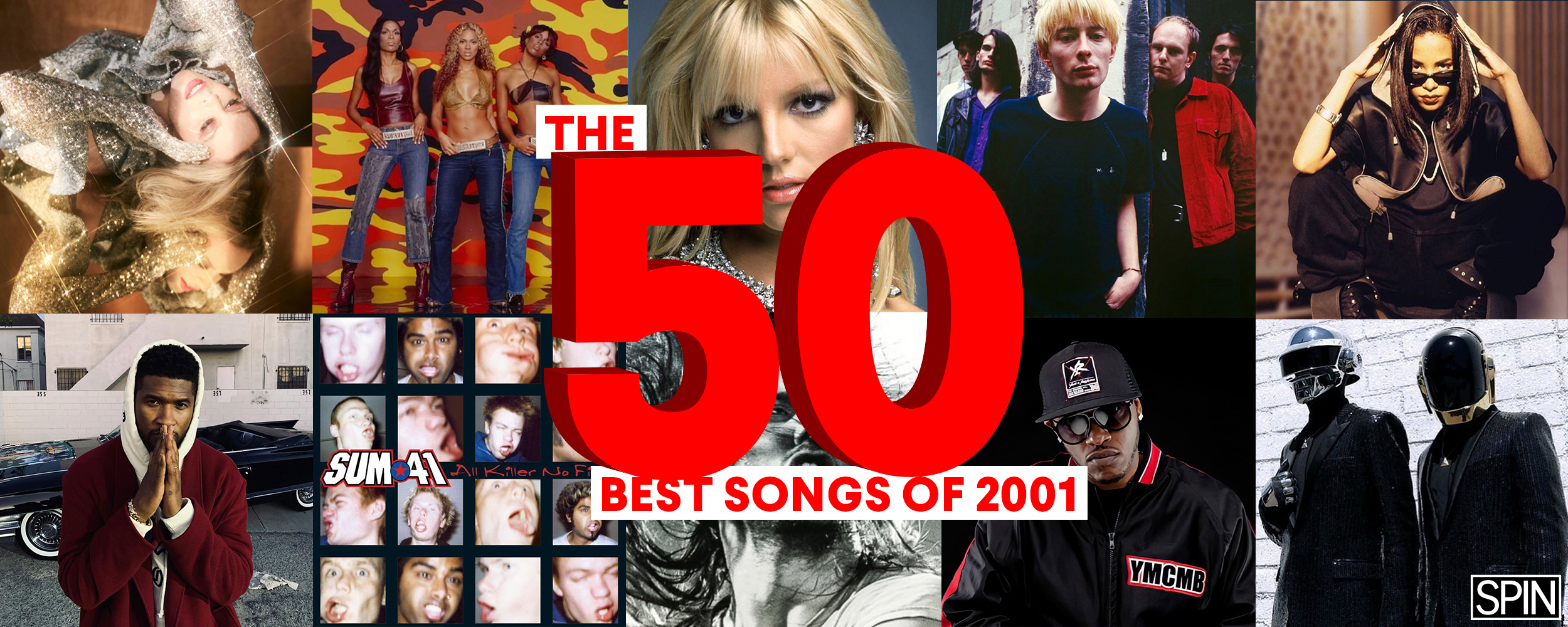 We Were There: Dismemberment Plan Launch Reunion Tour in Washington, D.C.
https://youtube.com/watch?v=LfT59Bl4MkA%3Ffeature%3Dplayer_embedded
https://youtube.com/watch?v=kvWAyWB00Vs%3Ffeature%3Dplayer_embedded
https://youtube.com/watch?v=Pz4U1TdR_-s%3Ffeature%3Dplayer_embedded
https://youtube.com/watch?v=of1ElDoa1AE%3Ffeature%3Dplayer_embedded
https://youtube.com/watch?v=DMKl3EGIoWw%3Ffeature%3Dplayer_embedded
https://youtube.com/watch?v=eorI-MApsxg%3Ffeature%3Dplayer_embedded