On the first night of the Dismemberment Plan's string of sold-out reunion shows, a few things had changed since the last time the band played D.C.'s Black Cat in 2007. Both the crowd and the band were sporting more facial hair, for starters. Also: There was abundant tweeting.
But if the eerie glow of lit smart phones felt strange, it was comforting that the long-standing rituals of the Dismemberment Plan's live shows were well intact. Like the raucous audience participation at a midnight screening of The Rocky Horror Picture Show, there are some things you can always count on from a D-Plan set.
Take the phrase "We're the Dismemberment Plan from Washington, D.C.," the band's traditional introduction, and certain lyrics that demand a response: When frontman Travis Morrison sang "So put your hands in the air/And wave them like you just don't care" in "Back and Forth," the audience did just that. The crowd also mimicked Morrison's girl-group finger wag during "The Dismemberment Plan Gets Rich," and lost its shit, as it always does, when "You Are Invited" exploded from an anxious rattle into a cathartic anthem.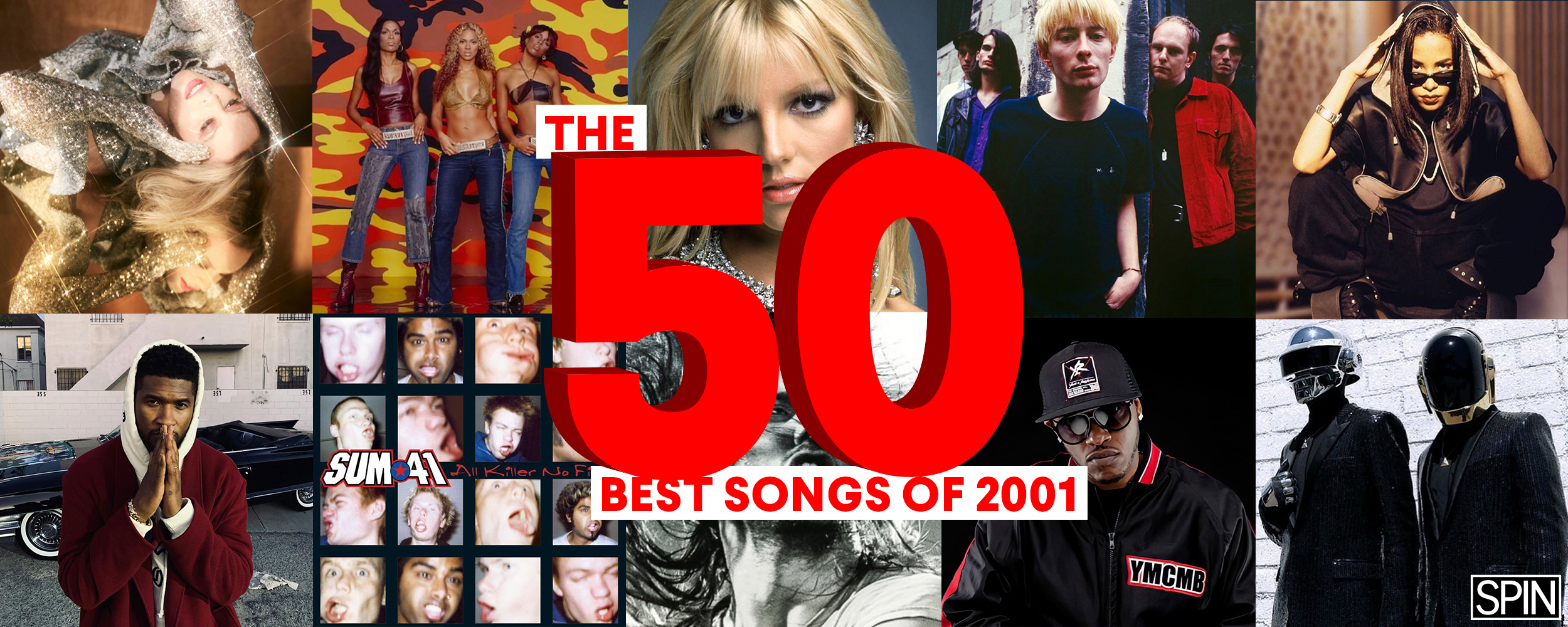 During "The Ice of Boston," fans stormed the intimate stage, screaming along so loudly that the band briefly stopped playing before the final verse. And as usual, Morrison slipped a pop cover into the breakdown of the band's frequent closer, "OK Jokes Over." On this night, he chose Robyn's "Fembot."
The band started its set with the frantic doot-do-do-do-do's of "Soon to Be Ex Quaker," one of many songs from D-Plan's first two records that they dug up (sold-out shows the next two nights, at D.C.'s 9:30 Club, skewed more toward D-Plan's better-known third and fourth albums). If the band displayed some first-night jitters, for the most part they were tight but able to move around within their songs. The spastic moments ("Bra," "What Do You Want Me to Say?") found a sweet spot between neurosis and release. The more ponderous numbers ("The Other Side," "Spider in the Snow") balanced heavy sentiments with disarming touches of toy-chest funk.
There's ceremony to D-Plan's scrappiness, but newbies weren't left out. There were plenty of hands marked with exes, belonging to fans who were probably in elementary school during the Dismemberment Plan's late-'90s/early-2000s heyday. Despite the band's seven years off the grid (their two gigs in 2007 were one-offs, staged for charity), their stature has grown significantly in indie-rock circles, at least judging by the current tour's string of sell-outs and the critical adulation that greeted the recent reissue of D-Plan's classic 1999 album, Emergency & I.
The ecstatic notices should be no surprise to anyone who followed D-Plan during its original run, but the band — anxious yet technical, nerdy yet self-assured, earnest and ironic in turns — was singular to the point that it's produced very few successful imitators. You can hear some of D-Plan's omnivorousness, in which indie rock becomes a filter for anything and everything, in bands like Dirty Projectors. The band's witty spaz-pop emerged in one of Friday's openers, Tereu Tereu, and its good-humored creativity could be seen in the other, Bluebrain, whose members strapped giant brass-horn edifices to their backs during a genre-hopping set.
And while D-Plan was once an outlier in a city where sonic austerity and aggression reigned, Friday's show was very much for D.C.: Even Fugazi's Ian MacKaye, the city's punk-rock godfather, observed from backstage. Also present: Members of Q and Not U and Black Eyes, once peers of the Dismemberment Plan, and Chad Clark, the Beauty Pill leader who co-produced Emergency & I. The love in the room was palpable, and you could read it on the band's faces.
Still, Morrison played it cool at the end of the evening. "Any of you guys coming tomorrow night?" he asked to rapturous cheers. "Well, alrighty then," he said, and walked off.