SPIN reported on February 5 that Randy Blythe's overseas manslaughter trial would be finished by the end of this week, but as Blabbermouth points out (via CBS WTVR), court proceedings in the case have been postponed until March 4.
Blythe's defense team requested the trial delay because a key witness, someone they wanted to testify in person, was sick. Another witness will testify Thursday (February 7), and then the Lamb of God frontman will return to the U.S. The trial will resume next month. Blythe said in court that he will once again return to the Czech Republic to face accusations that he pushed 19-year-old fan Daniel Nosek off the stage during the Virginia metal band's 2010 Prague show. Nosek died two weeks later, allegedly of injuries sustained during the incident.
An expert medical witness testified on February 6 that the cause of death was pneumonia resulting from a blow to the brainstem. The witness added that the mortality rate for that sort of injury is roughly 40 percent, and that doctors couldn't have done anything else to save Nosek's life.
According to WTVR, Blythe told the presiding judges on the first day of the trial, "The death of a fan is heartbreaking." He added, "I'm not a man who runs from his problems, but I do not wish to be punished and suffer the consequences of an act I did not commit." Blythe has admitted that he forced another fan off the stage during that same concert, but has denied seeing or touching Nosek. The court also heard claims that Blythe and his bandmates had sent a list of security demands to the venue, including the presence of barriers to keep fans from getting onstage, but a promoter disputed that, telling the court that Lamb of God never brought any concerns to him, before or after the gig.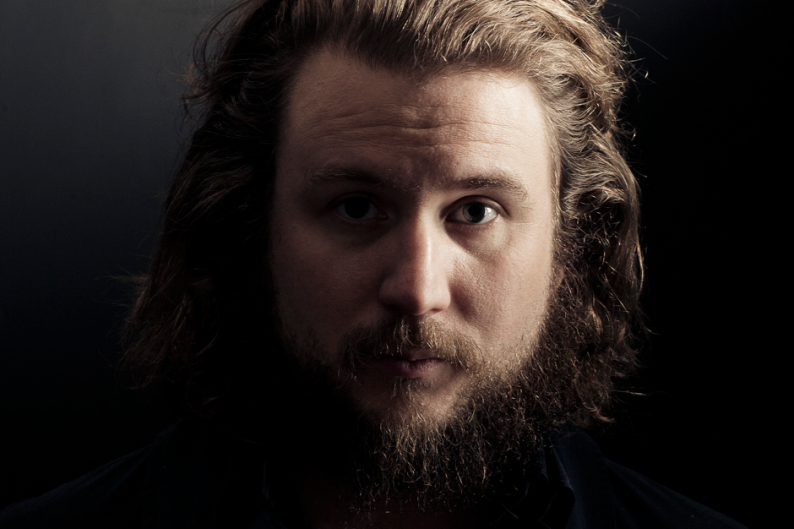 In an open letter to fans recently posted on his Instagram, Blythe dismissed news reports of the trial, writing, "many things are incorrect." The LoG singer went on, urging his supporters not to blame the Czech Republic for his current legal difficulties. "This is a very sad case, not something to rage at people you do not know over," he wrote. "I am not angry with the Czechs at all… I am an INNOCENT man, but I am also a very sad man right now."
If convicted, Blythe faces up to 10 years in prison. Additionally, Nosek's family is seeking $530,000 in damages. Blythe spent five weeks in a Czech jail last year before being released on bail.
Read Blythe's entire Instagram statement below.
I have read a few news reports of the progress of my case, and trust me- many things are incorrect. But this is the Internet, and of course things are half-baked anyway. Keep in mind that translation is difficult, and many things can be lost, for Czech is a VERY DIFFICULT language. So wait and see, as I am. It is all I can do, except be honest & fight for my freedom in my own way.
I also have heard of some people (not on here) talking smack about the Czech Republic, saying "Fuck the Czech Republic", etc. This not how it should be. This is a very sad case, not something to rage at people you do not know over.
I am not angry with the Czechs at all. A fan of my band is dead- what do I have to be angry about? I am an INNOCENT man, but I am also a very sad man right now. To not be sad in this instance would be inhuman. But mad at the Czech people? Why would I be mad at them?
Here, look at this picture- a mother watches her baby. The child reaches out for something new, laughing and chasing a pretty picture in the air. It is the same here as everywhere else. Do you see?!?!?
Life is beautiful. I hope to see y'all soon.