After spending 38 days in the custody of Czech authorities, Lamb of God frontman Randy Blythe is on his way back to the U.S. The Czech news site blesk.cz reports that as of 1 p.m. Central European Time today, Blythe had boarded a direct flight from Prague to the United States, ending one chapter of a harrowing tale for the singer.
The band's reps confirm Blythe's return to the States, and add that Lamb of God will perform at Knotfest on August 17 in Council Bluffs, Iowa and August 18 in Somerset, Wisconsin. "The band is currently targeting October 26th as the start date for a U.S tour," the statement reads. "Dates and cities will be released as soon as possible. Randy will be making a public statement discussing his time in Prague and thanking fans worldwide for their support in the next week."
The frontman was originally arrested at Prague's airport on June 27 under allegations that his negligence onstage — pushing a stagediver back into the audience — may have led to a fan's death at a Lamb of God concert in May 2010. The fan, 19-year-old Daniel N., had reportedly attempted to climb onstage two previous times. On the third, Blythe is alleged to have forced Daniel off the stage, causing head wounds that contributed to his death about two weeks later. Although the Czech authorities claim to have contacted their U.S. counterparts around the time of the death, Lamb of God's manager said he was unaware of the fan's death in the two years since the concert.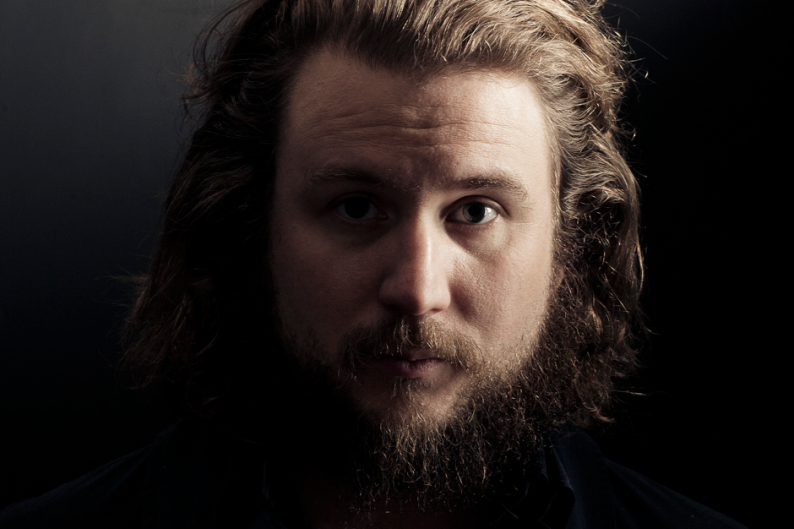 For over a month, Blythe sat in a Czech prison as prosecutors challenged his bail requirements. The first one was set for around $200,000 — a figure Blythe reportedly said he makes in a year — but the court did not release him, saying Blythe was deemed a "flight risk" who might not return to the country. By late July, nearly a month after his arrest, the court doubled his bail to $400,000, which he again paid. But Blythe's release did not come until today.
"The decision was reached yesterday at the end of a closed session," Martina Lhot&#225kov&#225, spokeswoman for Prague's Municipal Court, said. "The only condition of release was the approximately 8 million Czech Koruna bail [which has already been paid]."
Blesk.cz described Blythe's appearance as "thin" and "very tired" (as translated online) and he is said to have been wearing the same clothes as when he was incarcerated.
Blythe's attorney, Martin Radvan, says his client will return to the country to stand trial, according to Blabbermouth. "As a world-renowned artist, in a specific genre of music," he said, "of course, he cannot afford to simply disappear." He also added, "If he wants to continue performing, he will have to return. And he wants to return because he believes he is not guilty of anything he has been charged with."