All Tomorrow's Parties' international I'll Be Your Mirror series won't see another day in New York City this year. Brooklyn Vegan reported the news yesterday, citing a Facebook comment from the ATP account that read, "No NYC events this year we're afraid, sorry to disappoint."
Not exactly surprising news, considering the problems the British promoter had with their inaugural NYC showcase last year. As SPIN noted back in September, "despite adding the hotter-than-anything Frank Ocean as a headliner, attendance was noticeably thin." ATP had also originally planned for the 2012 edition of I'll Be Your Mirror to take place at New Jersey's Asbury Park, but a sudden venue change brought the fest to Manhattan's Pier 36 and forced funniest man alive Louis C.K. to pull out as a headliner. That news came with an announcement from the festival's director, Barry Hogan, that he'd voluntarily liquidated the company and transferred its name and assets to a new entity.
Just a few weeks after the NYC event, ATP announced that they were canceling the Tokyo installment of I'll Be Your Mirror, citing "the venue's availability and scheduling problems with artists." The Japanese showcase was previously postponed from April 2012 because of low ticket sales.
Still, ATP has several concerts scheduled for 2013. Aussie garage rockers the Drones are curating an I'll Be Your Mirror lineup — featuring My Bloody Valentine, Swans, Godspeed You! Black Emperor, and more — set for this weekend, February 16 and 17, in Melbourne; the Yeah Yeah Yeahs and Grizzly Bear are handpicking the talent for London's May 4 and 5 I'll Be Your Mirror concerts (and have already secured Jon Spencer Blues Explosion, Real Estate, the Walkmen, and more); and TV on the Radio and Deerhunter are handling ATP proper, with weekend sets planned from May 10 to 12 and June 21 to 23, respectively. Between both their lineups, TVOTR and Deerhunter have booked the Breeders, De La Soul, !!!, Panda Bear, and more.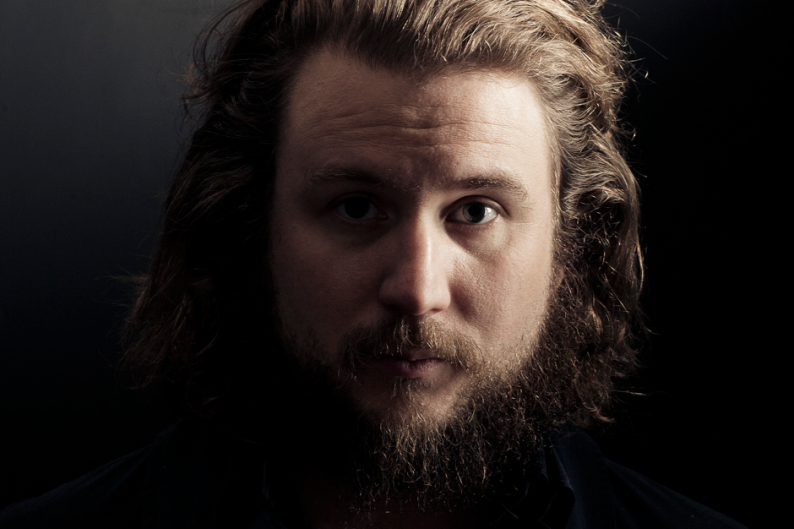 Despite no ATP in NYC this year, the city can look forward to a pretty spectacular Governors Ball lineup, which features Kanye West, Kings of Leon, Kendrick Lamar, Guns N' Roses, Dinosaur Jr., Deerhunter, Beach House, the xx, Grizzly Bear, and more.