In a new interview with Bay Area rap radio station WILD 94.9, A$AP Rocky has announced that his pending LP debut LongLiveA$AP is now set for a Halloween release, which is more thematically fitting than the previously planned September 11 drop. He's confirmed Clams Casino, A$AP Ty Beats, Hit-Boy, Joey Fatts and himself as producers and hinted at a surprising special guest to be announced, but sources close to the Harlem rapper say… oh screw it, did you hear him talking about purses and cougars?
The subject matter took a pretty immediate dive into blue (or is it purple?) territory when host Nessa started grilling the grill-loving MC about his taste in ladies. What gets Rocky's rocks off, you ask? He doesn't waste any time in answering: "I ain't gonna lie, when I be seeing bitches with the Céline bags … that's just very rare. I seen a chick with it the other day and it was kinda attractive. 'Cause every chick wanna have a Berkin bag, or an Hermès bag." Fair enough.
Over the course of the 11-minute clip, we also learn that Rocky prefers booty over boobs, is okay with women wearing sneakers "as long as they look right," is pretty laissez faire when it comes to personal grooming and that, when given the option, he'd like to make love not only to you, but to your whole crew, thank you very much. That said, there's a limit to who he'll love, both in terms of personal standards (no nude Twit picks, please) and in terms of age. To wit: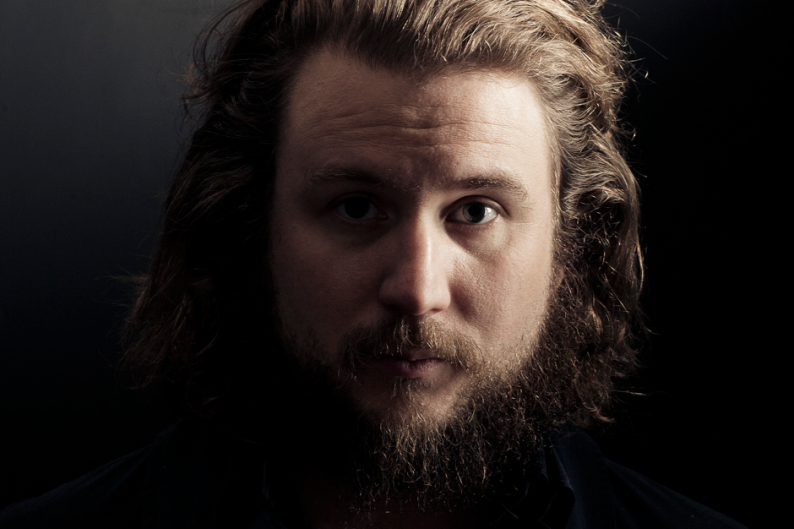 "I hate it when 17-year-olds is trying to holler," he tells Nessa, upon whom he'd earlier bestowed the title A$AP Sis along with the task of "orchestrating bitches" in the Oakland area. Rocky continued, "Take your little ass to bed. I don't even like 18-year-olds, personally. I like cougars. I'm weird like that. Straight up because they know what they want, they know how to cater to you … and the shit that they do to you is fucking amazing. Like, sexually." Thanks for the clarification.
Good news, ladies: this pretty MFer is single!