What's better than new music — for FREE!?!
Not much. A week before the release of their new album, emo rock poster-boys AFI are streaming Crash Love for two days only. Listen here. Meanwhile, on the complete opposite end of the spectrum, eclectic folk-rockers Avett Brothers have also leaked their new album, I and Love and You. Listen over at NPR.
The new releases are benchmarks for both bands. Crash Love, AFI's follow-up to their most successful release, Decemberunderground, shifts gears towards an anthemic breed of moody rock, complete with Queen-like choruses. Like what you hear? Catch AFI on tour this fall.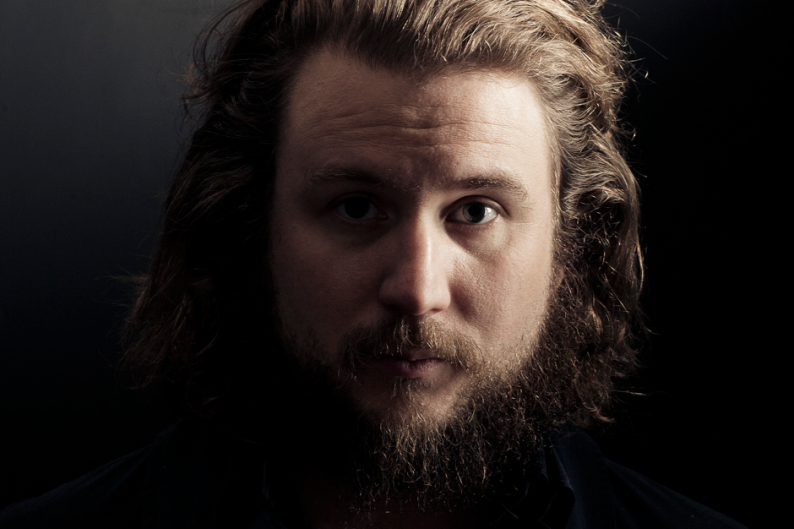 The Avett Brothers' I and Love and You is a genre-breaking blend of southern folk, punk, and rock, produced by Rick Rubin, scoring the band a Breaking Out feature in SPIN's September issue. Their live set is excellent, too, as the boys proved at 2009's Newport Folk Fest. Read about the performance here.
Listen to both albums, then tell us your thoughts in the comment section!