After art-rock juggernauts Radiohead close out their sure-to-be-memorable set Friday night at this weekend's Outside Lands festival at San Francisco's Golden Gate Park, the festivities will only have just begun. On August 22, Spin and Dell Dome are teaming up to throw a killer afterparty, featuring performances from Bay Area rabblerousers the Matches and raucous Americana misfits the Felice Brothers!
Admission to the party is free, but an RSVP is necessary; click here to RSVP (you must be 21+), and log on to SPIN.com next week for details on how to win tickets to yet another Matches' show!
Headed to Outside Lands? Be sure to check out the Dell Dome on the festival grounds. Click here for more info.
Watch acoustic videos from the Matches and Felice Brothers:
The Matches, "We Are One" (SXSW '08)
The Felice Brothers, "Whiskey in My Whiskey" (Bonnaroo '08)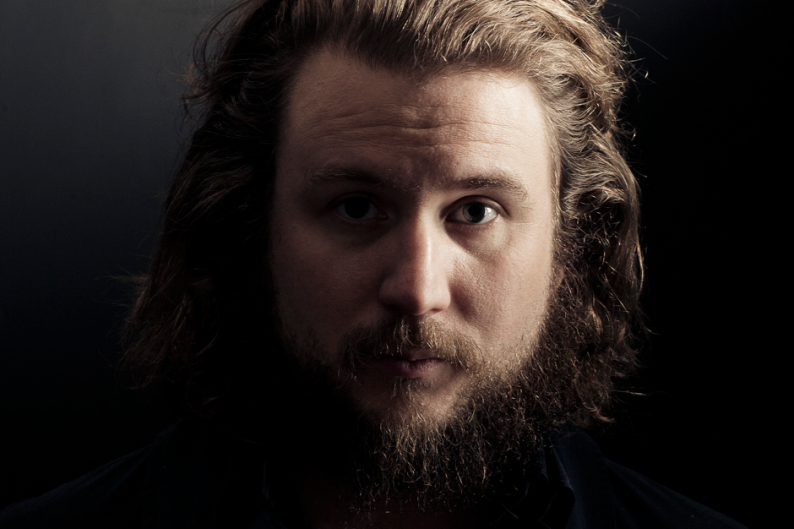 More on SPIN.com:
>> Subterranean Homesick Matches
>> Punk 'City': Home of the Matches
>> Artist of the Day: The Felice Brothers
>> The Felice Brothers, The Felice Brothers (Team Love)