The 20 Best Albums of 1991
The 20 best albums of 1991, ranked by SPIN's editors. [This list was originally published in the December 1991 issue of SPIN.]
1.The 20 Best Albums of 1991
1/21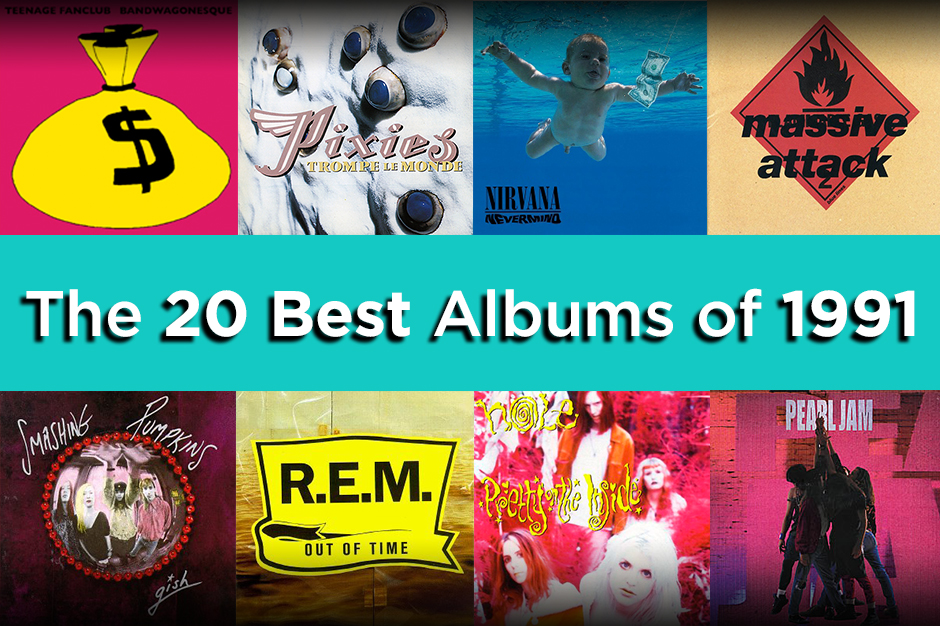 2.Hole, Pretty on the Inside (Caroline)
2/21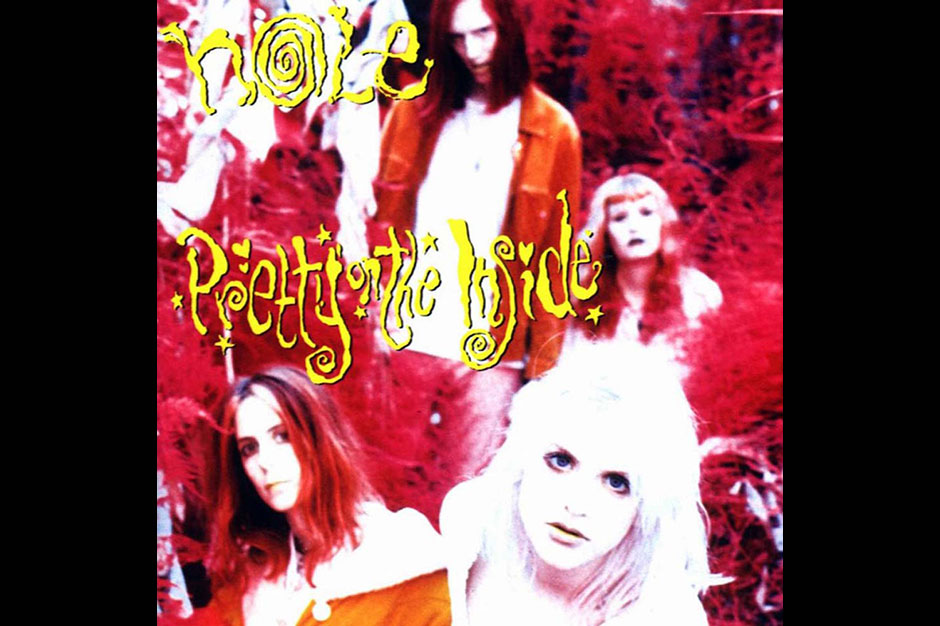 An album that starts out with a tune called "Teenage Whore" and gets louder, more brutal, and better is destined for a little corner of music history. Snarling and clawing its way — always prettily — into the a(n)nals of rockdom. LAUREN SPENCER
3.Guns N' Roses, Use Your Illusion I & II (Geffen)
3/21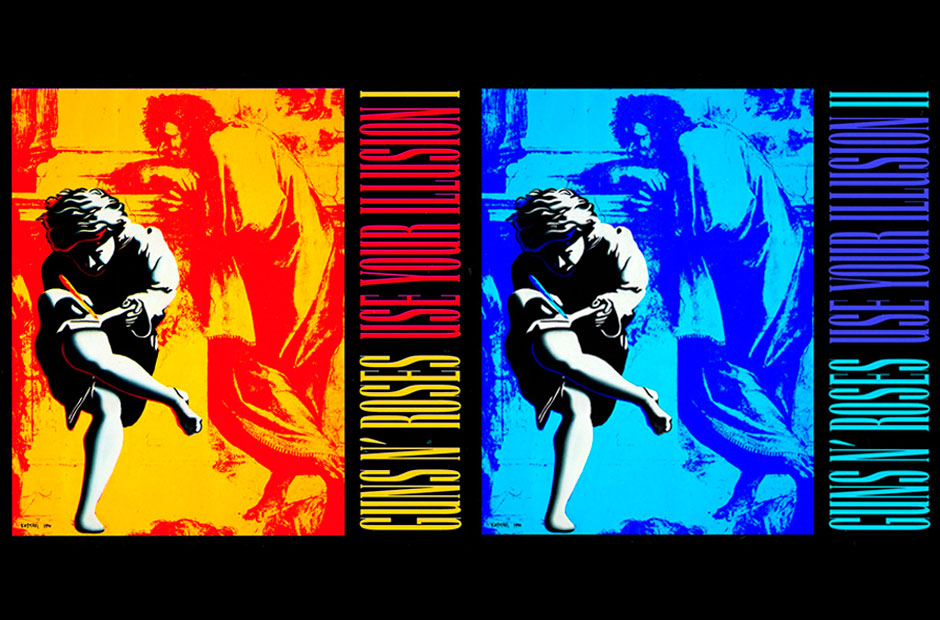 On which Axl frustratingly challenges Bob, our boss, to a brawl, something we do all the time around SPIN. But it looks like Axl's gonna back down from Bob's ready acceptance to fight, which we never… oh yeah, um, we do that around here, too. But anyway, these two fine records of signature G N' R tracks, come complete with all the fire and fury of Appetite and a hell of a lot more swearing. MARK BLACKWELL
4.Mudhoney, Every Good Boy Deserves Fudge (Sub Pop)
4/21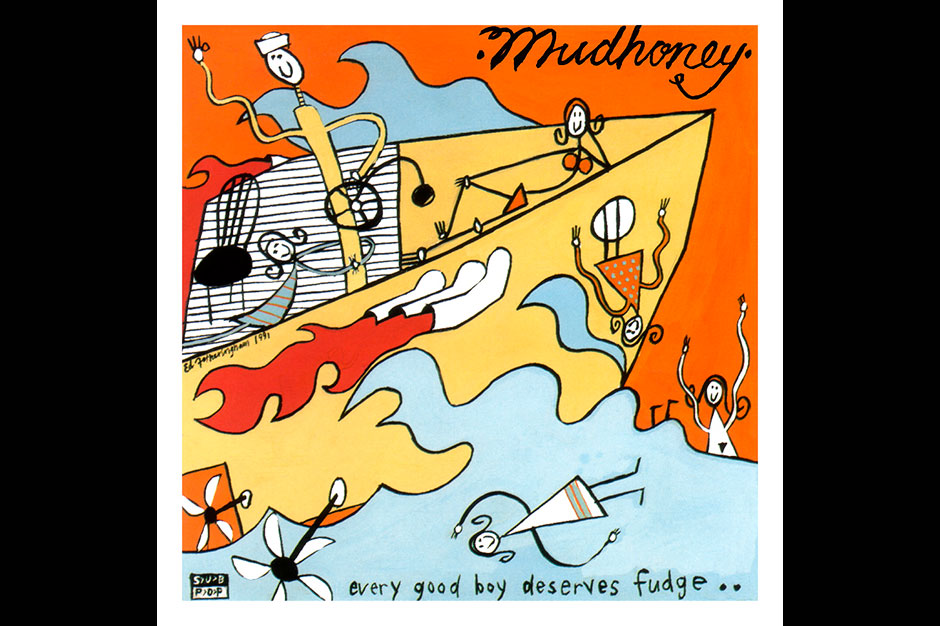 Always sonically rich, now Mudhoney is just plain rich. Cheers to college-rock stardom. ALEC FOEGE
5.De La Soul, De La Soul is Dead (Tommy Boy)
5/21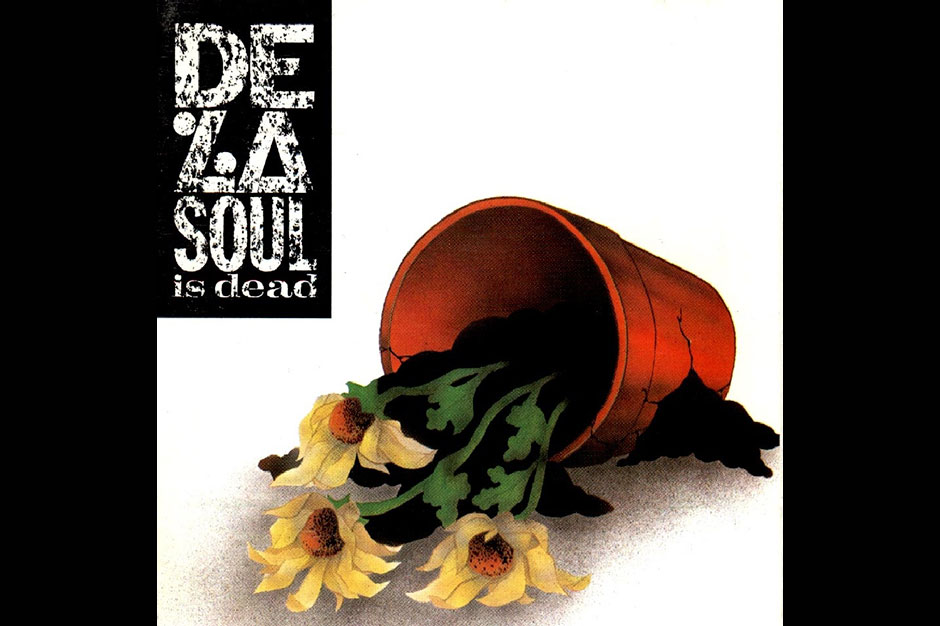 Long-winded, self-indulgent, immature, flatulent…But the songs were good. NATHANIEL WICE
6.Seal, Seal (Virgin)
6/21
Sultry grooves with folky edges. A poet dressed up like an icon, Seal broke out, wry observations and oblique asides with the assured and polished flight of a pro. Lyric of the summer: "In a sky full of people / Only some want to fly / Isn't that crazy?" Indeed, indeed. SCOTT POULSON-BRYANT
7.Pearl Jam, Ten (Epic)
7/21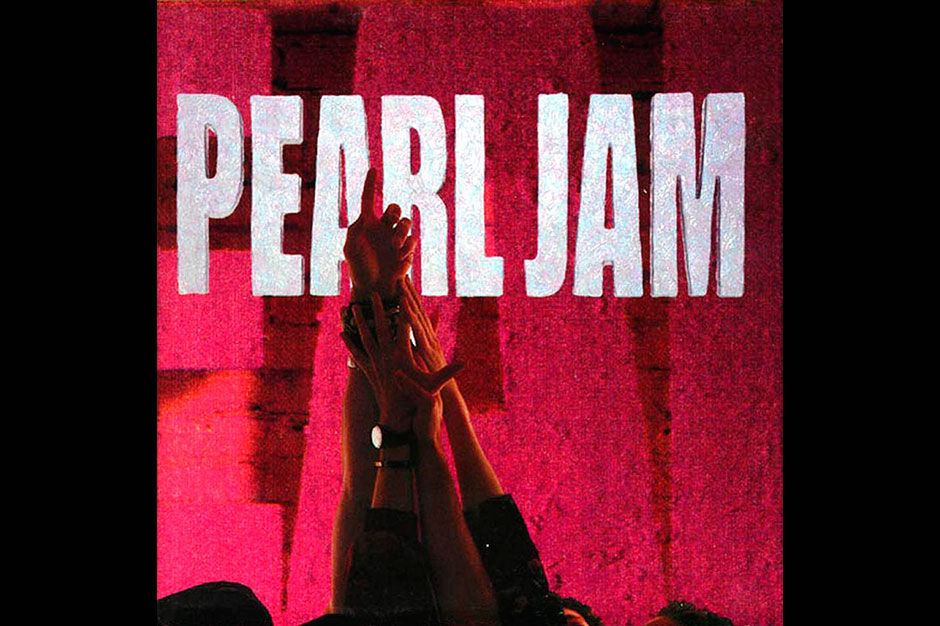 Not just the founders of Seattle's Long Hair Club for men. These guys are also clients. And in Ten's groove-laden tracks you'll find hair-raising inspiration plus follicle stimulation. A.F.
8.Urge Overkill, The Supersonic Storybook (Touch and Go)
8/21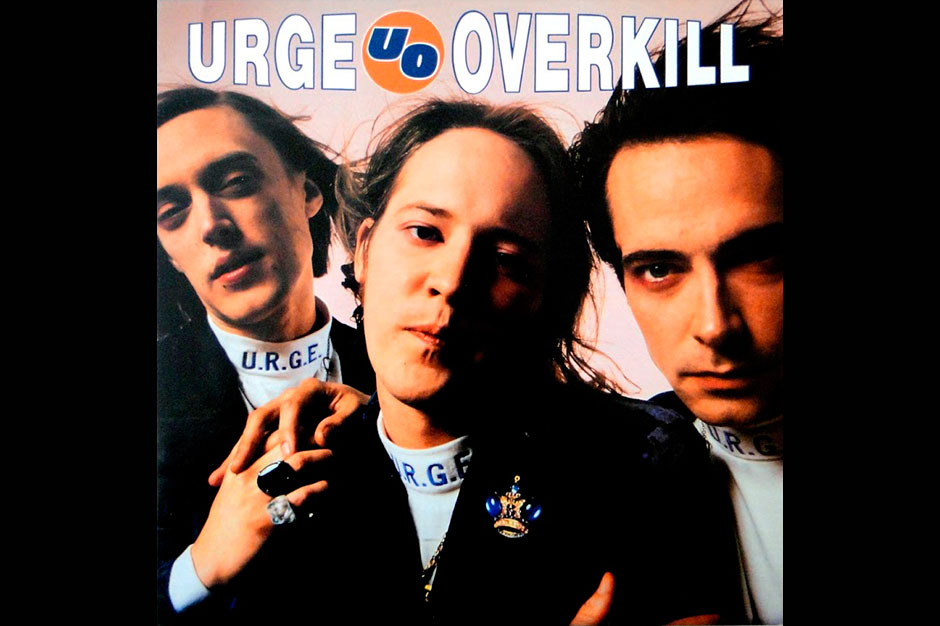 If I were a major label, I'd sign these dudes tomorrow. Sartorial splendor aside, they rock. You need this. JAMES GREER
9.Fugazi, Steady Diet of Nothing (Dischord)
9/21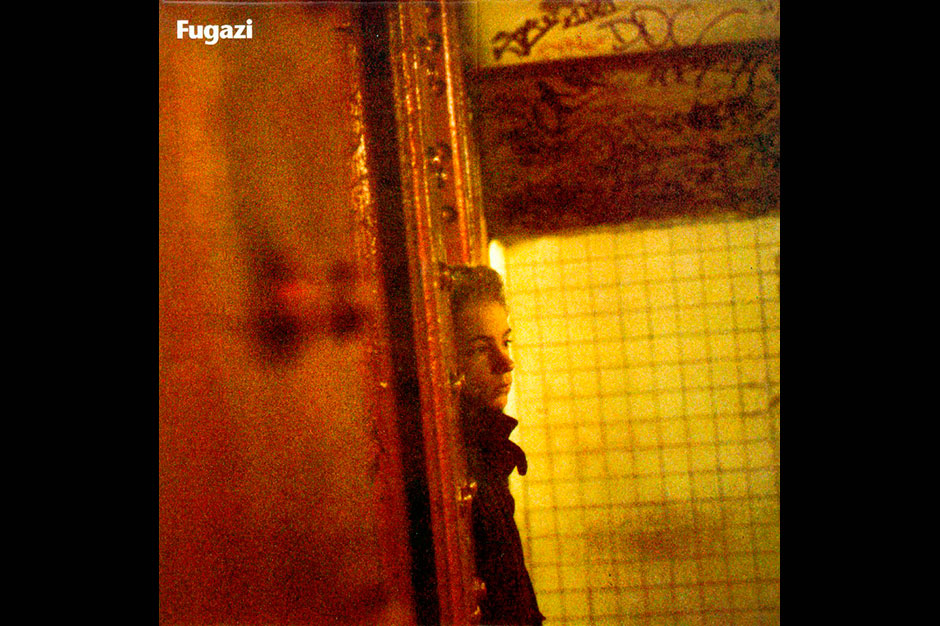 A collection of beautifully constructed, tighter-than-ever songs that quake, rant, and shudder with the simple frustrations of everyday life. One of the more disparate and talented bands to emerge in recent years. DANIEL FIDLER
10.Massive Attack, Blue Lines (Virgin)
10/21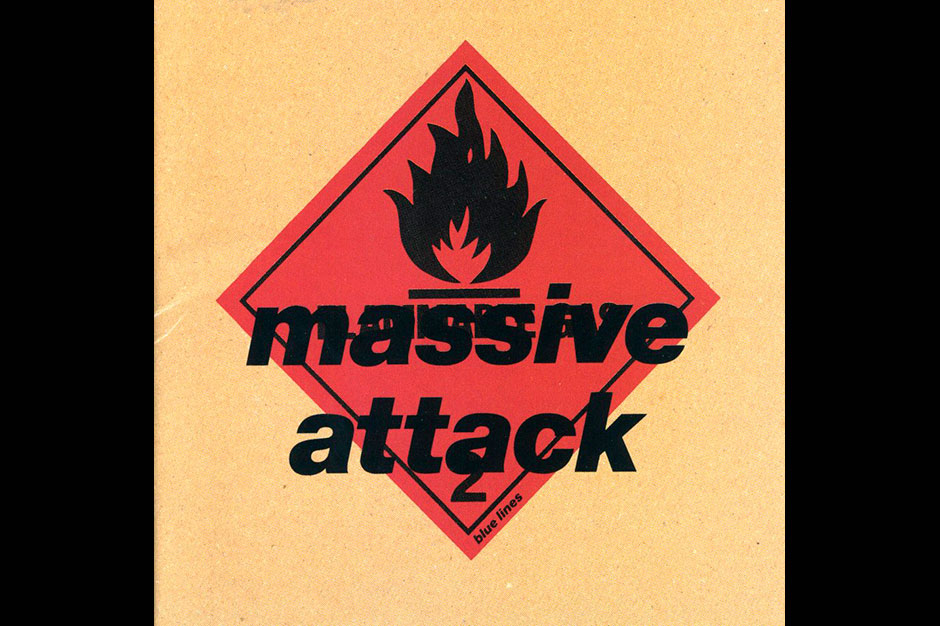 Cascading melodies over big sexy beats; rhyme-styles in an elegant, soothing mode. Perfect balance. S.P.B.
11.Metallica, Metallica (Elektra)
11/21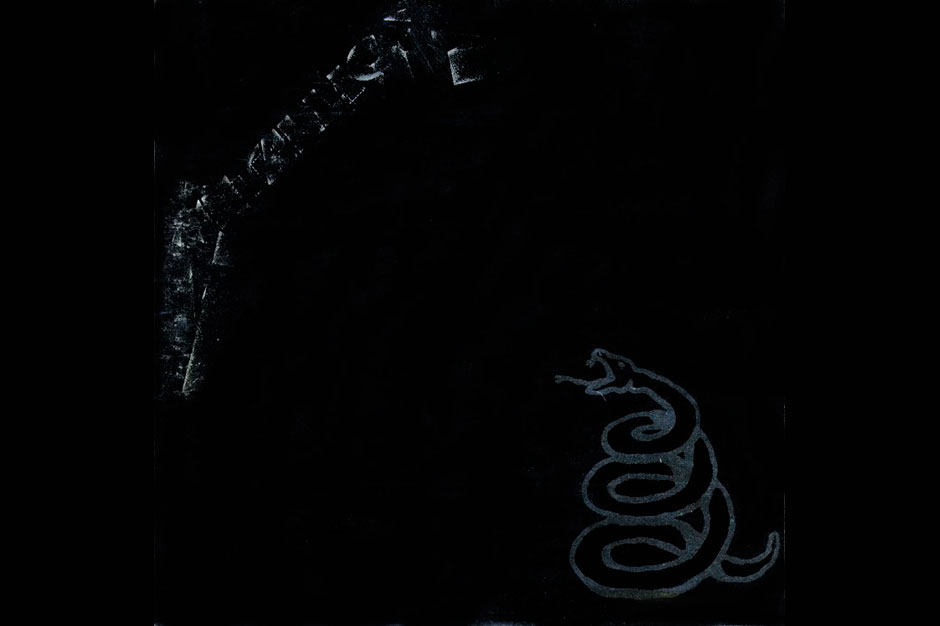 Heavy, heavy, rock'n'roll that packs a walloping steel-fisted punch. This sixth effort is the band's tightest, most mature, simple, and commercial (nothing wrong with that) release yet. M.B.
12.P.M. Dawn, Of the Heart, of the Soul and of the Cross: The Utopian Experience (Island)
12/21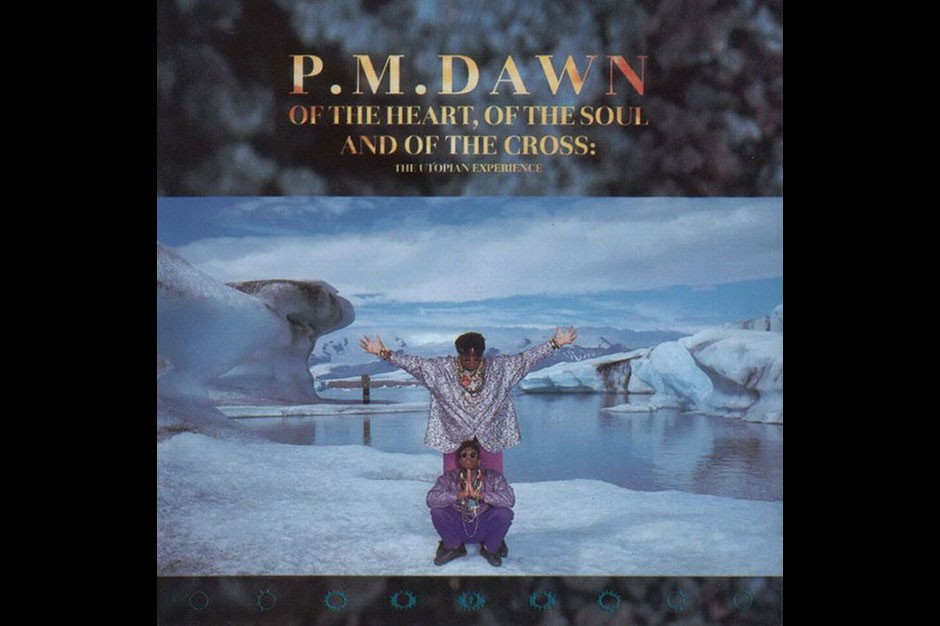 A long, pretentious title for an album long on pretensions. But the hooks hook, the samples excite, the ambition amazes. Debut of the year. S.P.B.
13.Smashing Pumpkins, Gish (Caroline)
13/21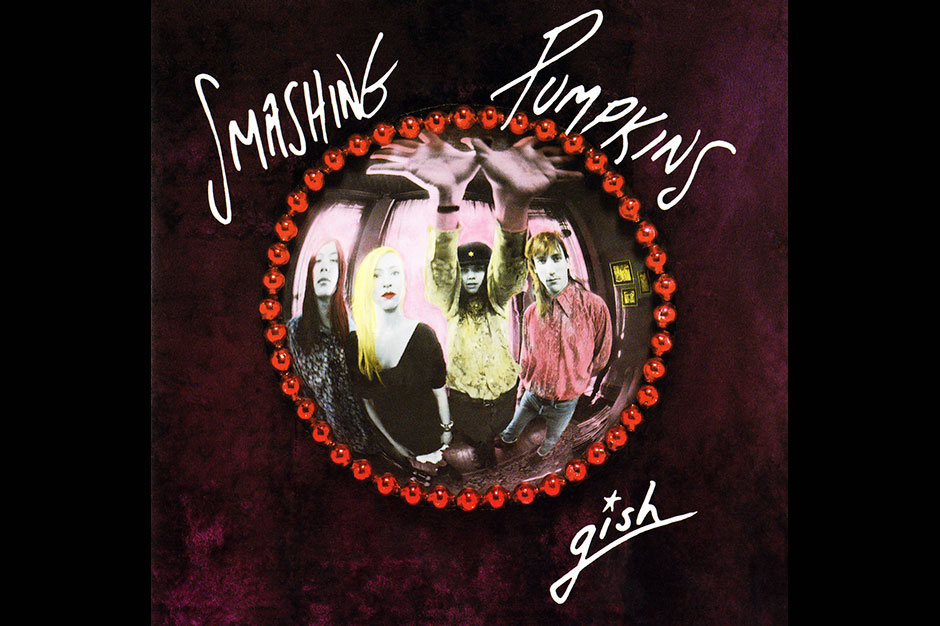 Lush, textural sounds that hit hard, soft, and everywhere in between. Without a doubt the debut album of the year, and if you were smart and got it early, you're allowed to be smug and say, "I told you so." L.S.
14.Soundgarden, Badmotorfinger (A&M)
14/21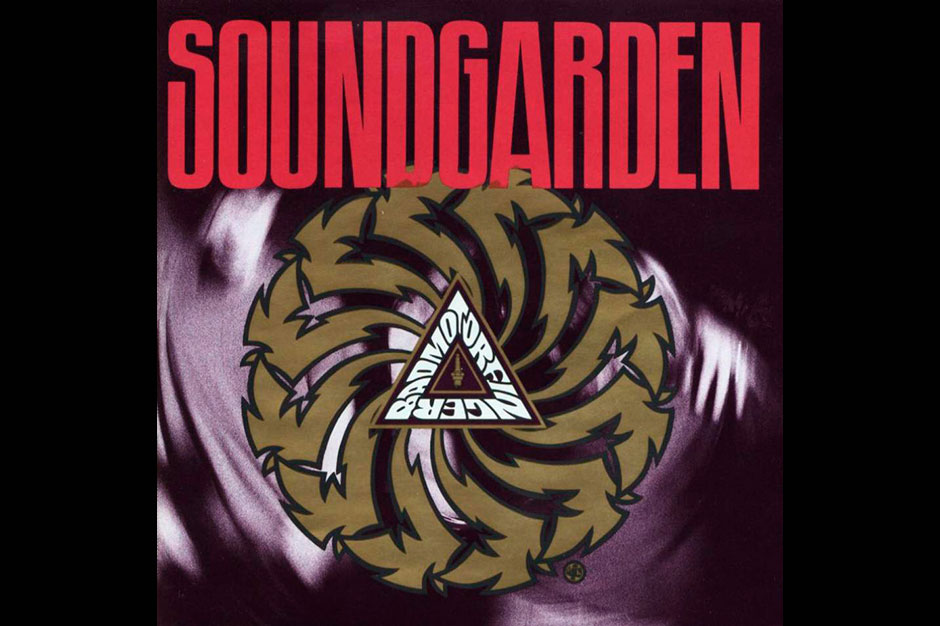 You may think you've heard the riffs before, which is always comforting, but this big, churning album will blow you right away. L.S.
15.Public Enemy, Apocalypse '91: The Empire Strikes Black (Def Jam)
15/21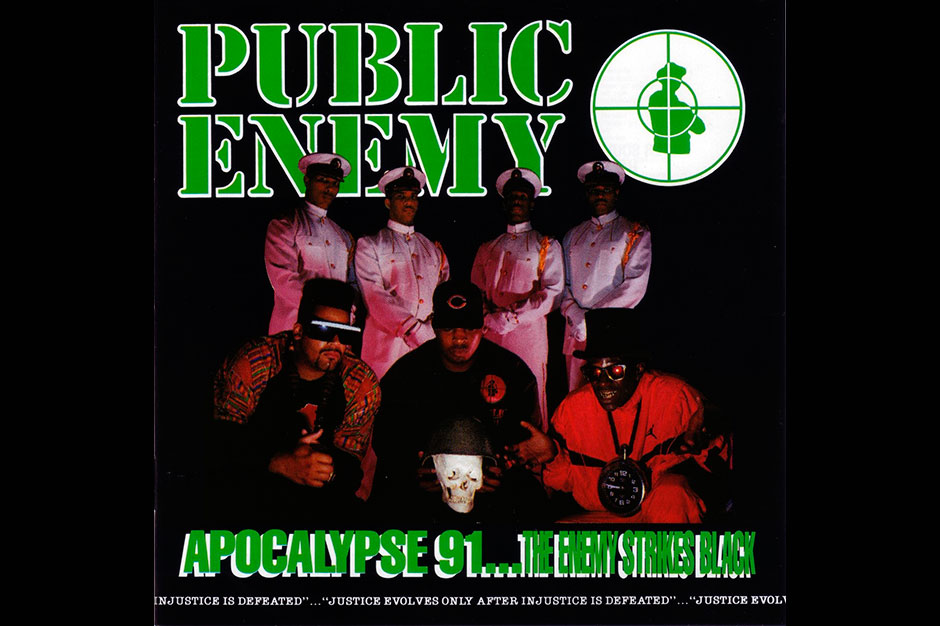 Not as sprawling as Fear of a Black Planet, not as lean as It Takes a Nation of Millions, but tight, funky, and engaging. S.P.B.
16.Robyn Hitchcock, Perspex Island (A&M)
16/21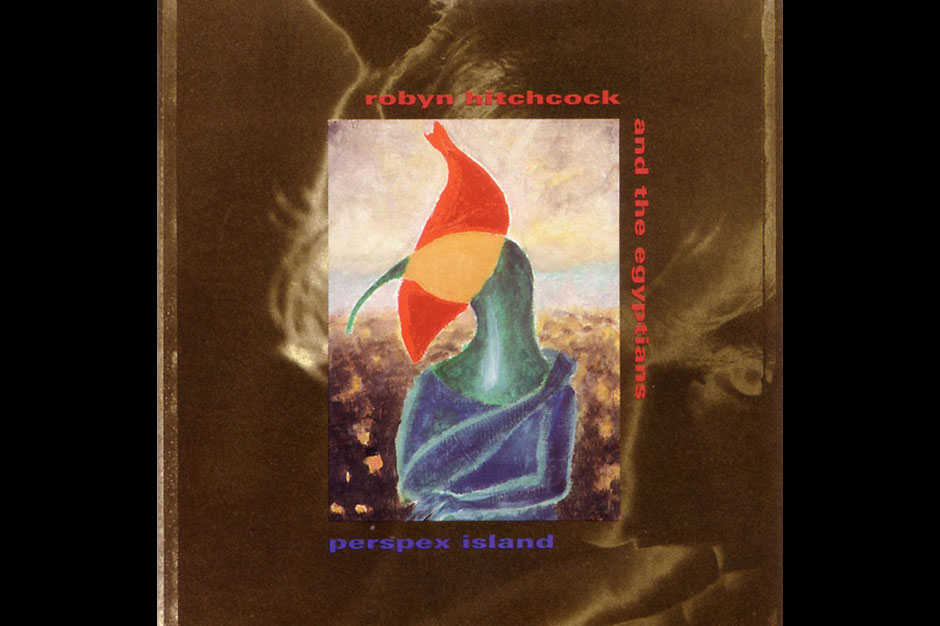 Robyn's "straightest," most convincing record ever. "She Doesn't Exist" is possible the best song he's written. J.G.
17.Pet Shop Boys, Discography (EMI)
17/21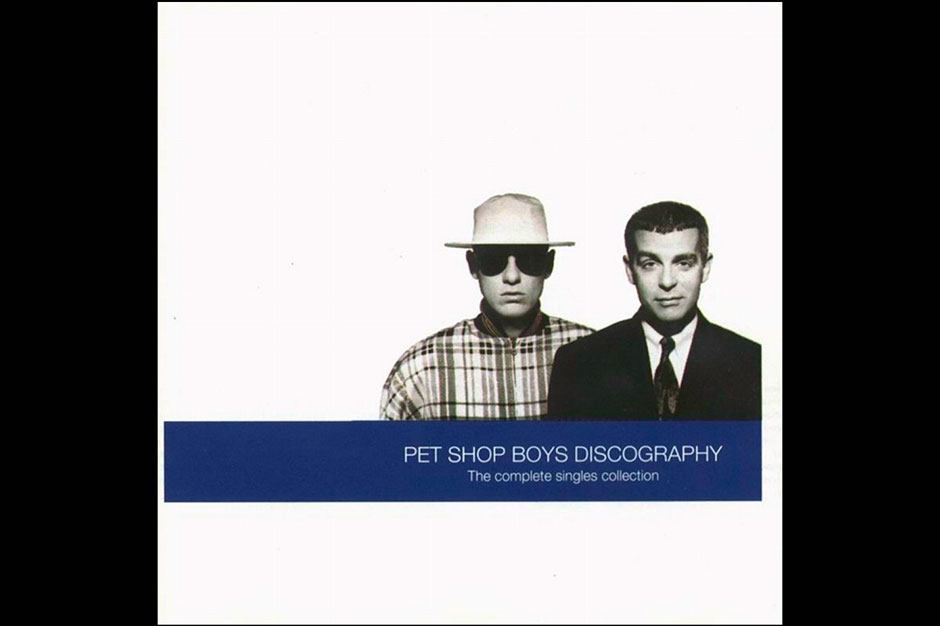 Anticipation, envy, bitterness, and longing. All the little things that make life worth living linger inside this peerless collection. Beautiful, eloquent, heartsick echoes of another England from the greatest blue-eyed soul duo since the Righteous Brothers. JONATHAN BERNSTEIN
18.Pixies, Trompe le Monde (Elektra)
18/21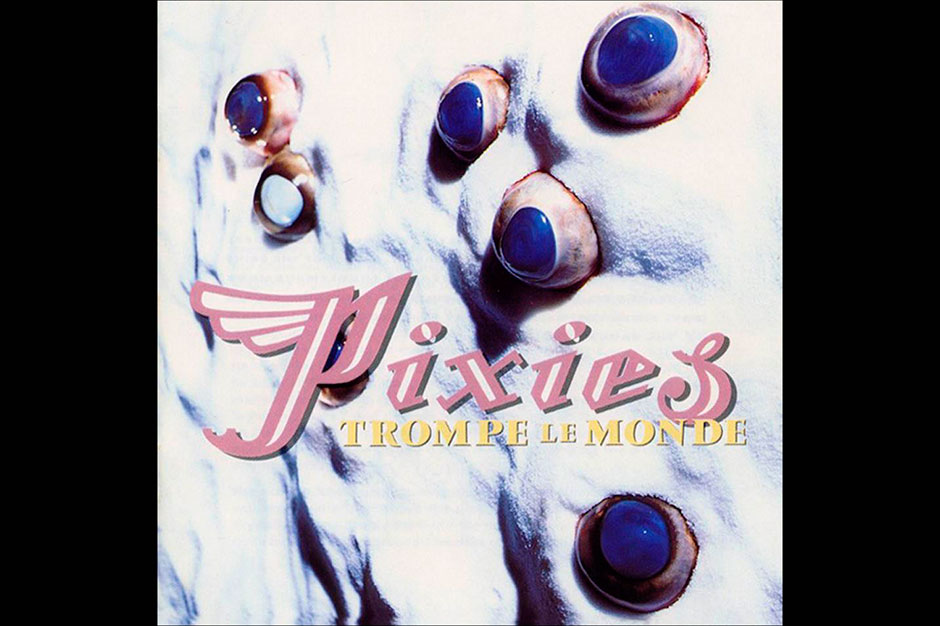 In the distant future, a friendless historian may well look back and select this as one of the most sublime and thorough expressions of a late-20th-century mannerist style in popular music that was known as "college rock." N.W.
19.Nirvana, Nevermind (DGC)
19/21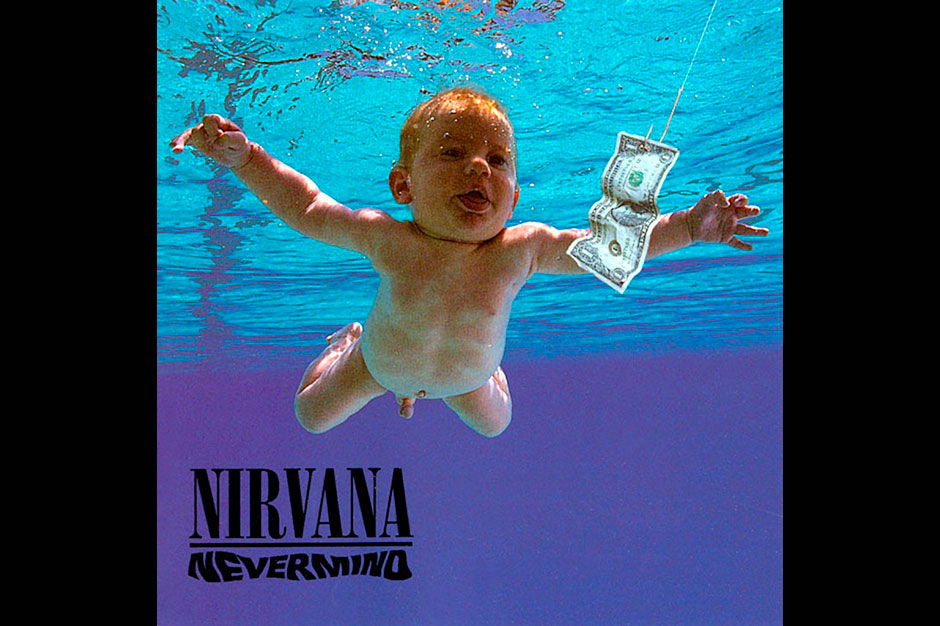 What can I say? Are you tired of hearing me rant about this album yet? Well too bad, you won't get tired of listening to it. So just buy it. L.S.
20.R.E.M., Out of Time (Warner Bros.)
20/21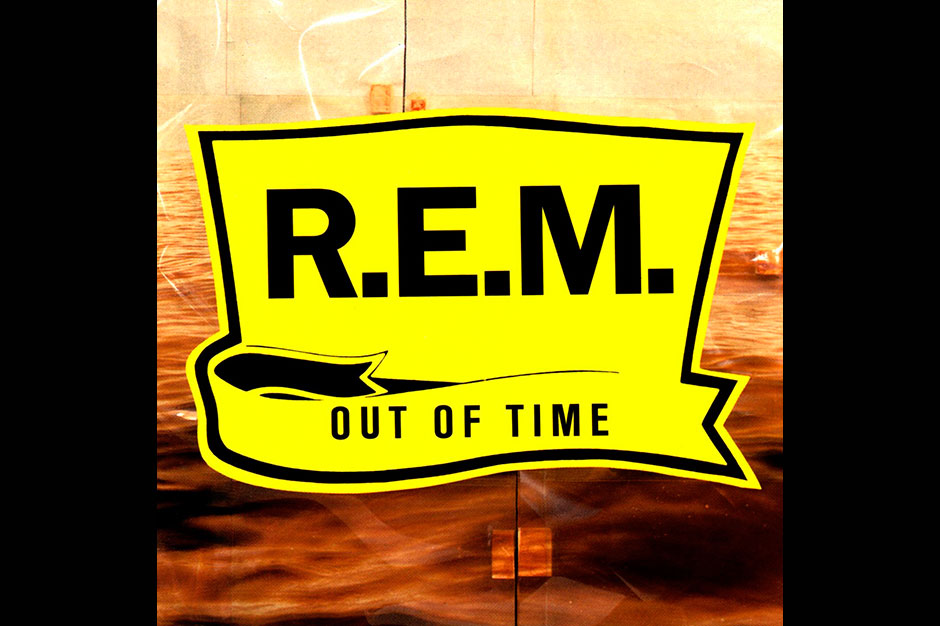 This disc leaves you out of breath with wonder. Understated beauty, moody eclecticism, and guest stars galore. Jefferson, I think they've found their way. S.P.B.
21.Teenage Fanclub, Bandwagonesque (DGC)
21/21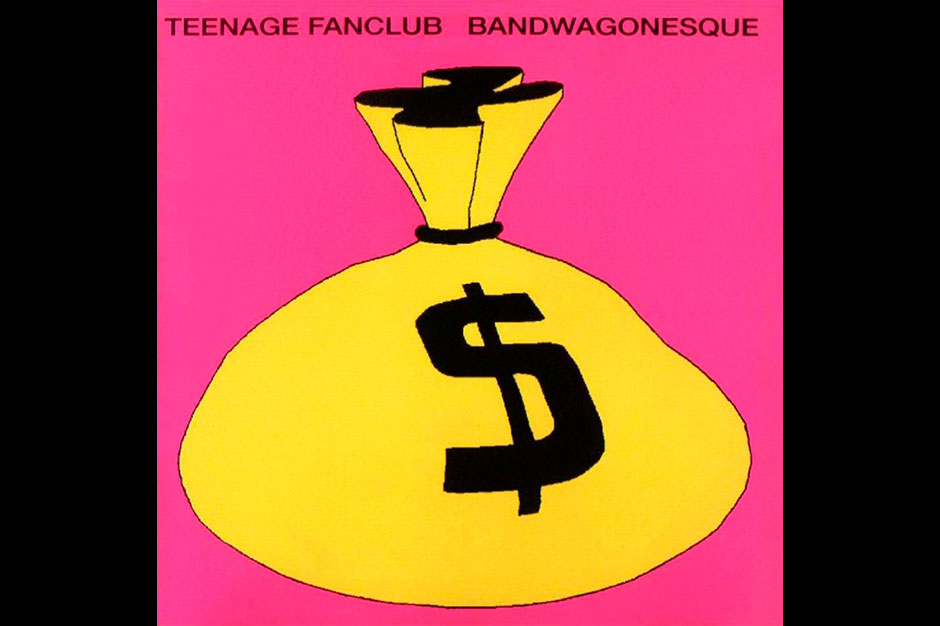 This Scottish band's last record, A Catholic Education, was a powerfully loose shot of punkish guitar pop that proved to be among 1990's finer releases. Bandwagonesque's refinements (better playing and production, more standard song structures) take a good idea even further — this record would be hard to equal in any year. Rock music doesn't get much better than this. M.B.