From diners' iconic jukeboxes in the 50s to today's streaming platforms, music has long been an integral part of our lives. It sets the tone of our emotions, triggers memories, and sets the rhythm of our hearts. As music changed and evolved, so did another form of entertainment such as slot games.
Slot games emerged from the harmonious fusion of these two worlds. As the spinning reels match the movement of their favourite songs, they give players a dual emotion. Gaming sites including Virgin Games have recognized the appeal of this aggressive mix, offering slots ranging from ancient themes such as Cleopatra slots to contemporary musical thrillers.
As we begin this review, to a world where chart-topping hits meet a spinning reel, where rock stars become reel markers, and where each spin can be its own song. It's a symphony of chance and choice together, all set against the background of the iconic tunes.
The vibrant sounds of a bustling casino floor and chart-topping music hits might seem like distinct worlds. However, in a universe of classical musicals, they come together in a happy harmony.
As the world of slots draws inspiration from pop culture, it's a natural progression to see popular artists and their timeless music celebrated on spinning reels. Let's embark on a musical journey through some of the most iconic music-themed slots.
1. Michael Jackson: King of Pop:
Step into the enchanted universe of Michael Jackson. This slot captures MJ magic, from signature moonwalks to his iconic glove marks. As you wander, get serenaded by the classics like "Billie Jean" and "Smooth Criminal." There's also the chance to get in the groove with special bonus features that draw inspiration from the superstar's legendary dance moves.
2. Jimi Hendrix Slot:
Take a trip back to the psychedelic 60s, where Jimi Hendrix's electrifying guitar performs. This slot oozes the atmosphere of the era through its vivid images. While playing you can sample Hendrix classics like the "Purple Haze" and the "Little Wing".
3. Guns N' Roses Slot: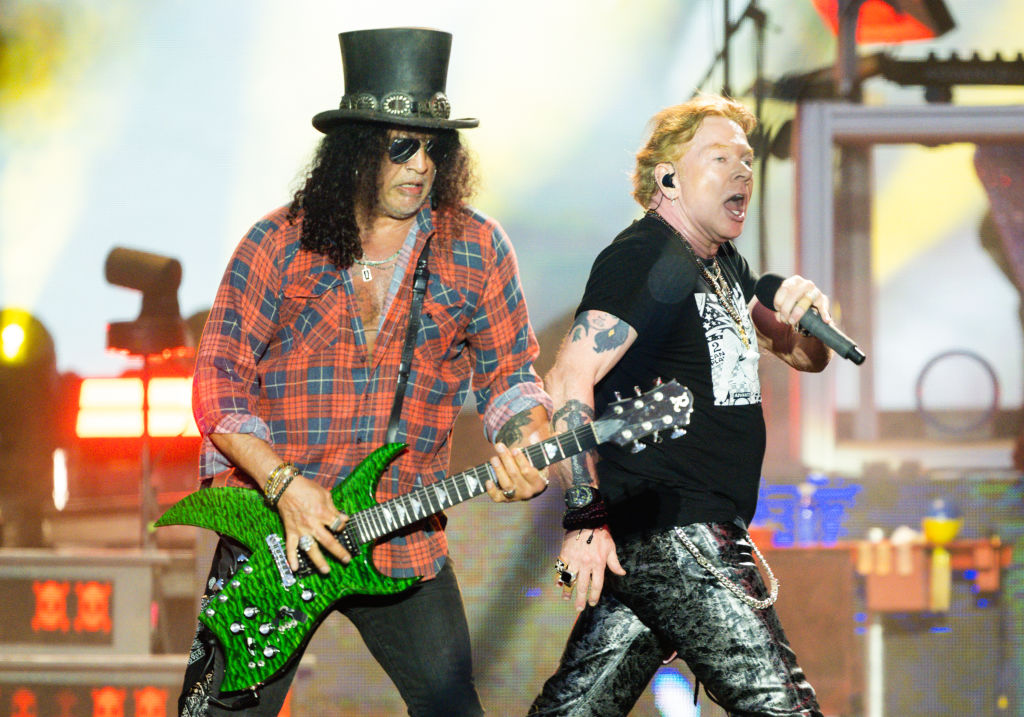 Enter the electrifying realm of one of the rock's most iconic bands. This game is every rock lover's dream. It has setlists, allowing players to check their own sound during playback. Get to know the band members on the reels and dive into the bonus rounds filled with unforgettable guitar solos.
4. Megadeth Slot:
Experience the thunderous energy of heavy metal giants Megadeth. Dave Mustaine, the band's handsome frontman, appears as an extended wild signal, making every twist all the more enjoyable, especially when it is backed up by powerful guitar riffs.
5. Dolly Parton Slot: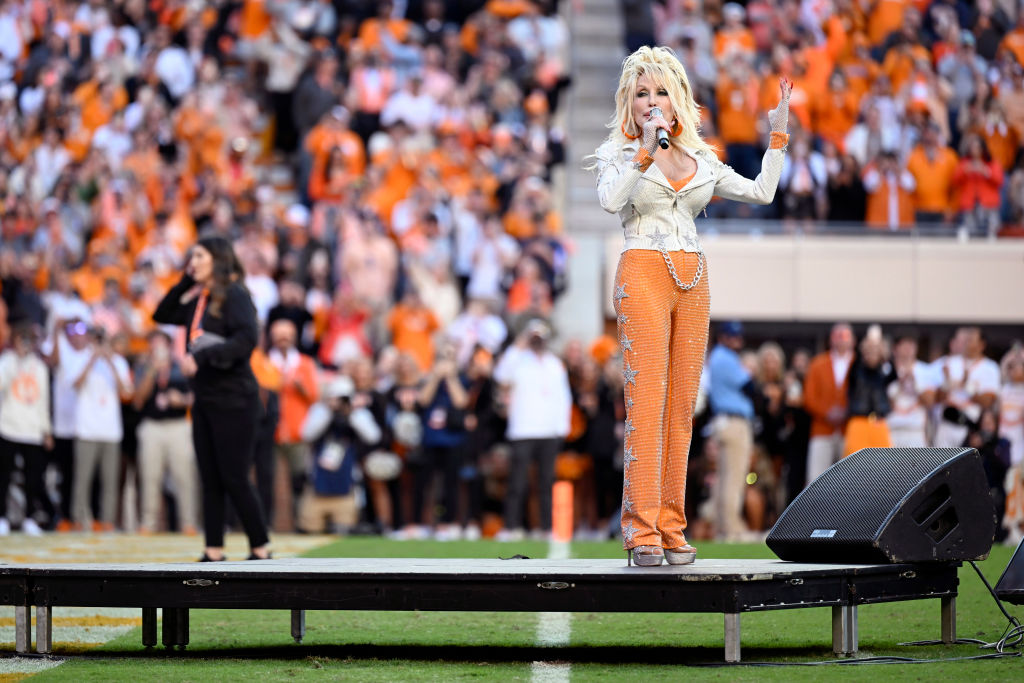 Country music queen Dolly Parton graces the casino area with her timeless beauty. While you play the games, you can enjoy her chartbusters like "Jolene" and "9 to 5". The slot also has lucrative bonus rounds featuring celebrated highlights of the Dolly's career.
6. Elvis: The King Lives:
This slot coincides with the golden age of rock 'n roll with a tribute to Elvis Presley. It is infused with 1950s Vegas fare and features iconic lines such as "Hound Dog" and "Blue Suede Shoes". The unique reel design enhances both visual and audio pleasures.
7. Motorhead Slot:
Designed for lovers of hard and edgy rock, this slot emphasizes the band's explosive energy. Savor some of Motorhead's unforgettable hits like "Ace of Spades". The special Bomber's main piece speaks to the band's electric stage presence.
Of course, while these musical slots offer a rich experience, many platforms, including Virgin Games, provide an array of themes. From ancient times with games like cleopatra slots to modern pop culture icons, there's a slot narrative for everyone.
In essence, music-themed slots are more than just simple games. They're a journey, a concert, and most importantly a tribute. They connect players to the legendary artists in a unique interaction, where every spin is a note and every win a chorus, making the slot gaming experience a wonderful and lyrical adventure.
The fusion of music and slot games is a testament to how seamlessly different forms of entertainment can combine to create entirely new experiences. Historically, the appeal of slots games has been the thrill of chance, the spin of expectation and the thrill of winning. But the introduction of musical themes amplifies the excitement and fun to a great extent.
Music transcends barriers, touching to the broader audiences. That's how the slot appeals to different players. Combining the two creates a universally enjoyable experience. Every time a song plays, fans aren't just playing games; the memories of concerts are recycled and relived. It is an immersive journey where sight meets sound.
The beauty of music-themed slots lies in their diversity. From rock legends to pop icons, there's something for every ear, every heart.
Essentially, music-themed slot games are not only about their winning potential but about celebrating fun, quality and an artist. Simple spins are turned into anthems, performances turn into concerts, and players turn into passionate fans.
While the differences between these spaces are blurred, one thing remains clear: in the casino of life, music-themed slots are the headlining act, and we're all invited to the show.