Name John Doe
Best known for Being anonymous.
Current city Austin, Texas.
Really want to be in Right where I am, doing whatever the hell I please.
Excited about  Release of D.O.A. VOD on November 10th, 2023 (or thereabouts). Starting to record new X record in January, our second in three years. 
My current music collection has a lot of Old and new shit.
And a little bit of Soundtrack records.
Preferred format Vinyl. A well-mastered LP sounds deep, black, and shiny. Also, it plays for a finite period. There is one side and if you like it, another.
5 Albums I Can't Live Without:
1
Mose Allison Sings, Mose Allison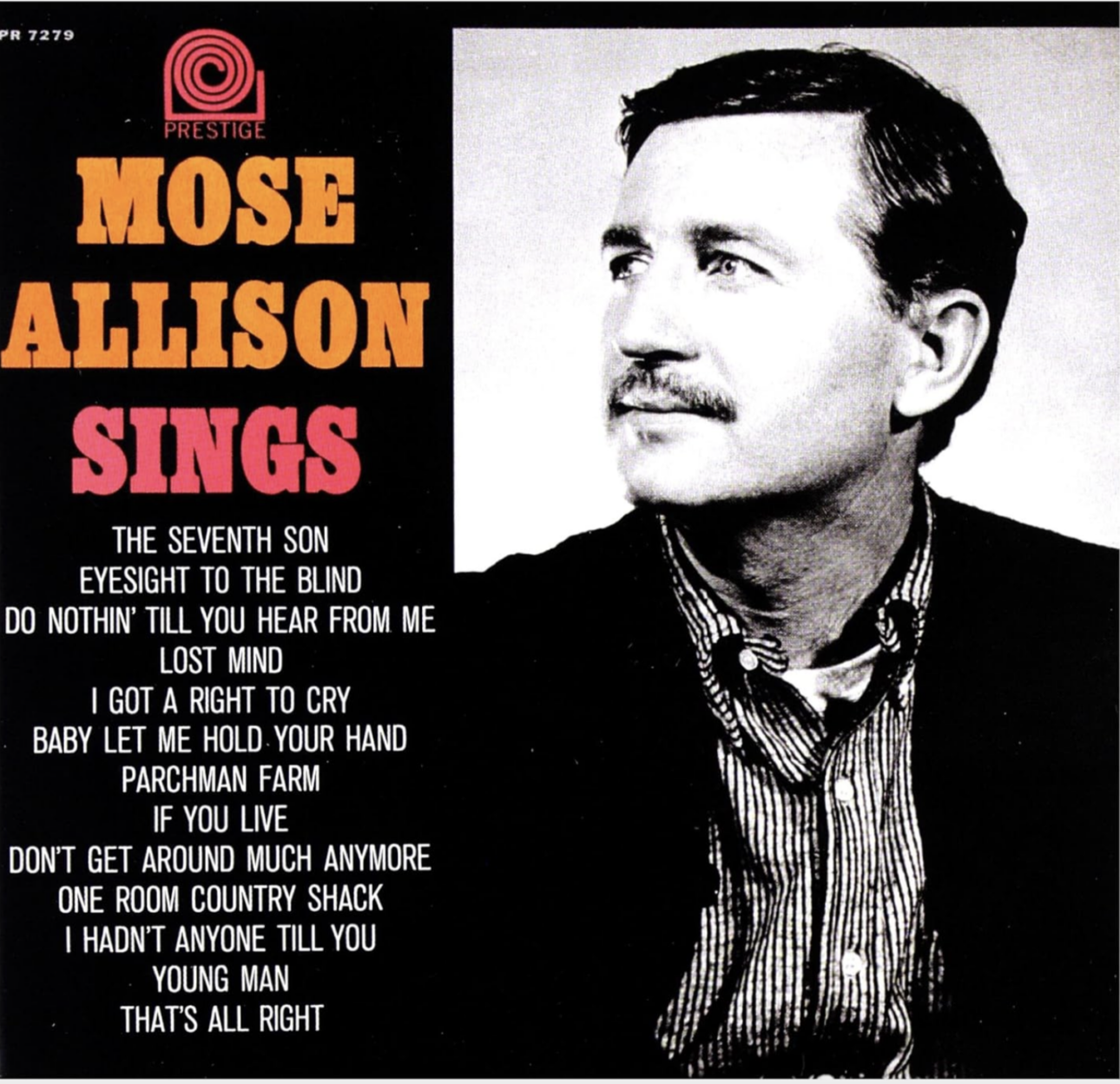 This record introduced me to several jazz standards played in the finest minimal fashion. Poetry, humor, and style…who can ask for more?
2
Blue, Joni Mitchell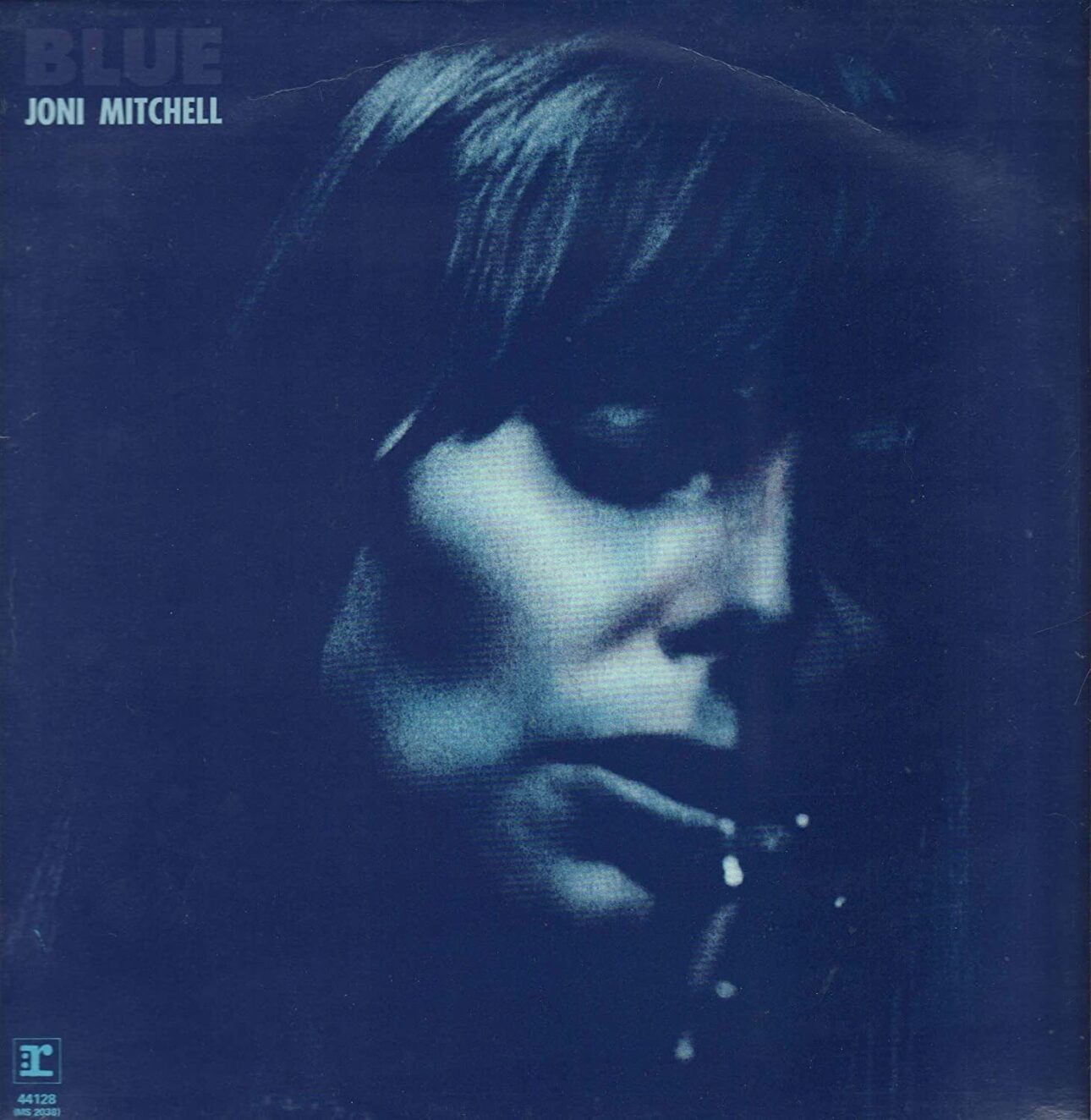 Love and heartbreak at its absolute best. A perfect way to find out if your new crush is worth keeping.
3
Elliott Smith, Elliott Smith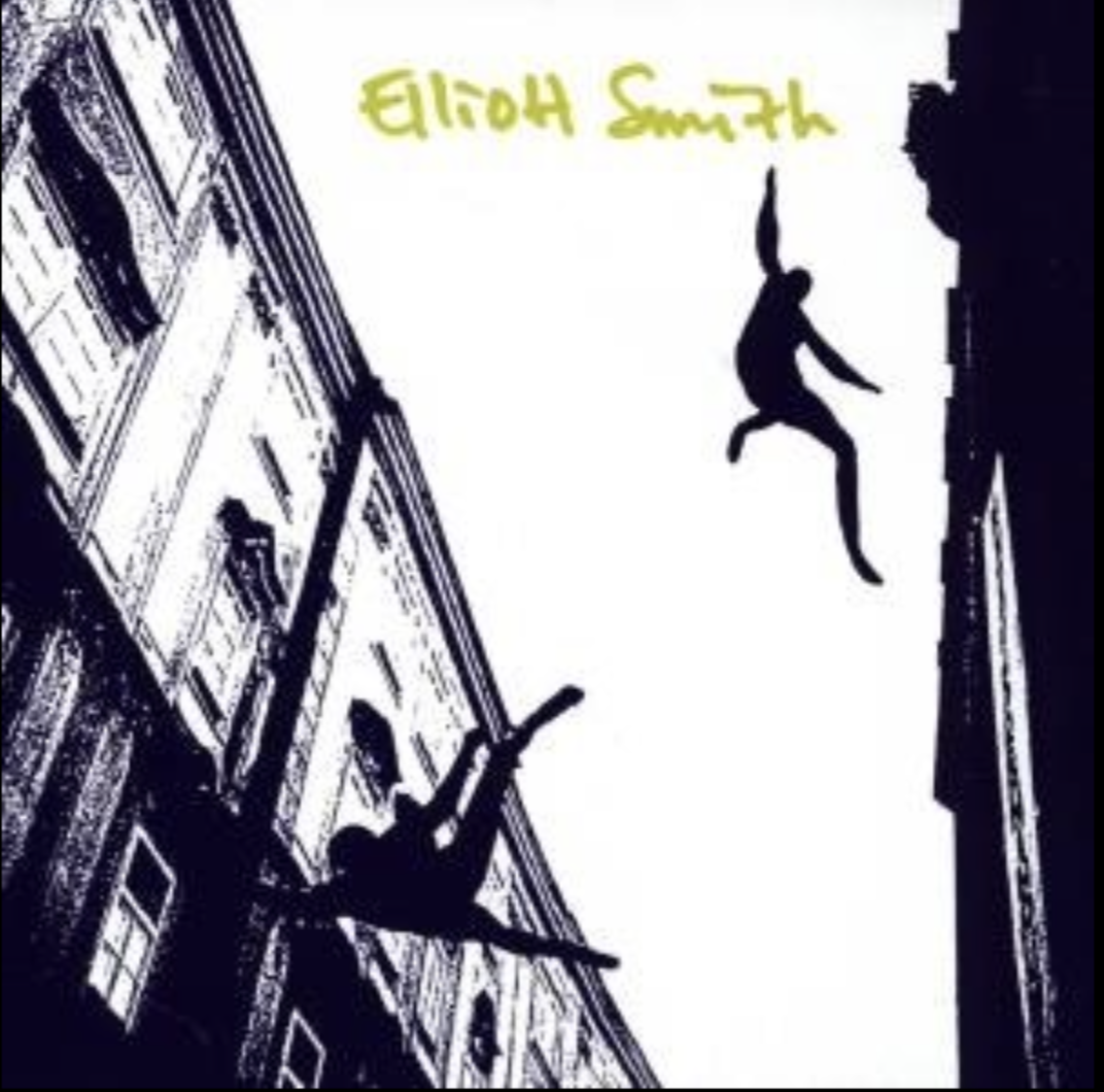 A genuine toss-up between this record or Either/Or. "Clementine" may be one of my favorite songs ever. The quietest tornado to ever walk the planet.
4
Chaos County Line, Skating Polly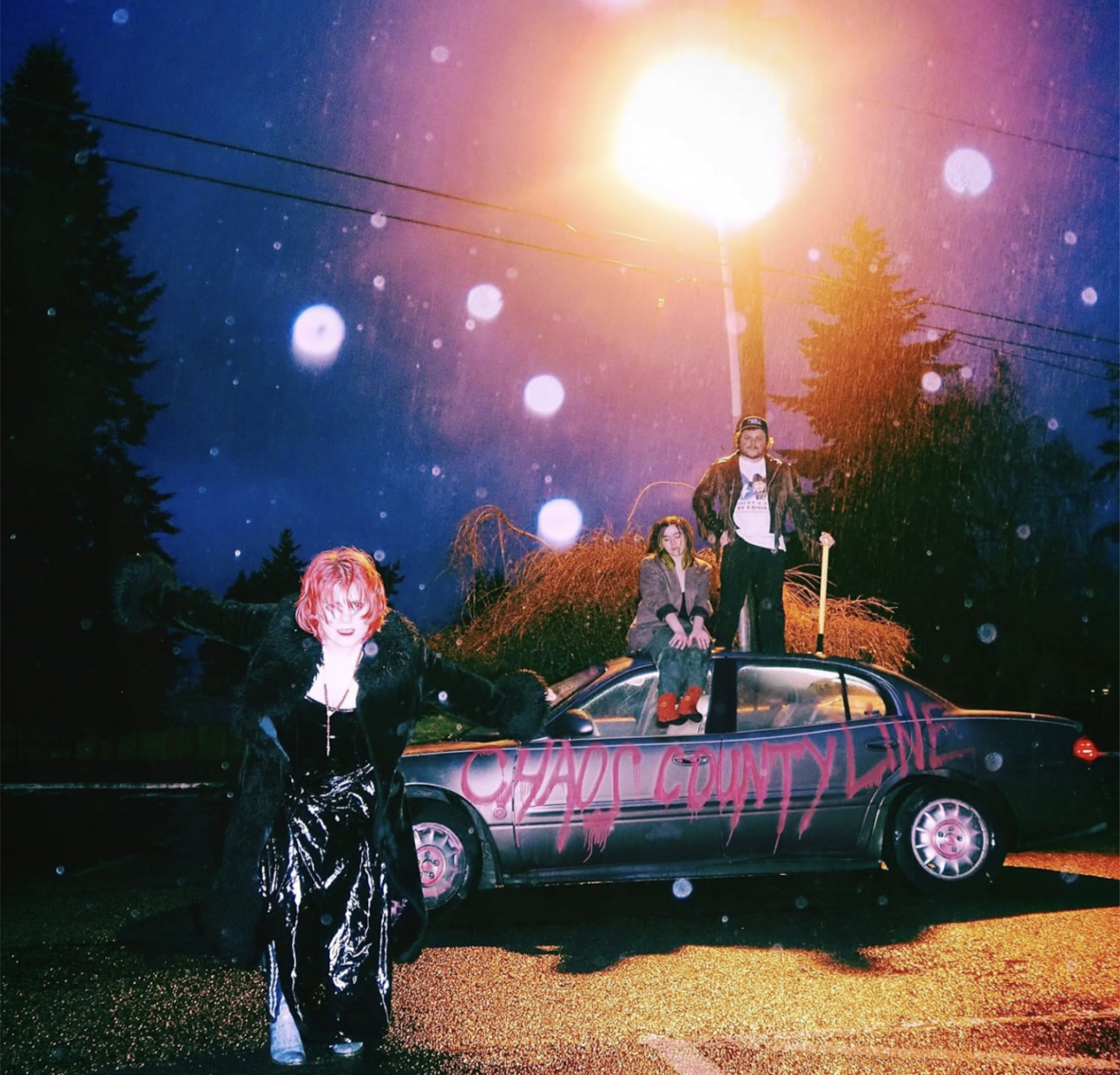 New, raw, accomplished, and fierce. Good pals, make good on their promise to rock your face off!
5
Darker Circles, The Sadies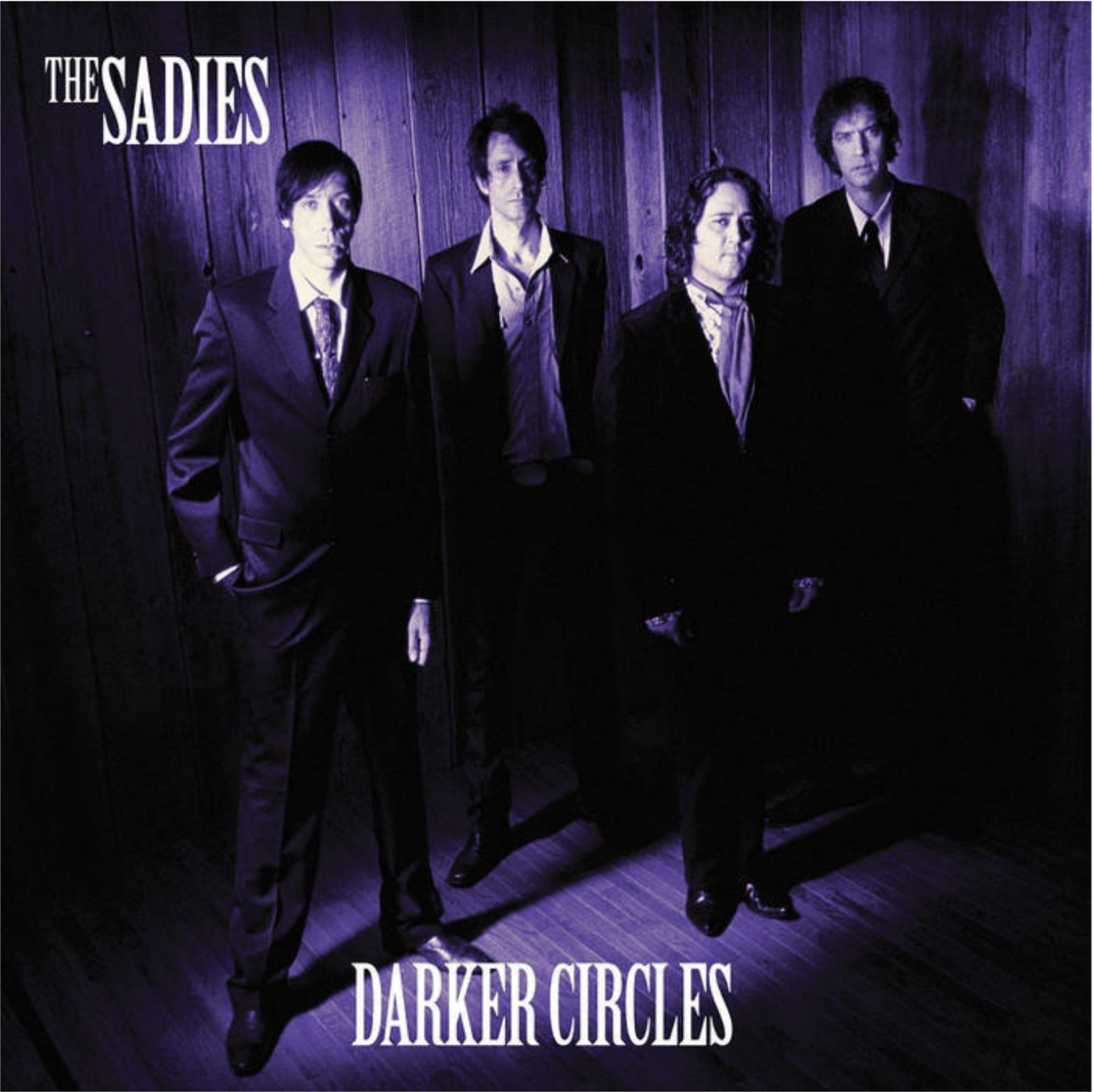 So much beauty and sadness in country-psych-reverb-spider webs of heaven and hell. This particular record elevated their songwriting to epic proportions. The Sadies are certainly the greatest band you may not have heard of. They are like gods in Canada.