With headliners such as Kendrick Lamar, Foo Fighters, and Lana Del Rey, Outside Lands returned to San Francisco's Golden Gate Park this past weekend for its 15th edition. The festival, which has gradually become one of the country's best, found more than 200,000 fans enjoying the beer, wine, culinary delights, and marijuana that have differentiated the biggest independent festival in the U.S. from its competitors.
As in years past, there were surprise collaborations, but few, if any, would have guessed there'd be any overlap between Foo Fighters and … Michael Bublé. Yet, on Saturday they joined forces to cover the crooner's 2009 single "Haven't Met You Yet," much to the surprise, amusement and confusion of the crowd. That was just one of the notable events that took place and we were on hand to take in the action.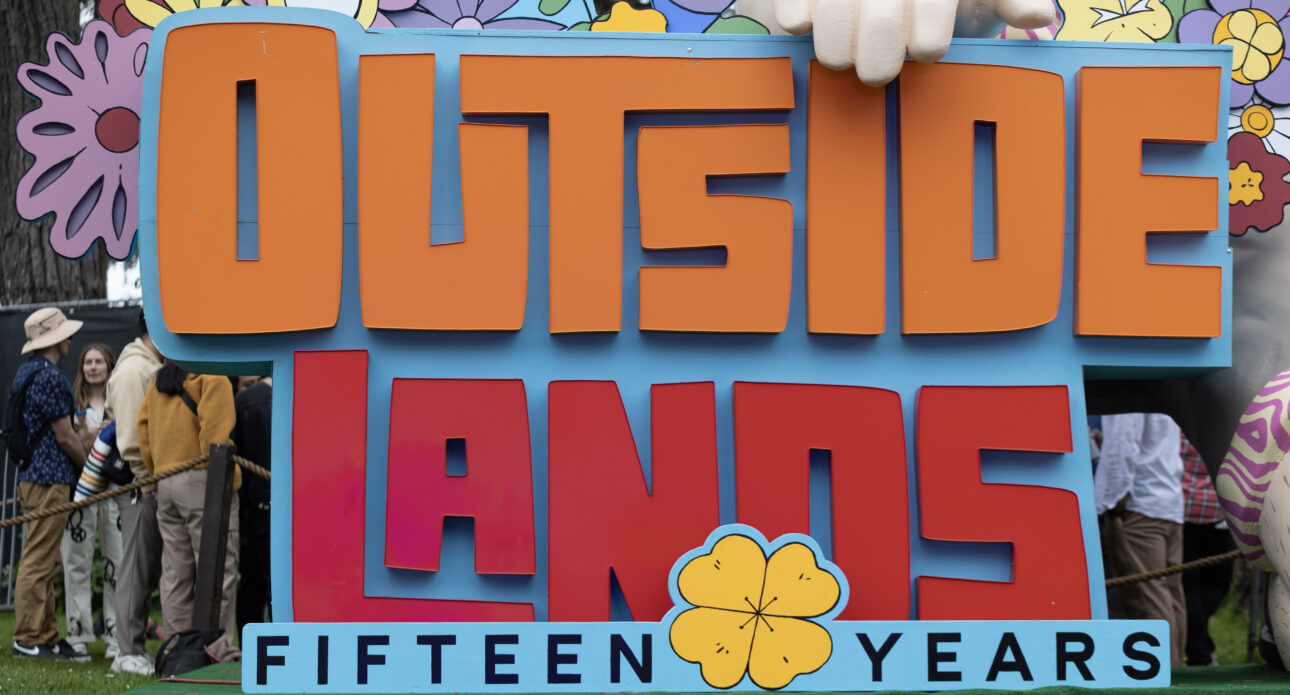 The Best
Lovejoy: A 2:25 p.m. slot is often a thankless one at a big festival, but the Lovejoys pulled it off in front of an enthusiastic crowd in what was one of the most impressive sets of the weekend. Singer William Gold controlled the audience like an experienced veteran, while the performance style and sound conjured up memories of bands like the Smiths and Arctic Monkeys. The Brighton-based band has the potential to be the biggest thing to emerge from England's south coast since Moises Caicedo.
Foos and Bublé: It was a fun and unexpected collaboration and captured the spirit of spontaneity for which the festival is historically known.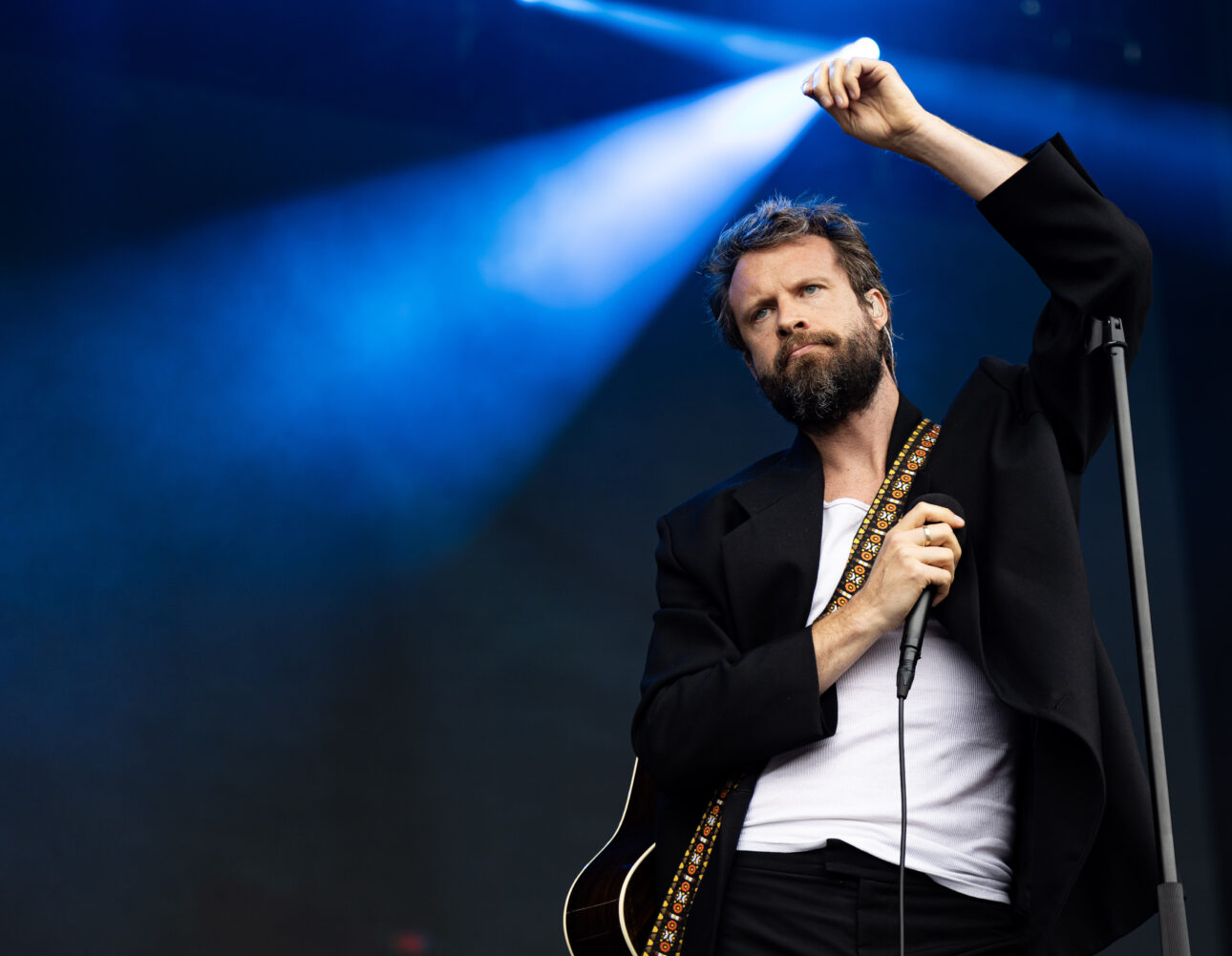 Father John Misty's crowd: Not only was Josh Tillman in good spirits, cracking joke after joke, but the audience was also in prime form as well. Following "The Night Josh Tillman Came to Our Apt.," an attendee who wasn't familiar with FJM gushed to her companion, "He has quite the voice, just like Kenny Loggins." Throughout the remainder of his 12-song, lounge-y set, the crowd was captivated by his every word, which went along perfectly with the laid-back vibe of his show.
Wednesday: The North Carolina band's blend of alt-country, alt-rock, and shoegaze was exactly what the doctor ordered on an overcast afternoon.
Janelle Monae: Monae's performance focused as much on dynamic music as it did choreography and set design (the stage resembled a giant pool party). Performing before Kendrick Lamar, Monae's set dazzled and was festive throughout. Her passionate speech about the LGBTQIA+ community ("To be Black, to be queer, to be nonbinary and have family like you is a blessing") resonated strongly with the San Francisco crowd.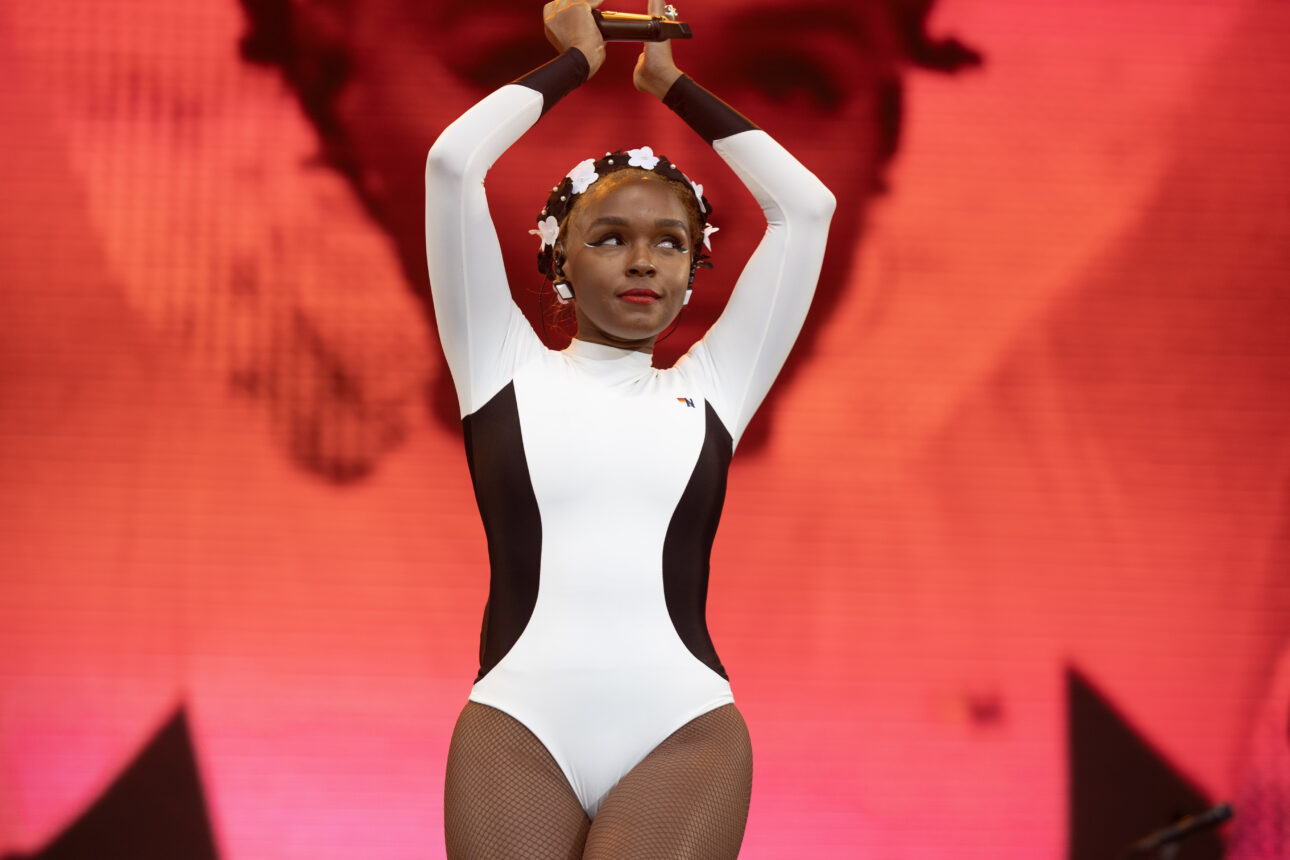 The Mess
Showing up late: In the era of the big-business festival with its many moving parts and tight timetables, it's surprising that artists show up late for their contractually obligated slots. Mariah the Scientist showed up nearly 20 minutes into the 45 minutes she had been scheduled for, and Lana Del Rey pulled the same hair stunt as she did at Glastonbury. It shows disregard for audiences that came to see a full set from one of their favorite artists.
The Soma stage: On Friday and Saturday, the dance tent had to be shut down due to safety issues with its dance floor buckling.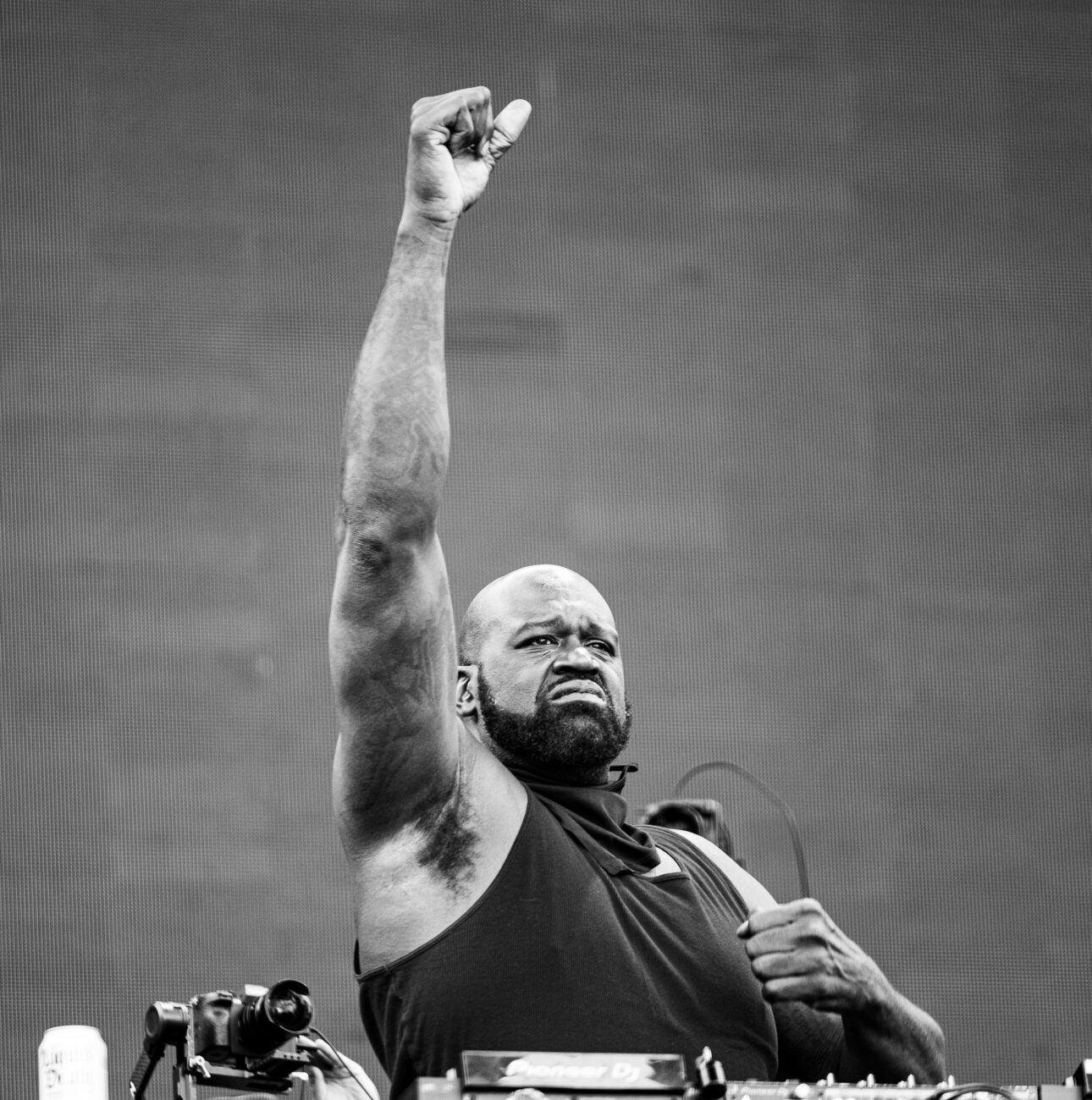 DJ Diesel: Shaquille O'Neal (who also showed up late) performed a DJ set. This is sums it up:
The Rest:
Watching a couple break up: Observing this turn of events outside of Grass Lands (Outside Land's legal marijuana section), was something. The woman really lit into her ex, and by the sound of a quick eavesdrop, he deserved it.