Hip-hop is now a half-century old, and many of the greatest possible MC names, personas, and song titles have already been claimed. It's a crowded game, and attracting attention amongst the digital rap herd requires an over-the-top approach.
From slightly absurd to simply unbelievable, we've profiled three of the most distinctive rappers in hip-hop — two of whom are completely fictional. Give it a gander (don't Google for clues!), take a guess, then check the reverse reveal at the end to see if you've kept it real!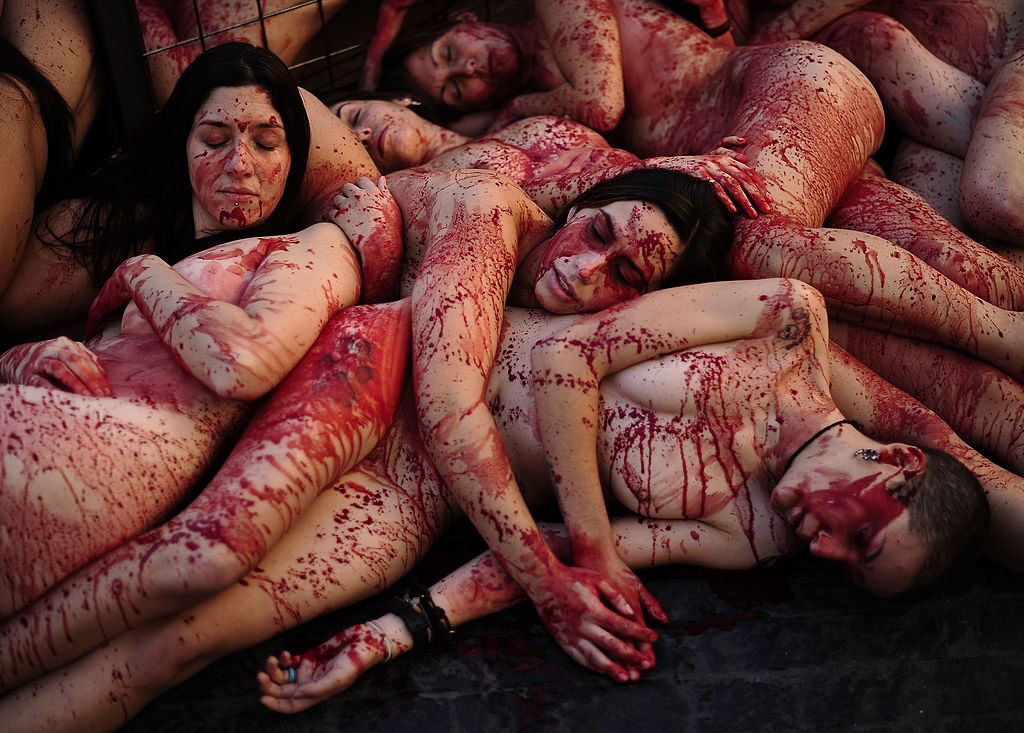 'Salad God' Petey Veegz
A vegan activist and current Gucci model, Petey took to rapping at 15 after losing his job at a Chicago Arby's for animal-rights rhyming while working the register. A national, politically-charged controversy followed, along with a record deal for Petey's "Salad God" persona. Now 21, Veegz has earned his name dumping baskets of arugula and chard into crowds, making it rain spinach onstage, and distributing free organic kale at the exits after shows. (The generosity is warranted — in 2020 the New York Times reported Veegz received a $4.4 million settlement from Arby's for wrongful termination and emotional distress.)
Salad God's new LP Earth First offers sure-shots like "Out of the Cage", a conspiracy angle on the egg price crisis featuring Q-Tip, and "Meat Sweats", an expose on cholesterol problems inherent to carnivorous diets, wrapped in a classic Pharrell beat. Niche for sure, but Earth First has certainly filled the barn for Petey's label — these two songs alone have earned Sony 175 million streaming listens, appeared in multiple Netflix series' and graced three major movie soundtracks. The publicity earned Veegz an advisory spot on the FDA's associate board, where he champions healthier lunch menus for inner city schools.
Lil Mabu
In a NY drill rap scene fueled by real street violence between its artists — primarily young black teens — one of the genre's hottest stars is Lil Mabu, a highly-slappable, 18-year-old caucasoid graduate of the Collegiate School, a 400-year-old Manhattan prep academy that has graduated multiple Kennedys and Vanderbilts. Before forking over 'round a quarter-million in tuition fees, Mabu attended the elite Buckley middle school (another cool quarter-mill), where he recorded third-rate Bieber pop while earning the coveted "Headmaster's Prize for Strength of Character". However, once his voice dropped, the screamo murder-raps and gun-filled videos began ("No Snitching", "Demon Time", "Man Down").
Odds are Mabu has previously broken no laws but the rules of good decorum in Upper East Side society, though death and violence do run in the family. The Lil guy's NYC funeral-director father got repeatedly punched in the head at a wake by a nephew of the deceased who accused Daddy 'Bu of opportunistically inquiring into the health of his 91 year old mother. This G'd out father and son currently make do in a private, 5-bed/5-bath Upper East Side building, on a block where the heaviest beefs involve condo co-op boards and reserved parking thieves.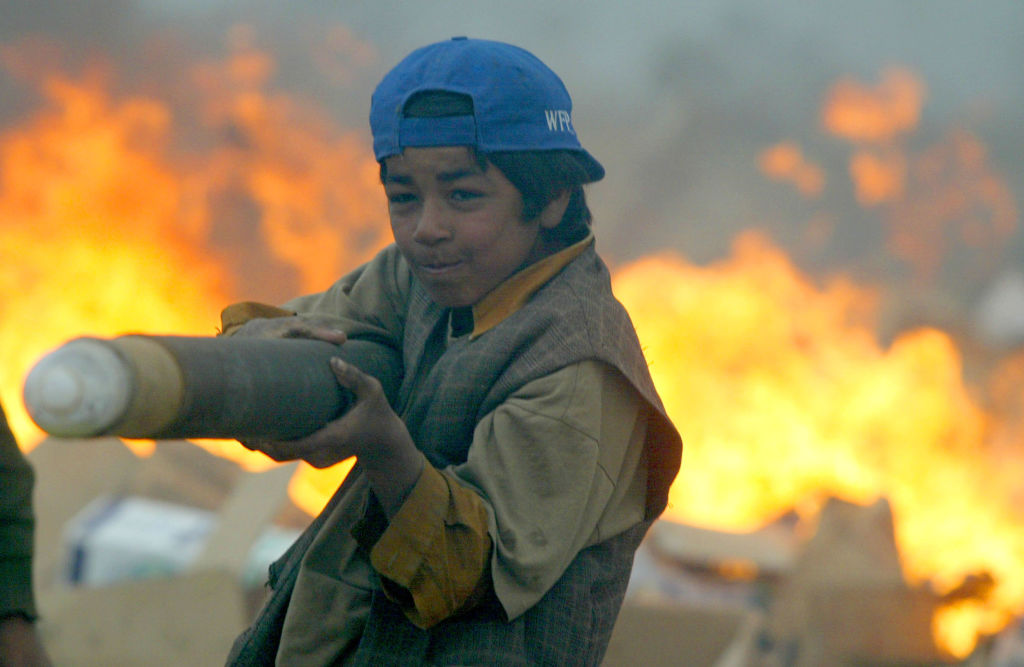 Prime Time Brock
Proud pilot of a tinted-out Honda Odyssey airbrushed with the classic trucker-mudflap busty lady silhouette (that's "Lil Lila", she has her own TikTok), Brock Thomas works order-assembly at the Amazon warehouse in Jersey City by day, and by night, dominates the New York open-mic battle circuit. Known city-wide for performing in an Amazon uniform after shifts, Prime Time is the perfect name (Deion Sanders also once dated his single mom, and Brock appears in Deion's 1994 "Must be the Money" video). In late '22 Brock upped the ante and began carrying cardboard assault rifles cut from Amazon Prime boxes onstage, as well as bazookas made of shipping tubes, performing under a persona he called "Cardboard Lord".
Brock's SoundCloud page, a favorite amongst the East Coast indie rap crowd, is remarkably diverse — from the impossibly fast "Bezos Steeze" with Fatboy Slim, to pale guy drill rap on Swizz Beatz' "Albino Lyfe", to "Flaps on Fire", a Jodeci-style seduction grind dedicated to Lil Lila, and produced by Jermaine Dupri. The 'Board Lord streams all open-mics on Instagram (don't miss the Friday Harlem appearances), and plans to do so until Amazon corporate steps in. Last fall, Prime told WorldStarHipHop, "I know the end of 'Prime Time' is coming, my boss saw me online and warned me, twice. I love my job so maybe I'll lose the uniform. But I could still be Cardboard Lord…I'd just use different boxes."
REVERSE REVEAL: liL ubaM si eht laer lead
Thank you for playing KEEPING IT REAL!
And live the joy all over again that was Round One!
Hell, why you're at it, relive the joy that was Round Two!