Hip-hop is now a half-century old, and many of the greatest possible MC names, personas, and song titles have already been claimed. It's a crowded game, and attracting attention amongst the digital rap herd requires an over-the-top approach.
From slightly absurd to simply unbelievable, we've profiled three of the most distinctive rappers in hip-hop — two of whom are completely fictional. Give it a gander (don't Google for clues!), take a guess, then check the reverse reveal at the end to see if you've kept it real!
P.G. DANKLORD
Patti Graciendez is a previously ultraviolent Miami trap rap starlet from the dreaded DOA clique, who after overcoming a lifetime of panic migraines with the help of indica marijuana, left hip-hop in 2020 to help High Times magazine promote cannabis as an alternative to prescription pain medicine. The following year, former U.S. Department of Health secretary Dottie Hayes and Florida senator Ron Arlen, a Democrat, joined forces with Patti for a speaking tour of the conservative U.S. south, seeking to dispel stereotypes of marijuana as a dangerous drug. The point was apparently made, as in 2022 two southern states passed medical marijuana bills.
Later that year, citing a full physical and spiritual rebirth, Graciendez re-entered the rap game as peaceful family-friendly cannabis advocate P.G. Danklord, explaining to Pitchfork that "I'm P.G. now, I don't make R-rated music. And when the moms see the P.G., they know that. The school kids, they know the Danklord. Blazin' trees, getting A's, not D's!" Producers on Graciendez's debut Danklord album include Hit-Boy (Nas' chief beatsmith), Swizz Beatz on "Green Team," and Floridian squad-mates DJ Venmo Ballout and Lil Stank, producing "Breathe Your Dream."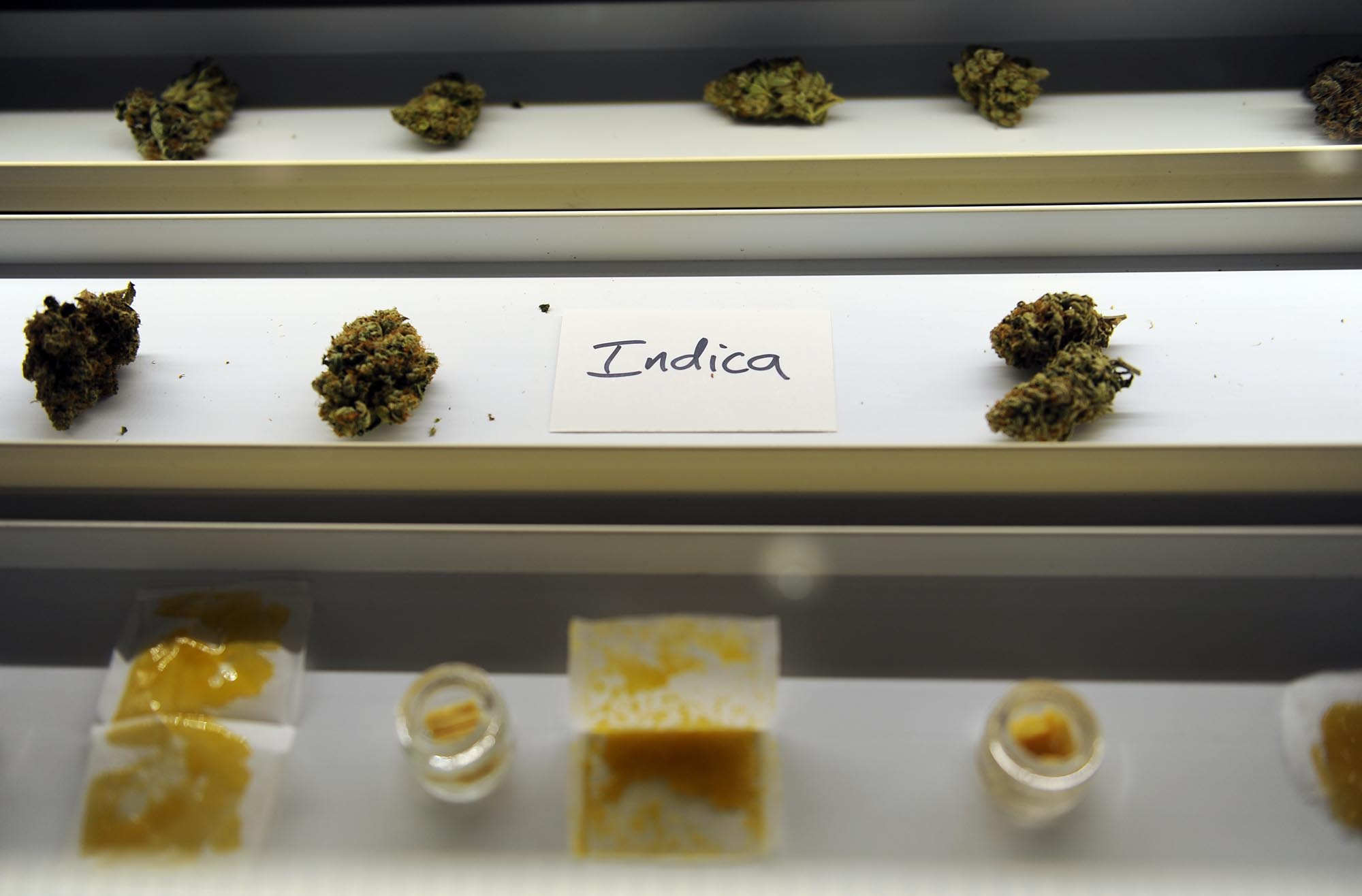 LIL TOENAIL
Sporting a human foot costume with Louis Vuitton detailing, Lil Toenail is a proud-sober Floridian emo drill rapper who brags of having a micro-penis. Toe's trademark bangers include the not-incredibly-lyrical "Suck My Nutz" (produced by a fellow named Wonton Jesus) and "Why Do You Look Like a Frog" — both of which are easily 70% curse words. The "PotaToe Pack" video ("Bitch, I got the pack! / That potato sack!"), finds Toe smoking McDonald's fries and shooting glass bongs with a rifle, in between cringey vids of bike, snow sled, and rollerblade wrecks.
Unfortunately, lockdown seems to have stolen a bit of Toe's sole. Post-pandemic, the Foot Lord has grown darker and trapper while succumbing to the heavy firepower music video trend. The clip for "Wake Up" finds Lil 'nail in a drug house, waving a gun the size of a crutch, surrounded by bare-chested Rastas with AKs. Cut to a cheap motel and 'nail in the early stages of foursome, finger-feeding women McDonald's fries while brandishing a Beretta 9. Fade to 'nail screwing silencers on two drum-clip semis, in front of way too many people with guns to fit on one screen — all heels for sure!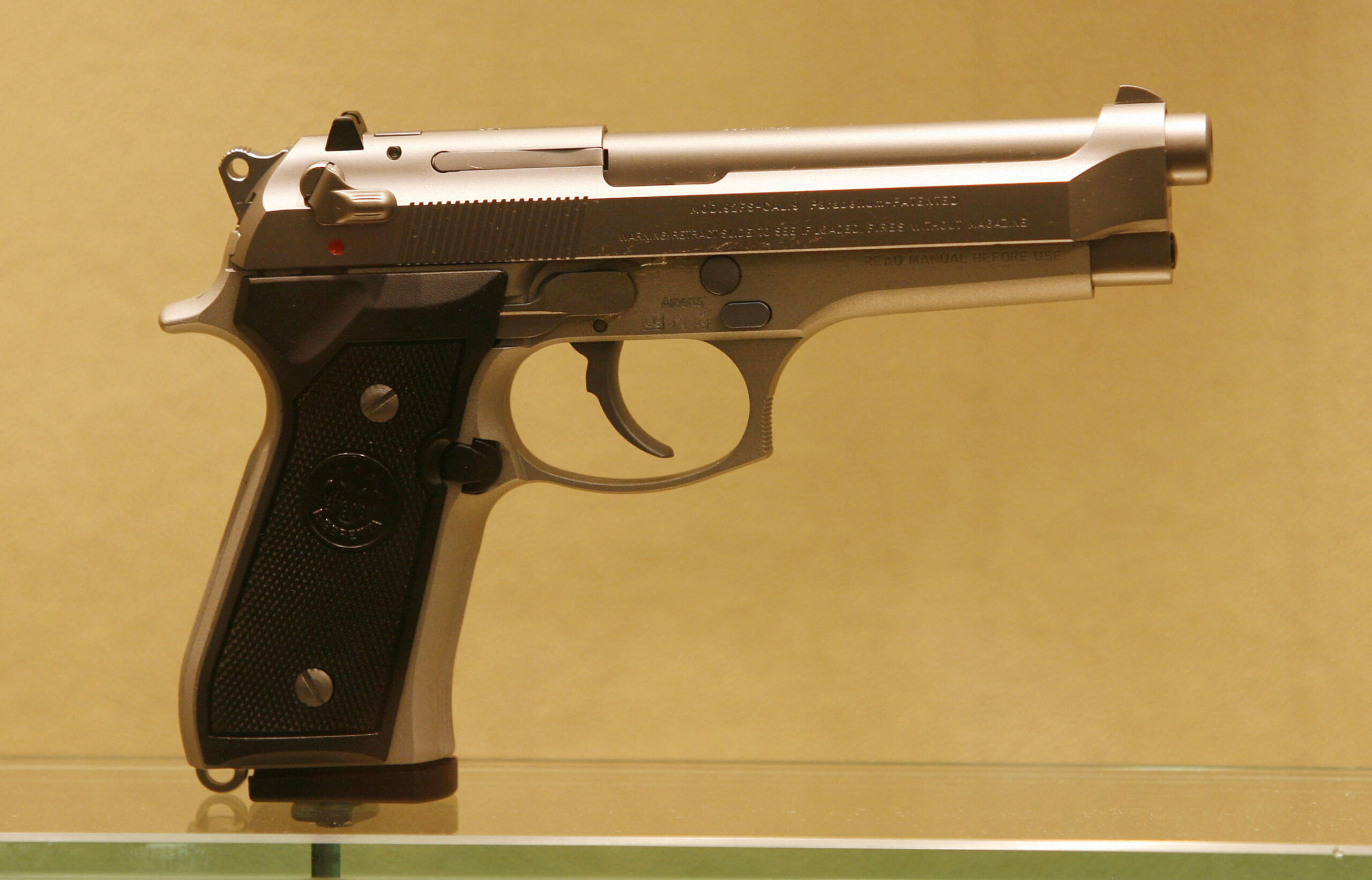 LIL MANCHILD
A four-time state champion high-school wrestler from Long Island, and current state prison inmate, Lil Manchild is decidedly large, but after drunk-driving an ATV against Manhattan traffic last Christmas, he is currently, decidedly, not in charge. But he is huge, being born with gigantism, a condition that causes the pituitary gland to secrete excess growth hormone — as a result, Lil developed a near-adult body by 4th grade. When teased at school, however, he stayed cool and flipped the insults for his own use, including, as a 12-year old wrestler competing for his school's varsity team, screaming "Manchild!" in opponents' faces during matches. And the intimidation may have been unnecessary. He typically won by pin within 30 seconds of the opening whistle.
As word spread, countless "Manchild!" signs were made and waved, and during his final season, Manchild parlayed his popularity into time at the legendary Electric Lady studios, where he recorded his first single, "Manchild Gone Wild" (despite never having rapped before!). After convincing the school's athletic director to play the song during sporting events, Man was discovered by the legendary street-label Tape Kingz, who wrangled beats from Alchemist, Timbaland, and Large Professor for Manchild's debut mixtape, Big Trouble. Lil's recently-released Interscope debut, Big Deal, features predictably massive production from DJ Khaled and Diddy on "Take it There," as well as heat from OG Twan Breezy on "Gwap Mission."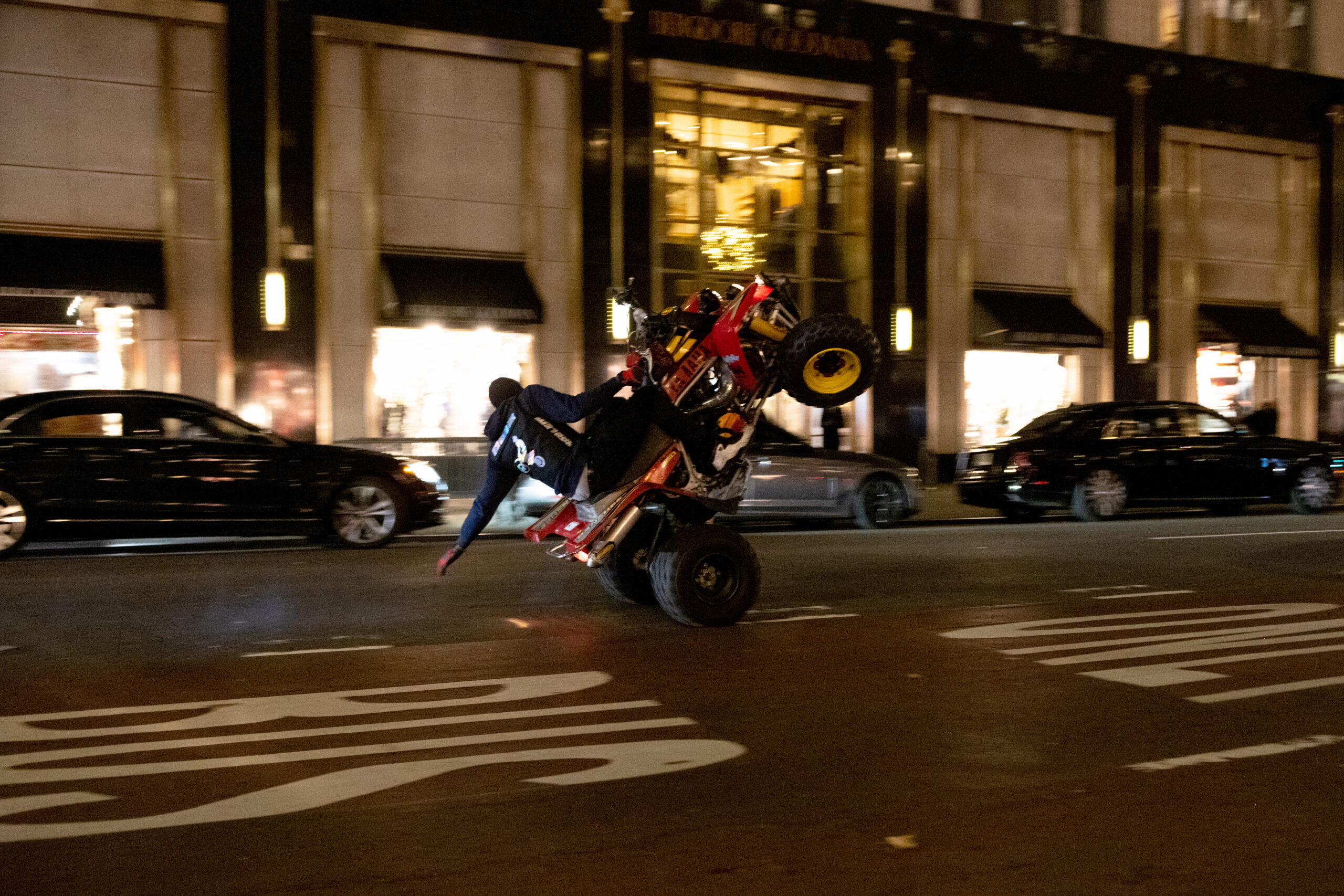 REVERSE REVEAL: liL lianeoT si eht laer lead
See you next week for Round Two of KEEPING IT REAL!