As we celebrate the 50th anniversary of hip-hop, the genre's many heroes have been rightfully… celebrated. But what about the unsung heroes? What about the rappers who were good enough to be great but didn't get the break they deserved, or the timing was off, who were looking the wrong way when Lady Luck smiled?
Instead of us selecting who we think are the best underrated rappers — not that we wouldn't do a fantastic job, right? — we asked hip-hop musicians. We grilled a panel of rappers who you have heard of to give a shout-out to those you haven't.
DMC
I don't think there are any underrated rappers.
I would prefer to say overlooked!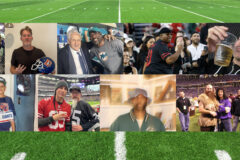 Some of the best to ever do it are people like Reggie Reg from The Crash Crew! Lil Rodney Cee from Funky Four Plus One and Double Trouble. These dudes have incredible voices and unmatchable flows!
Sha-Rock from The Funky Four Plus One More. Her voice and flow is unmatched and she doesn't get mentioned when they talk about pioneering groundbreaking rappers!
She was the first female rapping on TV!!! Legendary shit!
Son of Berserk from Strong Island! Jahwell had styles and flows way before these commercial mainstream rappers.
The way he put words together was so creative and innovative! He was scary good! Rest In Peace!!!
Jermaine Dupri
My favorite underrated rapper is Curren$y. Although he took a different path, it became a whole new path for more rappers with the same mindset. It's very camouflage. It's the same shit poppin, the same flossin' and the same level of braggadocious. It's even more fly than whoever your favorite is.
NLE Choppa
My favorite underrated rapper is Gino2x. Dude talent is unmatched, work ethic is unmatched, everything about him is unmatched! He reminds me a lot of myself when I was first coming in the game but musically he's more advance than I was! Bright future for him!
03 Greedo
Everybody be hating on Coi Leray, but I think her music hits really hard.
I didn't like J. Cole at first, but he's grown on me a lot. We don't listen to him like that where I'm from, but he's proved he's got the staying power and the ability to stay on top.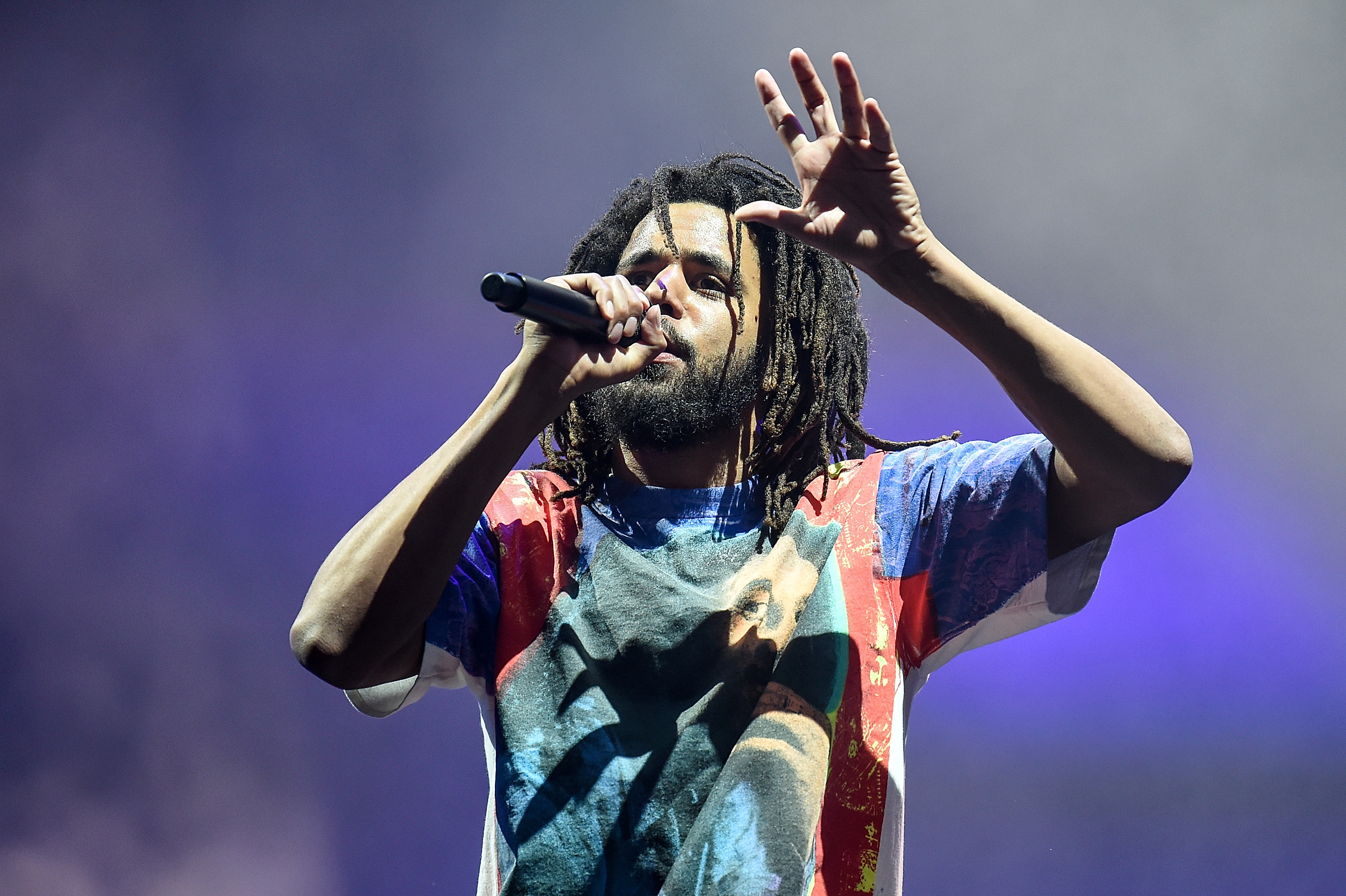 One drummer gang artists that got crazy potential is Wheezy Huncho. Wheezy Huncho is probably the first artist who I'll be putting on my upcoming album.
Bun B
My favorite underrated rapper would be Boldy James. His continuous output of high-quality work paired with distinct collaborations with some of the best in the game is a credit to his focus on creating the best product possible for himself and his fans.
Tech N9ne
KING ISO is underrated because I think he has worldwide appeal with the many styles of music he tackles and a flow that can fit any lyrical situation with precise cadences and depth with his musical concepts. More people should know about this guy and I'm doing what I can to make sure that they do.
Pharoahe Monch
One of my favorite underrated rappers is the great Rhyme Inspector Emcee Percee P. I met him at The High School of Art & Design. The prestigious home of the late Prodigy of Mobb Deep, Kwame and my Organized Konfusion partner Prince Poetry. Percee P's bars were jaw-dropping. His multisyllabic rhyme schemes took verses to a level beyond what was currently in the marketplace at the time. Jesus Christ, I wasn't even rhyming back then. Full disclosure, I went by the name The Human Mailbox, and helped provide saliva induced beats for the emcees at the lunch table. Percee Pee went on to record records with the legendary Lord Finesse and Madlib, and he will still body anybody he gets on stage with.
Joey Bada$$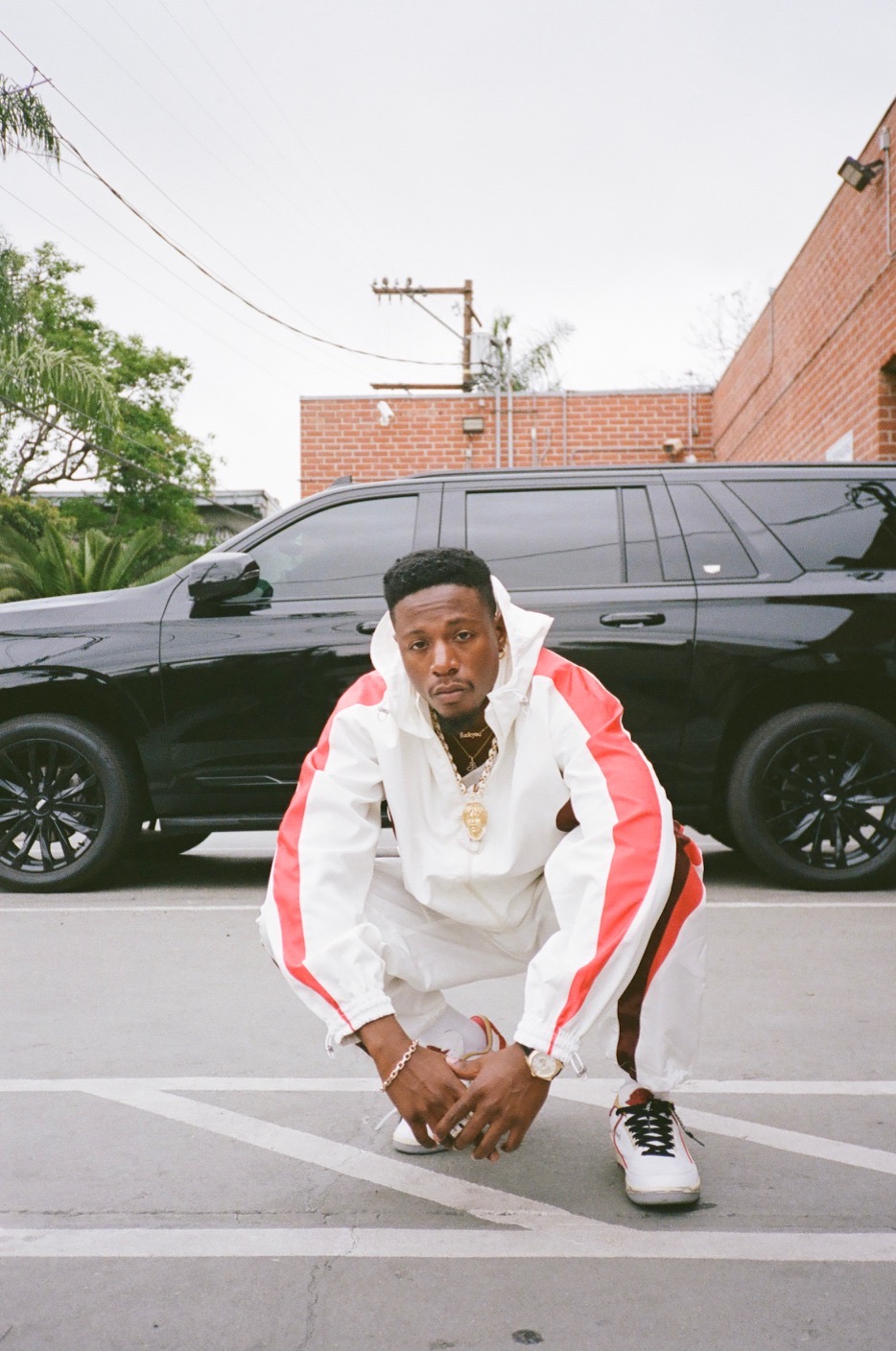 I think, Joey Bada$$. How come? Because he's an amazing talent like most of the world should.
Deante Hitchcock
My favorite underrated rappers are…before I say this, I want everyone I name to know I don't mean any disrespect or nothing. I hear about being underrated all the time and I know how frustrating that shit can be. My picks are Big K.R.I.T., Peewee Longway, and Big Boi. K.R.I.T. has one of the best Southern rap music catalogs of all time. He raps on the same level as J. Cole to me, plus he produces and produces well! Easy choice. Peewee Longway is like the unsung hero of Atlanta. A lot of the flows and cadences that the whole industry uses now came from the blue M&M himself. Big Boi is a superstar, a megastar even, but I feel like he gets underrated a lot just because of who he was standing next to. Andre was an alien, but Big Boi is a monster. Always has been. I love the charisma and anchor he brought to 'Kast. It gave the group the roots it needed to grow to higher heights.
Toosii
Rob49 is my favorite underrated rapper, he is part of the new generation. He has a different sound that is breezy and slow. Two of my favorite Rob49 tracks are "Yes, You Did" and "Undefeated."
Trapland Pat
A few of my favorite underrated rappers are Chief Keef, Fabolous, GT, Drego Beno, Lud Foe, Babyface Ray, Young Nudy, and Kodak Black. All those artists are very underrated, but they have a huge impact on hip-hop today.
Saba
"Underrated," to me, can mean anything. There's not a lot of rappers that I consider to be rated properly, so I consider a lot of them to be underrated.
I'm gonna go with Mos Def, or Yasiin Bey, because he's historically been great the whole time; legendary freestyles, great beat selection, great singing voice, good albums. He's just a big historical figure that needs to be respected as such.
And he's still flyer than most rappers. I feel like the older the man gets, the flyer he gets. Great acting career, too. Yeah, I'm gonna go with Yasiin Bey. Can we get him? Is he available? Could we put him on a project?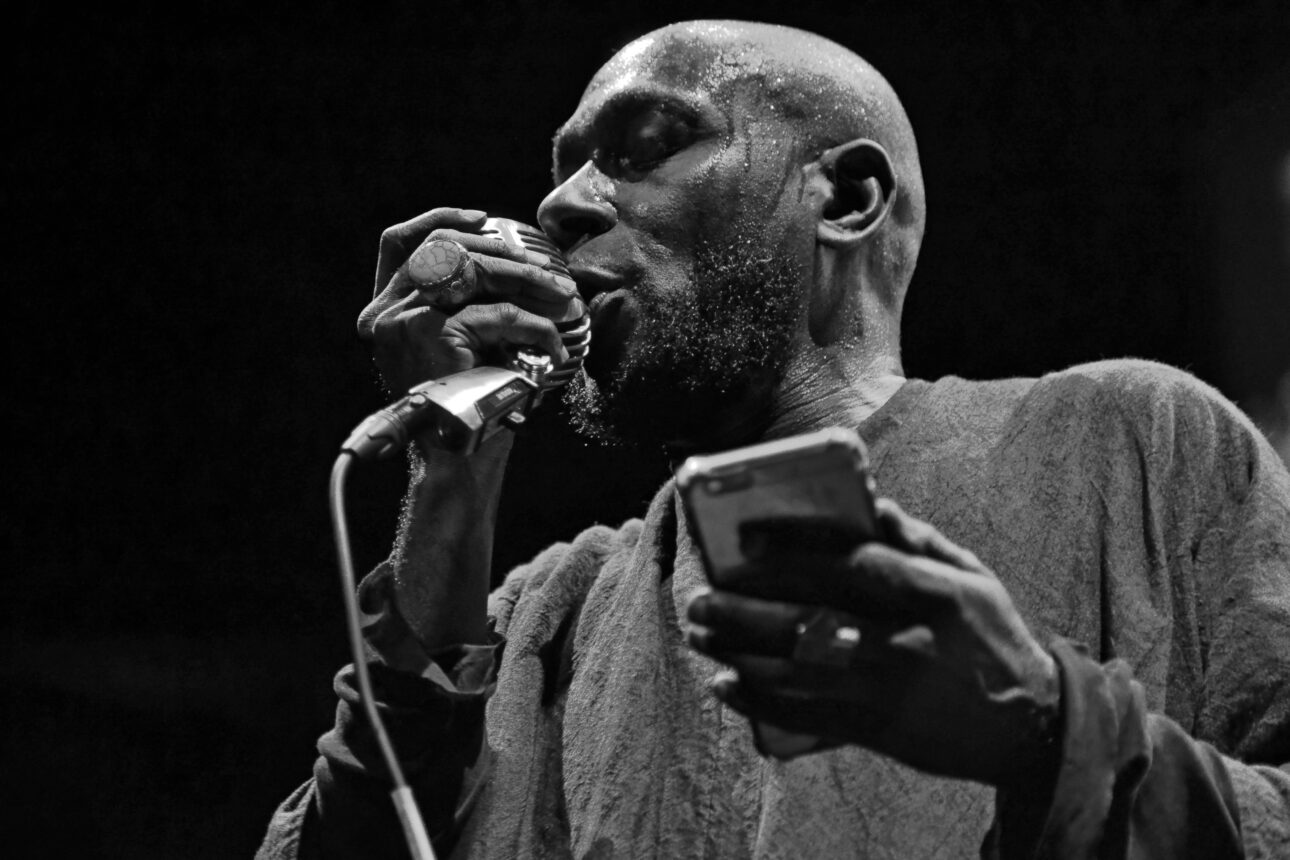 Mavi
Drakeo The Ruler. He got his own lexicon –– he brought a fresh coat of paint to the LA scene. From Mr. Get Dough to his death, he left a crazy-ass impact on rap. He changed what kind of lingo they use when they rap, reframed the aesthetic of South Central LA rap….around his way -– he was super impactful. He was really clever –– he rapped from the perspective from the trickster devil, the purple demon emojis.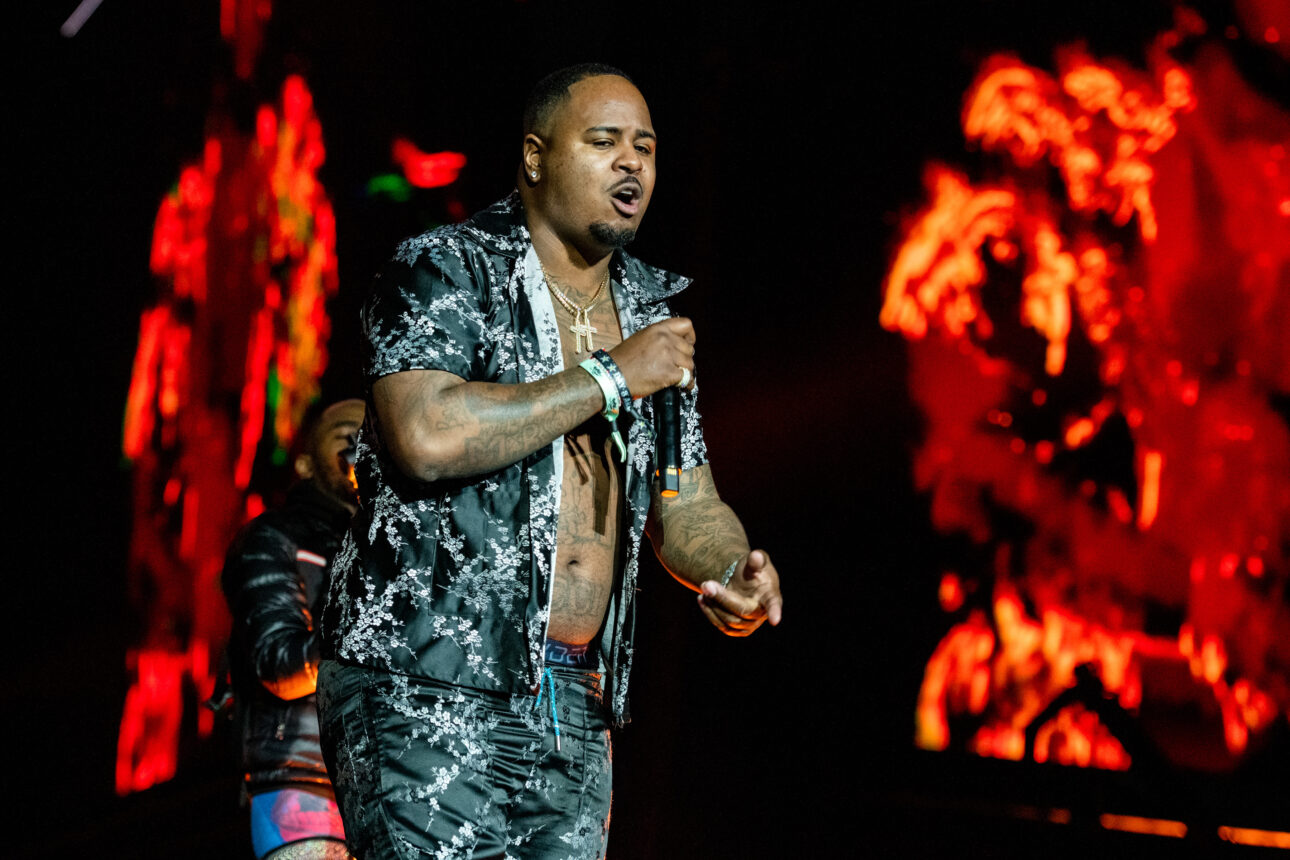 Erick the Architect
I think my favorite underrated rapper is Big Pun— I think at his early passing at 28 although he was only able to release 2 studio albums, he still demonstrated a lot of original talent, and I believe he has not been heralded in Hip-Hop the way he should be. I always related to his love for comic books (The Punisher) and that shined through his descriptive lyricism, charisma, and wordplay. I loved how he described New York City from the eyes of a guy from uptown in the late '90s. As a Brooklynite, I didn't have an accurate perspective of what living in the Bronx (the Mecca of Hip-Hop) as a kid was like at all, and Pun really answered a lot of those questions I had growing up. He had a rapid-fire flow and a biting delivery I think can only truly be compared to himself. I think he's heavily slept on because he passed away too soon, but the songs he left for us were potent to still hit to this day. I believe he was the first hip-hop solo Latino artist to go platinum as well! Rest in Peace Big Pun.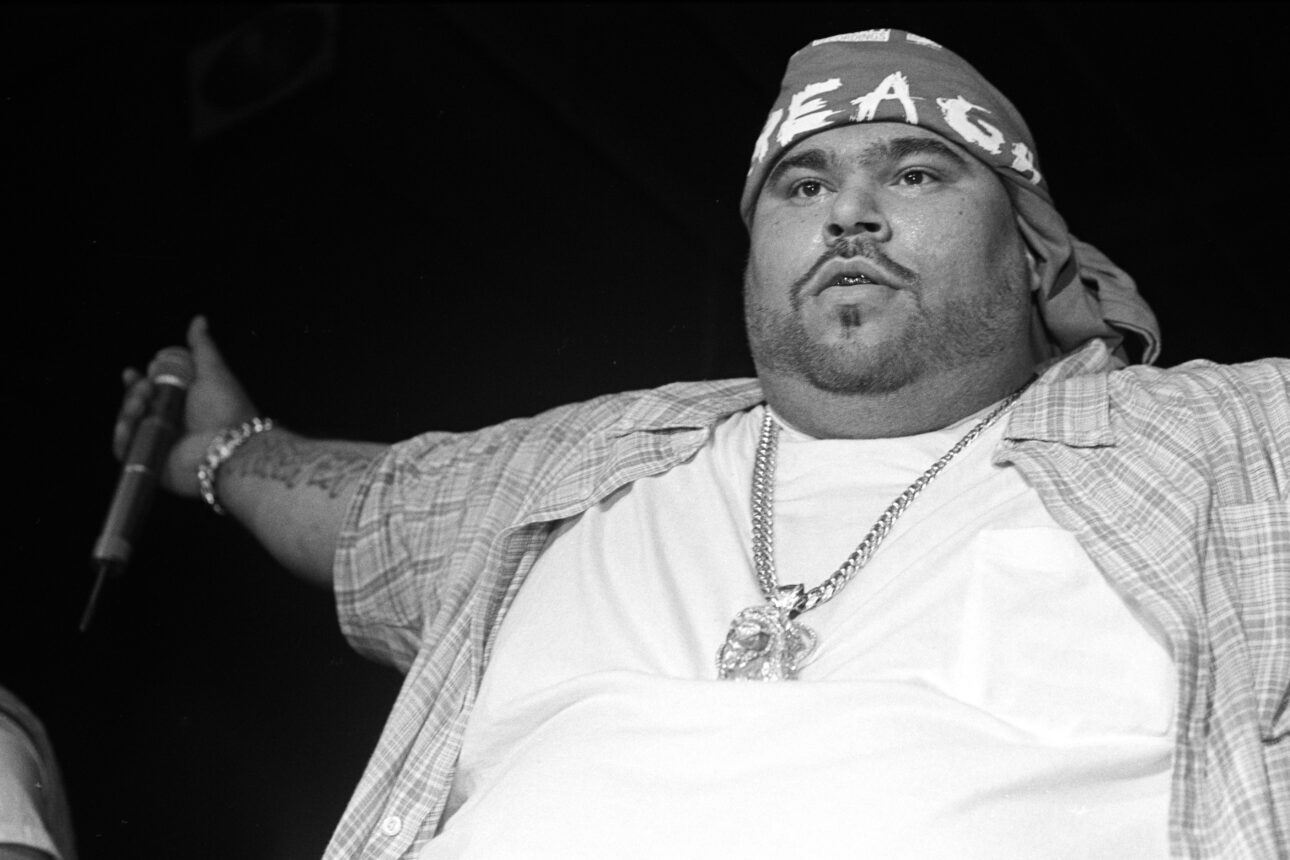 Glasses Malone
LL Cool J is hip hop's first megastar. The true golden child of the genre. The list where LL is the first goes on and on. His battle record is stellar. Consistently, he's put the culture in mainstream eyes with grace and elegance. Never selling out, never compromising the genre. Somehow he's not in everyone's top 10. What a damn shame!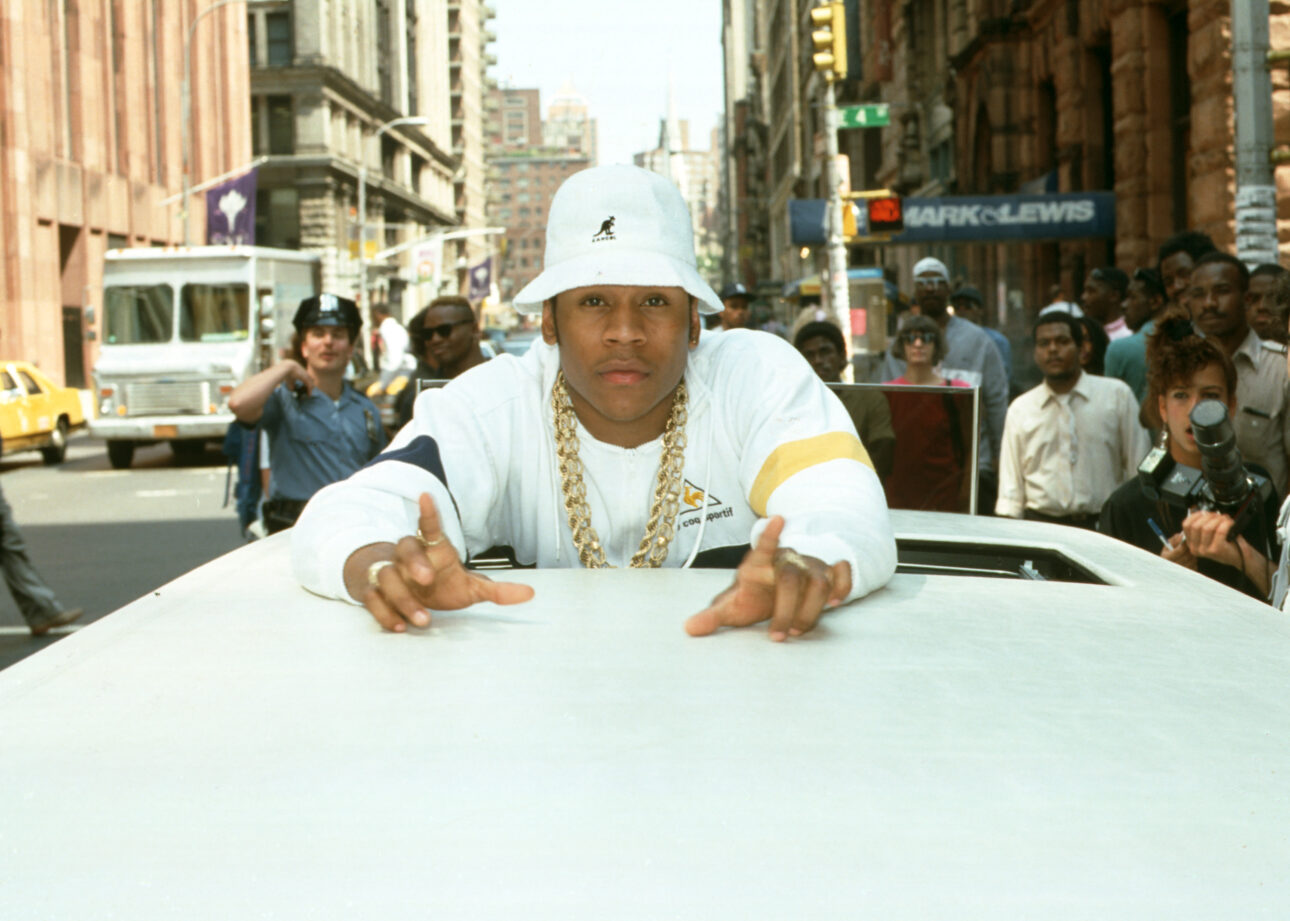 OMB Peezy
My favorite underrated rap artist is OMB Peezy because he explains his life in a way that most people don't understand, ya feel me. The real ones that get it, really understand what the f*ck he's talking about.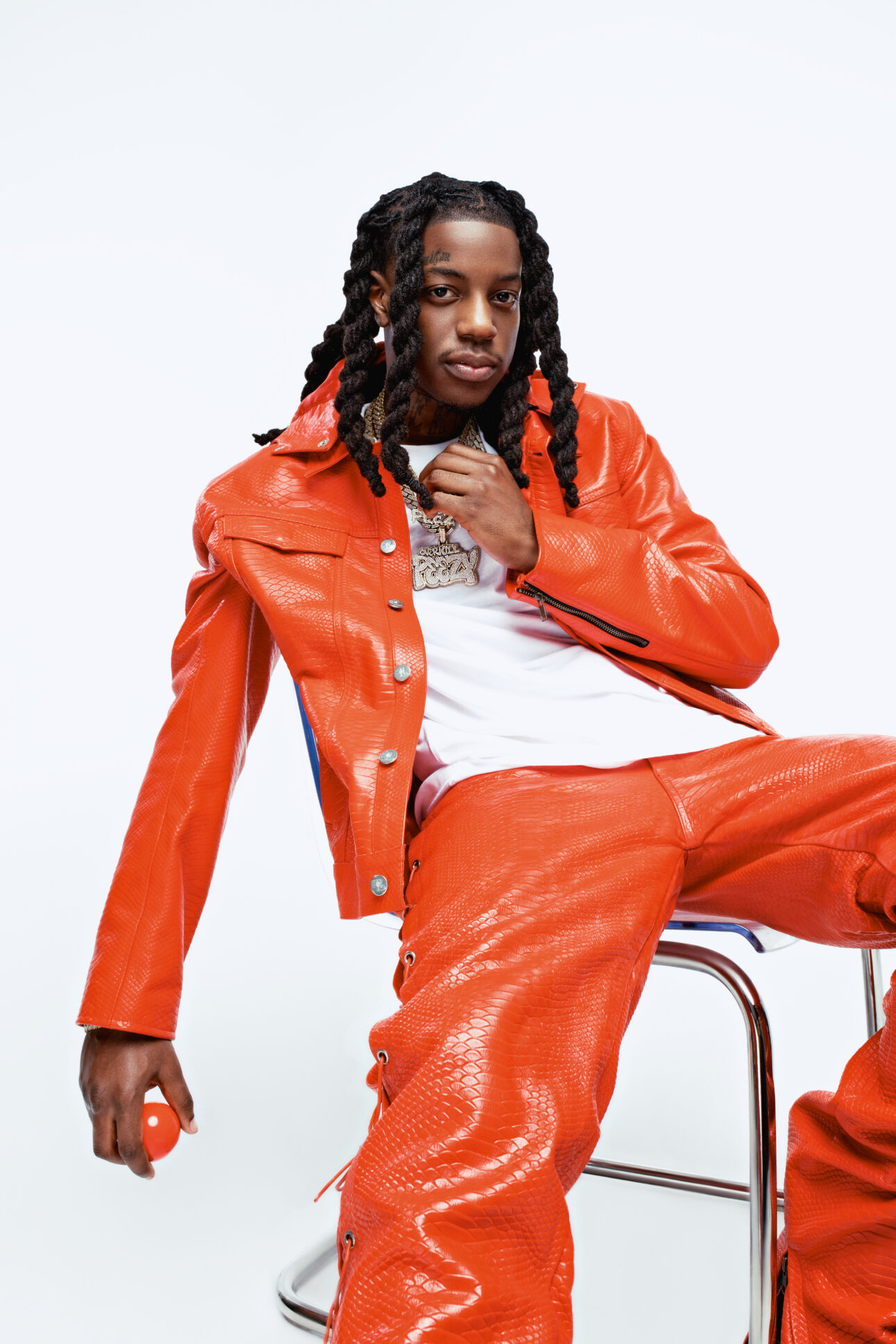 G-Eazy
It would have to be E-40, one of the greatest who ever did it and got away with it. Not only a pillar and a king of the bay but also the whole west coast for that matter. He's one of the most prolific artists we've ever seen and an originator of so much of the slang and culture we hear and see every day.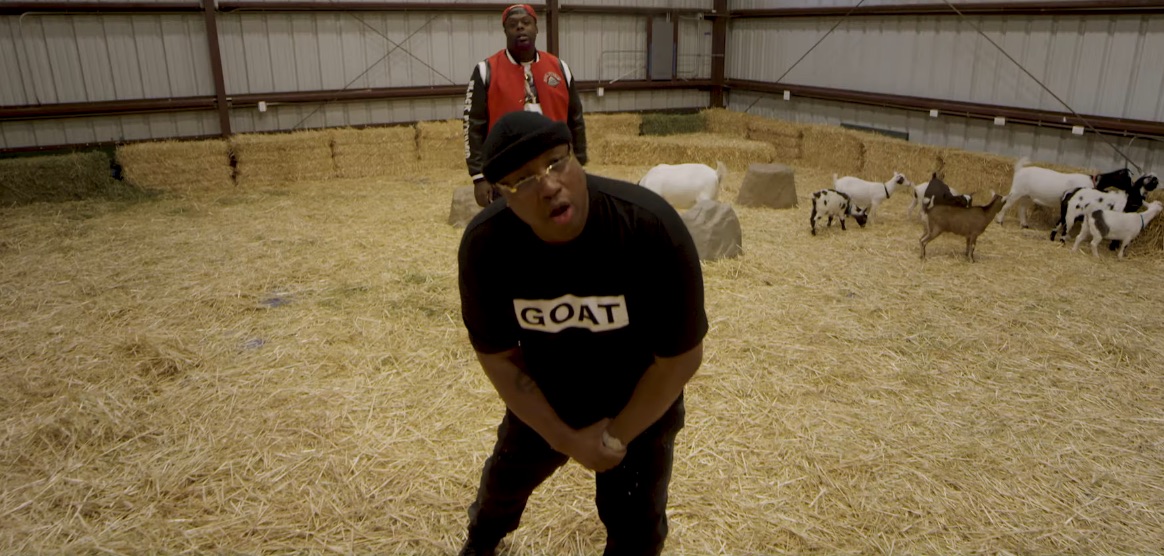 Busta Rhymes
Roc Marciano. A lot of people are scared to rhyme with him.
Soup of Jurassic 5
Grand Puba Maxwell had literally had EVERYTHING it took to make an incredible MC !! You name it, he could do it, his wordplay was outta this world (see Masters Of Ceremonies & Brand Nubian's FIRST album) styles upon, styles upon, styles is what he had, his switch-ups mid-verse, the singing, the consciousness, bringing his own slang (whew, this guy is the freakin TRUTH) Wrote for others AND could produce (stop playing) & I won't even mention the fact that he was the sole reason why Tommy Hilfiger became popular amongst HIP HOP heads in the '90s (its PUBA baby !!)
Vic Mensa
The most underrated rapper to me is Big L. I just think he was one of the most technically superior, perfect punchline emcees ever.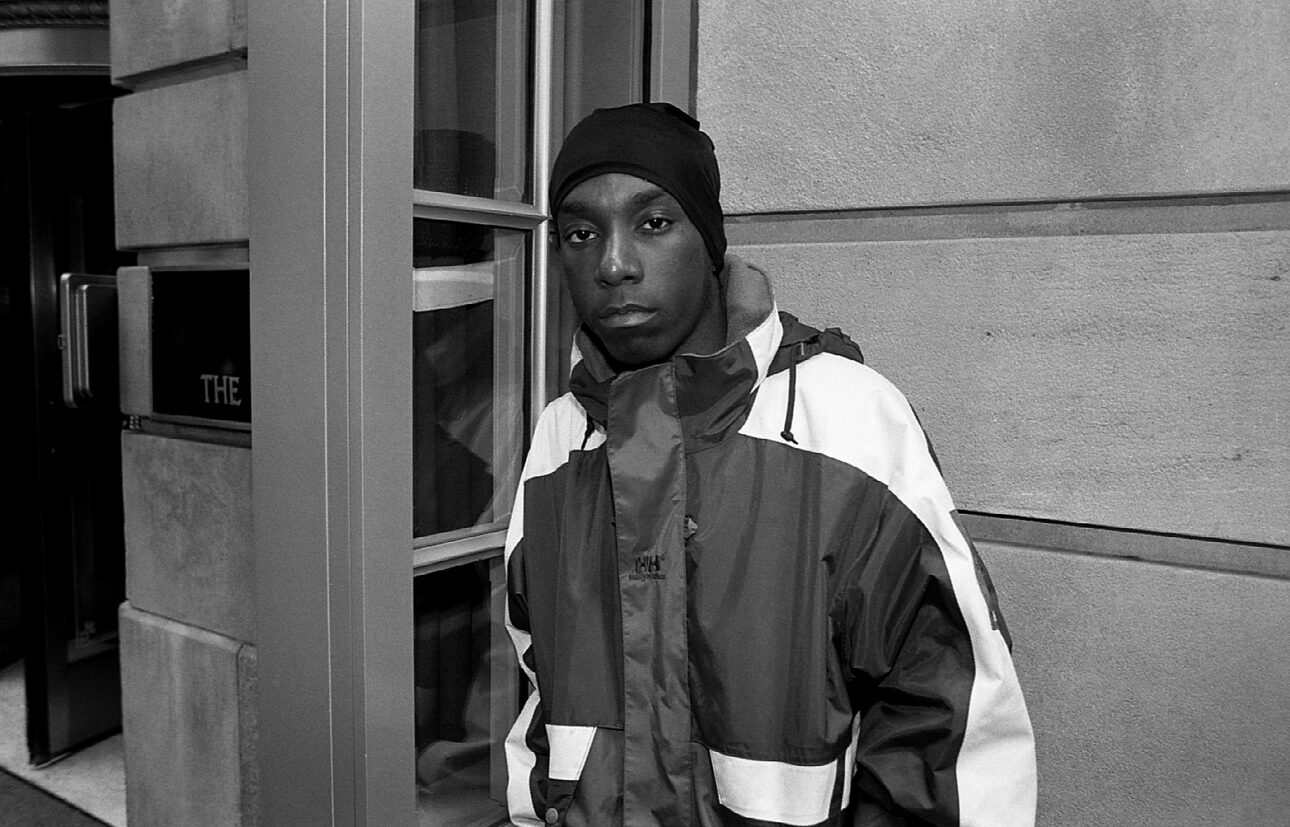 Calboy
The most underrated rapper of all time to me would be Atlanta rappers JID and Earthgang, their bars get overlooked. Also I would probably include myself in there as underrated as well.
Illa J
My brother J Dilla is one of the most underrated rappers of all time. I believe his production was so good that it overshadowed his lyricism. In the era he came up, producers that also rapped didn't get as much love. Which is rather ironic, because the hip-hop producers are the ones who truly lay the landscape for the majority of rappers who make a career off of hip-hop.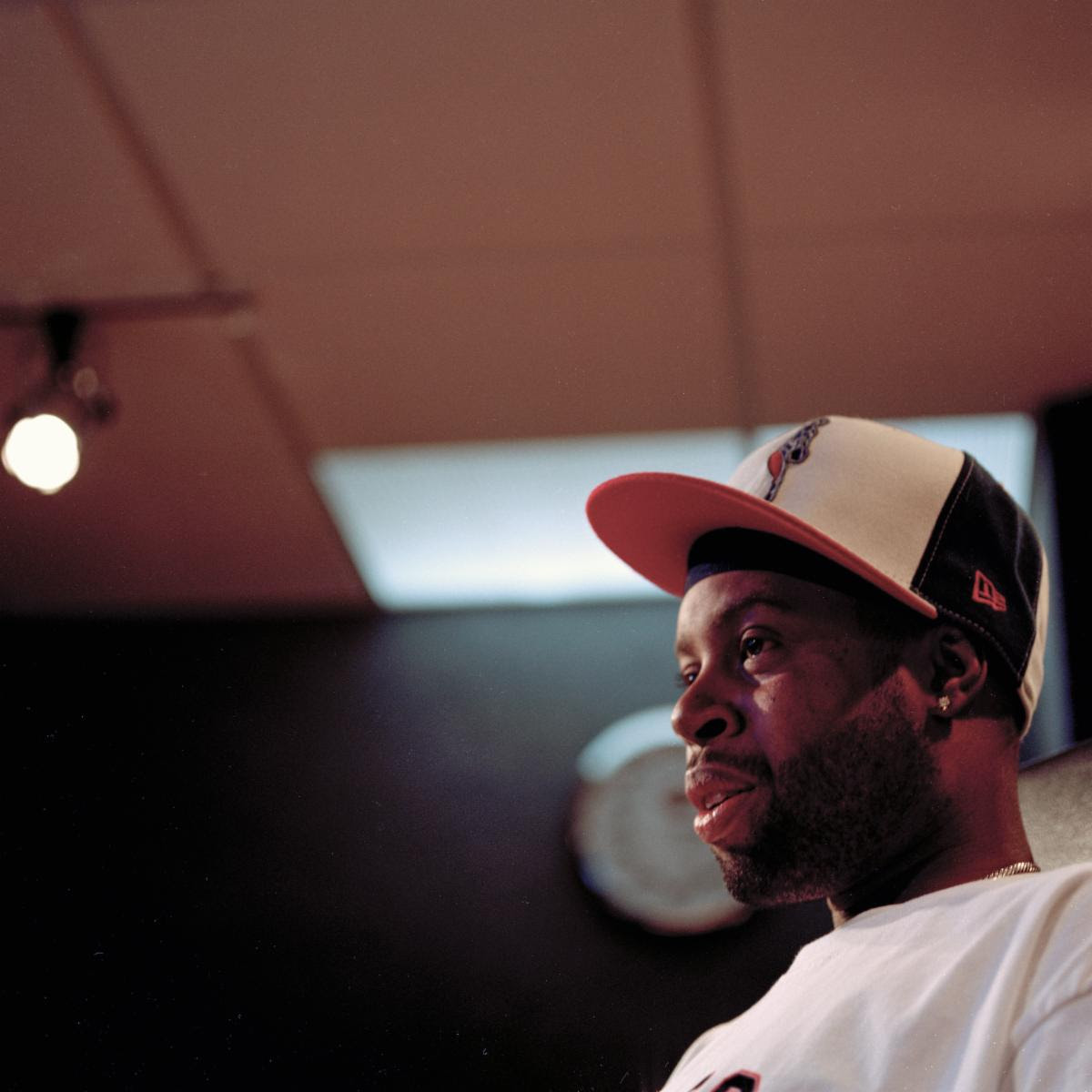 Sir Mix-a-Lot
The most underrated rapper in my opinion is Tech N9ne by far. He is slept on because he has pretty much been independent forever. Incredible skills, he has multiple revenue streams and his business game is fire.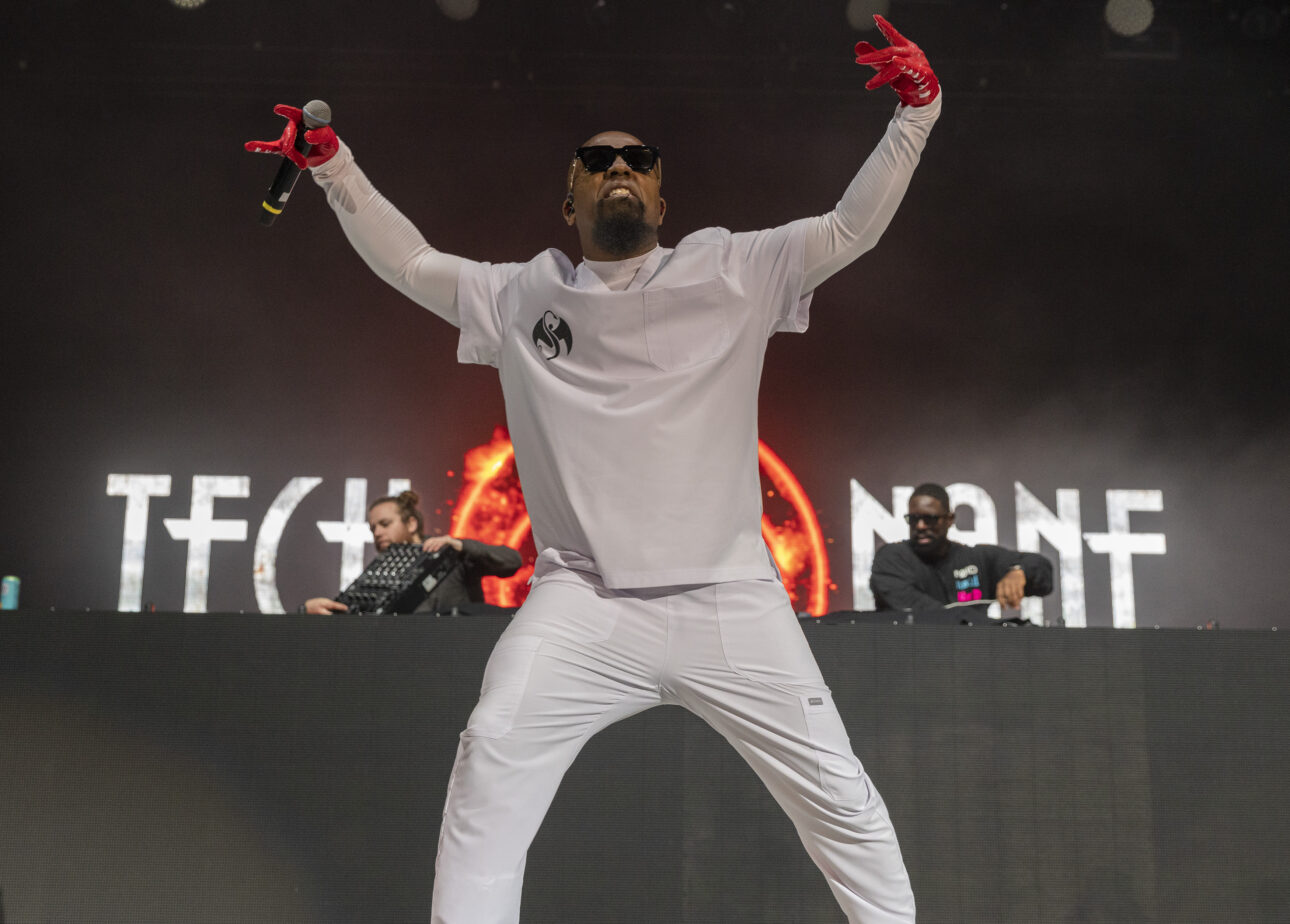 Bryan-Michael Cox
Redman because he had the underground going crazy! His skills as a producer are top tier and he acquired mainstream success on his own terms.

MF Doom because his style was super unique and all of the young greats looked up to him with adoration. People like Kanye, Mos Def, and even Drake all had affinity for MF Doom.