This is fun, right? I'm at a huge concert venue, the Frank Gehry-designed Merriweather Post Pavilion in Columbia, Maryland, seeing one of my all-time favorite bands live. The Cure is playing music right in front of me. Somewhere. I think. It sounds kinda like them.
We sit at the top of the lawn area of this huge outdoor venue, where holders of tickets for the cheapest 'seats' in the house are encouraged to spread out blankets, picnic-style, to watch the show from a distance. But it's more like a crowded refugee camp: tiny squares of abused grass occupied by squatters surrounded by thousands of other people who cannot find a place to stand, let alone sit. Frustrated beyond manners, some of the wandering have taken to trodding directly across the blankets, nonchalantly kicking over anything in their paths.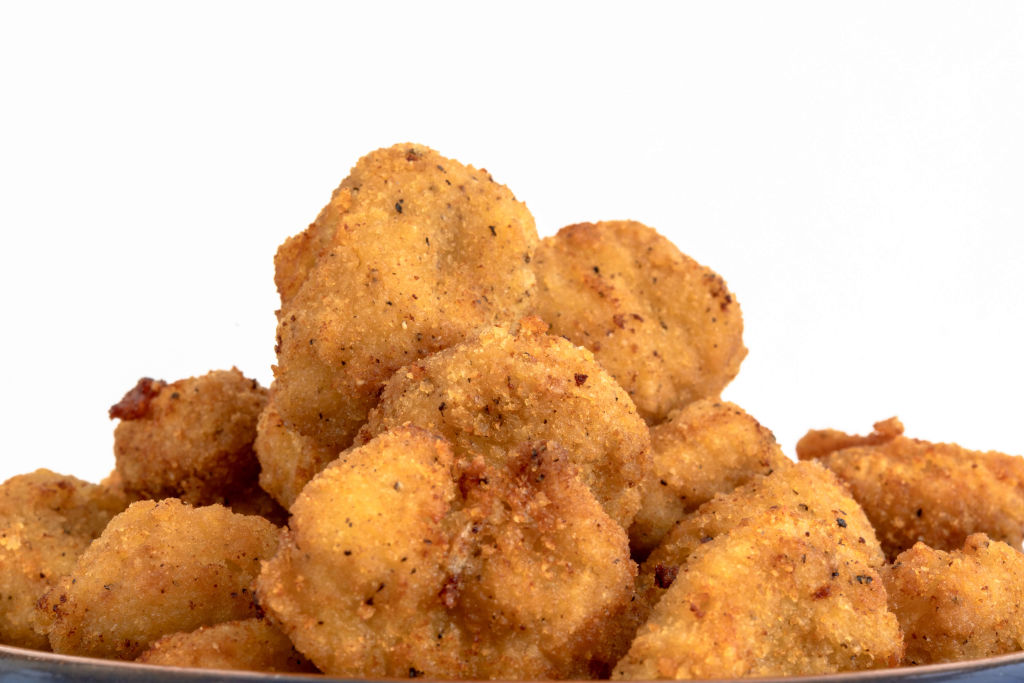 Getting a line of sight to the stage is not even possible. There are three jumbotrons helpfully placed high above the stage and occasionally I can get a glimpse of one of those. Inexplicably, the cameras only go back and forth between a wide shot of the whole stage and a close-up of the drummer, Jason Cooper. We never get a close-up of Robert Smith himself, but I suppose that I won't want any close-ups either when I am in my mid-sixties.
After missing the entire opening act while standing in line for the merch table to get a t-shirt which will let everyone know, ever after, that I was there for this shit sandwich, I bought two beers for forty dollars and made my way back to the six square feet or so in which we were jammed. The people behind me began a loud thirty minute argument about the merits of chicken tenders versus chicken nuggets which continued well into the start of the Cure's set.
What do Cure fans look like?
I remember seeing the Cure on their Wish tour back in nineteen dickety two. Most of us wore black and looked like the handful of other weirdos that I hung out with in middle school. About one in twenty had attempted some form of Robert Smith hair and makeup.
Cure fans have long been stereotyped as mopey, black-clad sylphs who listen to Faith on repeat all day. But for every one of those fans, there are plenty of people who think of "Friday I'm in Love," "The Caterpillar," "The Walk," "High," or "Lovesong" when the Cure is mentioned. It is a band that is just as capable of shiny, catchy pop as it is of funeral dirges and it never entirely belonged to the gothic set.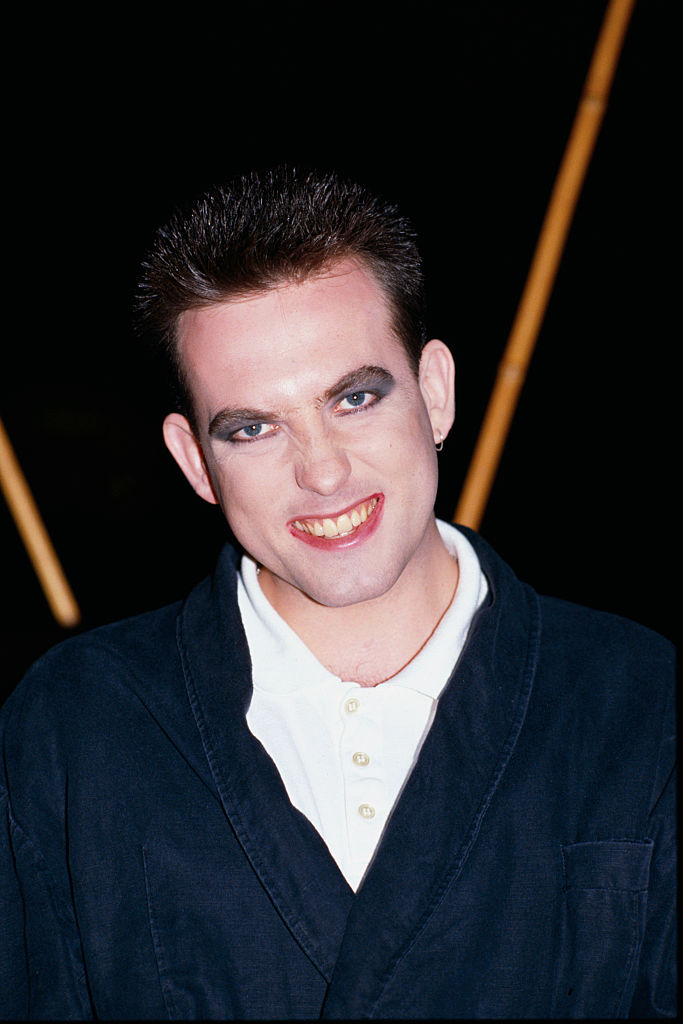 The type of Cure fan that I cannot figure out is the sort that talks and talks and talks through an entire concert. They are everywhere. A woman somewhere in back of me finally asks the group beside her to please just shut up and stop talking so we can hear the music. I amen her, they apologize. Five minutes later they are back at it.
Some people like to complain that concerts are too loud. I don't think that they are loud enough. It sure isn't loud enough to drown out the hordes of nattering idiots who came all this way in order to miss a concert.
Ahead of me, a sea of humanity is lit up by scattered cell phones. Not just being used as cameras but generally scrolling social media.
The set list is great. The band is at the top of their musical powers. I could nitpick the way that Jason Cooper, the drummer, adds in a lot of extra beats to the songs from Seventeen Seconds. Songs that derive their power as much from their empty spaces as from actual sound. But he's playing in an arena and I suppose you've got to do something to try to hold the audience's attention.
The night before the big show, I went out to see three unknown bands at a small house venue for a ten dollar suggested donation. The second band, the Mums, from Lynchburg, Virginia, wowed me with their grungy, riot girl energy and tight sound. It was their 16 year old bassist's first public performance.
That was more fun than seeing the Cure in a stadium-sized venue. A lot more fun.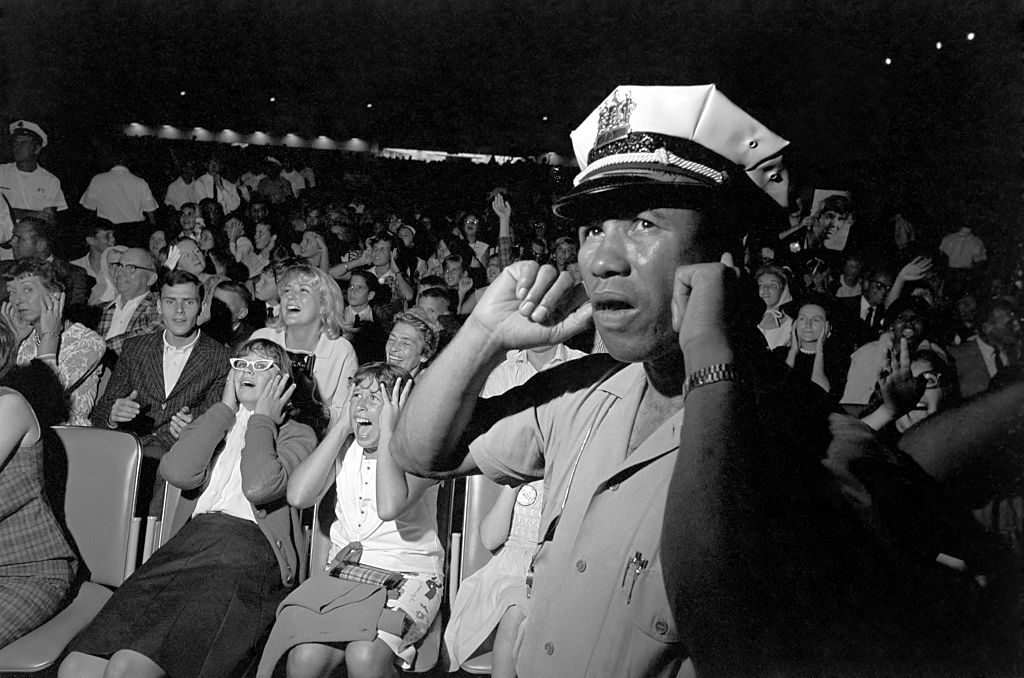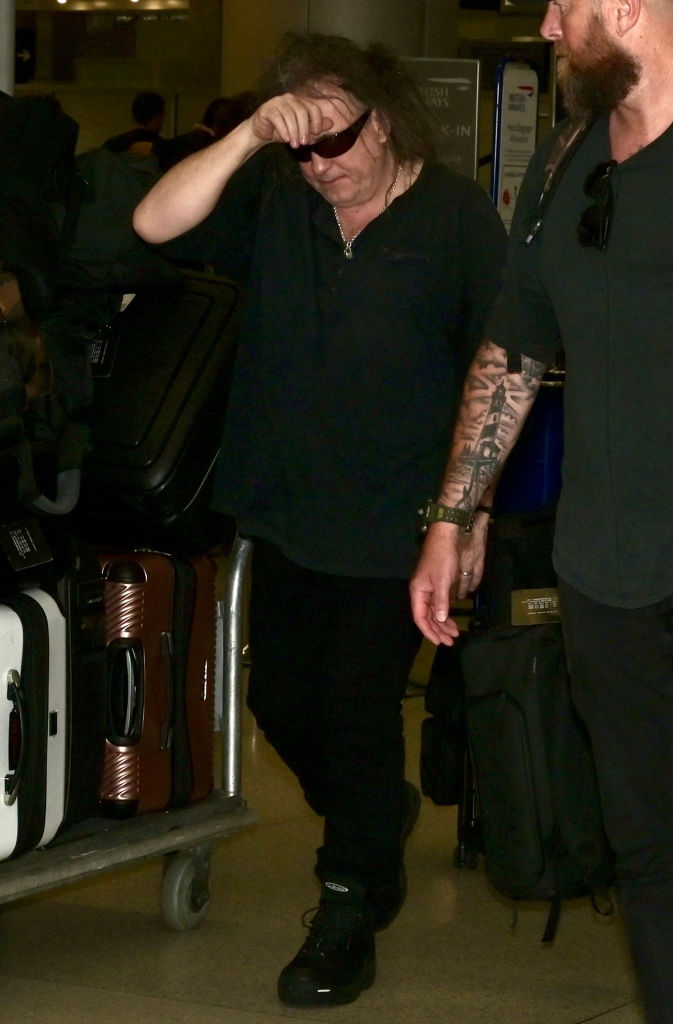 There is probably nothing that the Cure can do about this situation. Robert Smith has bravely taken on Ticketmaster and at least made the process of buying tickets to his concerts more equitable. His band is a group of tightly-rehearsed virtuosos. The bad sound and slaughterhouse management of the human livestock by the venue and the sociopathic behavior of ticket-holders are not his fault.
I have seen somewhere between one and two thousand bands in live performances. At least fifty shows a year, usually two or three bands on the bill, just in the last ten years. If the only concerts that you ever go to are big names in stadiums and arenas, know that what you are usually experiencing is the absolute worst of what live music has to offer.
There are scads of barely-known bands who are about as good as the Cure were during their first few years. They play at little local nightclubs where you can usually pay less than fifteen dollars to get in, where beers are six or seven bucks, people are friendly before the bands go on, and almost everyone knows to shut up and put their phones away when the show starts.
This summer, please go to one of those places. If you must, also see the Cure amongst the intimate conversations of 20,000 other people who apparently think of themselves as Cure fans. And buy tour t-shirts from the merch tables, since it's the only thing that most bands really make any money from. I did. So I can wear it to other concerts and people will know that I was there. Which was apparently the main reason to show up at all.