Name Glenn Tilbrook
Best known for My precision Welsh rarebit-making ability, to conjure up the best Welsh rarebit you have ever tasted.
Current city London. I'm at home in Greenwich in Southeast London. Squeeze have been doing some dates over here, like festival dates over the weekend. I went to the Glastonbury Festival. It's great.
Really want to be in The first time I came to America I was 20. I've been coming, without exception, at least once a year ever since. I think there's one year I didn't come. I really deeply love America. It was everything I thought it would be.
Excited about We're going to record at some point soon, and we're going to record two albums, one of which is going to be a set of new songs by myself and Chris [Difford], which I would say is, at best, halfway through writing at the moment.
The other one is going to be a set of songs we wrote 50 years ago that never got recorded and are really good. I think there's probably not that many people that can have a catalog that stretches back that far. I'm incredibly proud of what we did when we were young. I wouldn't do anything like that now.
My current music collection has a lot of Listening to more jazz at the moment.
And a little bit of It's going to be unusual. I really like fairground barrel organs. Those old-fashioned things. I do collect records of those. I love that sound. There's not so many of them about now, but I love the interpretations of what were modern songs of the day. I spend more time than is probably good for me listening to that.
Preferred format Streaming is amazing. Marvelous. I was an early Spotify adopter. I have to distance myself from the streaming revenue argument because, of course, it's tremendously poor. As a consumer of music, it's such a brilliant tool.
5 Albums I Can't Live Without:
1
Abbey Road, The Beatles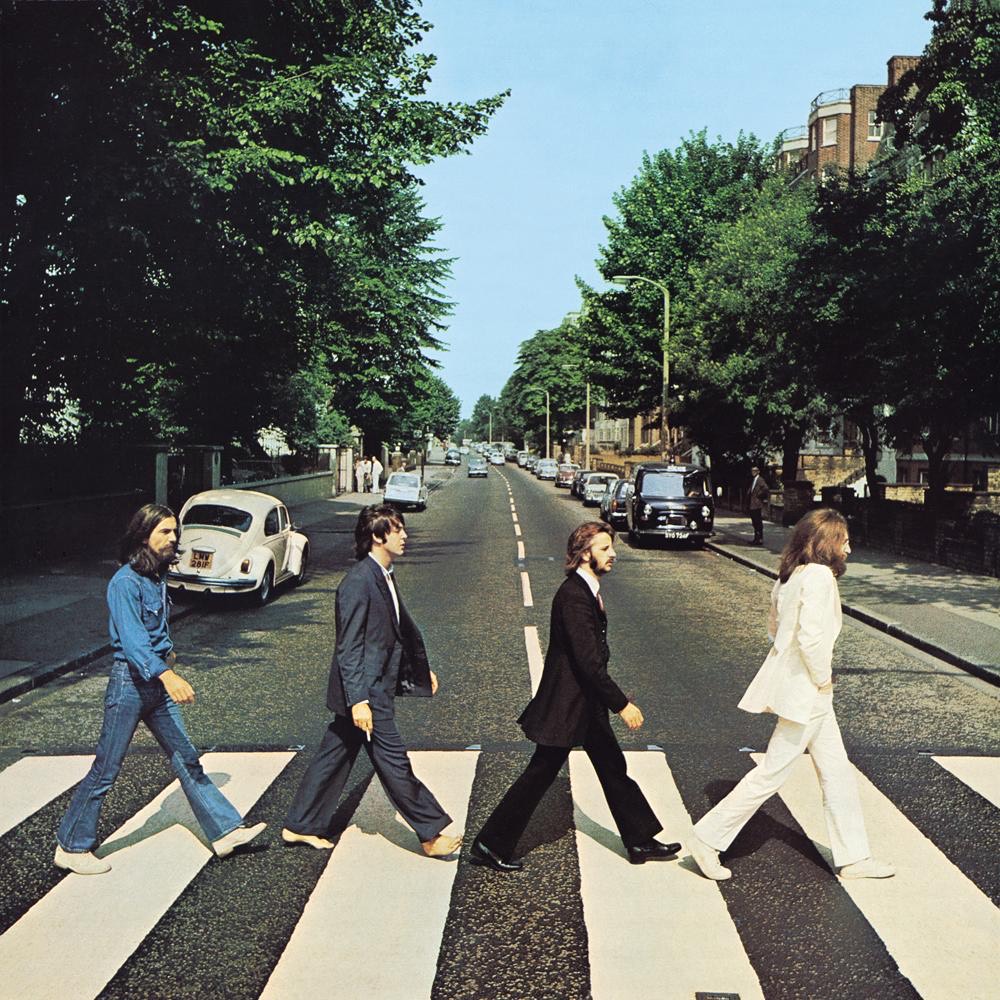 I constantly marvel, like many other people, of the inventiveness of the Beatles. Probably, for my generation and some even below that, there has never been a more perfect band. They stand the test of time, and they keep on revealing new things about themselves to me, and I've been listening for a long time. I'm going to single out Abbey Road as being the fruition of everything that they did. Although, it's a very sad event them splitting up, what a legacy to leave everyone. Still making waves.
2
The Cry of Love, Jimi Hendrix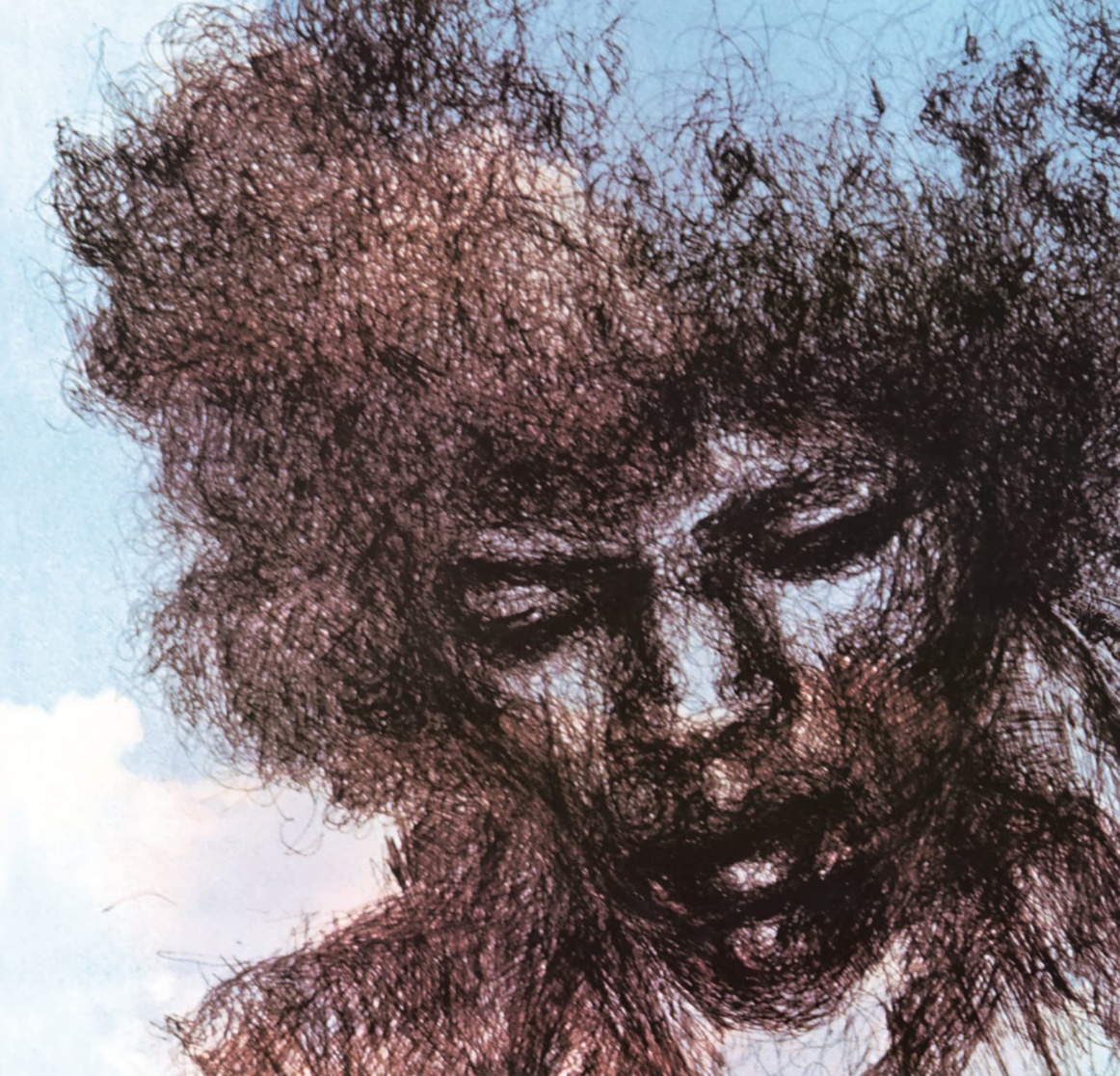 I realize it wasn't a proper album, but it hit me at the time that it was a proper album, in that it was compiled from tracks after he died. Not enough people talk about Jimi Hendrix as a songwriter because he's such a great guitarist and a charming singer. As a songwriter, he was really inventive, musically. Lyrically, he was quite out there in a way I admire. I've always been a more literal lyricist. He had flights of fancy that I find utterly charming. The Cry of Love is a wonderful album.
3
Everybody Down, Kae Tempest
I think there have been maybe five or six times in my life that I have heard a record that absolutely changed me in the way that I feel about things and the way that I approach music. I think one of the really great things that hip-hop culture has given birth to is a burst of lyricism and poetry for whole generations of people that wasn't there when I was a contemporary artist. Kae Tempest is utterly a poet.
4
Since I Left You, The Avalanches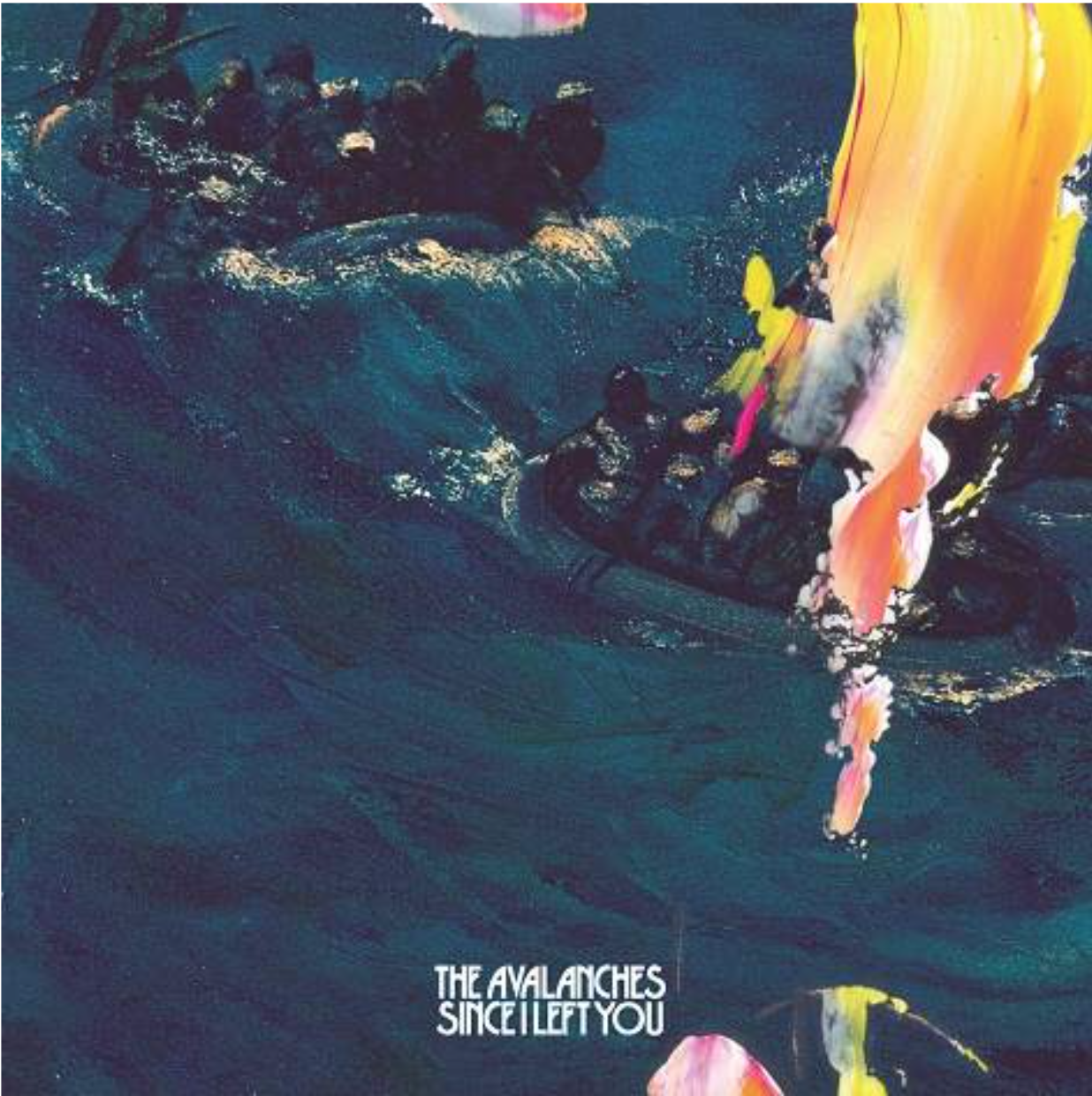 It's such an inventive album, so full of joy. Also, the first time I really understood what sampling — I came late to the table — what sampling could do, what it was capable of and the great directions it's taken music.
5
Around the World in a Day, Prince and The Revolution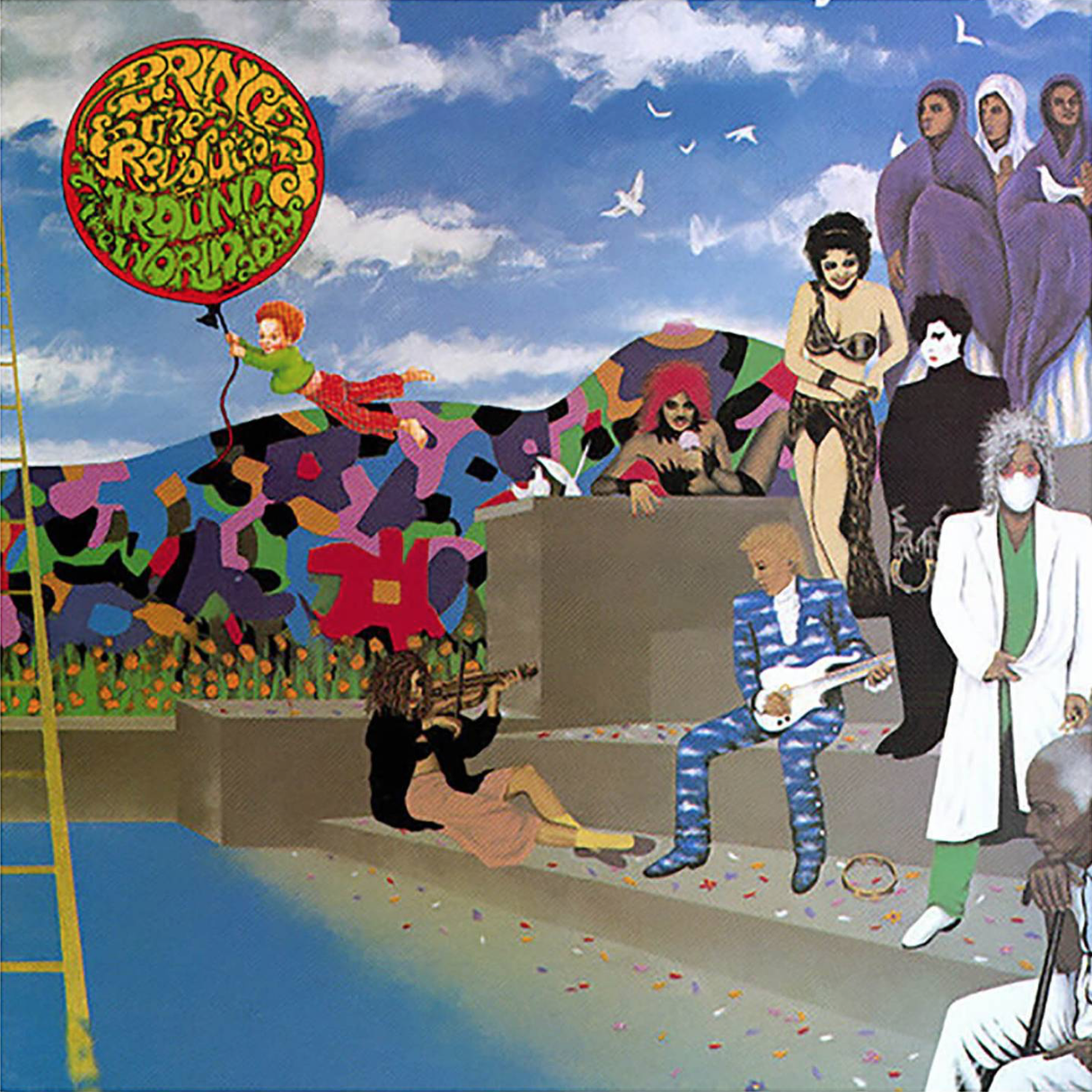 Around the World in a Day…really represented, to me, [Prince's] song-orientated writing skills. He went through lots of different stages of development, all of them brilliant.
I saw him mid-'80s and I saw him the last time he played in London. There are very few people you could say were equally great over that large span of time, but he definitely was one of them. He was amazing. Towering musical presence. What a shame what drugs have done, how many people they've taken away.