For their most recent tour, pop-rock act Aly & AJ partnered with Northwell Health to shine a light on gun education and safety.
"We were able to create this pledge with them so we could ask fans every night to take part in it," Aly tells SPIN. "The pledge is really simple: It was basically just to commit to going home and asking if there's an unlocked gun in the house they're living in … or visiting. I feel like that's just one really small step."
While the singer knows asking such a question could be "scary" or "uncomfortable," she believes such transparency is crucial: "I do believe it gets us one step further to ending this epidemic that we have around gun violence."
"Obviously on top of that, we'd love to ban assault weapons, but that's a whole other subject matter," she continues. "At least we can focus on the fact that having a gun that's properly stored [is] important. I do believe that gun owners and non-gun owners can agree to that. That's where that whole mission really started for us."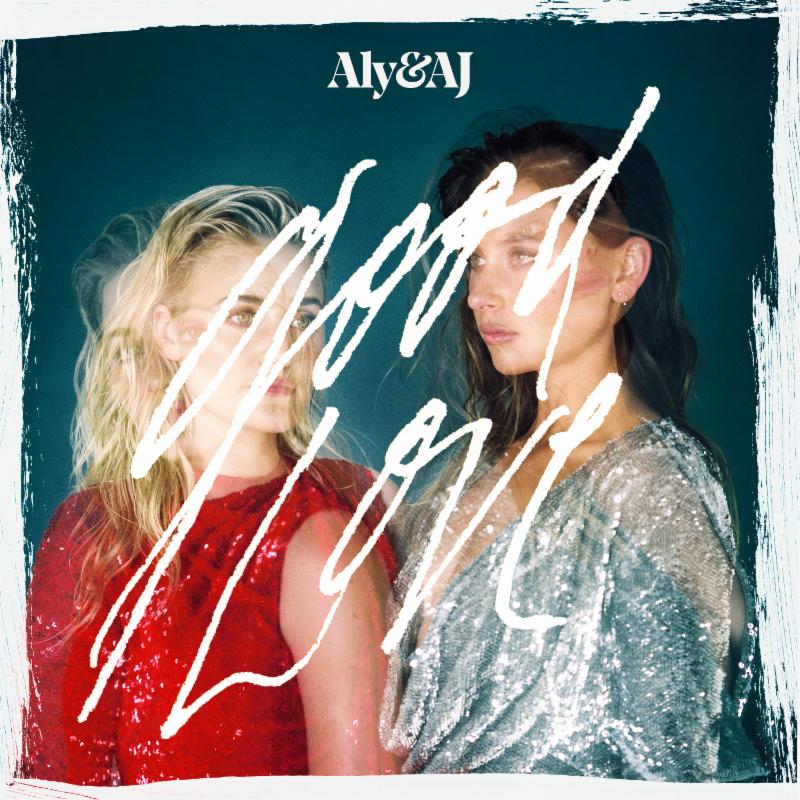 AJ elaborates on their personal connection to this topic, noting that the duo, along with their band and crew, "survived a mass shooting" while touring in April 2022.
"To me, knowing what we've been through and how it felt in that moment, and knowing that six people died on the street that night in Sacramento, is something we will never forget," she says. "So we feel like it is our duty at this point to get on the front lines and start talking about change, and hopefully pushing things forward in the right direction."
Subscribe to SPIN on YouTube and check out more videos from our SPIN IMPACT series in the playlist below: