Name  Boy George
Best known for Music, being an LGBTQ+ trailblazer and someone who wears hats!
Current city  Shoreditch, London
Really want to be in On a yacht on the Amalfi coast eating cacio e pepe.
Excited about Culture Club are special guests of Rod Stewart, which I'm very excited about as I've been a fan since I was a kid and it's our first stadium gig.  I'm also excited about my art exhibition in Copenhagen in June. Additionally, I'm looking forward to kicking off our The Let It Go Show North American tour in July featuring Howard Jones and Berlin.
My current music collection has a lot of It's very eclectic. I don't have a lane whether it comes to listening or making music.
And a little bit of  I'm a rock 'n roll techo reggae hippy!
Preferred format Vinyl because I love the sound.
5 Albums I Can't Live Without:
1.
Desire, Bob Dylan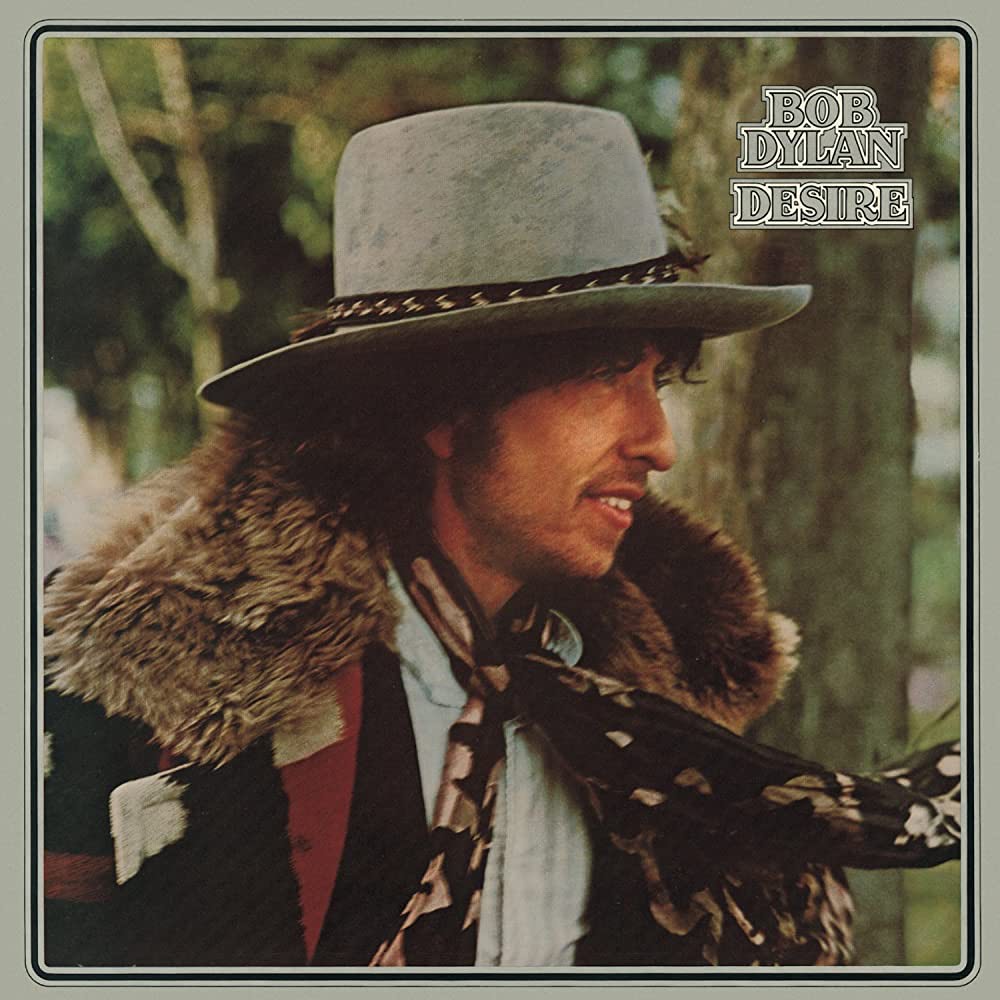 It's a very emotional and personal album that he wrote for his wife Sara and there are so many tracks on it that I love.
2.
Hunky Dory, David Bowie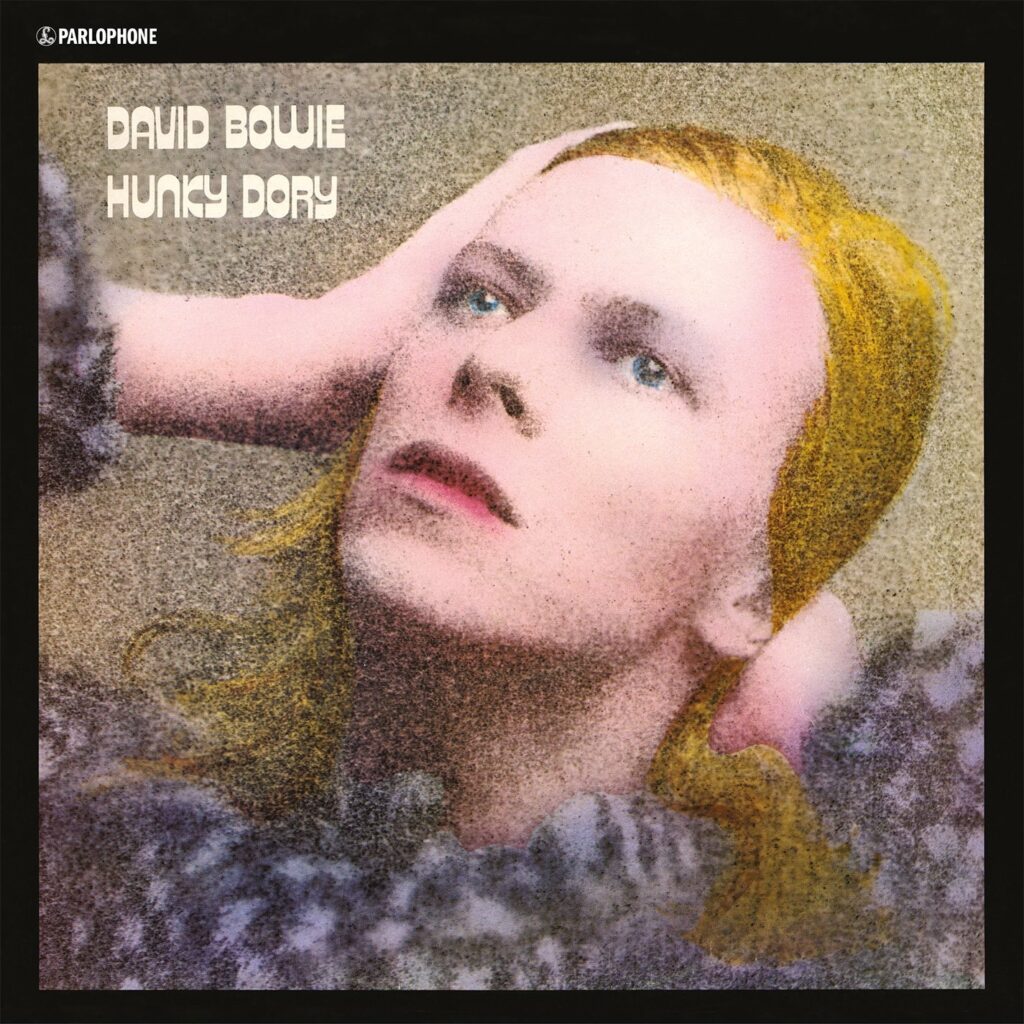 Bowie is most experimental and avant-garde. He sings about Bob Dylan and Andy Warhol on this album so I learnt a lot about other artists through listening to this album like Dylan and Warhol.
3.
Court & Spark, Joni Mitchell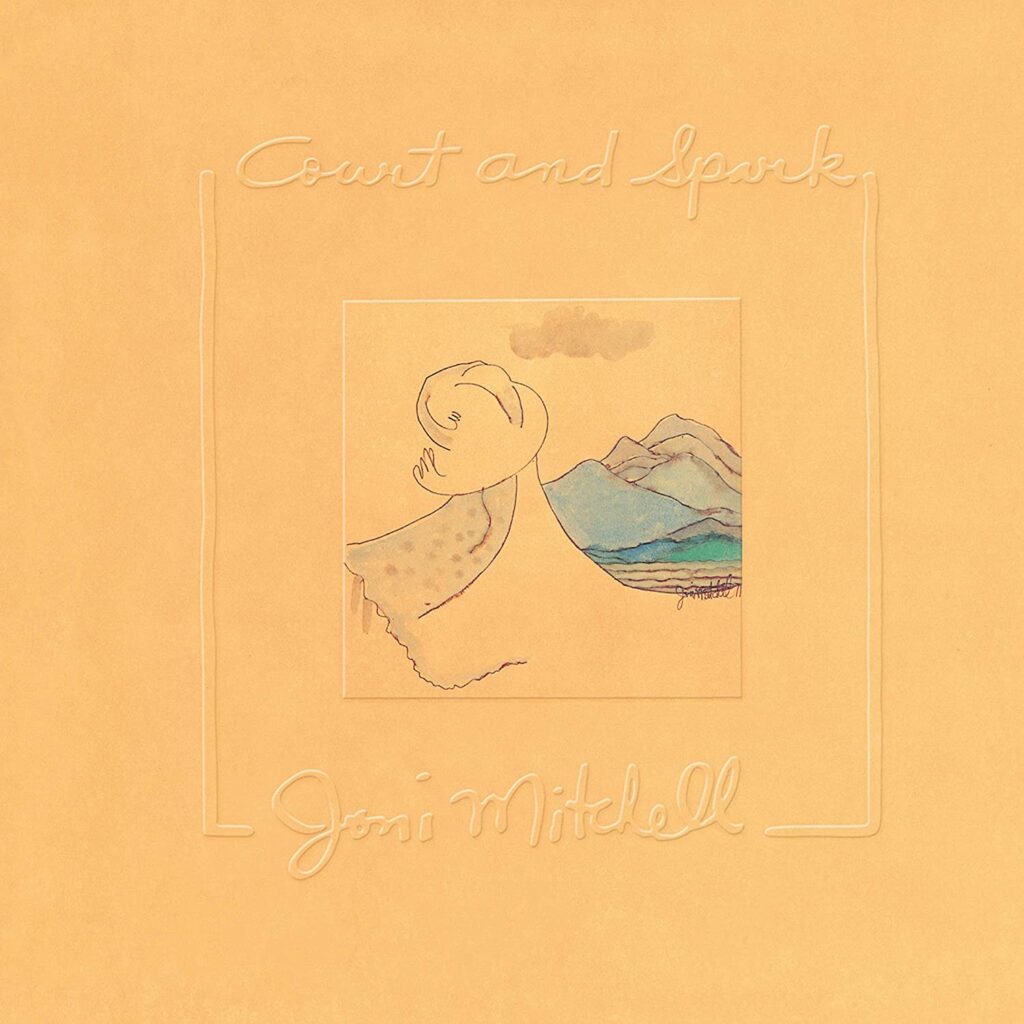 This album has one of my favorite songs "Car on a Hill" which I've listened to many times waiting for boyfriends to arrive.
4.
Witch Witch Witch, Leslie Winer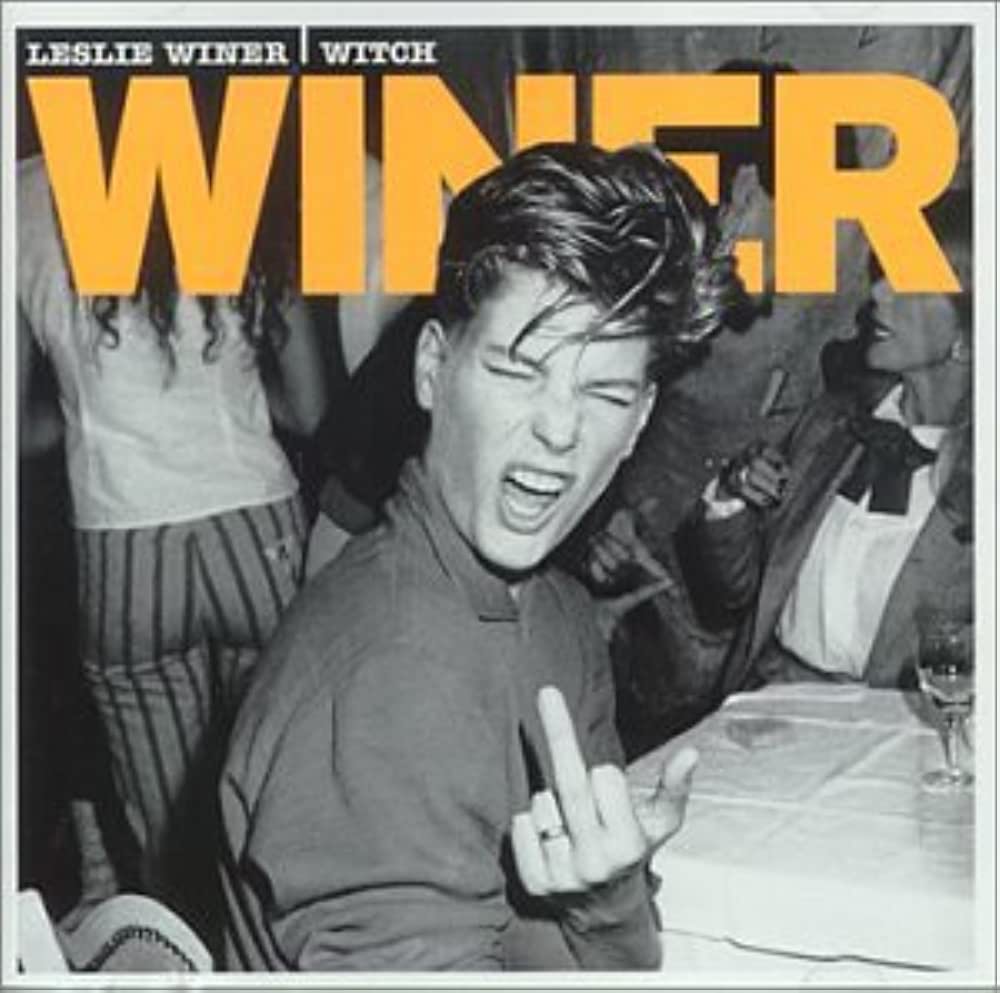 It's one of the world's best-kept secrets. She's an American Beat Poet.
5.
Low, David Bowie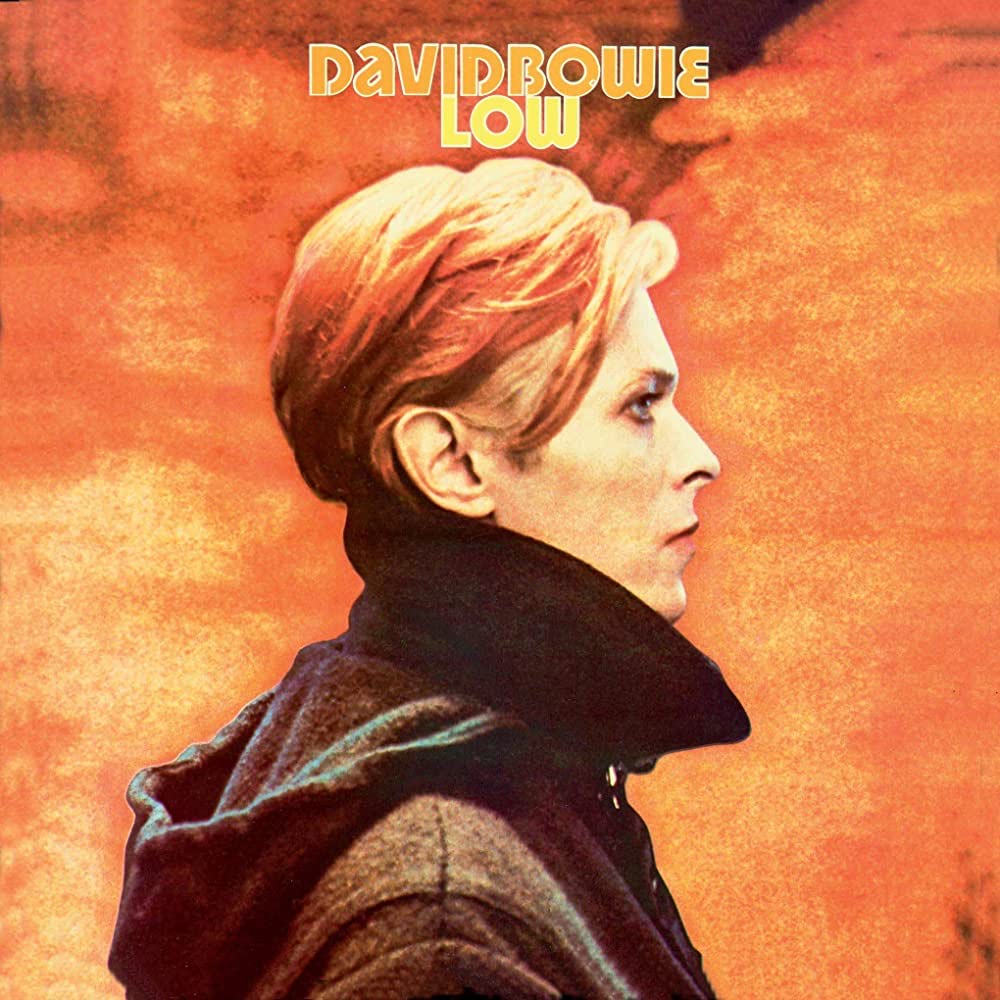 When this came out it just blew my mind the way the songs were arranged, the production and sound of the drums.
To learn more about Culture Club's summer tour or to purchase tickets, visit their website.