Name  Eugene Hütz
Best known for  Known as a man who is a synthesizer.
Current city  New York City
Really want to be in  In peaceful Kyiv celebrating Ukrainian victory with the biggest bang ever.
Excited about  Summer tour and starting to produce new NYC artists such as Puzzled Panther. And "United Strike Back" collaborative charity song For Ukrainian soldiers Feat. Tre Cool (Green Day), Jello Biafra (Dead Kennedys), Joe Lally (Fugazi, The Messthetics), Roger Miret (Agnostic Front), Monte Pittman (Ministry), Sasha (KAZKA) and Puzzled Panther.
My current music collection has a lot of  Old school doo wop and new school hardcore.
And a little bit of  Dance hall reggae.
Preferred format  All of them, Vinyl being the most preferred.
5 Albums I Can't Live Without:
1
Fun House, The Stooges 
Best rock record ever made.
2
Let Love In, Nick Cave and The Bad Seeds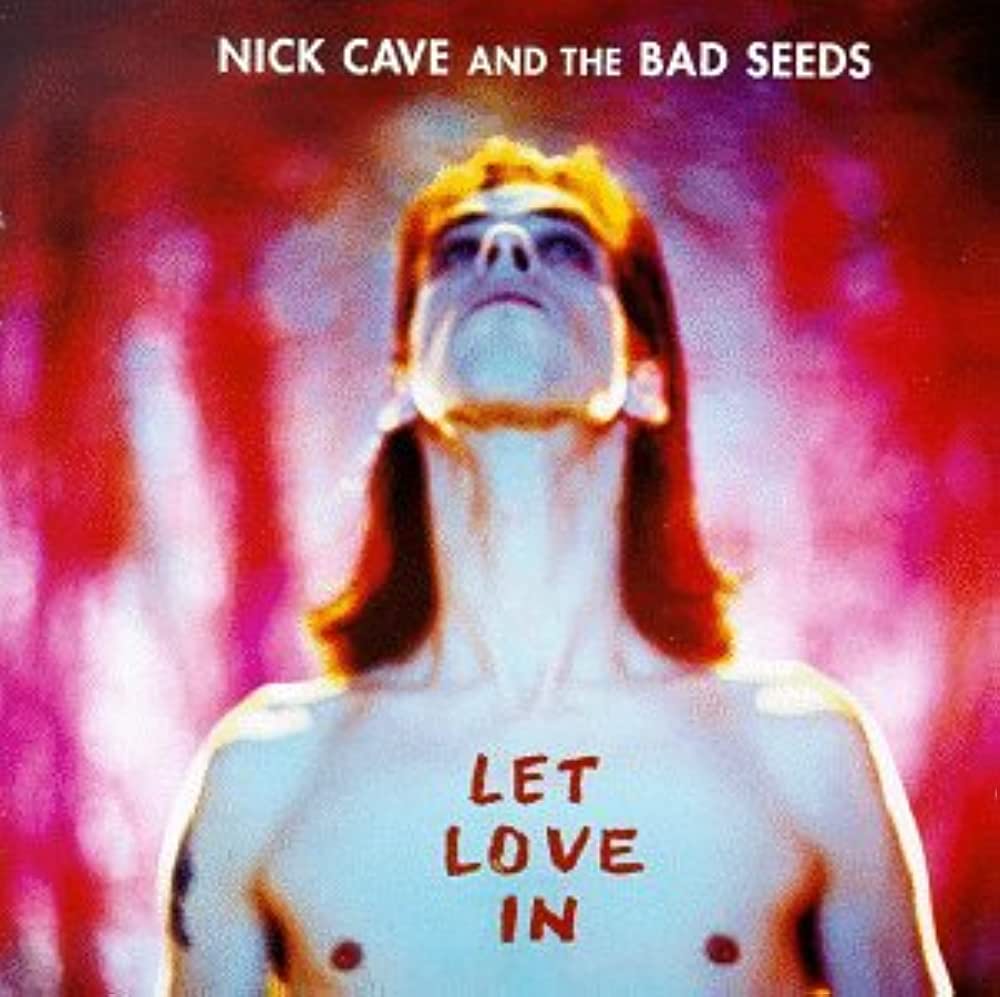 I nicked a promo copy of it from a college radio station, and three days later and until this day, I knew and still know every word of it. Years later to be placed into many great films and sexy soundtracks. This record starts and ends with excellence on all levels, encapsulating all the great vitamins of Bad Seeds and [producer] Tony Cohen's OG Birthday Party touch as well, with "Lay Me Low" climax catharsis.
3
Closer, Joy Division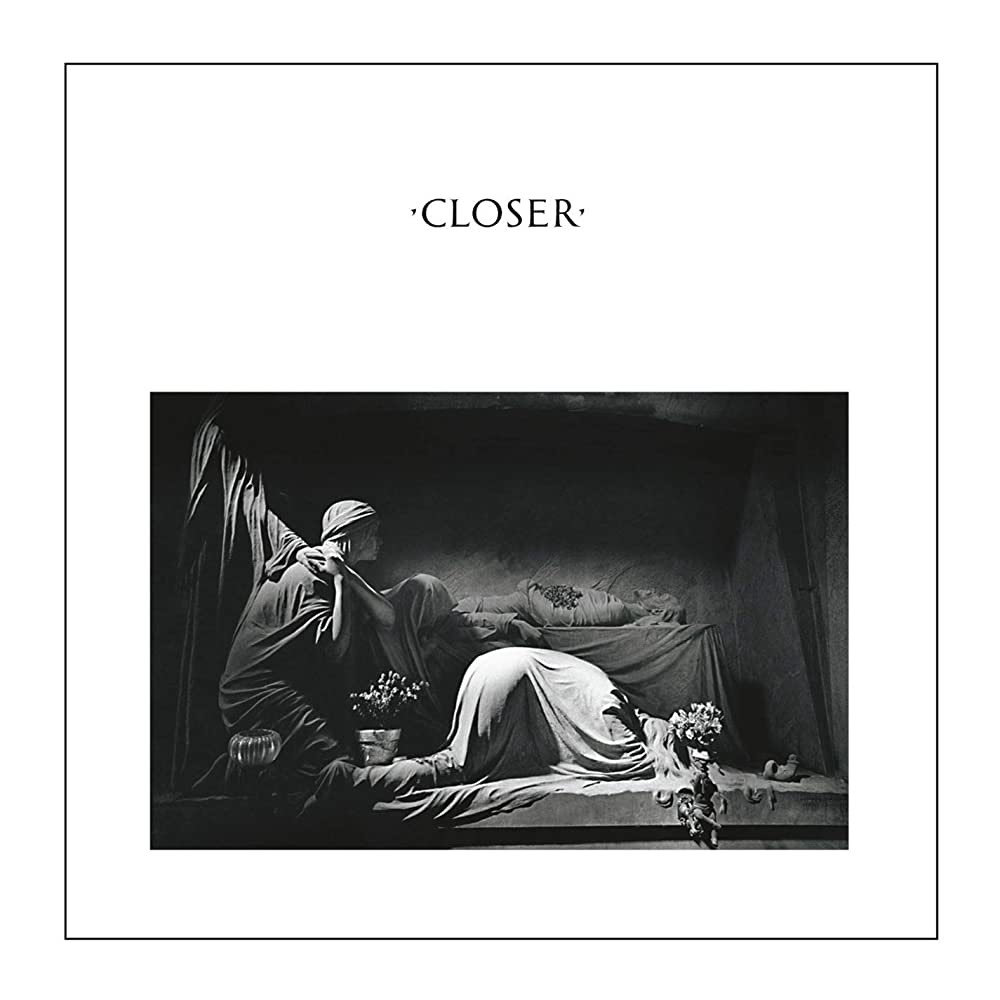 Timeless inspiration for creating classy iconoclastic music, ever since I was 15. Especially the entire Side B starting with "Heart and Soul." That is the motor of art-punk defiance. The hypnotic vibe and tension is the sum of the incredible vitality of the band and its vigorous spirit, and at the same time Ian Curtis' farewell lyrics. Absolutely stunning farewell indeed. Beautiful, hypnotic and energetic forever.
4
So Tonight That I Might See, Mazzy Star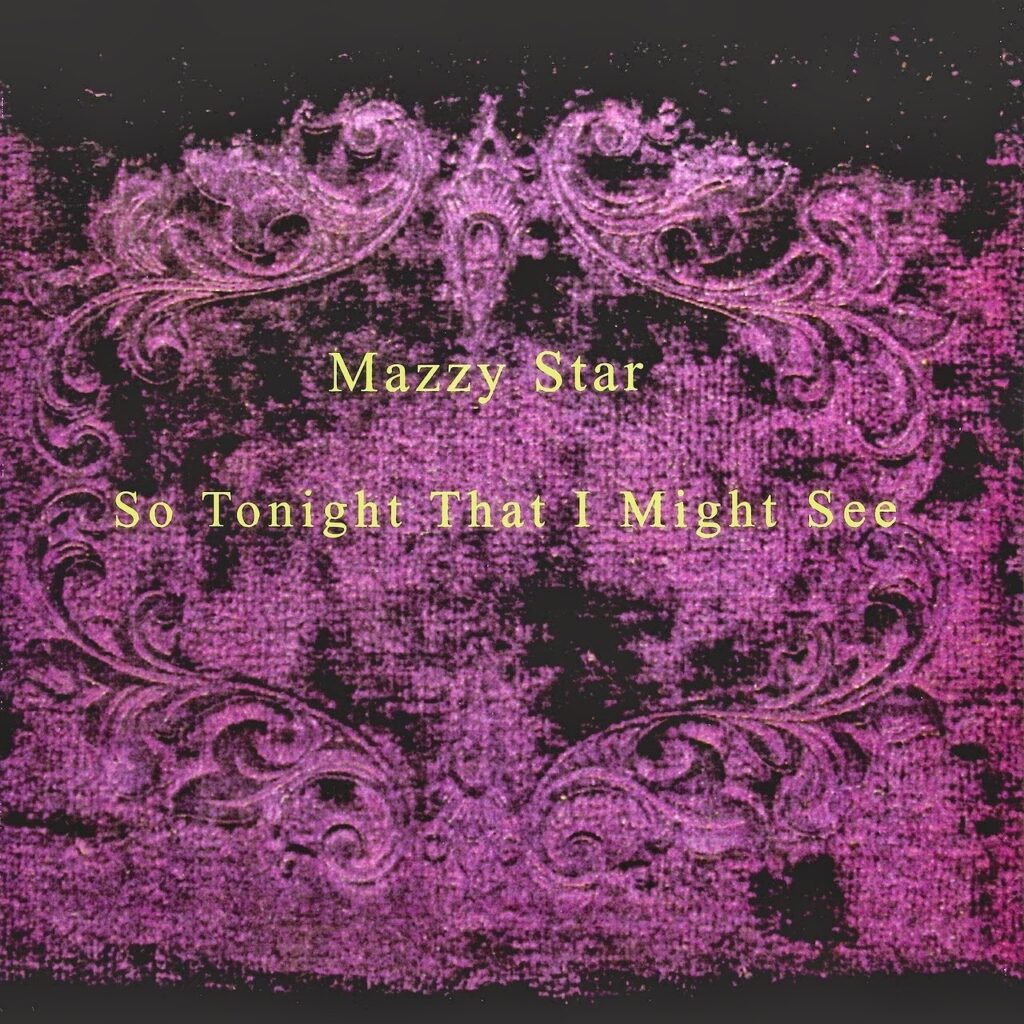 Ever since it came out, I try to put this on as fast as I can whenever I get anywhere in a new location to set the vibe. My kind of night-owl album on repeat.
5
13 Songs, Fugazi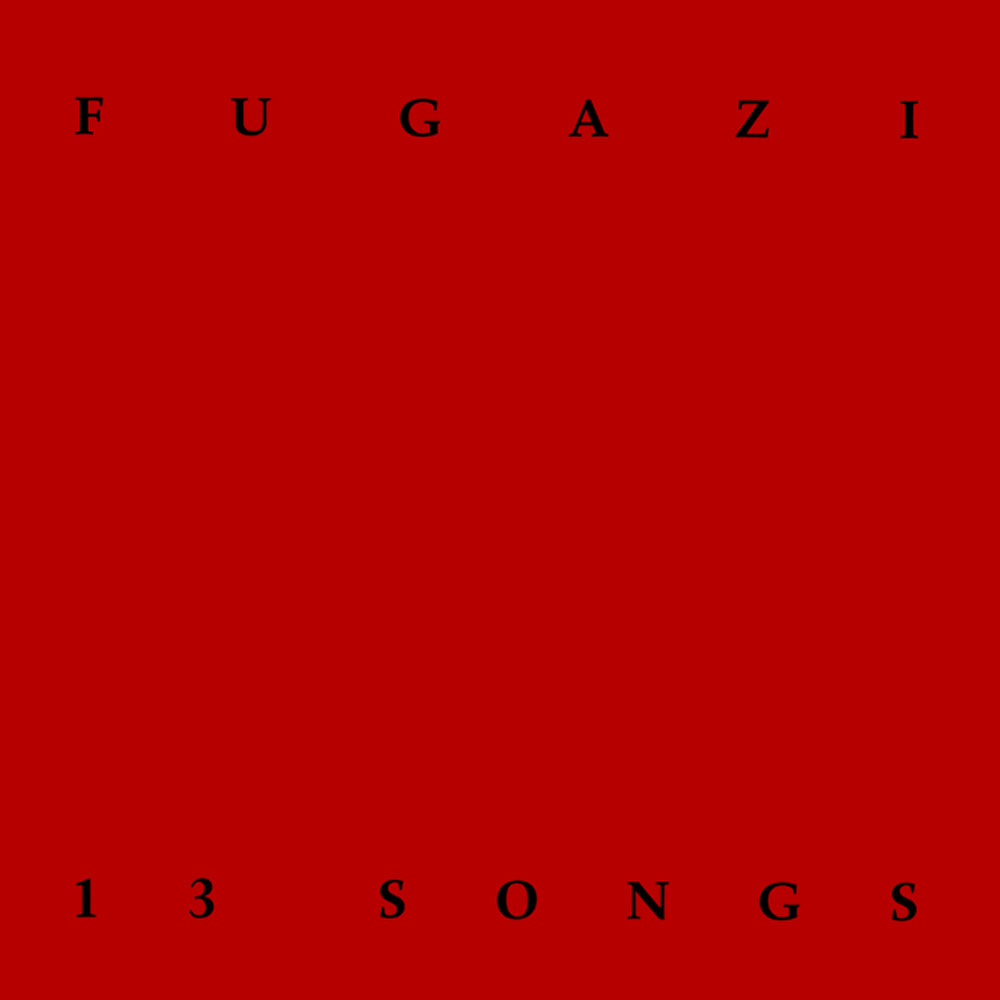 A combination of the two first Fugazi EPs. This is forever mind-blowing. Full of American hardcore energies, and inspirations from European art punk influences like Gang of Four, dub and progressive avant-garde like Sonic Youth. It's truly fusion like no other.