Name Steven John Kilbey
Best known for Singer/bass player [for] The Church.
Current city  Sydney NSW.
Really want to be in  Lemuria translating petroglyphs.
Excited about New album The Hypnogogue [released in February].
My current music collection has a lot of  Guitar bands.
And a little bit of  More guitar.
Preferred format  Streaming is easy.
5 Albums I Can't Live Without:
1
In Search of Space, Hawkwind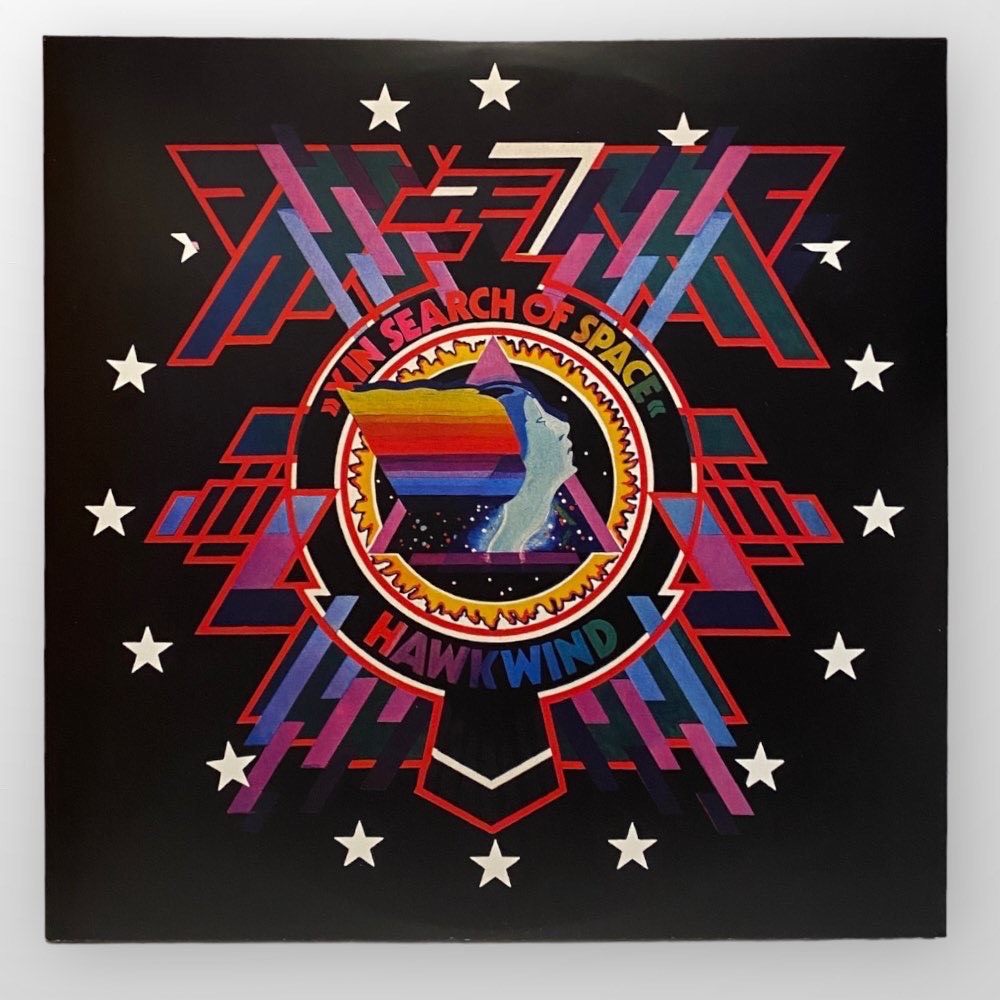 A machine lifts off. Each bolt and washer straining against gravity, eventually it leaves this world, today. Technicians of spaceship Earth, this is your captain speaking: your captain is dead. The oscillators howl, the bass throbs, the guitars scrape, the officers on the ship are hippies on speed, and we are heading to where space is deep.
2
Rock 'n' Roll Animal, Lou Reed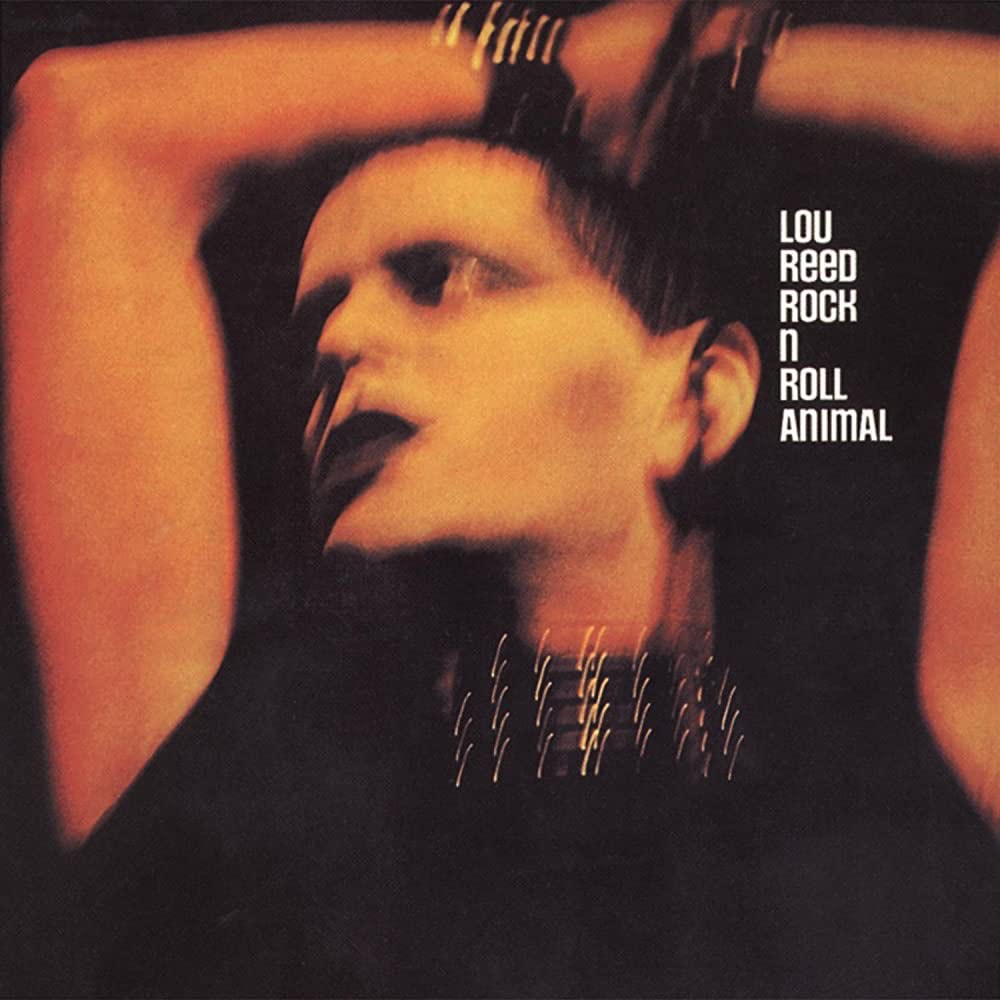 Best twin guitar attack ever takes on a bunch of classic Lou Songs and finds orchestral and dynamic moments that stunned and excited me. Lou sounds like he is so fucking detached from all the music, it's like he's in another world altogether. And that makes it perfect somehow. The virtuoso guitar playing heroic and triumphant. And Lou, just phoning it in.
3
Futurama, Be Bop Deluxe
Bill Nelson, guitar virtuoso and poetic AF, a world of showbiz and snatched desperate liaisons. Guitars climax at the end of every line, we are lost in a Jean-Cocteau world of art and beauty and giving you head-on-a-platter of silver and sea jade–crazy!
4
T. Rex, T. Rex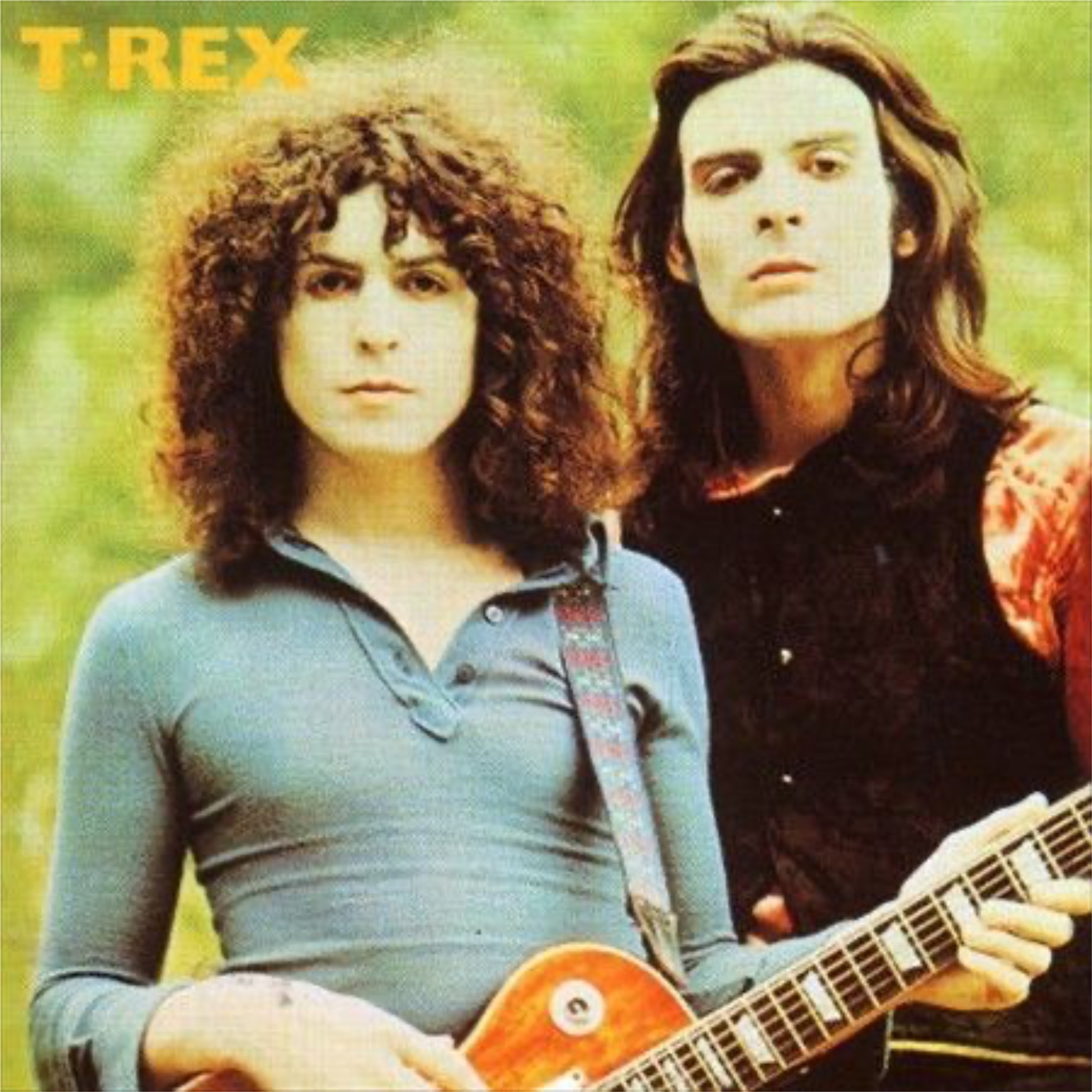 Marc dons his electric guitar and reconciles all myths. Lionesses, cars, aliens, babes, gongs, dreams, god, love, strangers, the elves–everything all here in one rockin' bitchin' album. Youthful, sexy, and yet still shy. You will smile.
5
The Low Spark of High Heeled Boys, Traffic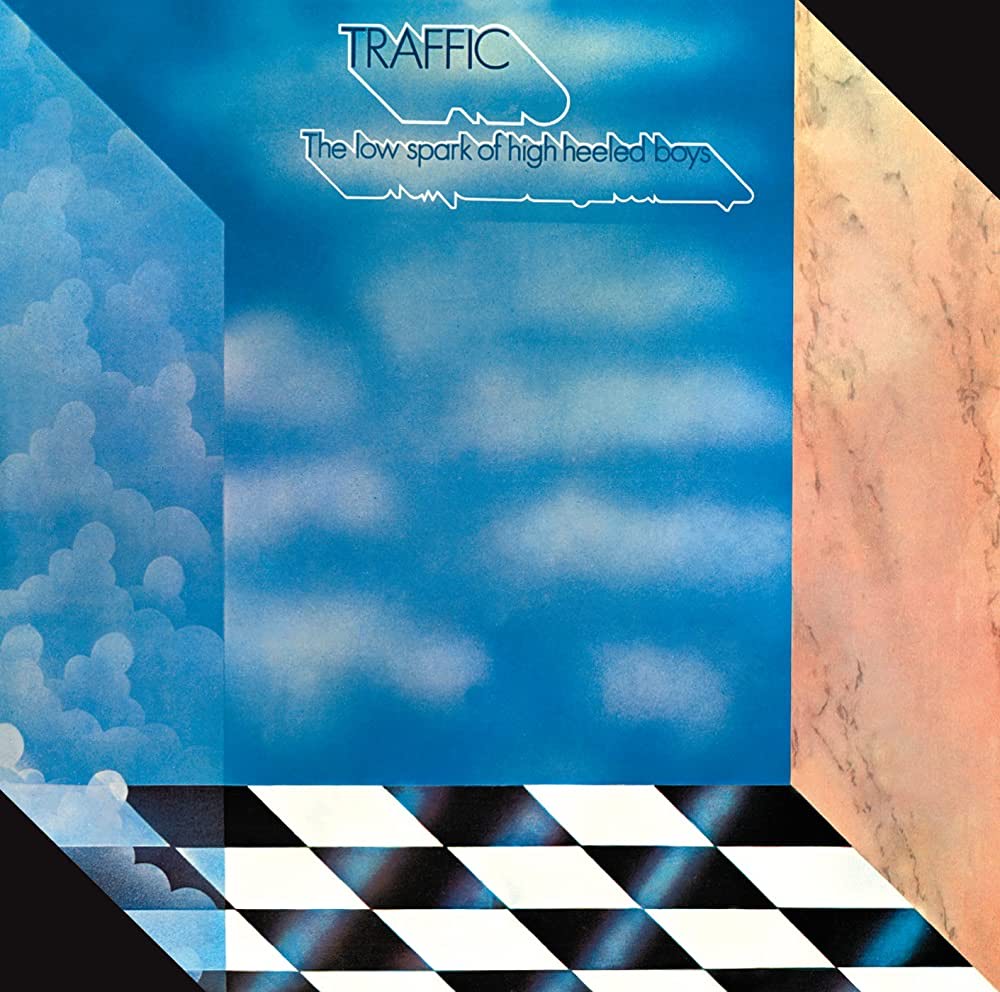 Man, these cats got it together in the country and lo they found this English-jazzy-lazy thing and Stevie Winwood just sings up a storm as the players ramble away, so in the pocket it's just the smoothest, coolest thing. The man in the suit just bought a new car with the profit he made on your dreams!Indeed. The music says it all. What a total trip it all is!