Name  Alex Gaskarth, All Time low / Simple Creatures
Best known for Being a silly little guy.
Current city Tilburg, NE
Really want to be in  Happy to be here!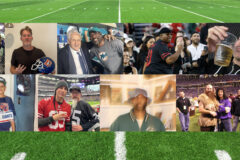 Excited about  Our new album Tell Me I'm Alive releasing March 17th.
My current music collection has a lot of  Sleepy-time chill vibes 'n beats.
And a little bit of  Lounge music.
Preferred format  Vinyl for the soft crackle, like a nice fire, but realistically speaking I stream most of my music these days.
5 Albums I Can't Live Without:
1
Sgt. Pepper's Lonely Hearts Club Band, The Beatles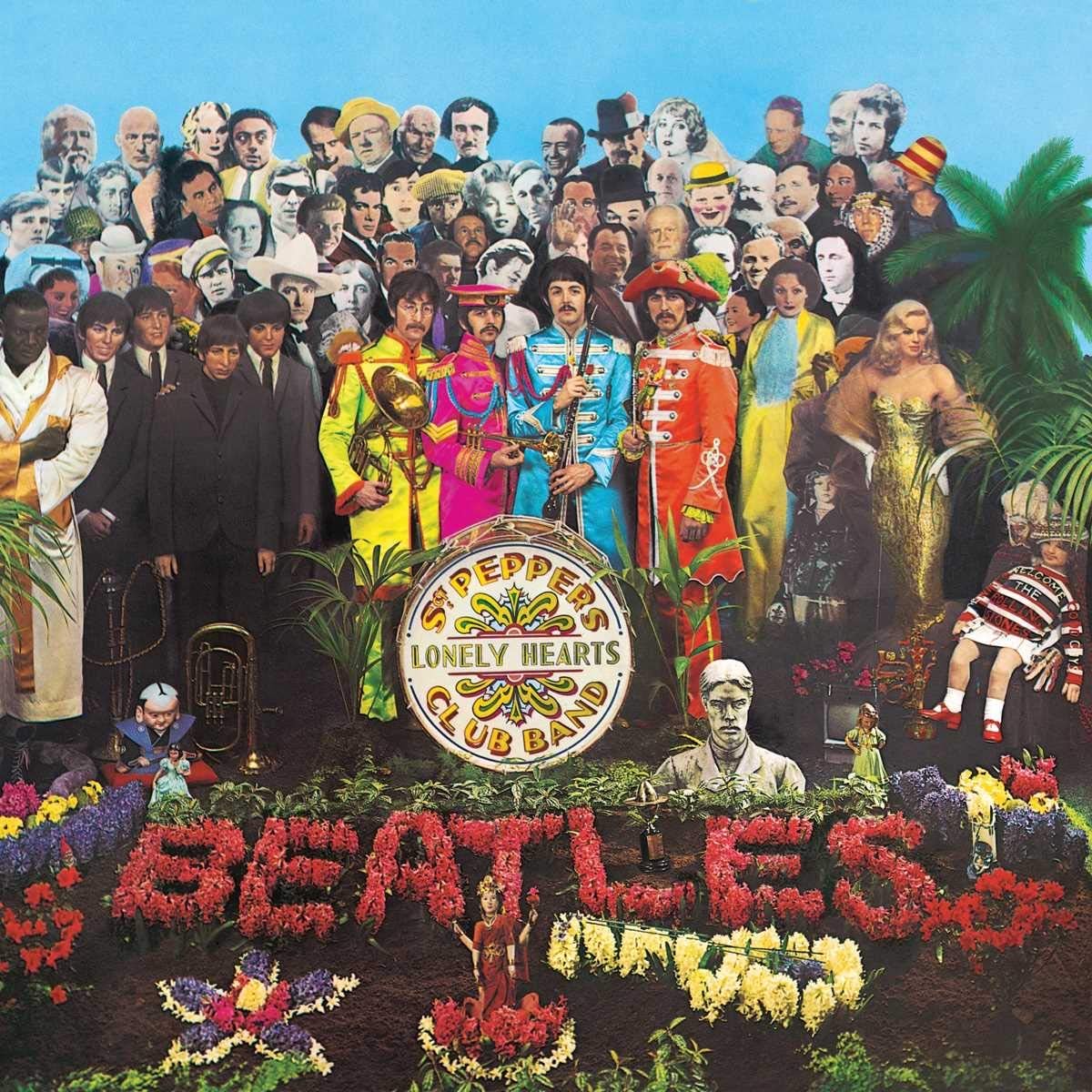 I grew up with this album playing in the house constantly and it's so heavily ingrained in me that I can't imagine not still loving this record.
2
Dark Side of the Moon, Pink Floyd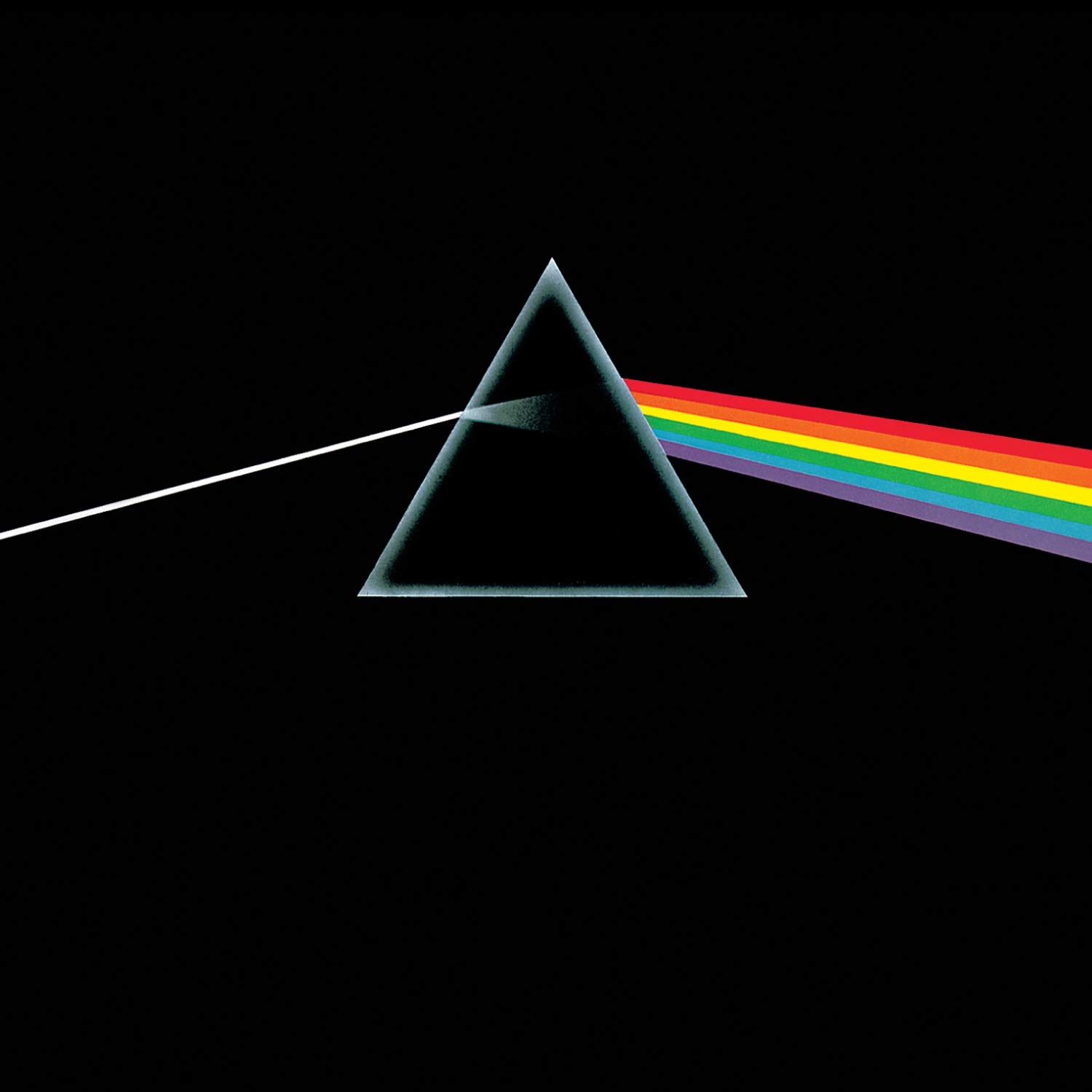 See above!
3
Futures, Jimmy Eat World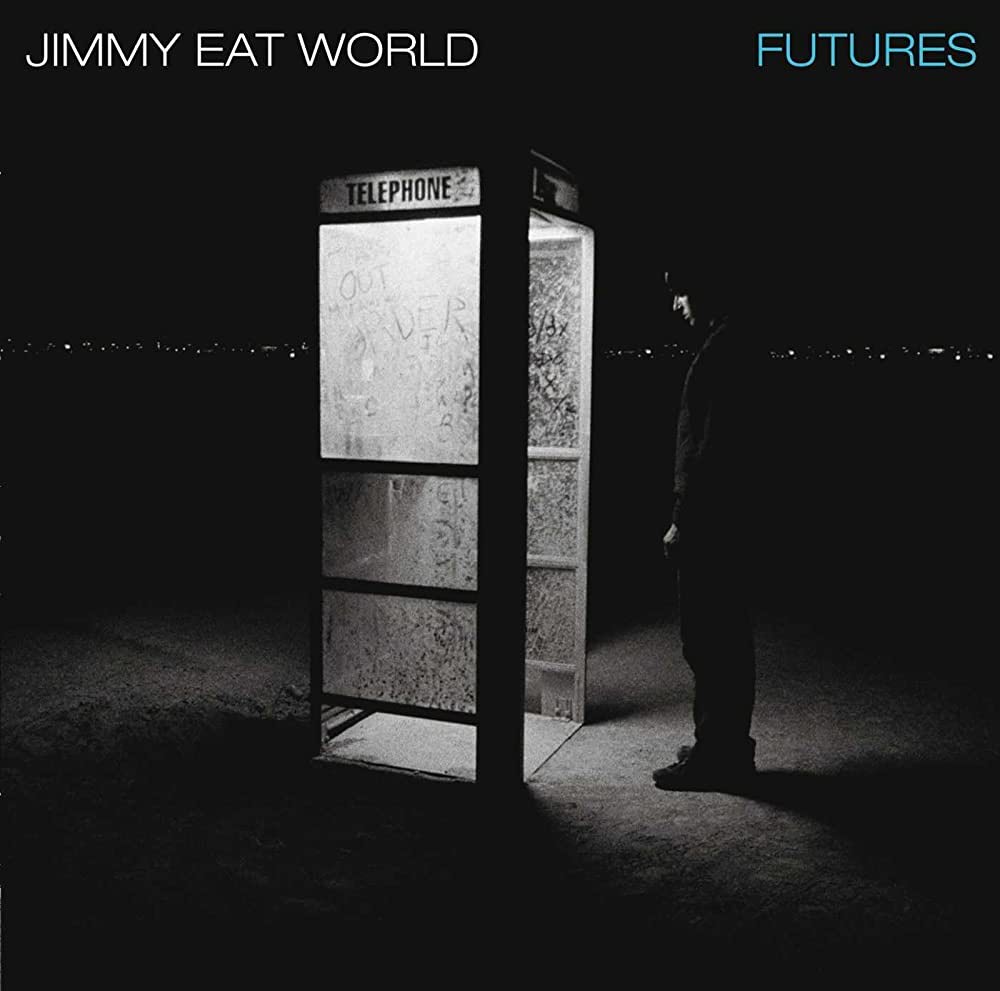 It's the perfect post-emo, pop-punk album and I love every moment of it.
4
MUNA, MUNA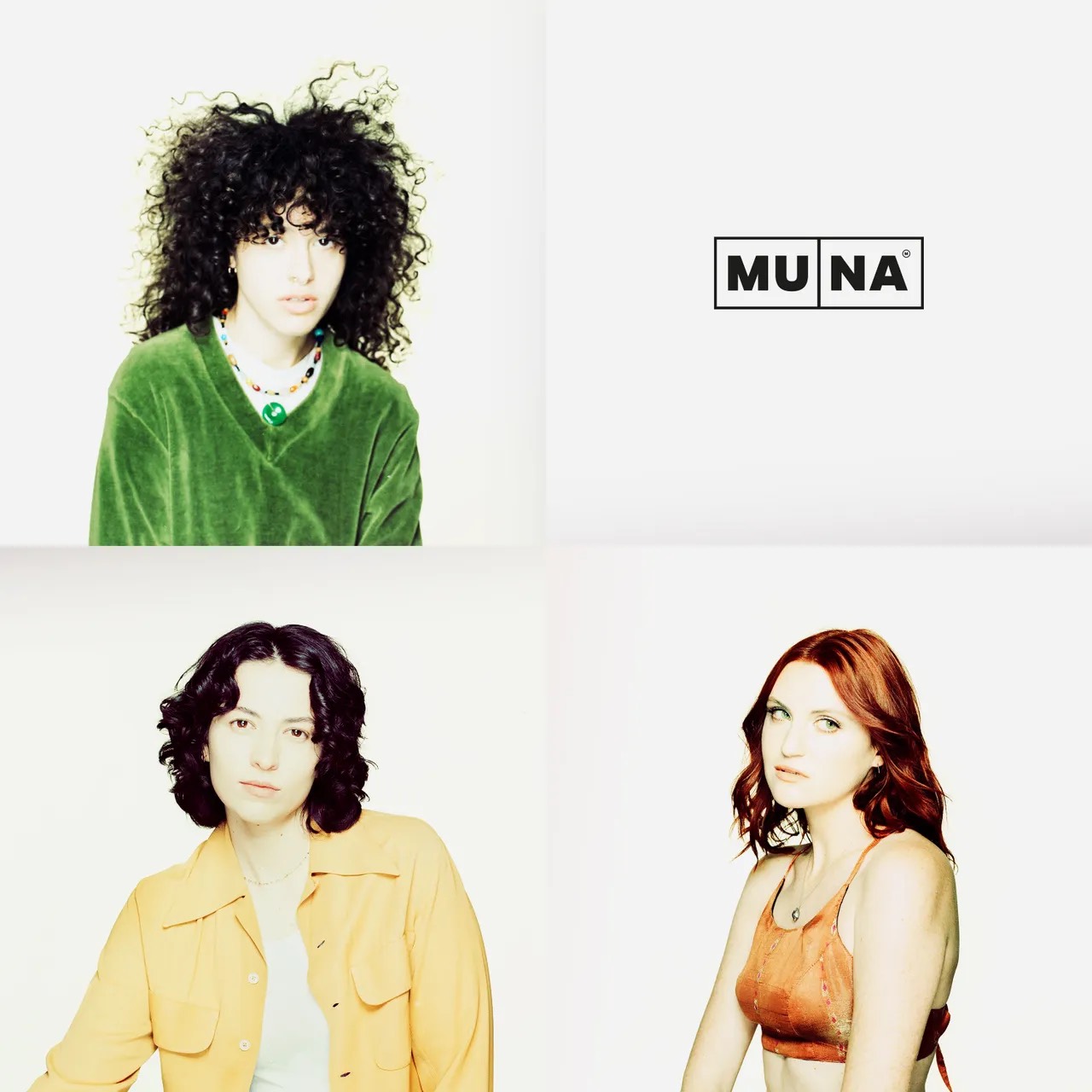 Songs about love and heartbreak with amazing production and great lyrics. Helps me through the hard times.
5
The Colour and the Shape, Foo Fighters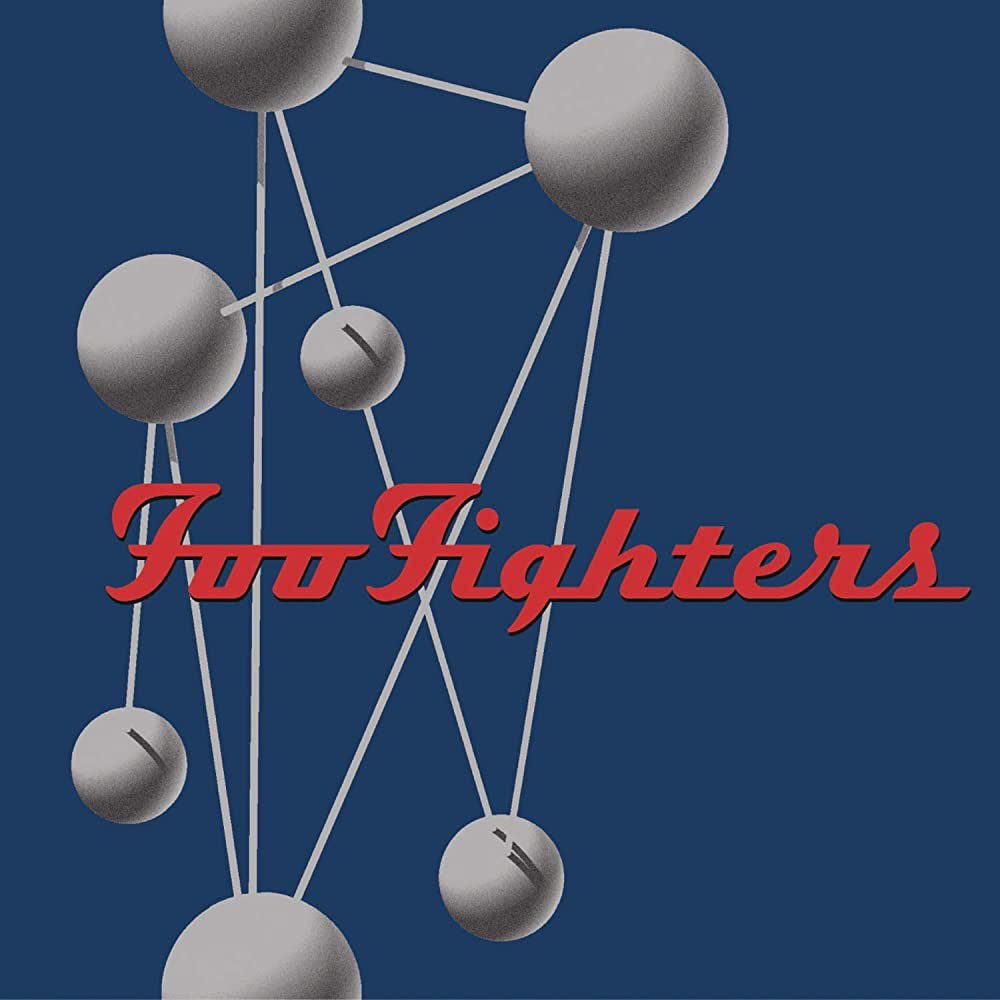 This album contains so many of my absolute favorite songs by one of my all-time favorite bands. It's hard not to have it on this list.