Disgraced comedian Bill Cosby was sentenced to three to 10 years in Pennsylvania state prison on Tuesday afternoon following his conviction on three counts of aggravated indecent assault in April. Cosby was found guilty of sexually assaulting former Temple University employee Andrea Constand in his Montgomery County, Pennsylvania home in 2004.
TMZ caught video of Cosby looking bizarrely chipper as he made his way into court Tuesday morning, ahead of Judge Steven T. O'Neill ruling that the 81-year-old be classified as a "sexually violent predator." This means that Cosby is required to register as a sex offender and undergo counseling for the rest of his life.
According to Variety, Cosby remained seated and showed no emotion as his sentence was handed down. Constand and the other accusers present are said to have remained expressionless as well. Judge O'Neill denied Cosby's attorney's request for bail pending the comedian's appeal and said that he is not entitled to home confinement, the Associated Press reports.
The judge then cleared the courtroom before Cosby was handcuffed and escorted to jail.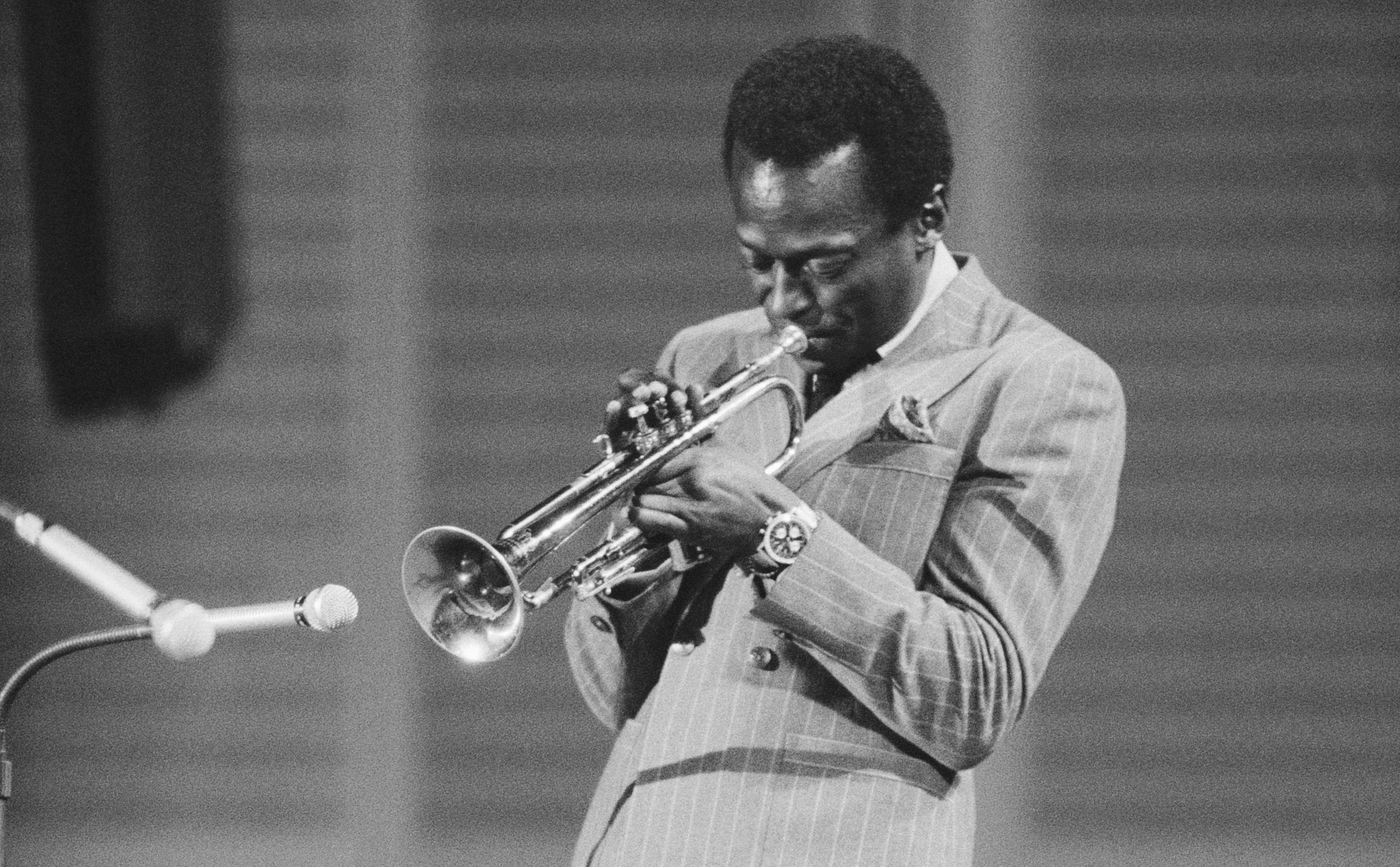 JUST IN: Bill Cosby led away from courtroom in handcuffs after judge denied him bail during pending appeals. https://t.co/Q3sd8zVPXA pic.twitter.com/jFjSwafkvS

— ABC News (@ABC) September 25, 2018