Acclaimed British electronic producer Jon Hopkins has announced his second album Singularity, the long-awaited follow-up to 2013's Immunity. Hopkins first teased the release on social media last month; the full album is out May 4 from Domino. First single "Emerald Rush" is an ecstatic cosmic shuffle rooted in the kind of floor-shaking beat that anchors Hopkins's outstanding live sets, and it arrives with a captivating animated video (directed by Robert Hunter and Elliot Dear) about a young man on a mystical journey to a cave full of emerald-lasered fireflies.
A press release from Domino notes that the new record was inspired by Hopkins's "experiences with meditation and trance states," and closes with a solo piano recording. "Singularity is intended to be listened to in one sitting, as a complete body of work," it notes. You can't do that yet, but you can watch "Emerald Rush" below; as Hopkins suggested for the matching four-minute trailer video, it's worth grabbing headphones and dialing up the resolution.
Hopkins will perform at David Lynch's Festival of Disruption in Brooklyn this May, with more North American dates TBA. See his upcoming tour dates in the U.K. and Europe here, and the Singularity album art and track list below.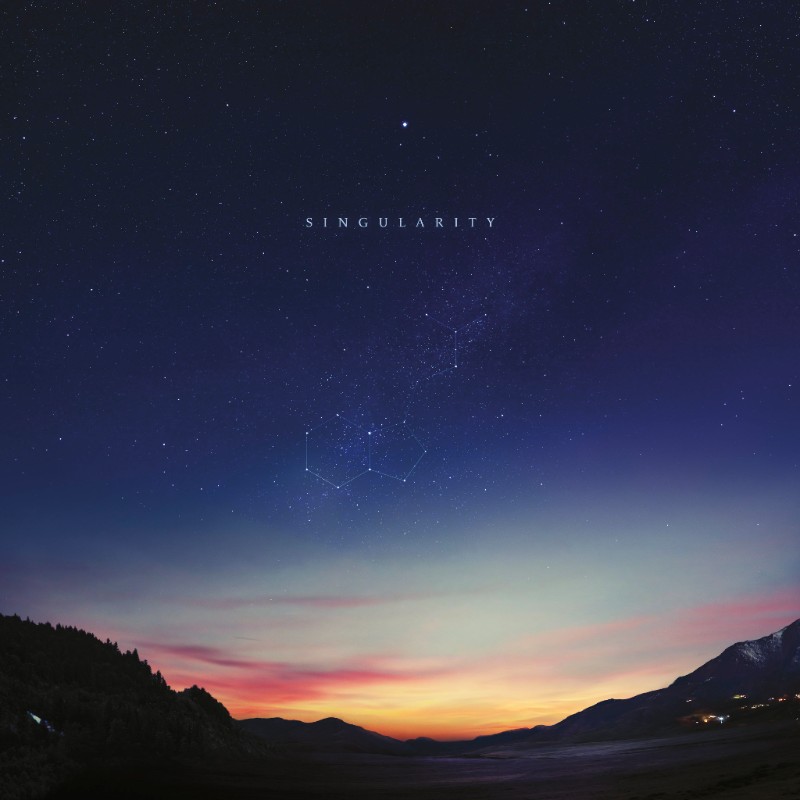 Jon Hopkins, Singularity track list:
1. "Singularity"
2. "Emerald Rush"
3. "Neon Pattern Drum"
4. "Everything Connected"
5. "Feel First Life"
6. "C O S M"
7. "Echo Dissolve"
8. "Luminous Beings"
9. "Recovery"