Comedy Central has canceled T.J. Miller's animated series The Gorburger Show after one season.
News of the cancellation comes the same day the former Silicon Valley star was accused of sexual assault and violence by an anonymous woman in a Daily Beast story, though a rep for the network claims that the decision to not move forward with a second season of the show predated the allegations, with one source noting it happened in July. The woman alleges that while she and Miller were seeing each other in college at George Washington University in 2001, the actor strangled her and punched her in the mouth during sex. She also said he penetrated her anally without her consent, and later did the same with a beer bottle.
Miller has denied the claims, writing in a statement with his wife, Kate, that the woman is "using the current climate to bandwagon and launch these false accusations." The married couple added that they think it is "unfortunate that she is choosing this route as it undermines the important movement to make women feel safe coming forward about legitimate claims against real known predators. We stand together and will not allow this person to take advantage of a serious movement toward gender equality by allowing her to use this moment to muddy the water with an unrelated personal agenda."
Miller executive produced and starred in the eight-episode comedy, which aired from April 9 to June 4 on Comedy Central. The actor-comedian voiced the host of the show, a giant blue space monster who has invaded a Japanese morning talk show and held its staff hostage as he attempts to understand what it means to be human by interviewing celebrities and musical artists. Guests included Rob Corddry, Larry King, Tig Notaro, Drew Pinsky and Reggie Watts.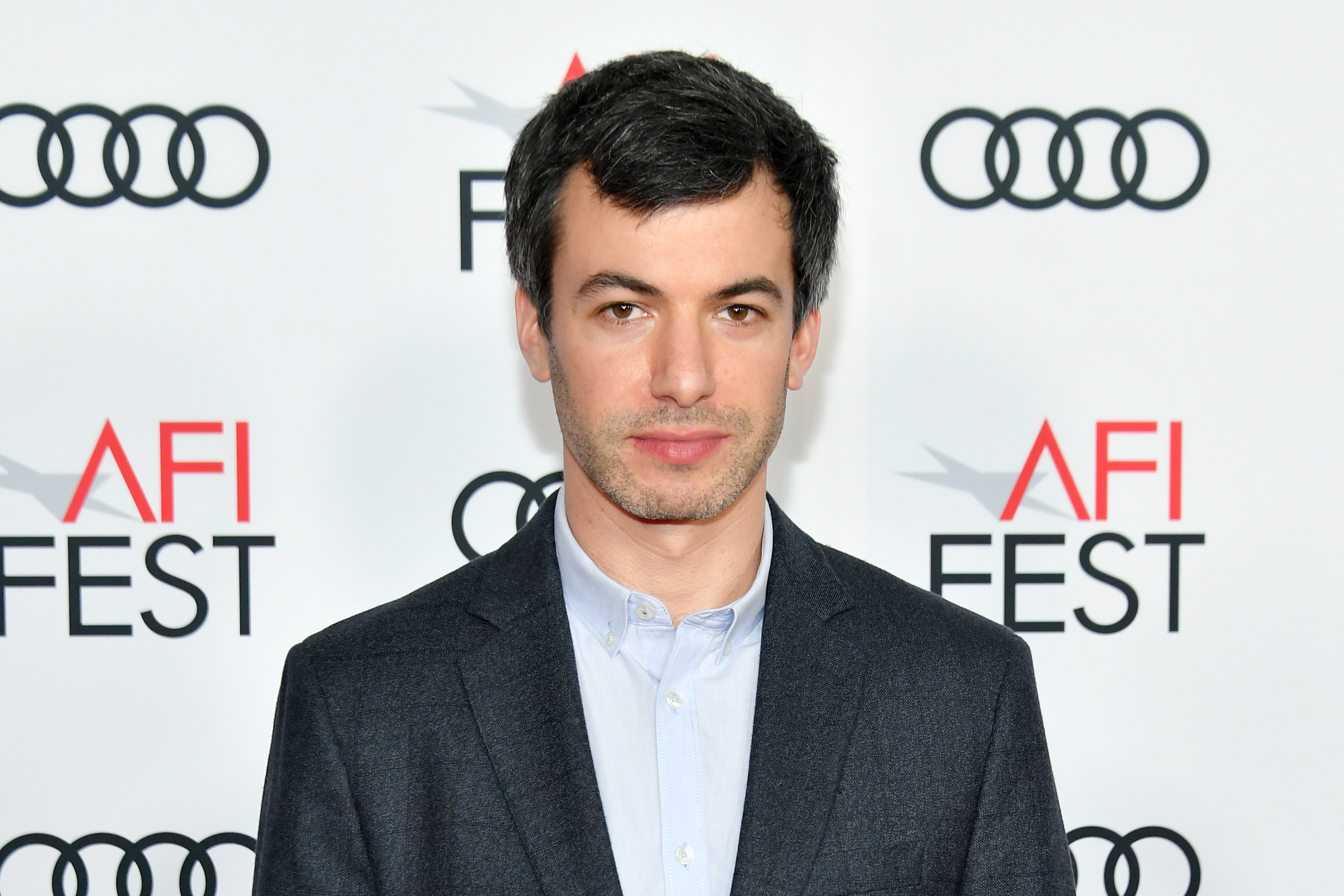 The alien puppet talk show was created by Ryan K. McNeal and Josh Martin, with the pair writing, directing and executive producing the comedy alongside Sean Boyle for Funny or Die. The Gorburger Show previously ran for two seasons and 19 episodes on Funny or Die before moving to HBO as a pilot in 2015 and eventually landing at the Viacom-owned network earlier this year.
Elsewhere, Miller has a number of films coming up. Among them: Steven Spielberg's Ready Player One, DreamWorks' How to Train Your Dragon 3, Kristen Stewart starrer Underwaterand Ryan Reynolds' Deadpool 2. Warner Bros. and 20th Century Fox declined to comment on the allegations. Meanwhile, DreamWorks and Underwater producer Chernin Entertainment did not respond to requests for comment.
Miller made headlines when he abruptly left Silicon Valley, the breakout HBO comedy in which he played fan-favorite Erlich Bachman for four seasons. In a wide-ranging exit interview with The Hollywood Reporter at the time, Miller took shots at executive producer Alec Berg ("I don't know how smart [Alec] is. He went to Harvard, and we all know those kids are fucking idiots. That Crimson trash.") and star Thomas Middleditch ("I'm not sitting here saying, 'I need more lines. I'm not funny enough.' I'm not Thomas Middleditch."), and explained that he was leaving the hit series because he'd rather "parasail into the Cannes Film Festival for The Emoji Movie because that's the next new funny thing that will make people laugh."
This story originally appeared on The Hollywood Reporter.