Pearl Jam and Soundgarden drummer Matt Cameron has released "Time Can't Wait," the opening track from his forthcoming solo album Cavedweller. Cameron wrote, produced, sang, and played guitar on the new album. He also enlisted drummer Mark Giuliana and bassist Tim Lefebvre, both of whom played on David Bowie's final album ?.
As Cameron recently told Rolling Stone, he first used the name Cavedweller for some early solo material recorded on cassette while living in Seattle in the '80s. He put his solo project on the back burner in favor of his work with Pearl Jam and Soundgarden, but last year decided to revive it. Cameron's late Soundgarden bandmate Chris Cornell was on board for the new album: "I played some of it for him last March," Cameron told Rolling Stone. "He really liked it. He was always very supportive of me writing music for the band and kind of going for it."
Cameron declined to talk about any upcoming Pearl Jam releases, saying only that they're "still just kind of writing stuff right now." Cavedweller is out digitally September 22 and is also available on vinyl. Hear "Time Can't Wait" and see the album artwork and track list below.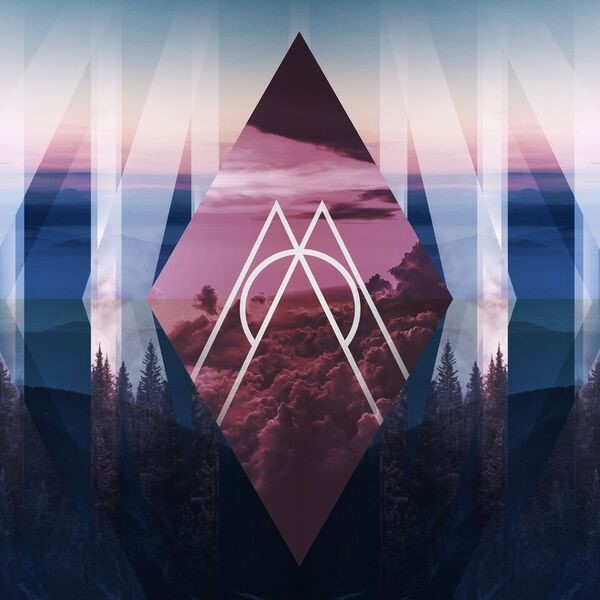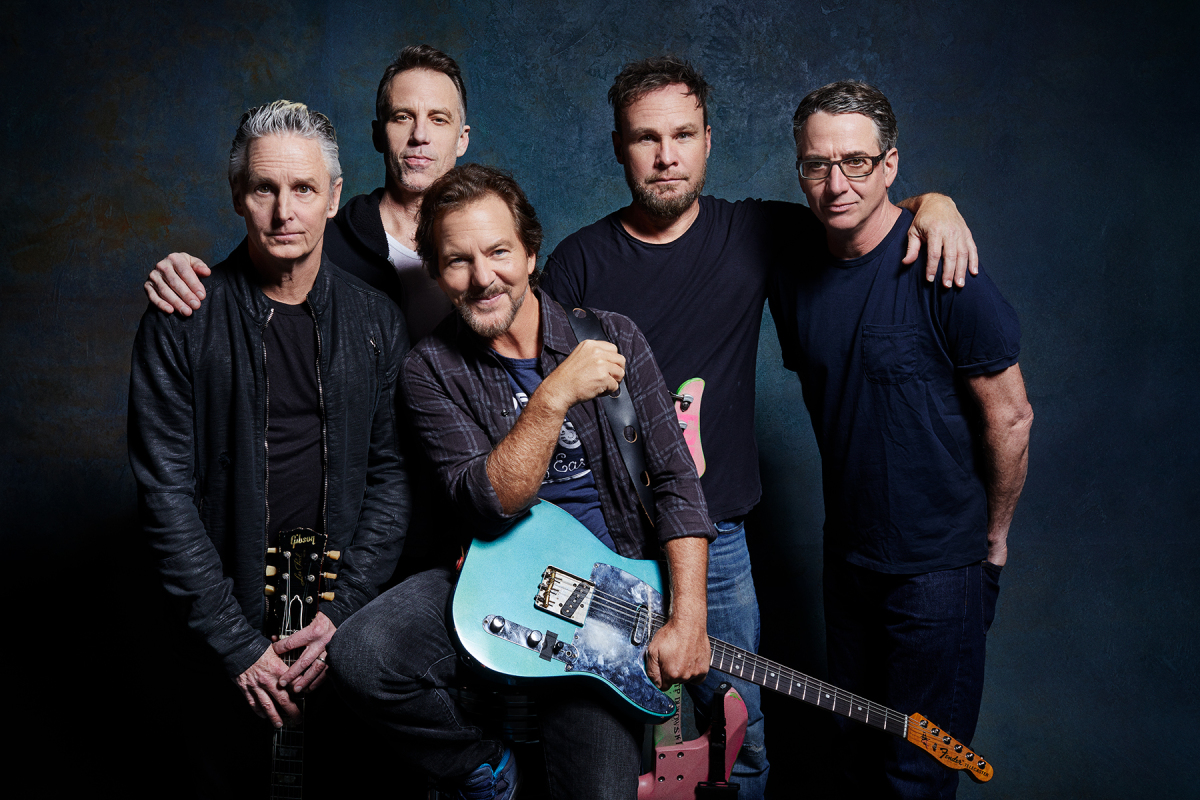 Matt Cameron, Cavedweller track list:
1. "Time Can't Wait"
2. "All at Once"
3. "Blind"
4. "Through the Ceiling"
5. "One Special Lady"
6. "In the Trees"
7. "Into the Fire"
8. "Real and Imagined"
9. "Unnecessary"