Forget what you think you know about Las Vegas. In 2017, Major Lazer's Walshy Fire recognizes that the city now represents "a totally different kind of cool."
"Vegas is not like anywhere else in the world. Vegas is different," he explains in the new video above, "Experience Vegas." Captured over a long weekend spent perusing the city, Walshy Fire took SPIN on a personal tour highlighting a few of his favorite places around town.
"Wynn is the original spot. This was the first place that allowed us to do what we wanted to do," the DJ explains of the luxury hotel and the part it plays in the history of Major Lazer, his crew alongside fellow members Diplo and Jillionaire.
With Diplo playing a set at the hotel's famous Encore Beach Club, he reached out to Walshy Fire for an unannounced appearance, much to the surprise and delight of the crowd.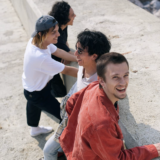 "As soon as I get up there, they know he's gonna now divert from a regular Diplo set, and he's gonna do a mini-Major Lazer set," he explains. "They know that anytime the two of us get together, it's a guaranteed, absolute, mind-blowing experience."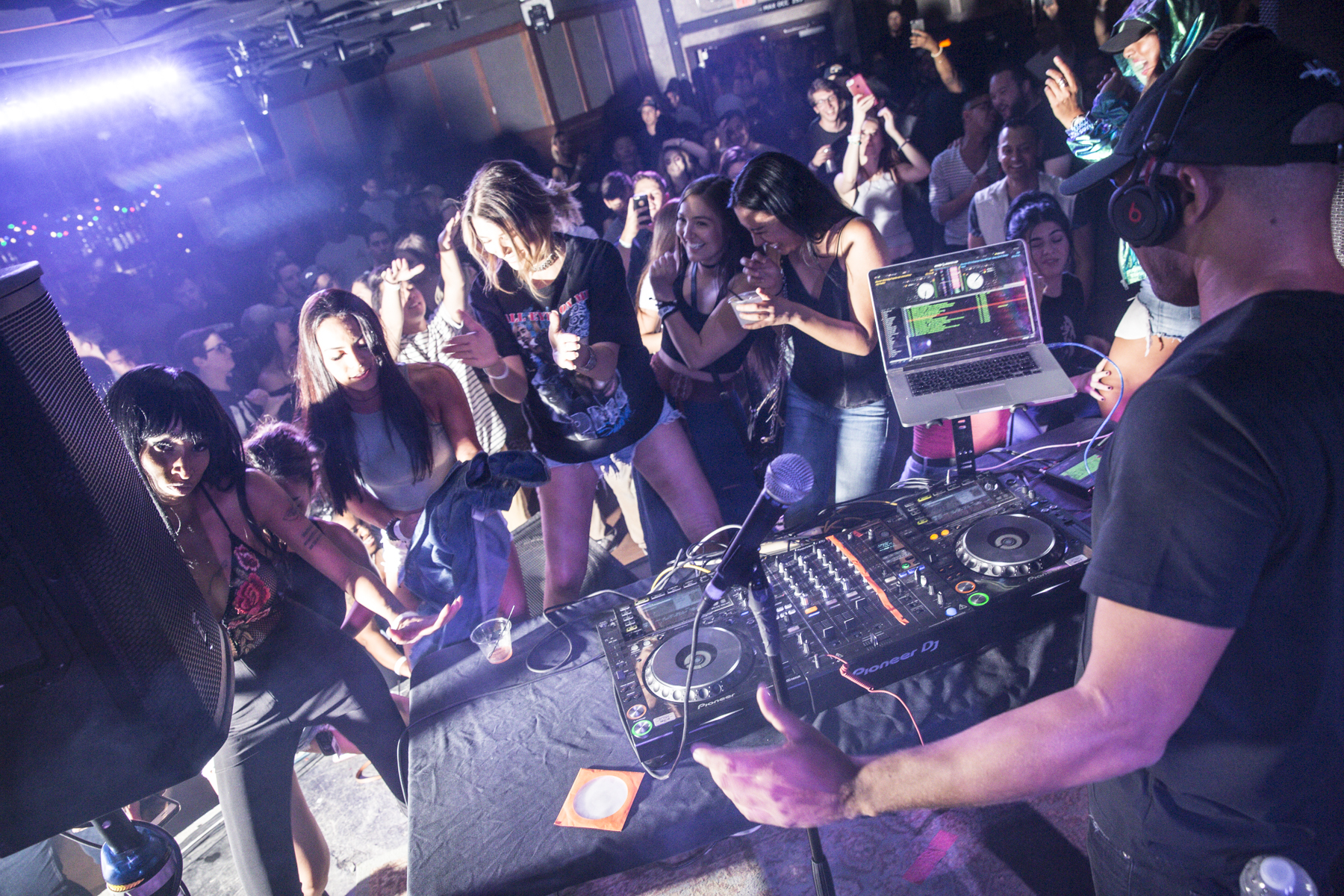 Well off the beaten path, Walshy Fire takes a trip to the Neon Museum, where iconic neon signs from Las Vegas' storied past are displayed across six acres in an impressive outdoor setting.
"It's like a time capsule. Not just Vegas history, but artistic history. They are an important part of the history of Vegas, the history of America."
After refueling at the renowned Lotus of Siam Thai restaurant in downtown ("it wasn't just people exaggerating—it's an excellent place to eat"), Walshy Fire wraps up his Vegas experience with an exclusive DJ set with AlunaGeorge at the Bunkhouse Saloon for a VIP event with SPIN that's analogous with his musical relationship with the city.
"My creative relationship with Vegas is strictly experimental," he stresses. "Knowing that you can play almost an hour worth of music that you wouldn't get to play anywhere else."
For the Jamaican-born DJ, the event is an opportunity to unite and bring people together through the power of music.
"What I do is create moments that people take after the party is finished into the world. We initiate a conversation between classes and races, and people who would never, ever speak to each other. We are now sharing a moment, making the world smaller by making the party bigger. And I really believe that."