When talking about the overwhelming support for Donald Trump in her home state of Indiana, the experimental electronic musician Jlin draws a parallel to the history of the Ku Klux Klan. In the 1920s, the Indiana Klan was among the most powerful groups of its kind in the country. It helped propel a Republican governor into office, and at its height it claimed 30% of all native-born white males in the state as members. "But like, have I ever been harassed personally? No," she said, alluding to her status as a black woman in a state with a troubled history regarding race. She waited a beat before hitting the punchline. "I don't think I go out enough, to be honest." 
To read SPIN's full cover story on Jlin, a former Gary steel worker who now makes singularly intricate music based on the rhythms of Chicago footwork, click here. For more on Trump's connections to Indiana, and Jlin's hometown of Gary in particular, read on. 
---
Five miles west along the shore of Lake Michigan from the U.S. Steel mill in the heart of Gary, a sparkling red arch welcomes you to the Majestic Star Casino, one of the few big businesses left in town. Down a winding drive through freshly cut lawns, you'll pass the wrecked and emptied hull of some former industrial building, and perhaps a few middle-aged black men edging the grass and wiping sweat from their brows. In the '90s, there was big talk of using gambling to revive the city's crippled economy, which had struggled through decades of white flight and job loss due to the declining steel industry. And before he made his way to the White House, selling isolationism and xenophobia as cures for the ailing Rust Belt, Donald Trump came to Gary to peddle a different sort of snake oil.
After a century-long ban on gambling, casinos became legal in Indiana in 1993. Gary was the first city to be authorized for casino construction, and developers competed for the rights to operate a pair of riverboat gambling houses. One such developer was Trump, who courted Gary with his usual bravado, bringing his Miss USA beauty pageant to the city twice and making promises about preferential hiring for women and minority Gary residents.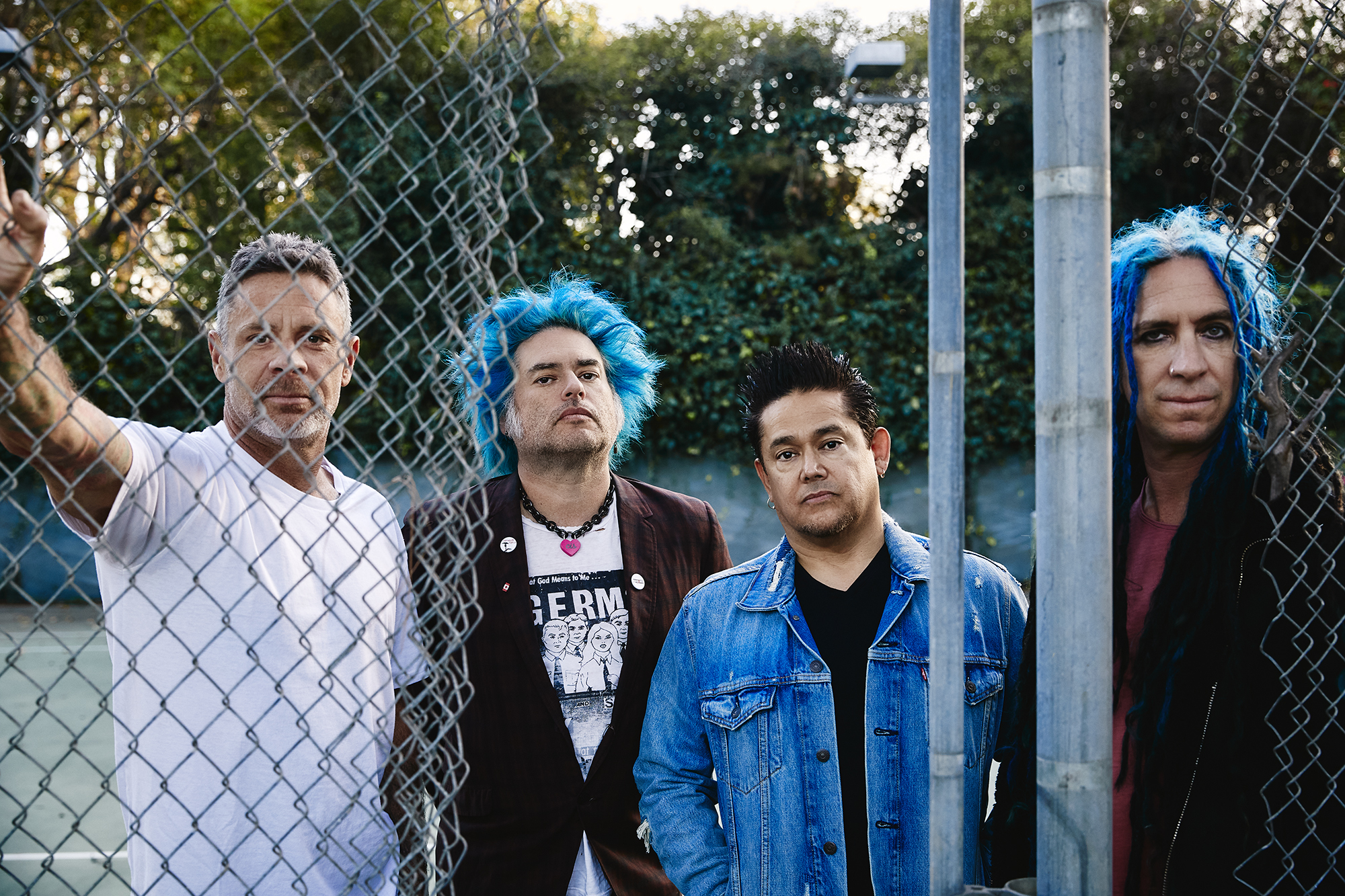 The Indiana Gaming Commission awarded Trump one of the two contracts. His casino was mired in controversy before it even opened. A 1996 lawsuit alleged that people of color were being relegated to low-wage maintenance jobs while white employees were hired to work better-paying positions on the casino floor. Another suit claimed that Trump stiffed his local partners on shares in the casino that they had been promised and failed to donate funds that were earmarked for charity.
Gary was only one small piece of Trump's gambling empire, which was focused chiefly on several similarly struggling casinos in Atlantic City. Trump Hotel & Casino Resorts Inc. filed for bankruptcy protection in 2004, and a Michigan businessman bought Trump out for $253 million, revamping the Trump Casino as the Majestic Star. "What you had was a slick business dealer coming in," a former Gary city councilman named Roy Pratt told the Associated Press. "He got as much as he could and then he pulled up and left."
On a late weekday morning when I visited the casino, a sparse crowd milled around signs advertising virtual poker and the chance to win a souped-up Chevy Camaro, that last relic of the Detroit muscle era. Some patrons wore business casual clothing, others baseball hats and jean shorts. In a lobby adorned with modern chandeliers that look like exploding atoms, a flatscreen TV played a grainy broadcast of Eric Trump chatting about his wife's new pregnancy with Dr. Oz.
Trump's failure aside, whether the gambling experiment in general has paid off for Gary's economy is a complicated question. According to one economics professor quoted in a recent Chicago Tribune article, casinos brought 4,000 to 6,000 new jobs to the Northwest Indiana region. The Majestic Star itself employs 962 people, but only about a third of them live in Gary, the Tribune reported. And though the hospitality and gaming industry in the city has posted jobs gains over last year, the unemployment rate in Gary remains at six percent, the same place it sat in 1996, the year the casino opened.