Last week, outlets like Complex and XXL reported that YG had broken a $60,000 contract by performing the song "FDT" at a recent performance at San Diego State University, sacrificing a paycheck in order to play the fiery anti-Trump anthem. Shortly after those reports were published and went viral, however, a university spokesperson told SPIN that YG had been paid his full fee despite having played the song. Now, in response to a public records request filed to the university by SPIN, the student group who booked the rapper says that the school did not have a contract with YG banning him from playing "FDT."
This afternoon, an Associated Students of SDSU spokesperson named Raven Tyson told SPIN that no such contract between SDSU and YG exists because the group contracted Live Nation to present its Greenfest concert, with Live Nation then subcontracting YG and other performers such as rapper Rob Stone. Tyson added that the Associated Students group had informally requested that YG not play the song, but did not threaten to pull his paycheck.
"During booking discussions with Live Nation, the student Greenfest committee that selected the artist and planned the GreenFest concert requested that YG not perform his song, 'FDT,'" Tyson wrote in an email. "The student Greenfest Committee was advised that an artist can be asked, but that there is a possibility that the artist will still play the song. On the night of the concert, YG indicated that he wanted to play the song 'FDT' even though he had been asked not to by Associated Students. Associated Students indicated that payment would not be withheld if he played the song. YG was paid his full $60,000 fee for performing at Greenfest."
The stories about YG's supposed contract-breaking, though thrilling, were sourced chiefly from tweets from students like one which read "SDSU: 'Hey YG, you will not get paid your 60k if you play FDT.' YG: plays FDT anyway." Hoping to verify the story, SPIN sent the university and the student group that presented the concert a public records request for its contract with the Los Angeles rapper. Because SDSU is a public university, its records fall under California's Public Records Act, a state-level equivalent to the Freedom of Information Act. It's possible that YG's contract with Live Nation contained a stipulation about "FDT," but such a contract would not be subject to open records laws.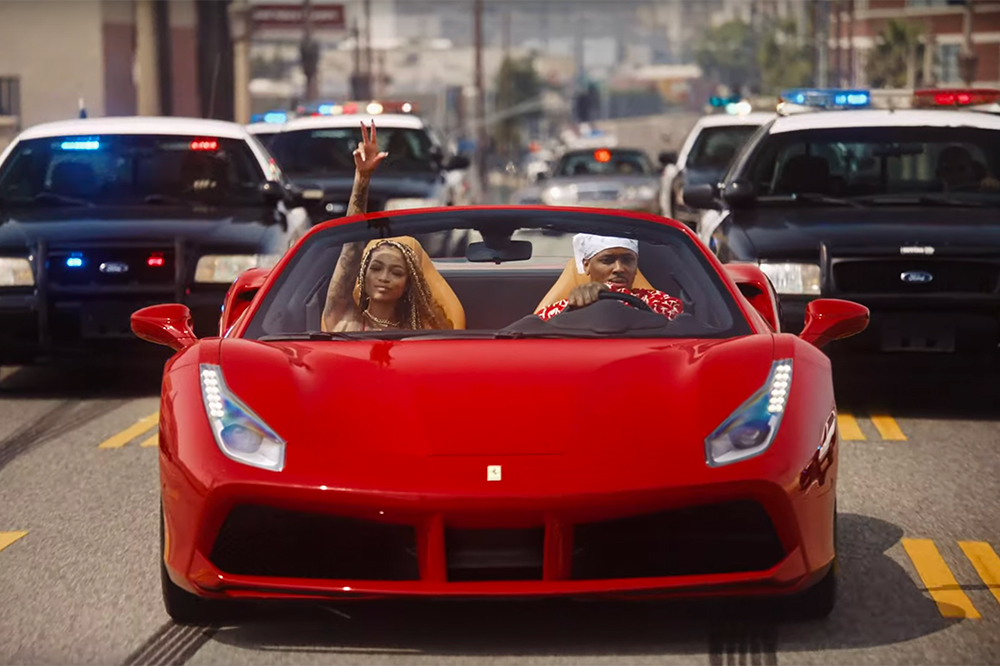 However, XXL's article about the incident reported that "a source close to the rapper's camp" confirmed that he "did indeed lose out on the check to perform his anthem." We've reached out to representatives for both YG and Live Nation to confirm or deny SDSU's version of the story, and will update this post if we hear back.