Three days in and it felt like SXSW 2017 was about to hit its stride. It started innocently enough, with a hard-partying Tuesday night giving way to 6th Street so sleepy on Wednesday morning that there wasn't even a line at Voodoo Donuts, probably for the one and only time all week.
With Lil Yachty's promotional team in overdrive, as posters for the rapper's upcoming debut album, Teenage Emotions, and Quality Control Music label blanketed downtown Austin by the end of the day, the music-seeking hordes hit the streets hard at sunset.
A line had already formed down well down 7th Street leading inside the Mazda Studio at Empire long before the night's opening act took the stage, as Chicago's TEKLIFE DJs hammered early arrivals with hardcore ghetto-tech beats.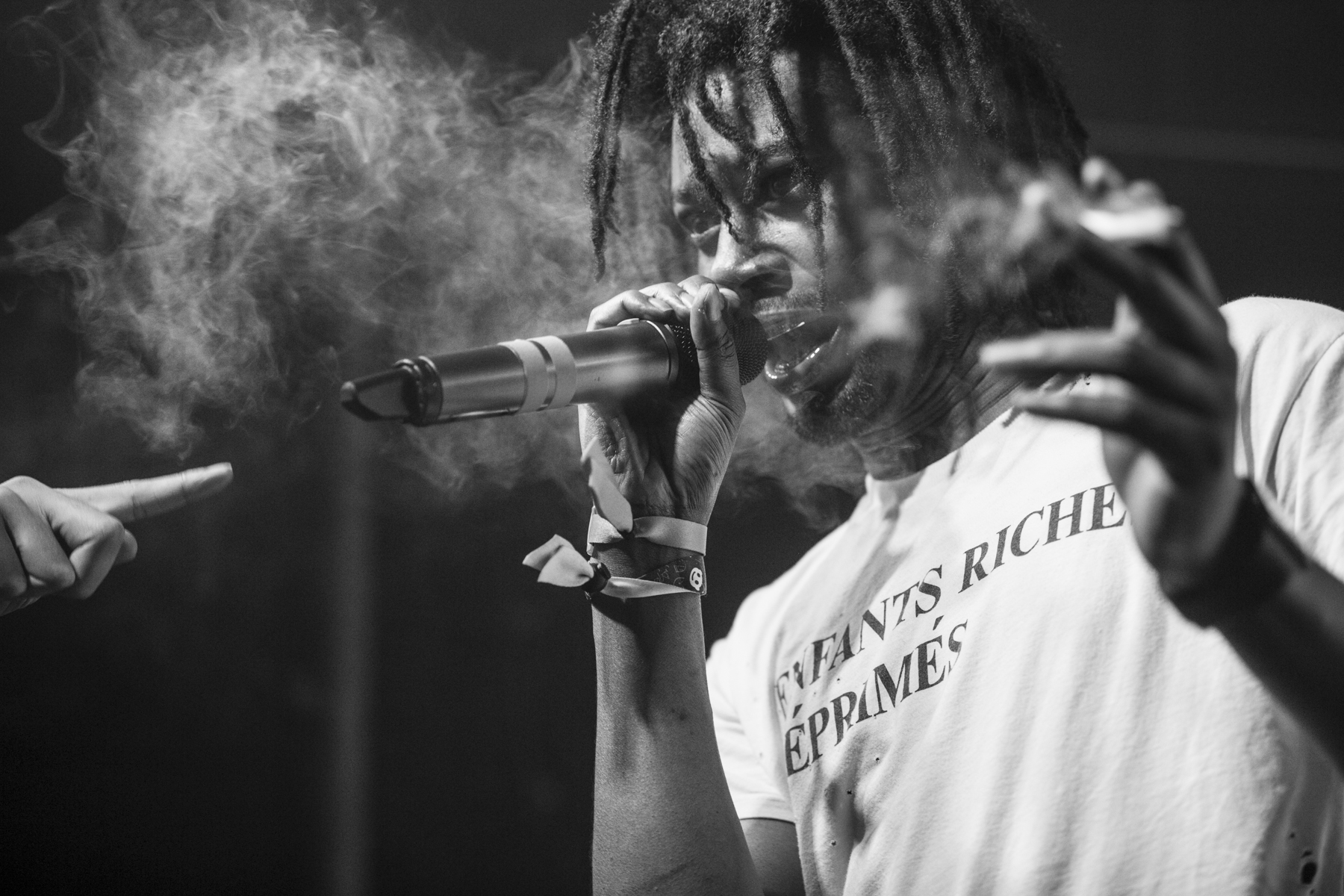 Danny Brown
The night's headliner is pure Detroit, a mind-boggling juxtaposition of fiery, high-pitched rhymes and brain-crushing beats. Attacking the microphone like a heavy metal guitarist, Brown spits brutal verses over fractured techno and booming deep house rhythms unlike anyone else in hip-hop. Clad in street couture from Enfants Riches Deprimes, Brown roared through fan favorites "Smokin & Drinkin" and "Lie4" as well as tracks from his stunning 2016 full-length, Atrocity Exhibition. It was the rapper's 36th birthday at midnight, so his legions of fans ended the show with a rousing chorus of "Happy Birthday."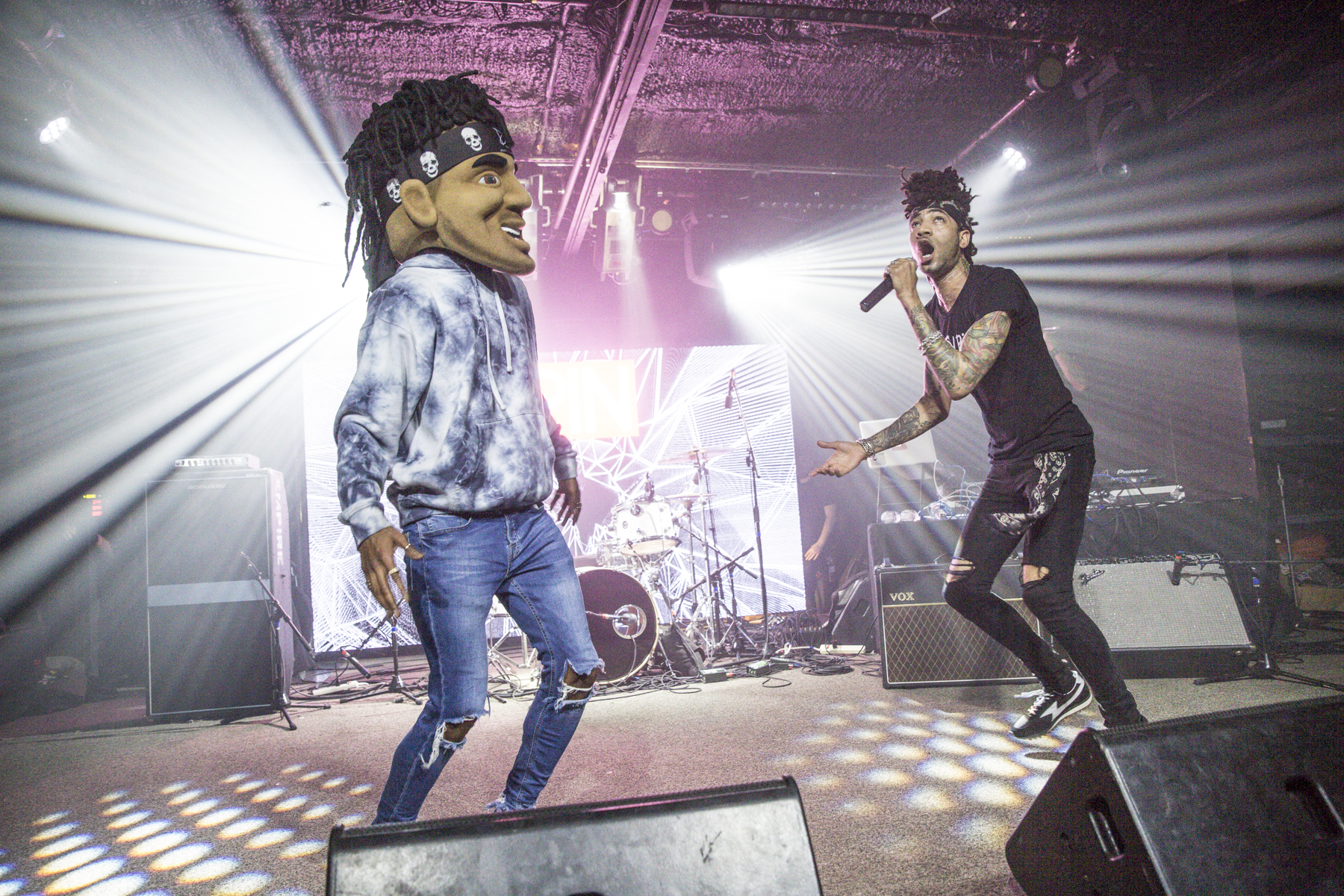 DJ Esco
The longtime DJ at legendary Atlanta strip club Magic City set the party off in the biggest way imaginable, hitting the stage with a hype-man wearing a huge Esco head, creating a hilarious caricature analogous with the size of his hits. Best known as Future's full time DJ who's rolled out such classic mixtapes as 56 Nights (named after the time he spent in a Dubai prison), the DJ rocked the party with a non-stop stream of hits, working the crowd with Ace Hood's "Bugatti," Travis Scott's "Antidote" and Future's "March Madness." Prowling the edge of the stage when not hitting dance routines with his big-headed hype-man, Esco's set took the party all the way up.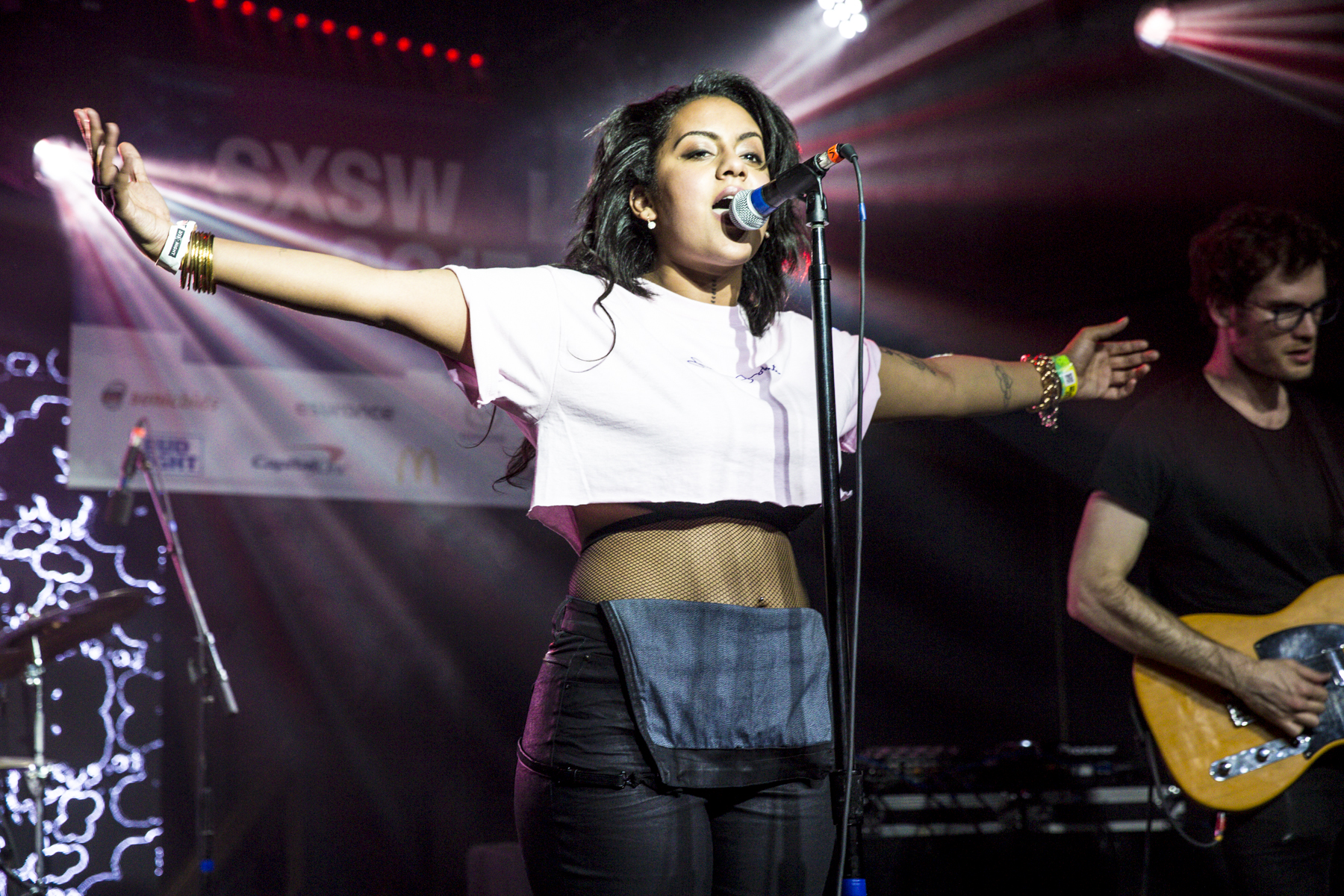 Bibi Bourelly
Taking the stage with a bare-bones rock band behind her, it was quickly apparent why superstars like Rihanna and Usher are drawn to the singer's songwriting prowess. Loaded with arena-sized hooks, many of her songs sound like radio hits you just haven't heard yet. It's a feat made even more impressive delivered with just a guitar, bass and drums and without backing tracks. Authentic and engaging, Bourelly captivated the crowd with her big voice, candor and a well-placed cover of Gavin DeGraw's "I Don't Want to Be."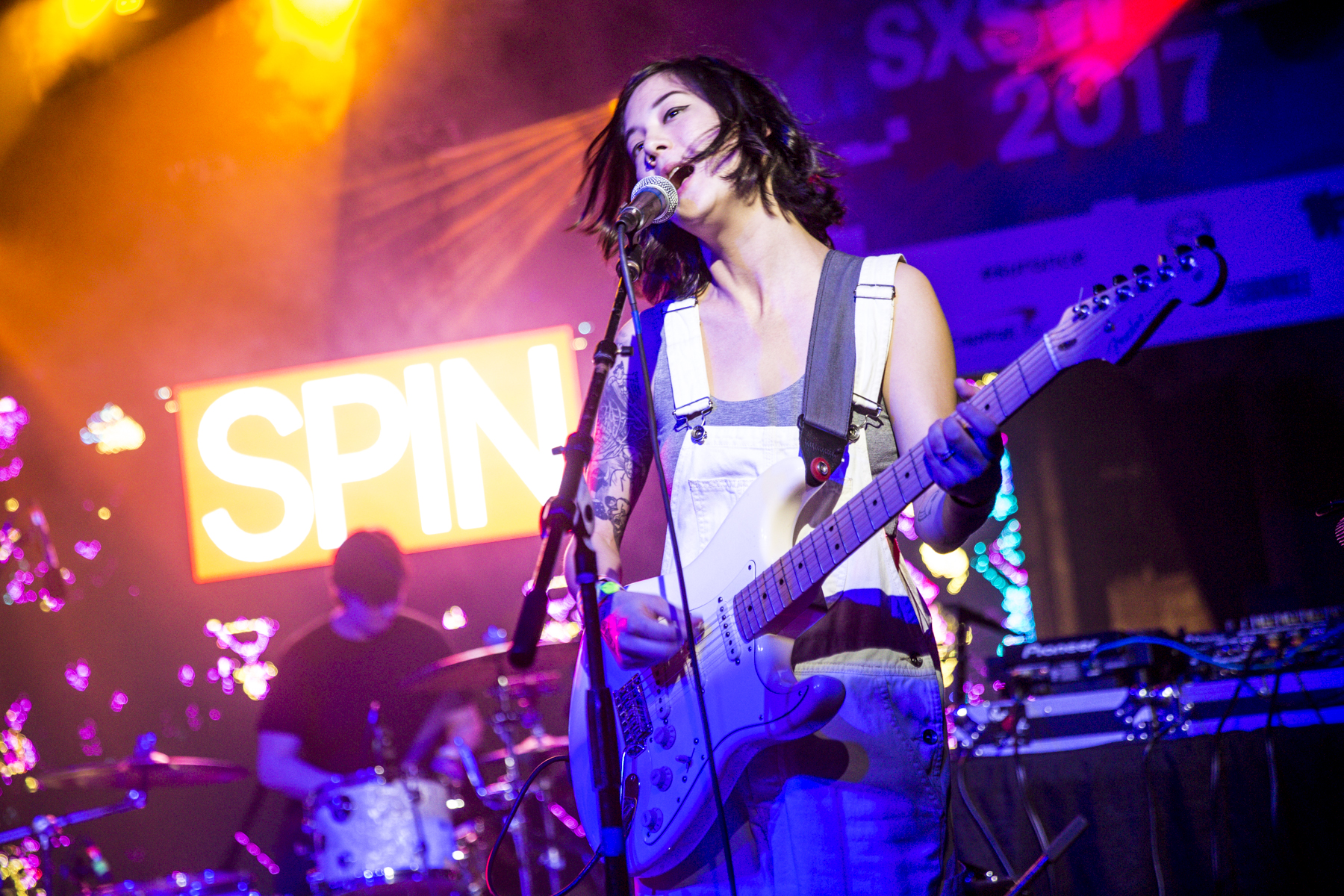 Japanese Breakfast
Despite having driven for 26 hours to the gig after Storm Stella cancelled her flight, Michella Zauner and crew still delivered a fun and sunny set of well-crafted indie pop. Reminiscent of Hey Babe-era Juliana Hatfield in the best way possible, Japanese Breakfast charmed the crowd with dreamy and atmospheric songs, including some new tunes for an upcoming release slated for summer. The upbeat, '90s sound was perfect for an inspired cover of the Cranberries' 1993 hit, "Dreams."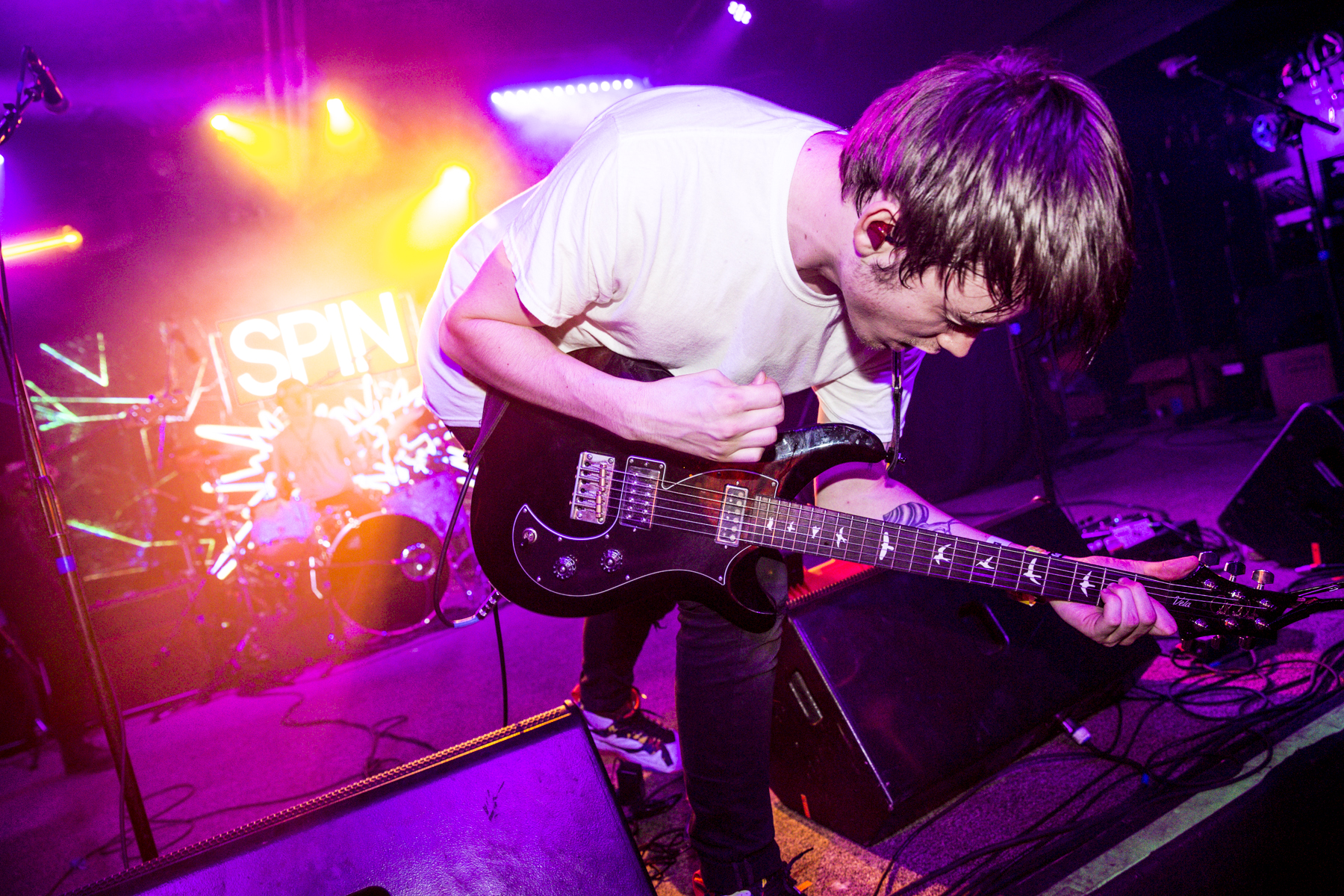 Hippo Campus
This St. Paul, Minnesota quartet deal in smart, tuneful rock that can be filed between Bombay Bicycle Club and Vampire Weekend, meticulously crafted and performed with precision. The band is so efficient that they started their set almost 10 minutes early. Bright, shimmering guitars, shiny vocal melodies and jaunty rhythms were on full display as the group showcased tunes from their debut full-length, Landmark.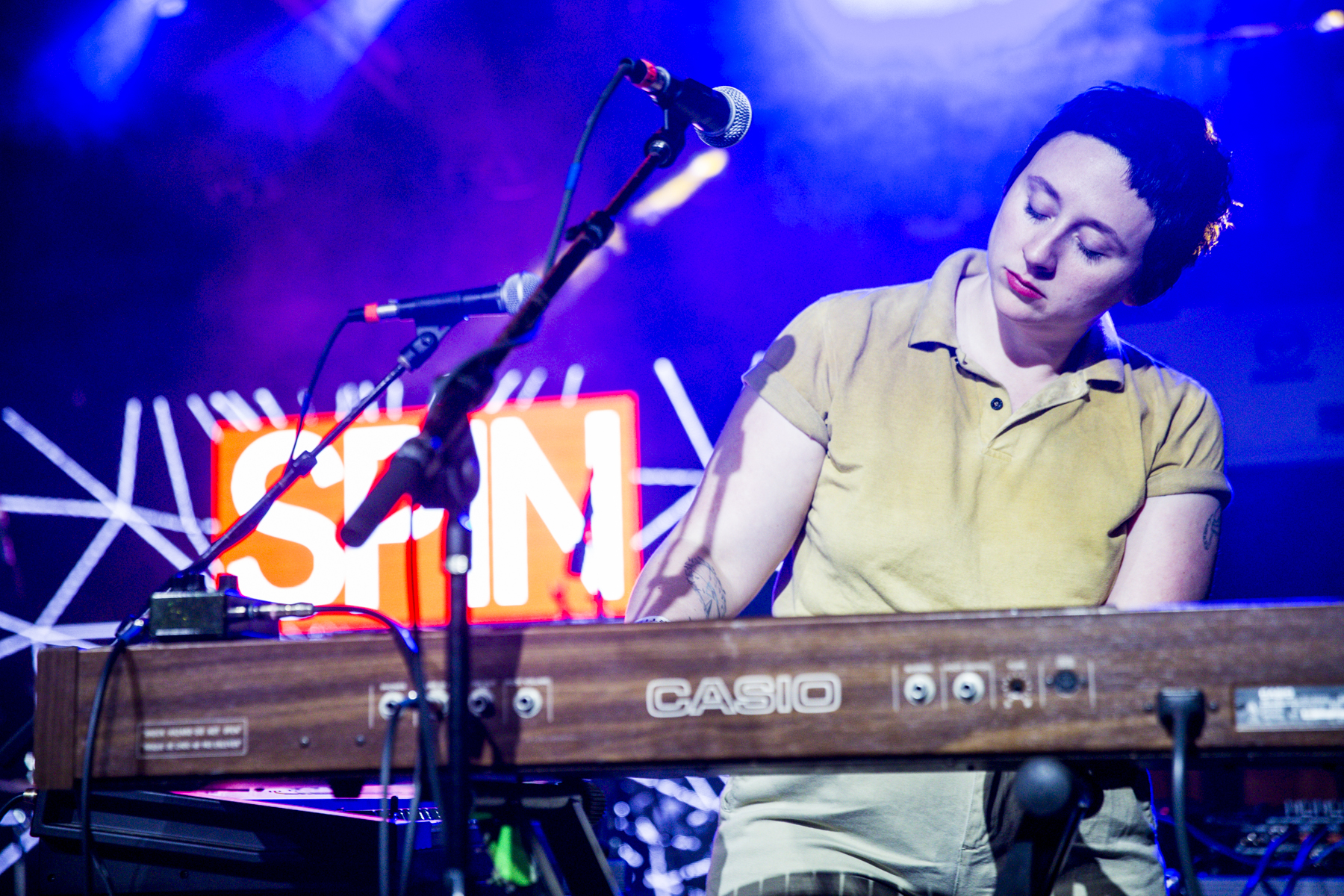 Allison Crutchfield & the Fizz
Crutchfield and her band the Fizz kicked off the party with thoughtful and introspective indie pop, with a decided nod to classic '80s college rock. Vulnerable and full of raw emotion, the band's set was highlighted by the New Order-esque synth-heavy romp, "Dean's Room."