Putting a cap on a mind-bending and deeply upsetting day on Capitol Hill, Congressman David Cicilline (D-Rhode Island) delivered a succinct but passionate presentation to the House of Representatives today, which used Netflix's immensely popular speculative sci-fi series Stranger Things as its governing metaphor.
Next to a placard featuring an alternate version of the show's logo with the word "Trump" substituted for "Stranger," Cicilline found a creative way to mourn the recent hypocrisies and dismissal of proven facts as "fake news" by the executive branch. "Like the main character in Stranger Things, we are now stuck in the Upside-Down," Cicilline began, fearlessly. "Right is wrong, up is down, black is white."
Cicilline then listed off some of the central grievous aberrations and miscarriages of justice by Donald Trump's administration before circling back to his frame narrative: "Mornings might be for coffee and contemplation, but Chief Hopper is not coming to rescue us. This is not a TV show; this is real life."
That might have been as appropriate a sentiment as any to end on, but Cicilline pressed ahead, broadening the analogy even more daringly. "Like Mike, Dustin, Lucas, and Eleven, we must focus on the task at hand, and hold this administration accountable so we can escape from our own version of the Upside-Down," he explained, before triumphantly vacating the podium, and presumably, prepping his staff to upload the video to his YouTube channel as soon as possible. This is our government now.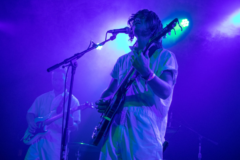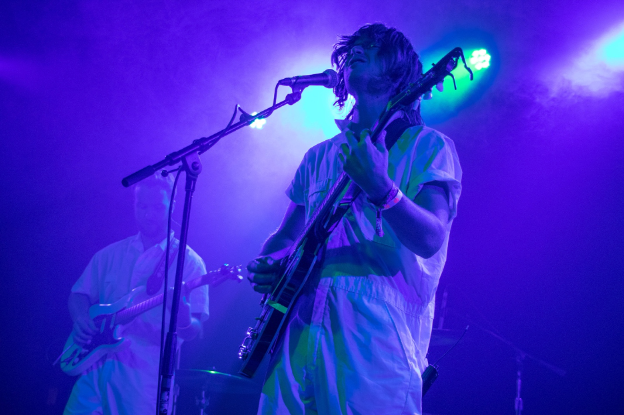 Watch his official transfer of the clip below.