Awards shows are generally pretty boring, but the ending of last night's Academy Awards ceremony offered something incredibly bizarre: La La Land was inadvertently announced as the winner for Best Picture, leading to an awkward moment when producer Jordan Horowitz had to announce to the bewildered crowd that Moonlight was the real winner. The poor schmoes from La La Land had to putter off stage as the Moonlight team came up to deliver a very abashed victory speech, as everyone watching tried to figure out what was going on. Host Jimmy Kimmel made a joke about the whole thing being Steve Harvey's fault, the show went off the air, and the opinion pieces fired the hell up.
But who was to blame? How did the literal biggest moment of the night become amateur hour? It turned out that presenters Faye Dunaway and Warren Beatty were holding the card revealing La La Land's Emma Stone as the Best Actress winner, which had been announced beforehand. On second watching, it was clear that Dunaway and Beatty could tell something was off. Upon opening the envelope, Beatty made a confused face while initially reading the card, then checked to make sure there wasn't a second name. Because they're famous enough to just roll with it, they announced La La Land as the winner, then stepped aside to let the whole drama play out.
There are only two people who know the winners beforehand: PricewaterhouseCoopers partners Brian Cullinan and Martha Ruiz, who stand offstage holding the envelopes with the winners. They stand on opposite sides of the stage, each holding a copy of the envelopes, which they hand off to the presenters before they go on. Given that they're the only people with the relevant information, it seems probable than one of them simply goofed up the order, and handed over the second copy of the Best Actress envelope instead of Best Picture. (Stone confirmed she was holding the envelope she was given after her victory.)
This was essentially confirmed as PwC released a statement owing up to the gaffe, as Vox points out: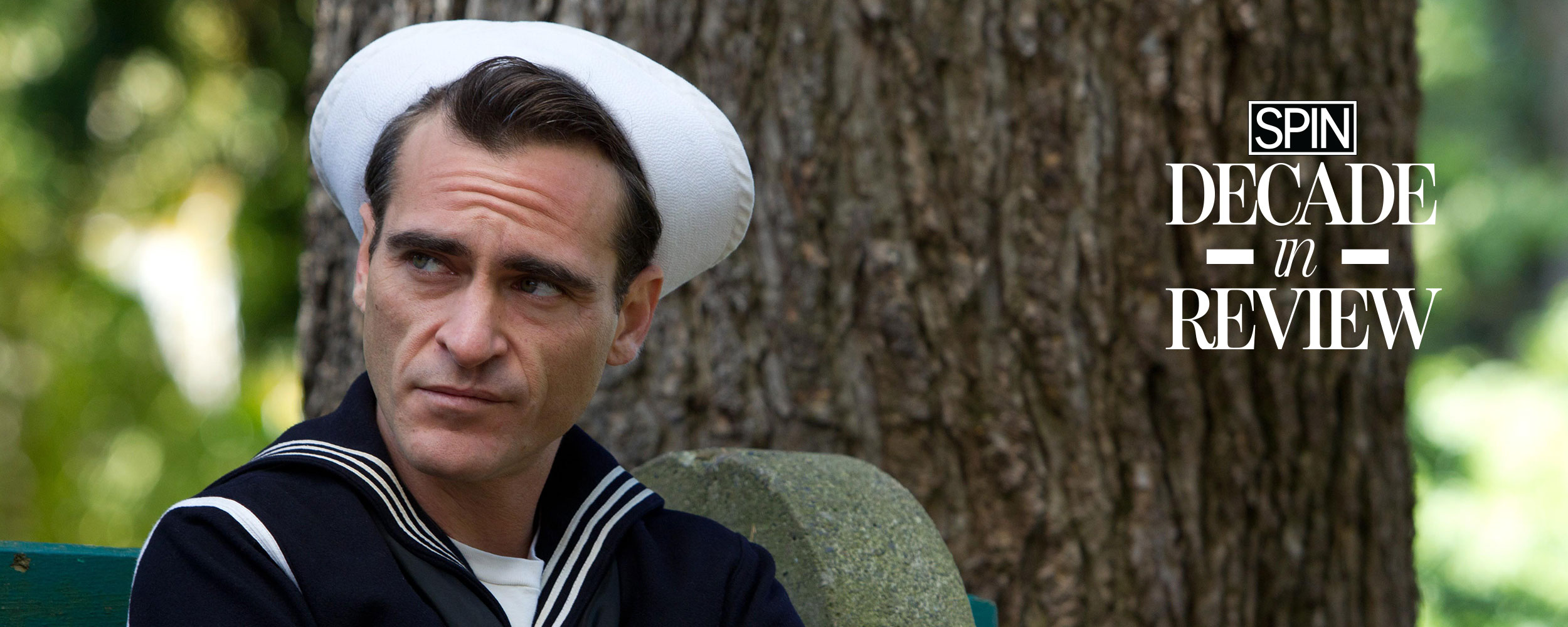 We sincerely apologize to Moonlight, La La Land, Warren Beatty, Faye Dunaway, and Oscar viewers for the error that was made during the award announcement for Best Picture. The presenters had mistakenly been given the wrong category envelope and when discovered, was immediately corrected. We are currently investigating how this could have happened, and deeply regret that this occurred.

We appreciate the grace with which the nominees, the Academy, ABC, and Jimmy Kimmel handled the situation.
So, it wasn't a vengeful Leonardo DiCaprio doing his best to tarnish Beatty's legacy, but a basic fuck up. That full investigation is coming, but for now, we can revisit the awkward moment. Find it below.
BREAKING UPDATE: Following incorrect announcement, 'Moonlight' has won 'Best Picture' at the #Oscars. https://t.co/o8KUR4ZHUm pic.twitter.com/euLTgShYlN

— Good Morning America (@GMA) February 27, 2017