Back in 2013, on "Forks" — the opener to 2 Chainz's B.O.A.T.S. II: Me Time album — the Georgia MC considered that he might make more money selling crack. "Rap don't work / Records ain't being sold," he lamented over the beat. In truth, he's managed to sell plenty of records since the release of B.O.A.T.S. II, but his aspirations to make money outside of music haven't quieted. Rather than dealing dope, though, 2 Chainz has taken the legal, old-fashion route to becoming a multi-million dollar mogul: capitalizing on the latest hip-hop dance trend and Americans' infatuation with ugly Christmas sweaters.
SPIN presents his "Dabbin' Santa" sweater for your viewing pleasure: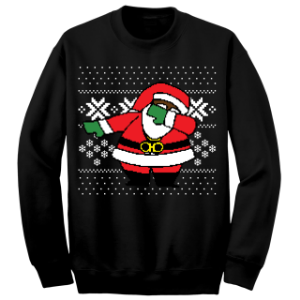 The sweater, which comes in several designs and colors, has netted nearly $2 million in profit — much of which has gone to 2 Chainz's T.R.U. Foundation. How exactly has the merch sold so well? "I had a numerous amount of celebrities helping with the shirt. It was on the NFL, it was on TNT, it was on Good Morning America, it's on ESPN," 2 Chainz told Forbes. Hell, this past Sunday, even Stevie Wonder got into the dabbing spirit.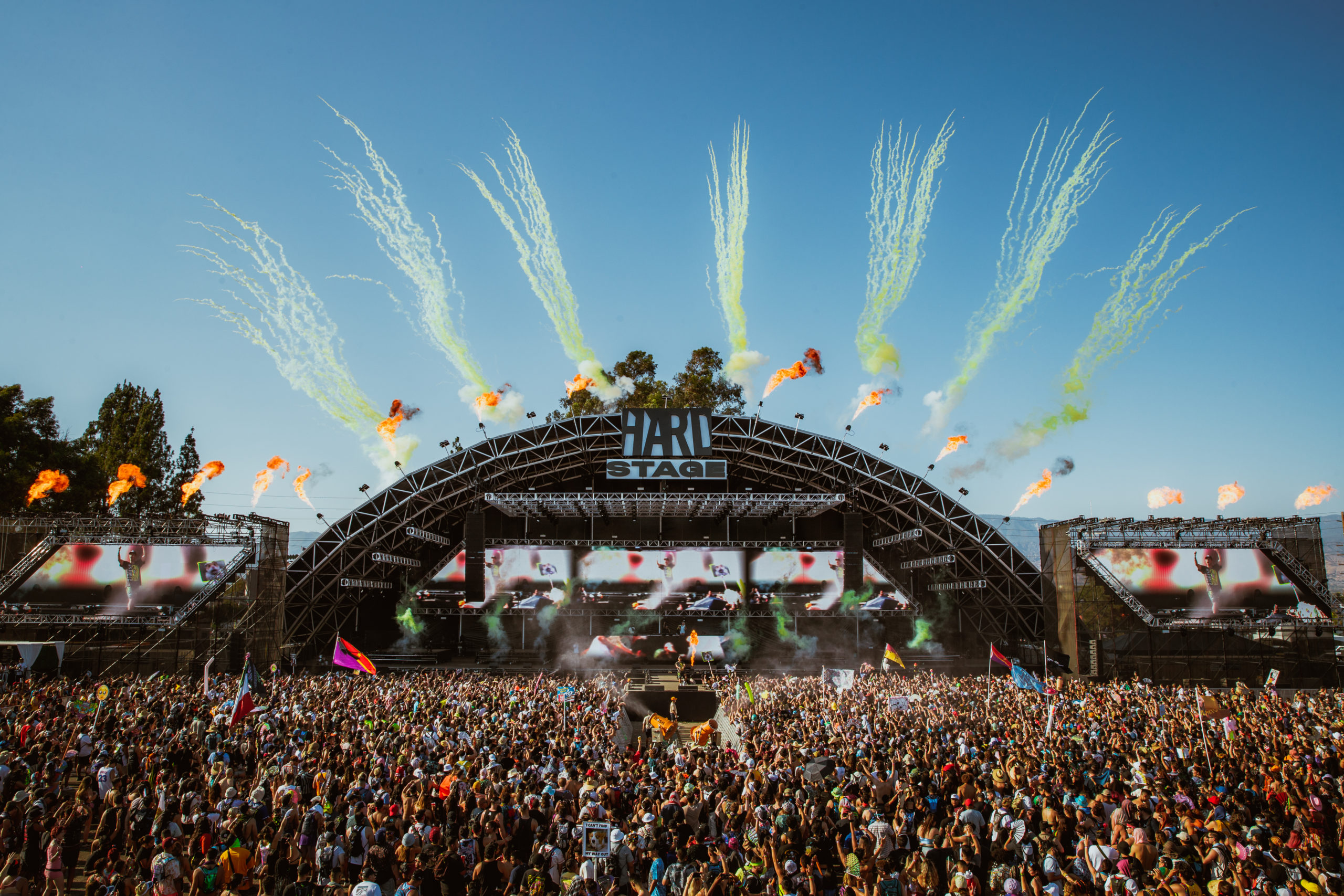 2 Chainz also knows a thing or two about synergy: his team's created a Dabbin Santa app, available for 99 cents through iTunes, in which "you must help Dabbin Santa save Christmas by dabbing bad guys in this challenging endless runner." The challenge: "How fast can you react? How many bad guys can you dab? Will you save Christmas?"
2 Chainz isn't quite a business, man; but he's shaping up to be a pretty good businessman. And musically, he's still working on his ColliGrove project, a collaboration with Lil' Wayne, which he told Forbes, will be "tight and accessible."