Given the gauzy, atmospehric sound of Purity Ring's debut album (2012's Shrines) and their presence on 4AD (the label that came to prominence in the '80s on the backs of ethereal, proto-shoegaze groups like Cocteau Twins and Dead Can Dance), the Canadian duo would probably be easiest classified as dream-pop. What the twosome's second album another eternity makes clear, however, is that at heart, Megan James and Corin Roddick are far more interested in the pop side of that genre equation.
"I don't have patience for long, wandering pieces," Roddick says over the phone. "I need a focused song, usually with a vocal, and it has to be concise, and get from A to B quickly." When asked if he and James would ever consider delving into the more long-form soundscapes of some of their labelmate predecessors, Roddick's answer is unequivocal: "I've never considered making anything like that, because I would never listen to it. "
You don't really need Roddick to tell you that, though. Listening to another eternity (which is out March 3), it's clear that making an album that was focused and efficient was a priority for the pair. At ten songs and just 35 minutes — only two tracks break the four-minute mark, and just barely — the album is about as tight and lean as any garage-rock album you'll hear this year, and moves just as quickly.
That compactness isn't new for Purity Ring — Shrines was just one track and a couple minutes longer — but what is new is that the songs sound a whole lot more like pop music now. Most notably, James' vocals — so often buried and rendered largely unintelligible by waves and waves of synths on Shrines — now shout unobstructed from the top of the mix, clear and comprehensible. "We wanted the vocals louder, and we wanted there to be more separation between parts," James explains. "There's kind of more clarity, because there isn't just things and things layered."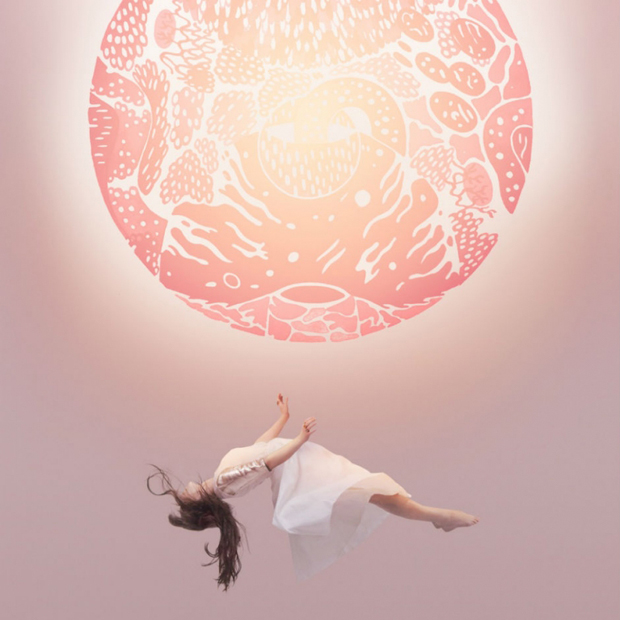 In addition to having vocals that are now much easier to sing along to, Purity Ring push further into modern Top 40 territory with songs that follow more deliberate verse-chorus structures, and with thudding hooks that trigger instrumental breakdowns in a way that feels almost EDM-tinged. Roddick denies any specific David Guetta influence, but allows that he and James made a concerted effort to be bigger with their writing and production: "We were just trying to create more dynamic songs, to have lower valleys and higher peaks… really thickening things out and then creating big arcs and crescendos."
The change in sound for Purity Ring's sophomore effort is largely attributable to the fact that another eternity marks the first time that the Edmonton natives have actually recorded in the same room. "I would write tracks on my own and then send them to Megan and she would come up with all the vocals on her own, and then we'd pretty much just combine them, and that was the song," Roddick details of the band's old M.O. For their second LP, they collaborated on everything together, allowing them the freedom to find their new direction naturally. "I think it opened up a lot more," James says of the switch-up. "I wouldn't go back to how we wrote Shrines again. It's kind of oppressive."
As much of a departure as another eternity may be from the more claustrophobic Shrines, it's still very much a Purity Ring album: There's enough reverb and synth wash to prevent anyone from ever confusing the record with Teenage Dream, and a crossover hit is likely not even a consideration. Still, if the duo's Billboard bonafides aren't clear from the LP, they will be from Roddick's unhesitating choice for the all-time perfect pop song: Carly Rae Jepsen's bubblegum smash "Call Me Maybe," as populist a chart-topper released this millennium. "To me, that hasn't really been topped," the producer says. "Everything about that song, in terms of what pop music should be… It checks every single box." Corin and Megan may not be there just yet, but these days, they're definitely more Carly Rae than Cocteau.
//www.youtube.com/embed/Zr5mtKSbd7M