It looks like there's a late-breaking entry into SPIN's Year in Beef roundup. YG and DJ Mustard, his producer and collaborator on the rapper's Cali-street triumph, My Krazy Life, are trading blows on Instagram as we write this. According to Complex, YG posted comments on a now-deleted post by DJ Mustard rebuffing the claim that the producer hadn't been paid for his work on the album. DJ Mustard took a screen shot of YG's scathing comments and posted it to his own Instagram.
YG then fired back by Instagramming his recent attempts to phone DJ Mustard, and called him out for seemingly dodging his calls.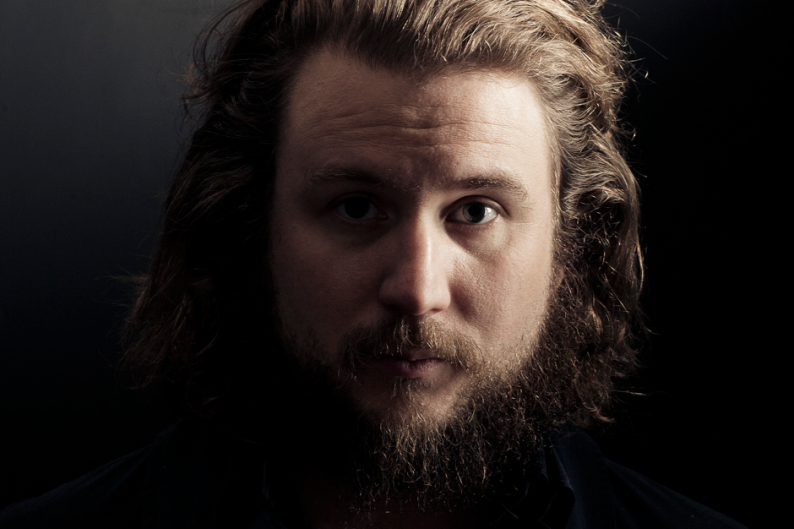 It looks like this could be a friendship-ending beef, but these guys have been buddies for a while, so who knows how serious this really is.