Jaden Smith is sad, according to the new video for his trippy Justin Timberlake-sampling track, "Blue Ocean." Even though the young rapper's video is only half the length of his full magnum mopeus, it's still plenty weird.
In it, Kylie Jenner plays Smith's love interest, and the somewhat scattered video features him pining for the Kardashian lass nonstop. To properly express his angst, Smith stands on a pier, angrily plays soccer, has flashbacks to North West's birthday, and then — wait, did Jaden just get super meta and walk behind the video to play peekaboo?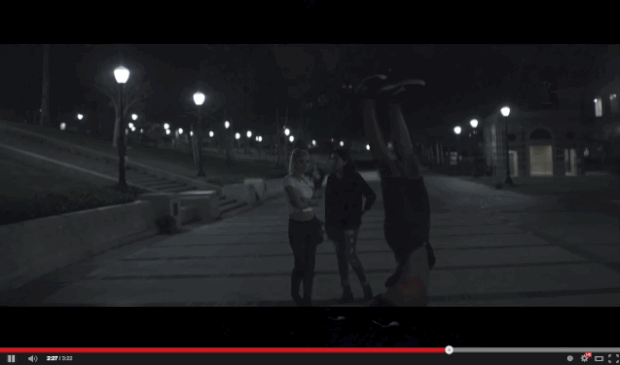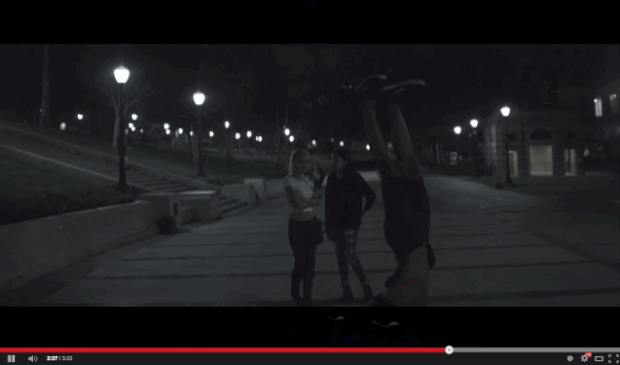 Yes, he did. What viewers initially assumed were wide-screen black bars was actually just Smith screwing with your mind. Well played, Jaden.