Fugazi's First Demo, the D.C. punk quartet's debut recording for Dischord at Inner Ear Studio back in 1988, is finally seeing the light of day on November 18. In advance of that release, the band's label released the original version of "Merchandise" — probably the best-remembered song from the group's classic Repeater album — on their Soundcloud page today.
The new-old version of the 1990 scorcher features a longer and more piano-heavy intro, a previously unheard "A dollar earned, a dollar spent" chant on the bridge, and much less of Guy Picciotto's trademark backing vocals on the verses. It's an interesting demo, one that captures the band's early energy, but shows how later refinement helped them really locate their identity.
Listen below, and if you missed it before, check out the full tracklist for First Demo as well.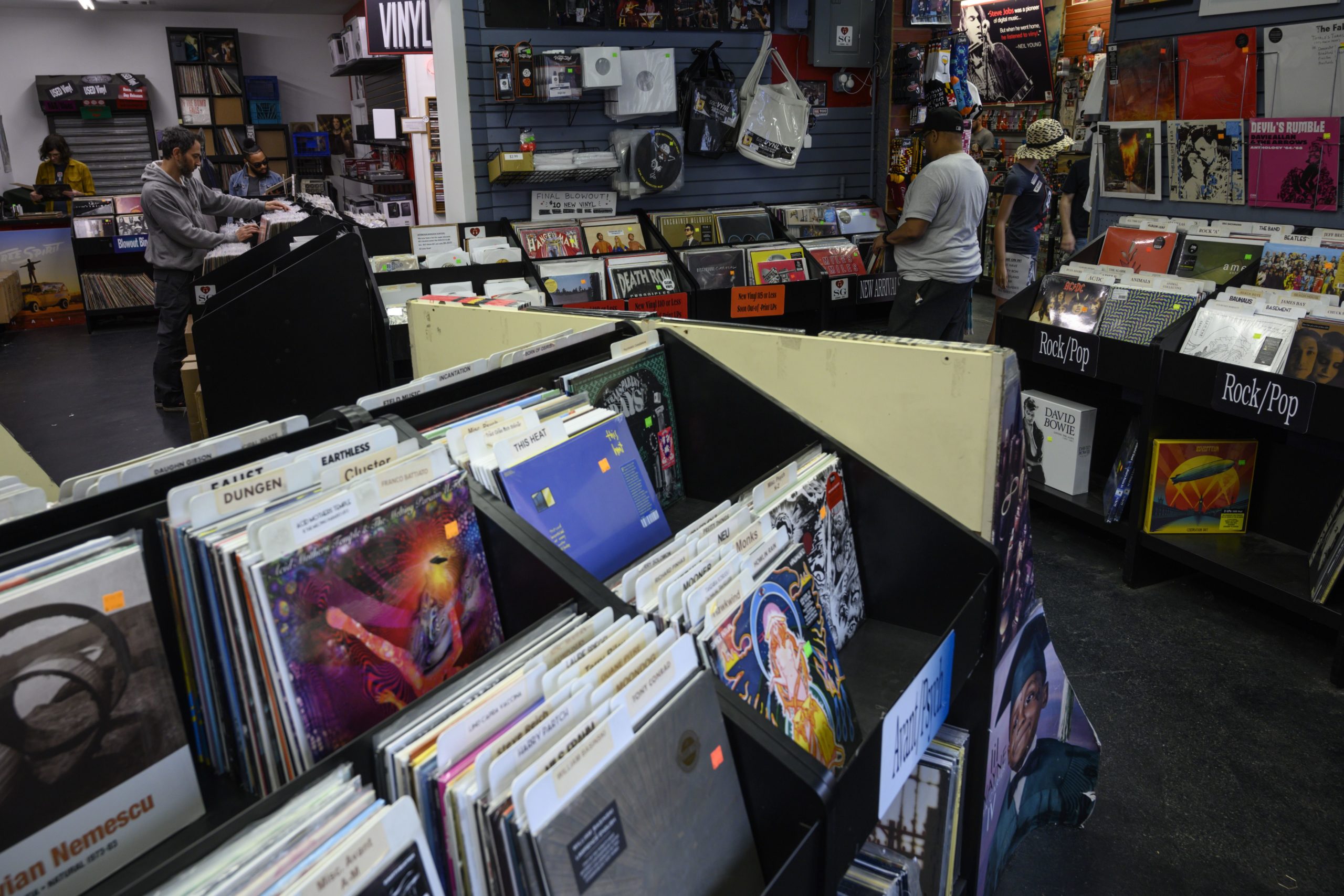 Fugazi, First Demo track list
1. "Waiting Room"
2. "Merchandise"
3. "Furniture"
4. "Song #1"
5. "The Word"
6. "Badmouth"
7. "Break-In"
8. "Turn Off Your Guns"
9. "And the Same"
10. "In Defense of Humans"
11. "Joe #1"