A new album honoring late Chicago producer DJ Rashad will soon see the light of day, courtesy of his Teklife crew and the acclaimed Hyperdub label.
The group's members have collaborated on a series of songs that will "carry on the torch" for the Chicago juke and footwork innovator. Fittingly called Next Life, the album features songs from some of DJ Rashad's contemporaries like DJ Spinn and Traxman as well as contributions from members of Teklife's "second wave" of musicians from all around the United States and Europe.
"Next Life is a fitting tribute from his musical family to a true hero of electronic music who will be sorely missed for years to come," the crew said in a press release. The album comes out November 11. DJ Rashad died in April of this year from a drug overdose, according to the official autopsy. In accordance with commemorating the musician, all profits from sales of the new album will go to his son, Chad.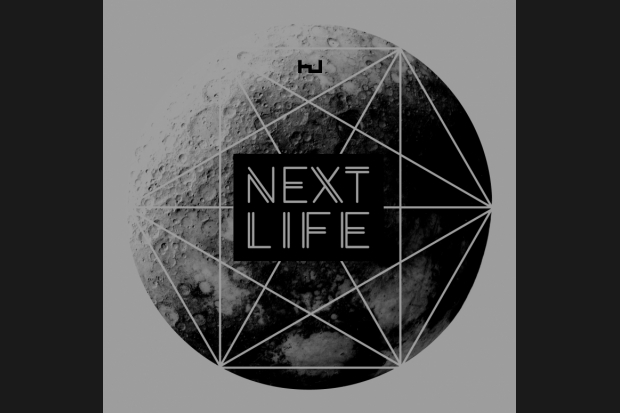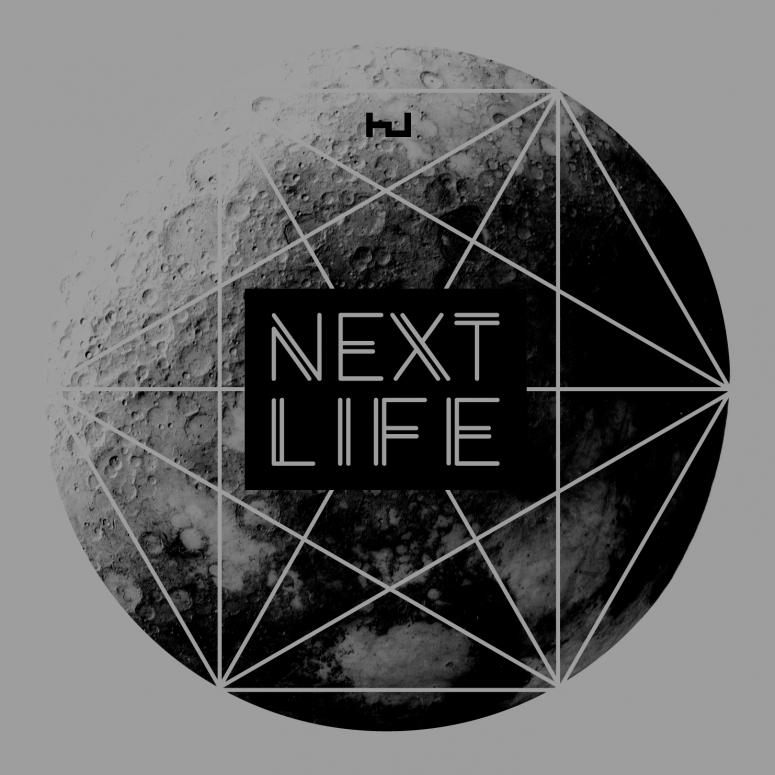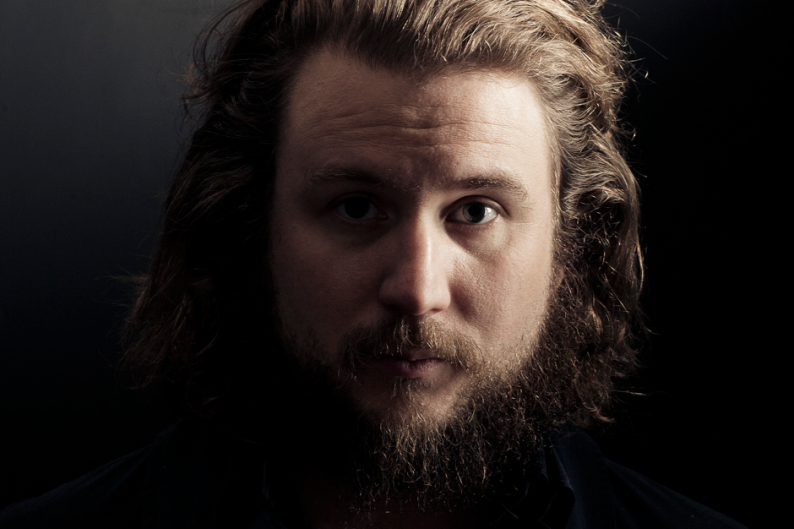 Next Life track list:
1. DJ Spinn & Taso, "Burn That Kush"
2. DJ Earl & DJ Taye, "Do This Again"
3. DJ Taye x Heaveex DJ Phil, "The Matrixx"
4. DJ Phil, "Godz House"
5. DJ Tre, "DNB Spaceout"
6. Traxman, "Sit Ya Self Down"
7. Sirr Tmo, "Live in Chicago Subways"
8. RP Boo, "That's It 4 Lil Ma"
9. Gantman, "Jungle Juke"
10. DJ Manny, "Harvey Rachet"
11. Boylan, "He Watchin Us"
12. DJ Paypal, "Fm Blast"
13. DJ Earl & DJ Taye, "Wurkinn Da Bass"
14. Rashad x Spinn x Taso x Manny, "OTS"
15. Heavee, "8 Bit Shit"
16. Tripletrain, "Never Could Be"
17. Durban, "I'm So"
18. Taso, "Drop That Thang"
19. DJ Chap, "Glacier Bae"
20. DJ Paypal x Feloneezy x Jackie Dagger, "U should No"