Drummer and producer Tommy Ramone has died at 65 after a long battle with bile duct cancer, according to the Associated Press. He was the last remaining member of the Ramones' original lineup.
Born Thomas Erdélyi in Budapest, Hungary, Tommy grew up in Queens, New York. He eventually met guitarist John Cummings (known best as Johnny Ramone) and began performing with him in a high school band called Tangerine Puppets.
It was after that point that the Ramones began. An early version of the lineup featured Tommy as manager and Joey on drums, while Dee Dee attempted to sing and play bass at the same time. After that didn't work out, Tommy "finally had to sit down behind the drums, because nobody else wanted to," as Dee Dee put it in Legs McNeil and Gillian McCain's Please Kill Me: The Uncensored Oral History of Punk.
Tommy stayed on as drummer through the bands iconic first three albums, Ramones, Leave Home, and Rocket to Russia, giving vigor and danger to the band's simple songs through both his lively drumming abilities and his production work.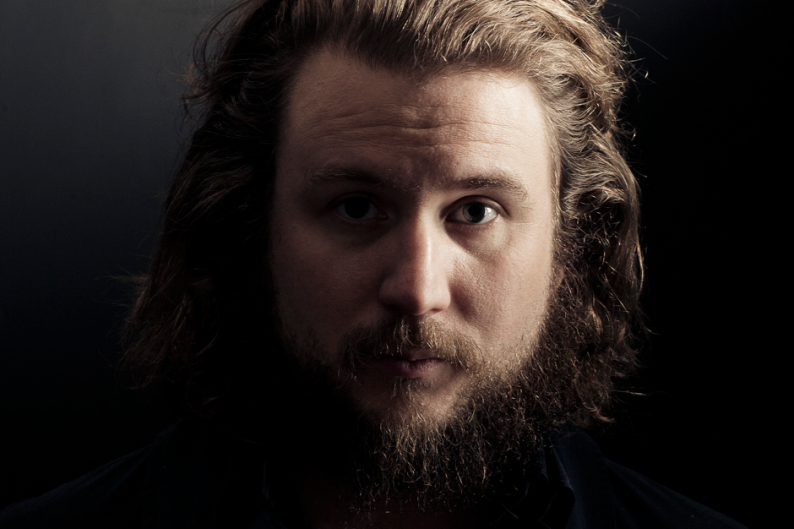 After being replaced as the Ramones' drummer in 1978, Tommy continued to hone his production skills both with the band and with others. He produced the Ramones' Road to Ruin and Too Tough to Die (their fourth and eighth albums, respectively) and also handled production work on the Replacement's 1985 album Tim and Redd Kross' Neurotica.
Tommy's death follows just over a month after the loss of the Ramones famed confidante and artistic director Arturo Vega.
In recent years, Tommy was part of a bluegrass duo called Uncle Monk, in which he played mandolin, guitar, banjo, and dobro. If nothing else, that's a testament to the multitudinous abilities of a man who will be forever best known as the mop-haired drummer for America's seminal punk band.