Name  Noodles, serious yet fun-loving primate, guitarist of The Offspring.
Best known for Jumping up and down on stage with a guitar in my hands.
Current city  I am in Lisbon, Portugal today. We are playing a festival just south of here in a town called Sesimbra tomorrow night. It's beautiful here.
Really want to be in  I love walking around a big city and taking in all the sights, people, food, culture, architecture. Some of my favorite cities are London, NYC, Lyon, Barcelona, Osaka, and Prague. That being said, I really hope to get some time out in the Eastern Sierras soon. I love camping, hiking, and fishing up there.
Excited about We've been both touring and working on a new record. I can't wait for our fans to hear what we've been working on, and I'm always looking forward to get back out on the road and playing live. We've got a big US tour coming up with Sum 41 and Simple Plan. That's gonna be so much fun!
My current music collection has a lot of  I've always loved making playlists that mix old bands with new. Lately that's been a lot of bands like: TSOL, Destroy Boys, Minutemen, Plague Vendor, Dead Boys, The Bronx, The Dickies, Amyl & The Sniffers, etc.
And a little bit of  Modern folk/roots. Brandi Carlisle, Noah Gundersen, Lucinda Williams, Darlingside, Ween…
Preferred format  It's all good, isn't it? Depending on how much time you have, some are simply easier depending on the circumstances.
5 Albums I Can't Live Without:
1
The Ramones, The Ramones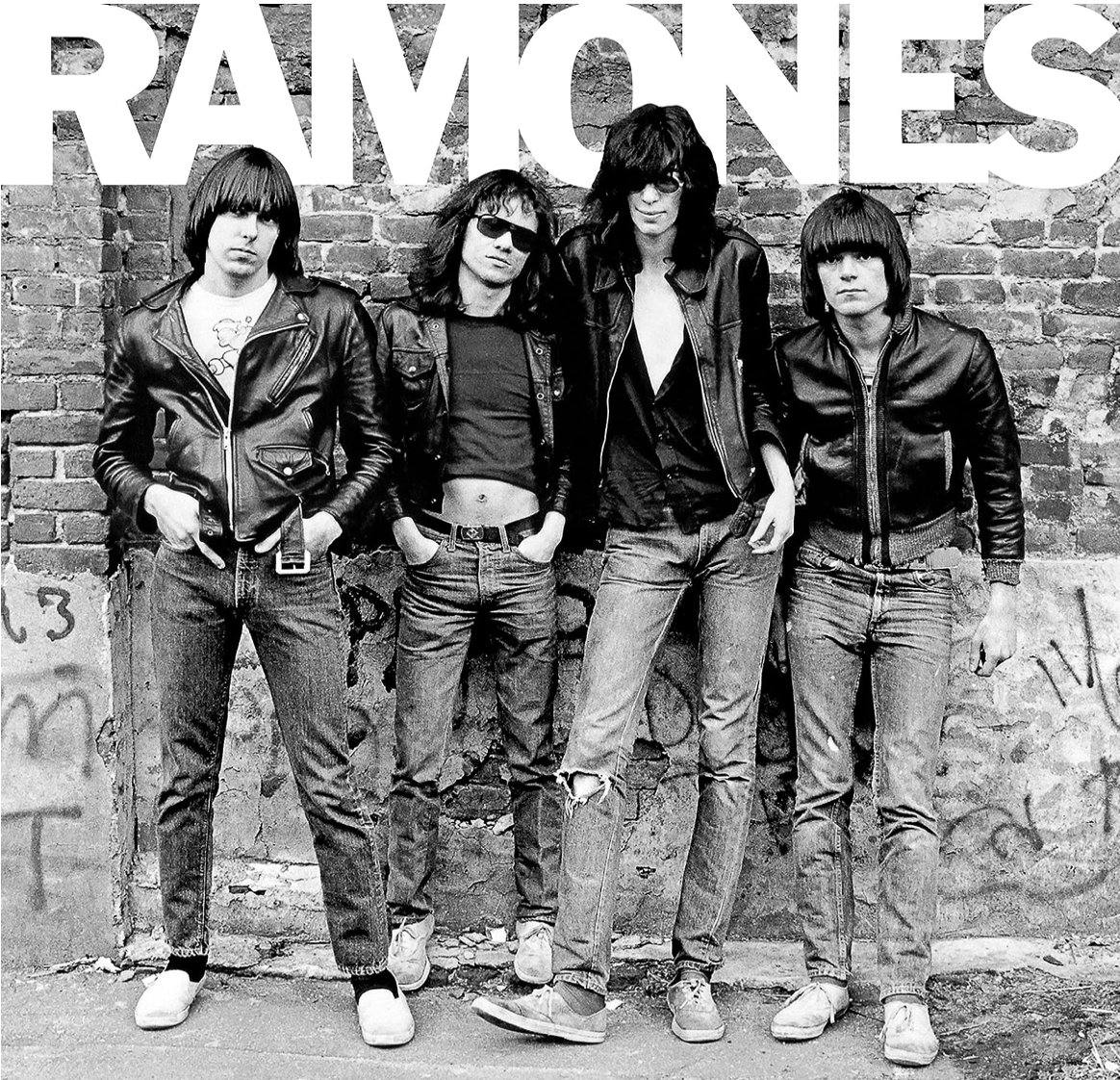 This wasn't the first punk record I fell in love with, but it solidified my dedication and love for all things punk. There's not one song on this record that I would ever skip over. While the production is raw and aggressive, the songs are beautiful, even if they're about beating on a brat or being afraid of whatever is happening in the basement. Each song has a melody that is easily recognizable, and each sing-along song is like a needed slap in the face.
2
Some Girls, The Rolling Stones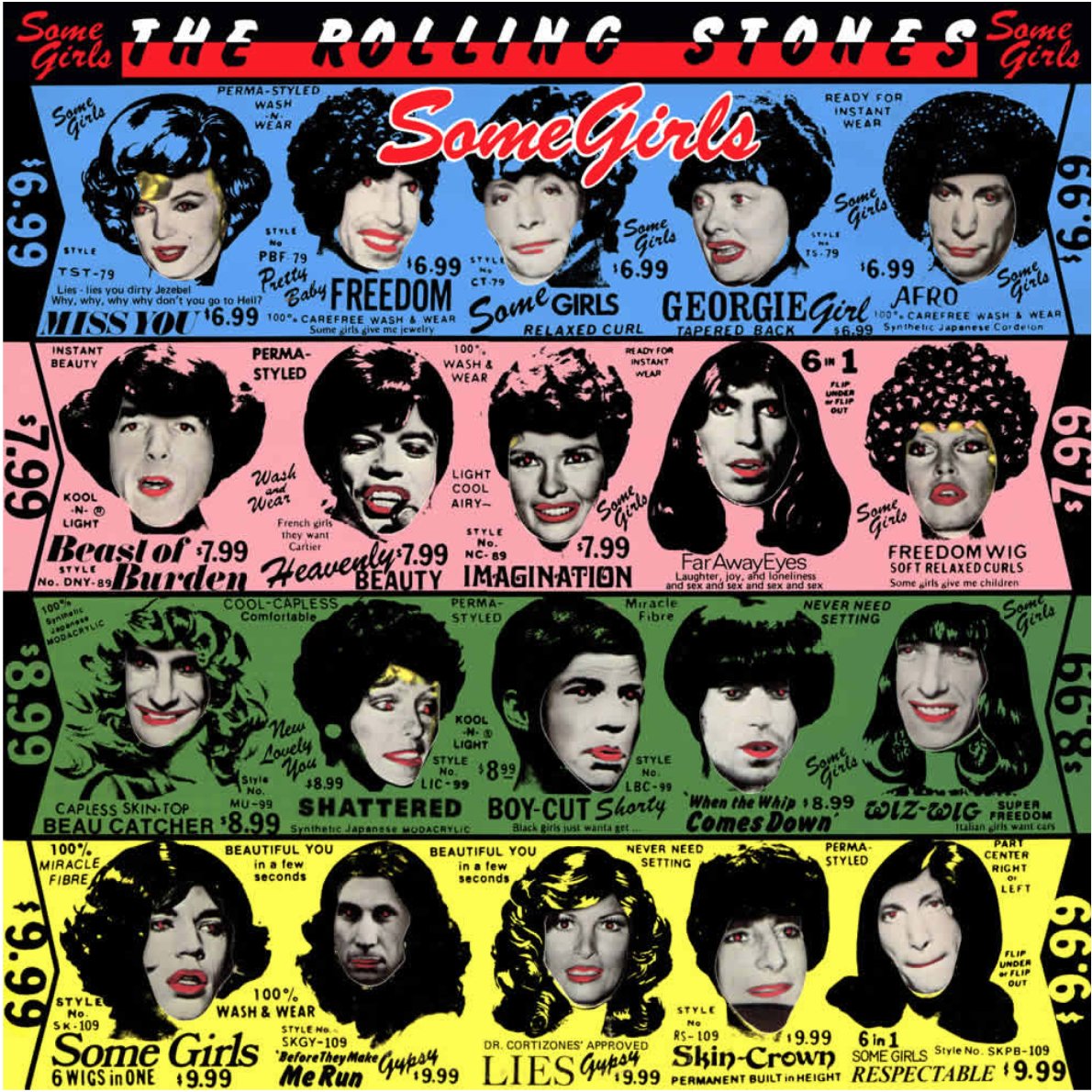 I've always been a huge Stones fan and this record has it all: punk, country, ballads. Every song is unique in sound and structure yet the whole record works as one solid recording. The performances of the drums, bass, and guitars are all perfect but somehow understated and not at all "showy." This whole record is perfect.
3
Never Mind the Bollocks, Here's the Sex Pistols, Sex Pistols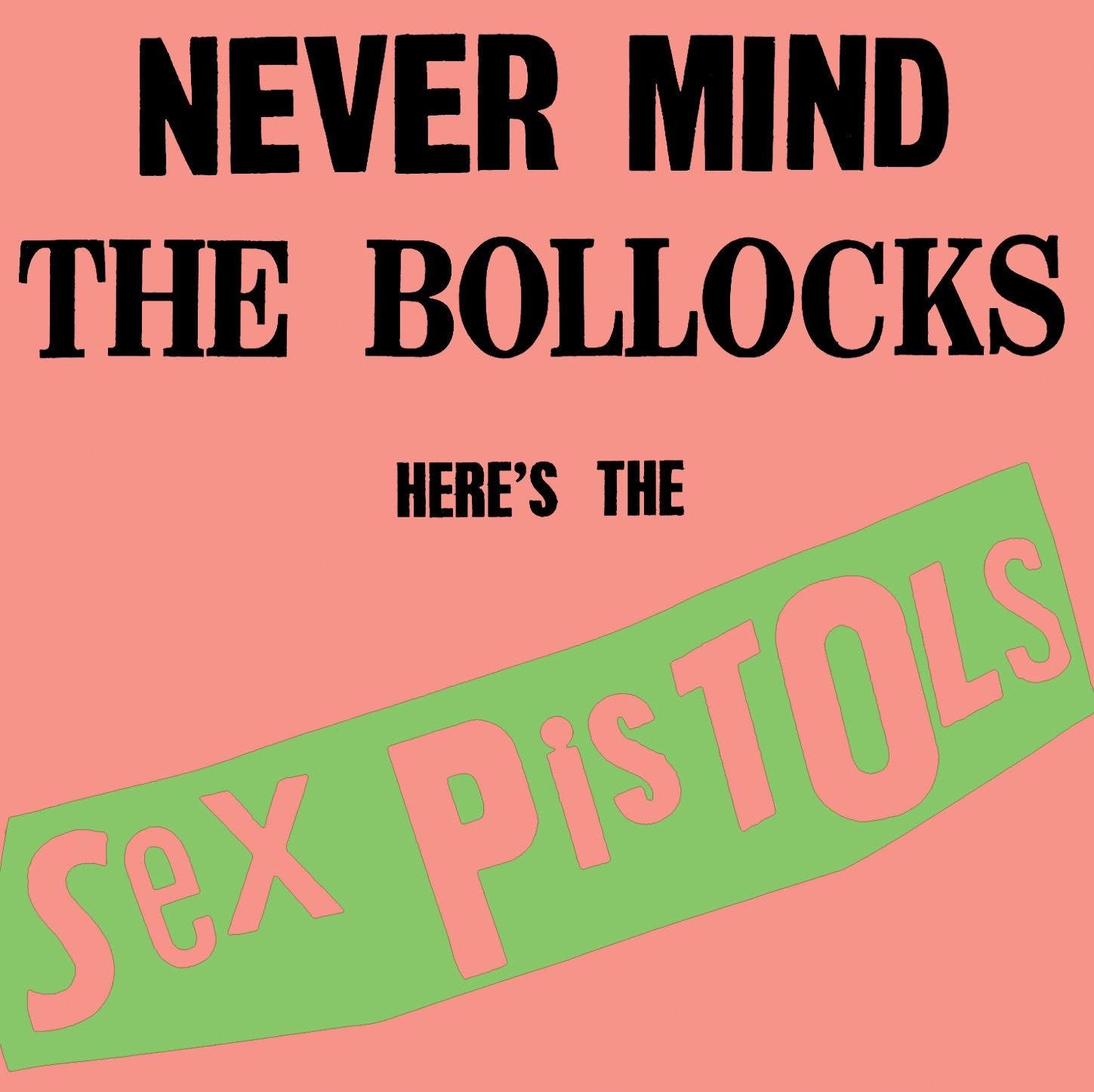 This record and an EP from The Dickies were the first two punk records I ever listened to and they changed my life. For the first time, I heard music that grabbed me and shook me. This wasn't my dad's music, or my older cousin's or neighborhood kids' — this was MY music. After I heard this record, all my classic rock records went to the back of the pile. I still love all the songs on this record and they are so fun to play guitar along to.
4
Beauty and the Beat, The Go-Go's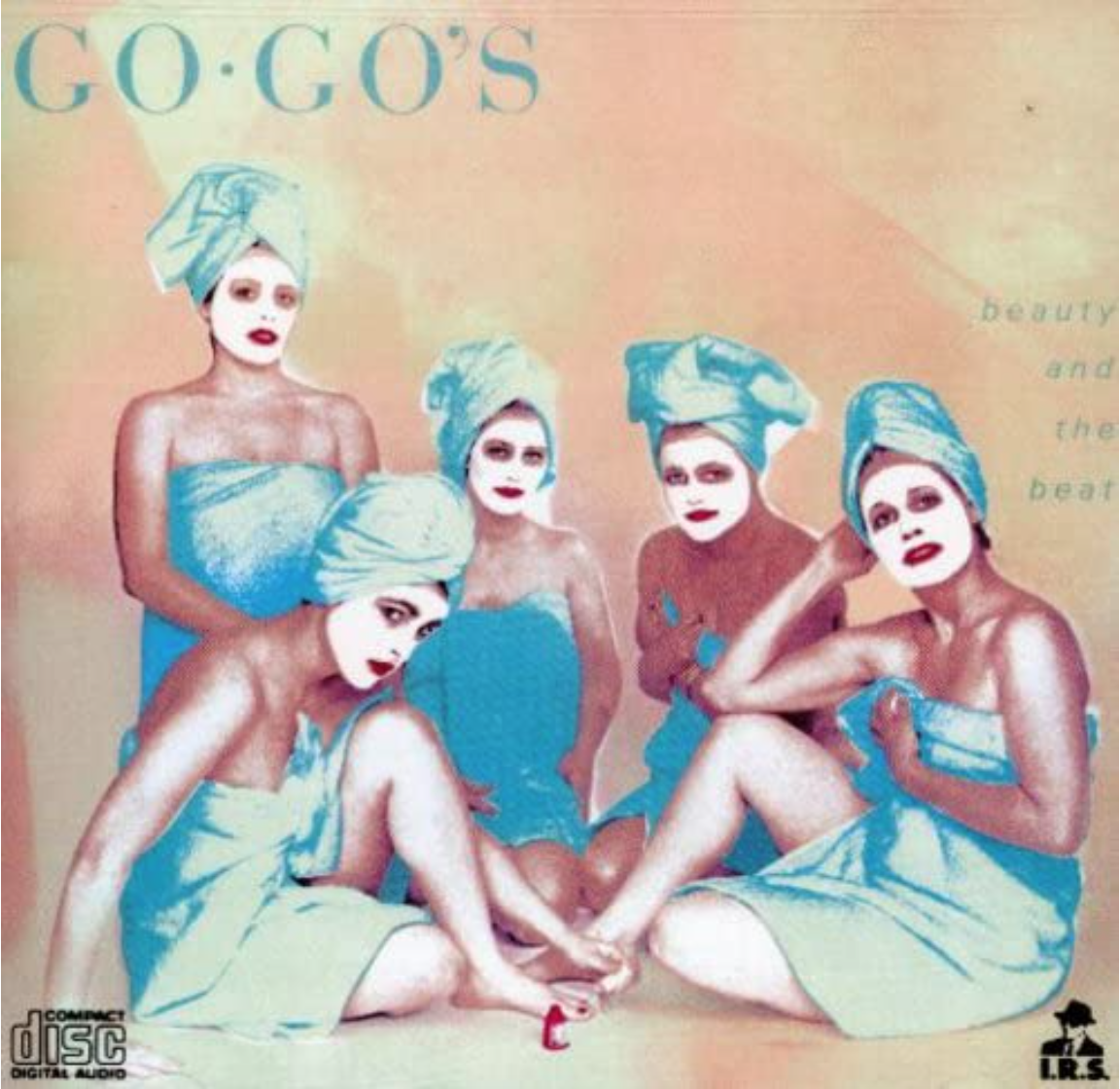 What I loved, and still love, about this record is that it is punk, pop, and rock all at the same time. Almost every song on this record is a hit, and rightly so. The songs are so well crafted yet there's a quirkiness to them that makes them really interesting. They've all been stuck in my head at some point, and yet they never get old.
5
Hunky Dory, David Bowie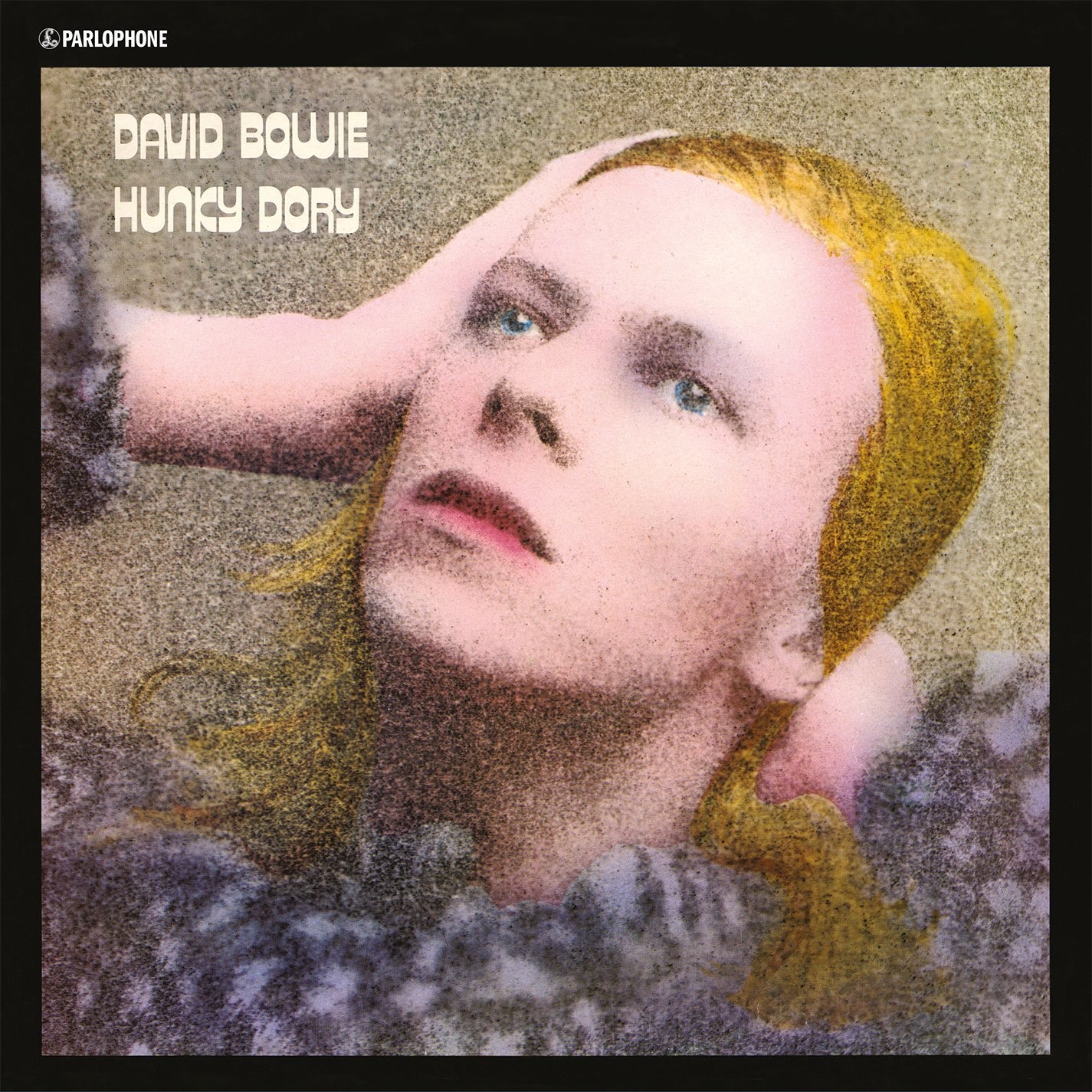 There's just so many great songs on this record, and they come at you from so many different angles with changing moods. From the piano chords of "Life on Mars" to the acoustic guitar on "Andy Warhol" to the electric guitar riff on "Queen Bitch," each of these songs transports me to a different place. Whatever I may be feeling on any given day, there's a song on Hunky Dorythat covers it. David Bowie was a true trailblazer, the music world would be so boring without his contributions. We were all lucky to have him as long as we did.