Even aside from the more obvious perils of flailing limbs, angry burly men, and simulated bodily fluids, it turns out there may be some serious health risks involved with attending metal concerts. According to a new case study published in the medical journal The Lancet (via The Daily Beast), a German man suffered bleeding in the right side of his brain following some vigorous headbanging at a Motörhead concert.
After experiencing of increasingly worse headaches over the course of the few weeks following the concert, the man went to Germany's Hannover Medical School where a CT scan turned up a chronic subdural hematoma. He didn't have any substance abuse problems or a medical history that would explain the bleeding, so doctors pinned the injury to his headbanging at a concert by the speed-metal greats.
But before you get too worried about heading out to see some of our recent favorites like Wytches or Bleed the Pigs, know that the risk is pretty miniscule.
"We are not against headbanging," said Dr. Ariyan Pirayesh Islamian, one of the doctors who treated the man, told AP. "The risk of injury is very, very low."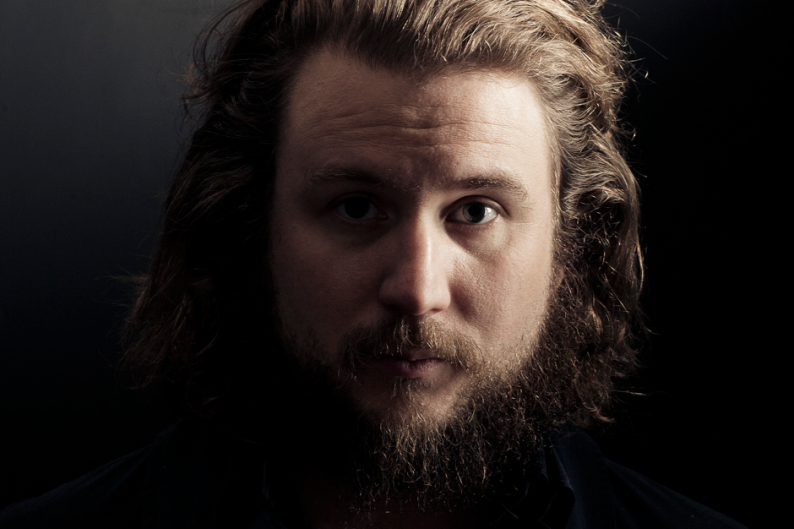 That being said, the doctors noted that they thought "if [our patient] had [gone] to a classical concert, this would not have happened."
Just ask Quiet Riot. If you bang your head, metal health may drive you mad.