Kyle Thomas has been issuing gnarled garage-pop records under the name King Tuff for over half a decade now, but it's been over two years since his last full-length. Today, he returns with news of another album for Sub Pop, Black Moon Spell, and a glitzy single called "Eyes of the Muse."
Back in May, the psych-rocker told SPIN that his then-untitled follow-up to King Tuff would involve "a lot of sex" and "a lot of mystery." Neither of those themes necessarily comes across on the track list (which you can see below), but Thomas' press release for the record promises the Black Moon Spell will conjure "euphoria, demented visions, wet dreams," so you can expect eroticism and obscurity to be embedded somewhere within the record.
Check out the glammy "Eyes of the Muse" below, alongside the track list and album cover, and the schedule for a long fall tour. Black Moon Spell is due September 23 on Sub Pop. If you need some more King Tuff, read an oral history of his home-recorded gem Was Dead.
//www.youtube.com/embed/8plRAslJBLc?feature=player_embedded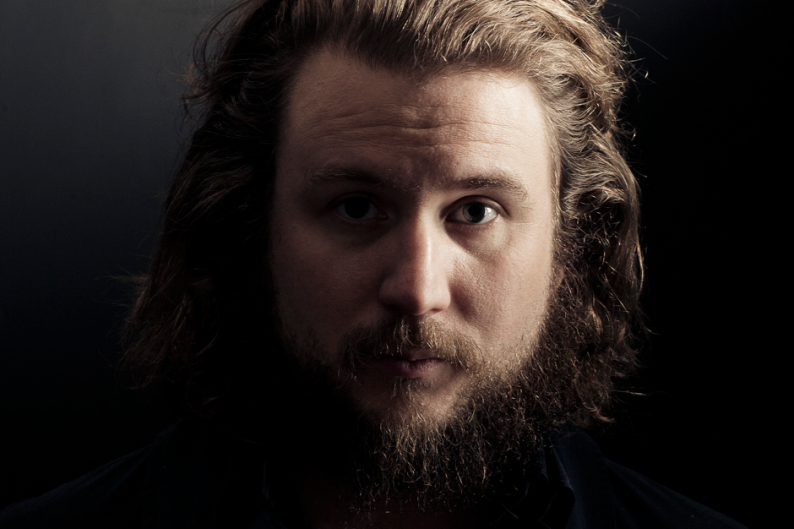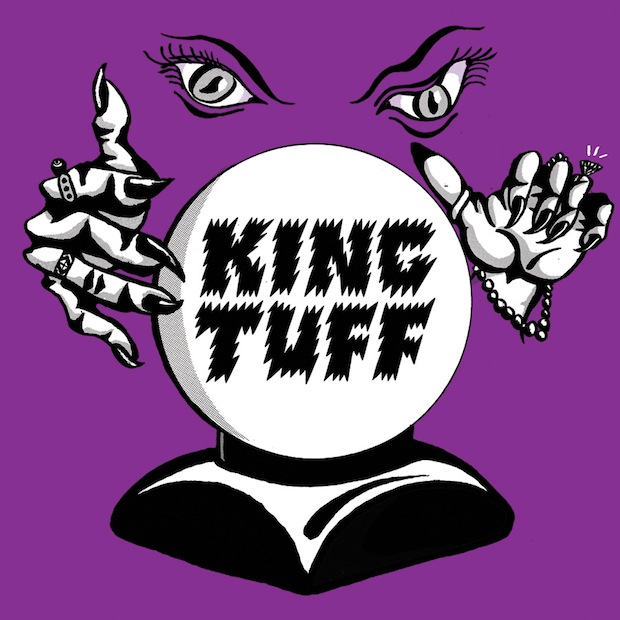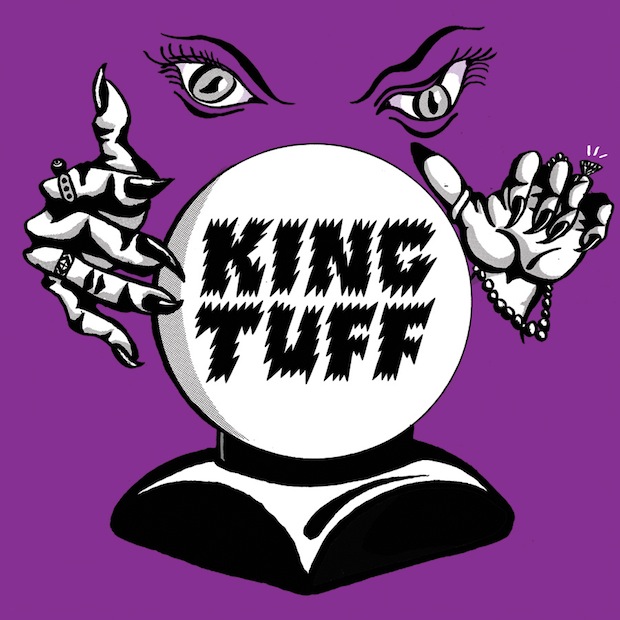 Black Moon Spell track list:
1. "Black Moon Spell"
?2. "Sick Mind"?
3. "Rainbow's Run"?
4. "Headbanger"?
5. "Beautiful Thing"
?6. "I Love You Ugly"
?7. "Magic Mirror"
?8. "Madness"?
9. "Demon From Hell"
?10. "Black Holes in Stereo"?
11. "Radiation"
?12. "Eyes of the Muse"
?13. "Staircase of Diamonds"
?14. "Eddie's Song"
King Tuff tour dates:
September 25 – San Diego, CA @ Irenic
September 26 – Phoenix, AZ @ Crescent Ballroom
September 27 – Tucson, AZ @ 191 Toole
September 29 – Dallas, TX @ Club Dada
September 30 – Oxford, MS @ Proud Larry's
October 1 – Nashville, TN @ Mercy Lounge
October 2 – Atlanta, GA @ Masquerade
October 3 – Raleigh, NC @ Kings Barricade
October 4 – Washington, DC @ Black Cat
October 7 – Philadelphia, PA @ First Unitarian Church
October 8 – Brooklyn, NY @ Baby's All Right
October 9 – New York, NY @ Bowery Ballroom
October 10 – Cambridge, MA @ The Sinclair
October 11 – Easthampton, MA @ Flywheel
October 12 – Montreal, Quebec @ Il Motore
October 14 – Toronto, Ontario @ Horeshoe Tavern
October 15 – Detroit, MI @ Magic Stick Lounge
October 16 – Chicago, IL @ Subterranean
October 17 – Milwaukee, WI @ Cactus Club
October 18 – Minneapolis, MN @ 7th Street Entry
October 20 – Missoula, MT @ Stage 112
October 22 – Seattle, WA @ Neumo's
October 23 – Vancouver, British Columbia @ Fortune Sound Club
October 25 – Portland, OR @ Lola's
October 28 – Sacramento, CA @ Witch Room
October 29 – San Francisco, CA @ Great American Music Hall
November 6 – Los Angeles, CA @ El Rey Theatre
November 8 – Austin, TX @ Fun Fun Fun Fest