A 25-year-old man from Everett, Washington named Anthony Anaya was found dead at Las Vegas' Vdara Resort on Saturday night after attending this year's Electric Daisy Carnival, according to reports in both Las Vegas Review-Journal and the Las Vegas Sun. This latest tragedy comes just a day after the passing of 24-year-old San Leandro, California resident Montgomery Tsang.
The Review-Journal reports that police believe both deaths to be due to medical conditions, but a coroner is waiting for blood toxicology reports to make a determination in the causes of death of both Tsang and Anaya. A coroner's official told the LA Weekly that such tests could take six to eight weeks.
A publicist for Electric Daisy said that the event promoter "has no comment" on this matter. However, the statement that Insomniac's spokesperson Jennifer Forkish provided in the wake of the first death still holds true here.
It's important advice to take, especially considering that these deaths are far from the first in the festival's history. Read the statement below.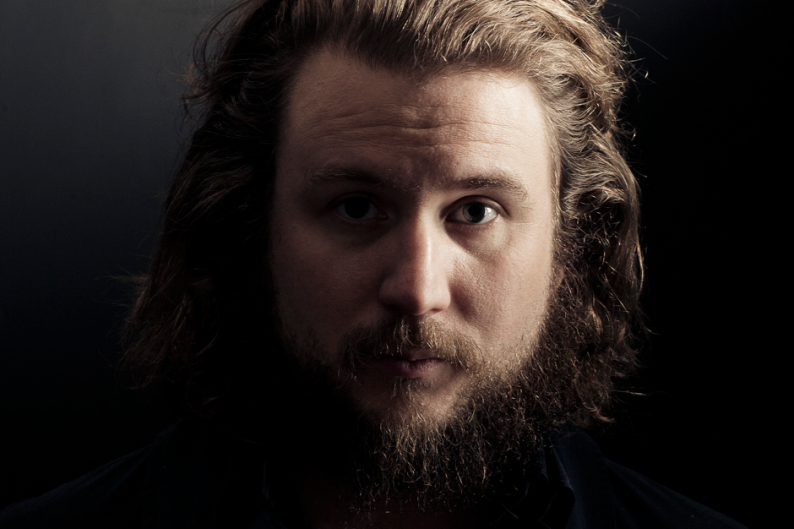 "We are deeply saddened by this news, and hope that everyone will join us in keeping his family and friends in their thoughts during this very difficult time. Dance music fans pride themselves in being part of a loving community and, as we get ready to start the second night of the show, we ask everyone to help us keep this event safe. Look after your group of friends, utilize the buddy system, and if you see something, say something. No one should ever hesitate to ask any of our medical staff, public safety personnel or Insomniac staff for help, or call 911 in case of an emergency. One death is one too many, and we all must do our part to keep each other safe, healthy and happy, tonight and every night."