Friday night, a 24-year-old man reportedly collapsed in the parking lot of Las Vegas' Electric Daisy Carnival before eventually being pronounced dead at University Medical Center, according to the Las Vegas Sun.
In a Saturday afternoon statement, Jennifer Forkish, a spokesperson for Electric Daisy Carnival's organizer Insomniac Events, confirmed that San Leandro, California's Montgomery Tsang passed away after attending the festival Friday night.
"We are deeply saddened by this news, and hope that everyone will join us in keeping his family and friends in their thoughts during this very difficult time," the statement said. "Dance music fans pride themselves in being part of a loving community and, as we get ready to start the second night of the show, we ask everyone to help us keep this event safe."
According to the Sun, authorities responded to 249 other medical calls on Friday night though most were minor. Five other concertgoers were hospitalized.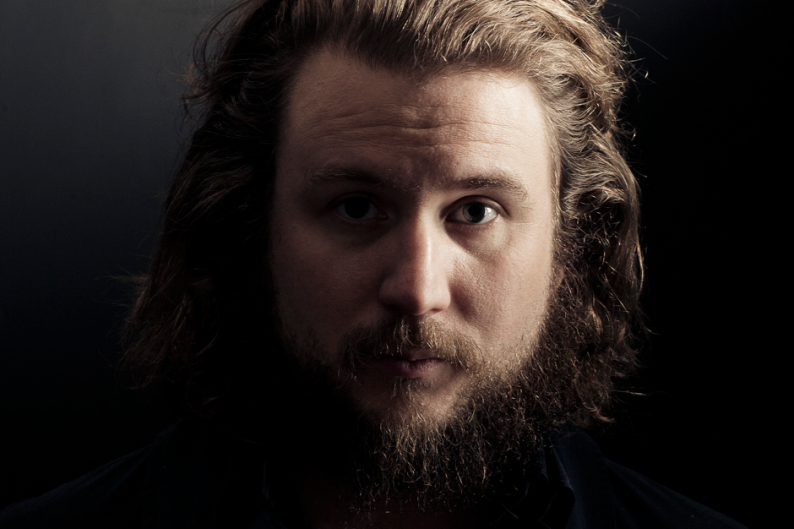 An initial autopsy Sunday returned inconclusive results, so toxicology tests will be performed to attempt to determine the cause of Tsang's death, according to reports from the Los Angeles Times. It's unclear at this point how long those tests will take. His passing represents the return of tragedy to the immensely profitable EDM festival. In 2012, two attendees died in the early morning hours following the fest. Consumption of alcohol and Ecstasy reportedly played a role in those deaths. In the years before that, overdoses of several teenagers at the Los Angeles and Dallas iterations of the fest forced site relocations and legal blowback for Electric Daisy.
Meanwhile, according to reports from the Times Free Press, last weekend's Bonnaroo was apparently one of the safest in the festival's history. Stats from local law enforcement attributed no deaths to that festival, though there were 11 vehicular accidents, 40 moving and 87 nonmoving violations. Arrests by all agencies counted at 60, which is up a bit from last year, but Sheriff Steve Graves noted that there was "a whole lot less violent crime."
Electric Daisy Carnival, for its part, will continue tonight at 8:30 PST.