Say what you will about the Electric Daisy Carnival, but Las Vegas looks to have hit the jackpot with it this year. The three-day electronic dance music festival added about $207 million to the local economy, according to the Hollywood Reporter, which cites independent research firm Beacon Economics. That's on attendance of more than 320,000 people, up from around 230,000 in 2011.
David Guetta, Tiesto, and Avicii were among the EDM heavy hitters on this year's bill. The festival reportedly drew 90 percent of its attendance from outside Sin City's Clark County. EDC promoter Insomniac partly attributed the jump in attendance to the debuts of its EDC Week and EDMBiz Conference functions. Together, those events are credited with a $70.6 million influx to the local economy.
Two attendees died in separate offsite incidents this year,* with both at least partly related to substance abuse, although Insomniac has said the deaths "will not threaten the future of EDC in Las Vegas." Deaths allegedly related* to the multi-city EDM fest's events in previous years have spurred relocations and legal woes, with Insomniac CEO Pasquale Rotella among those charged earlier this year in a wide-ranging corruption case.
SPIN's Chris Martins suggested the case might be part of authorities' broader war on raves. While SPIN's Philip Sherburne has questioned whether Vegas really lives up to its own new-Ibiza hype, Sin City's ability to bring in money remains unchallenged.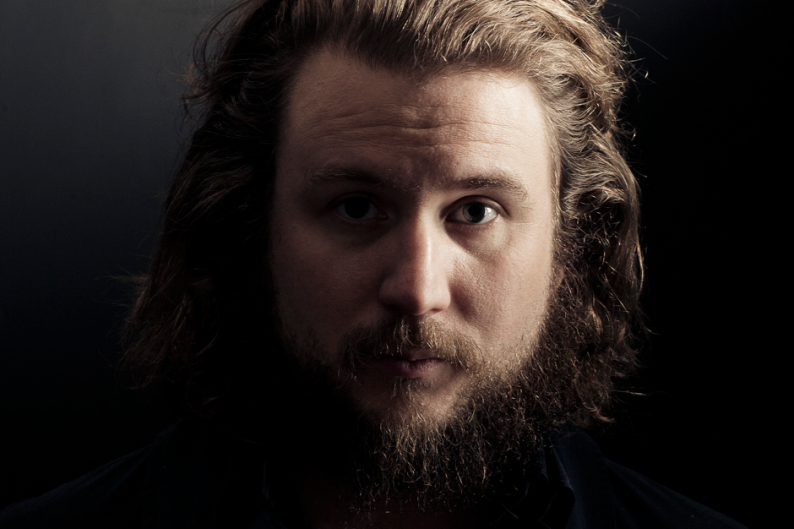 *UPDATE: Our original story incorrectly identified the attendees' deaths as taking place "at EDC." As with previous deaths associated with the festival, the incidents took place beyond the actual grounds, outside the purview of event authorities.