Deadmau5 definitely likes to mix things up every now and again. Hell, he gave away Skrillex's phone number at the Grammys, and he pissed off his fellow DJs in a rant about button pushers within the EDM genre. This time, the DJ also known as Joel Zimmerman is back with what's likely a new track under a new alias, testpilot, though he has yet to confirm it's actually his.
The song, "Sunspot (White Space Conflict)" is available now via Richie Hawtin's Plus 8 label. Hawtin, who also spoke and performed with Deadmau5 at SXSW last year, said of the track in a statement, "It's been nearly 1.5 years since the last PLUS 8 record, but it seemed fitting that this record in particular, made by a skinny white kid from Canada, became part of the label's collection and history." Need more evidence? A few years ago, Deadmau5 posted an almost-identical song called "Sunspot" but then took it down. Luckily, someone copied it before it did and it still survives on YouTube (check it below).
On top of all that, LessThan3 shares a conversation the DJ had with a fan in which he claimed he had another, techno-only alter ego and had already released a few tracks. "And no, I'm not telling," he added about the songs and alias. Listen to a sample of "Sunspot (White Space Conflict)" and the old "Sunspot" below, and pick up the new full track over at Beatport.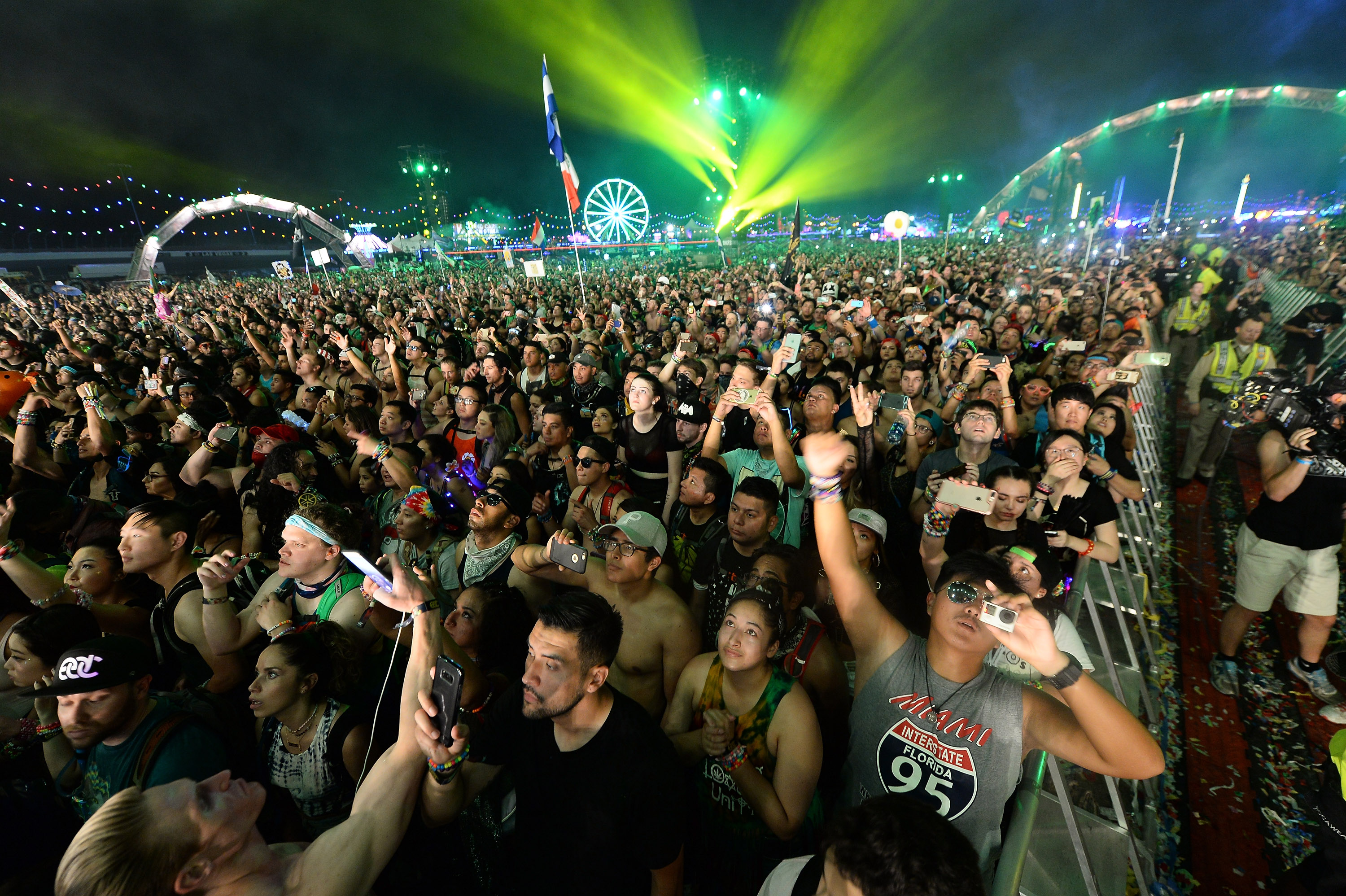 //www.youtube.com/embed/YtZmjhjNqIw